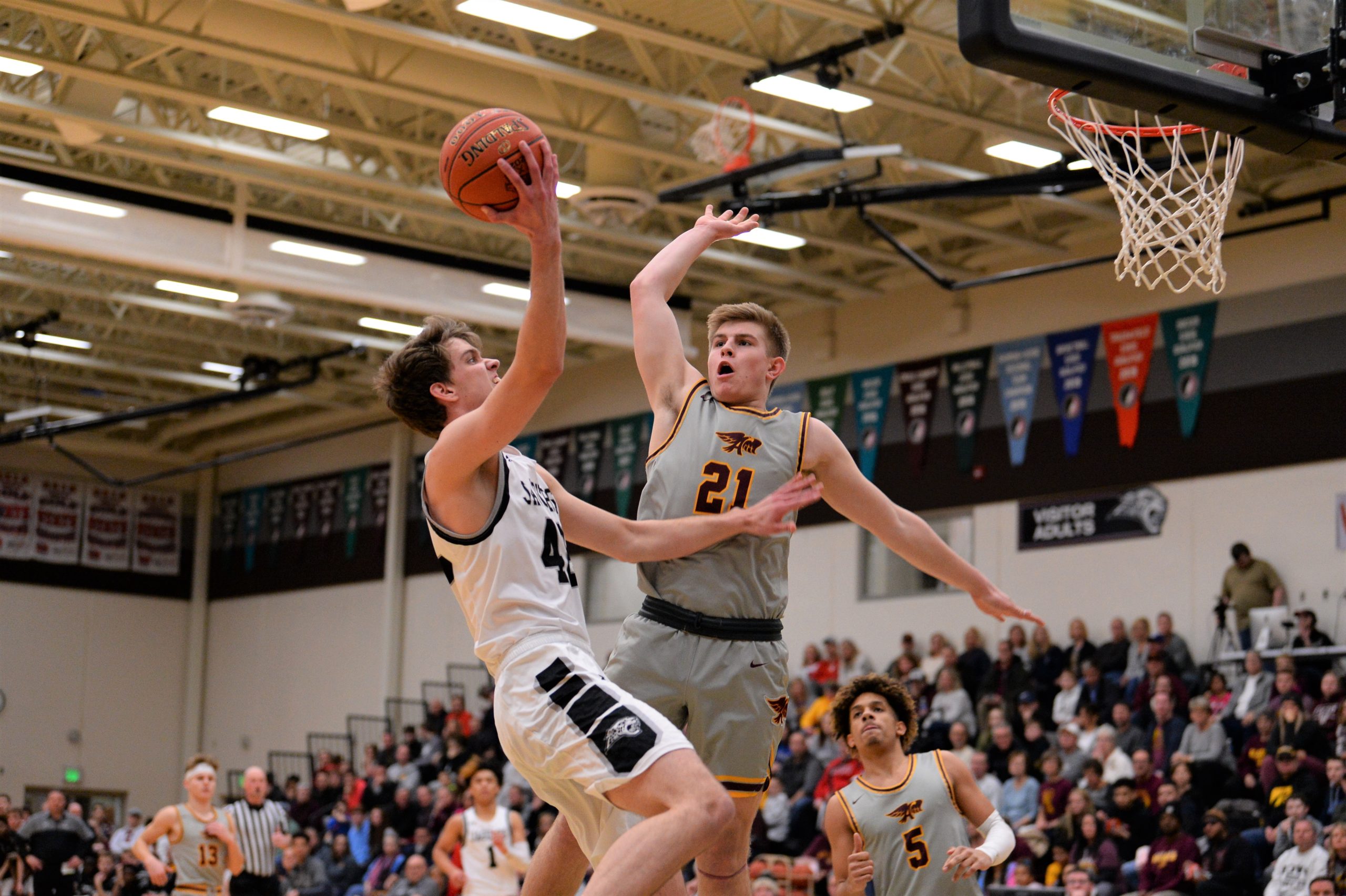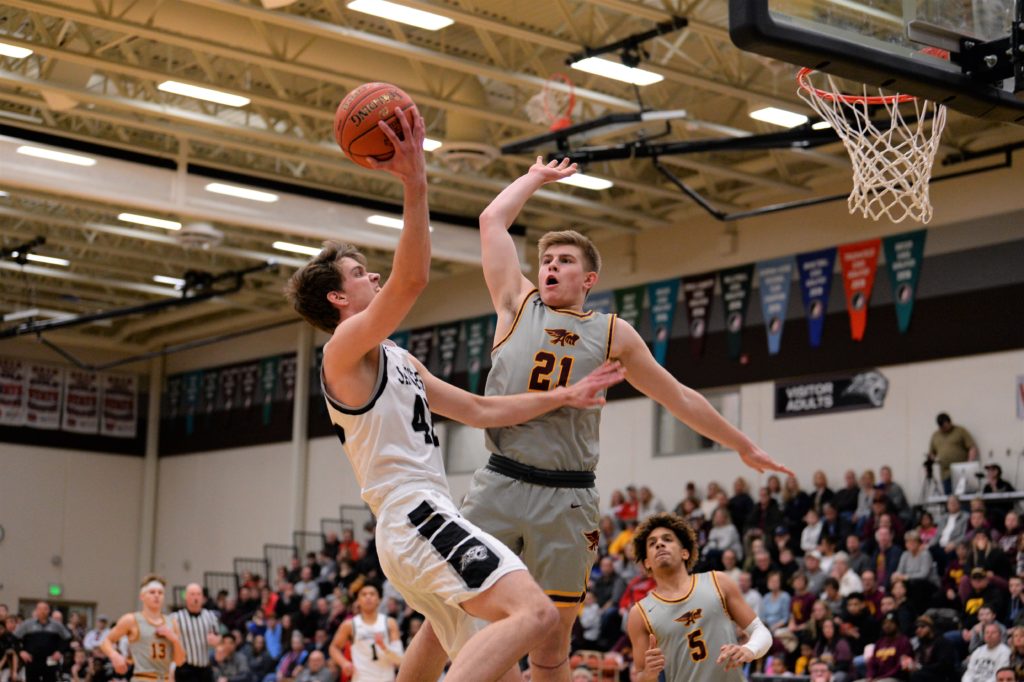 The coaches from the Ankeny and Ankeny Centennial boys' basketball teams were hoping to be placed in different substate brackets, which would create the possibility of both squads advancing to the state tournament.
They got their wish.
The Iowa High School Athletic Association announced its Class 4A assignments on Friday. Ankeny has been placed in Substate 1, while Centennial has been placed in Substate 6.
There's a chance this year that four teams from the CIML could qualify for the state tournament. In previous years, the league was usually guaranteed to land three spots along with four teams from eastern Iowa and one from western Iowa.
"My hat's off to the state for splitting up the far western part of the state," said Centennial coach Bob Fontana. "I thought that was really good because our league is so deep."
Ninth-ranked Ankeny (12-3) is joined in Substate 1 by Ames (7-9), Fort Dodge (1-15), Sioux City East (12-3), Sioux City North (1-16) and Sioux City West (7-8). The Hawks already own two wins over Ames and another one over Fort Dodge.
"It's different for (the IHSAA) to send us west," said Ankeny coach Brandt Carlson. "I thought it was interesting. At the end of the day, you still have to beat every team they put in front of you."
Ankeny and Ames could meet in the postseason for the second time in three years. The Hawks lost both meetings during the regular season in 2017-18, but then knocked off Ames in a substate quarterfinal.
The Little Cyclones might have an opportunity to pull off a similar feat this season.
"Ames is playing so well right now," Carlson said after his team posted a 45-42 victory at Ames on Friday, "and the Sioux City teams have a lot of pride and a lot of tradition. It's not going to be easy by any stretch of the imagination.
"We have a lot of growth to go through yet, but our goal is to fight for that No. 1 seed," he added.
No. 4 Centennial (15-1) is joined in Substate 6 by Des Moines East (0-15), Des Moines Roosevelt (5-8), Indianola (12-3), Johnston (8-7) and Southeast Polk (10-5). The Jaguars already own two victories over Johnston and another one over Southeast Polk.
Centennial is seeking its first trip to the state tournament. The Jaguars have lost to Valley in substate play in four of the previous six years.
The Tigers have been placed in Substate 7 along with No. 3 Waukee.
"I was a little surprised on how some of the teams were paired together out of our league," Fontana said. "But I'm glad that four teams out of our league will have the opportunity to make it to state."