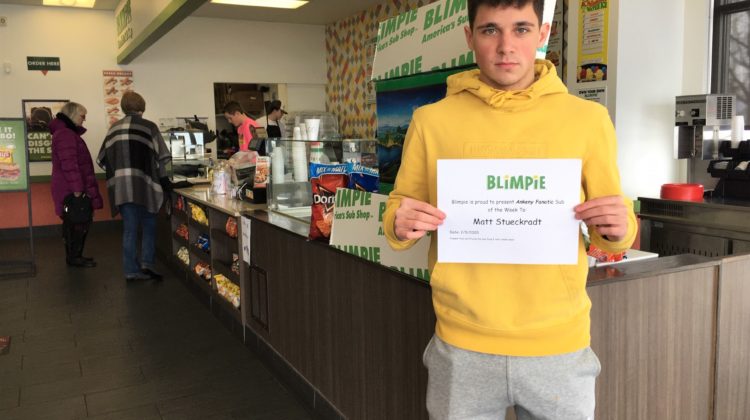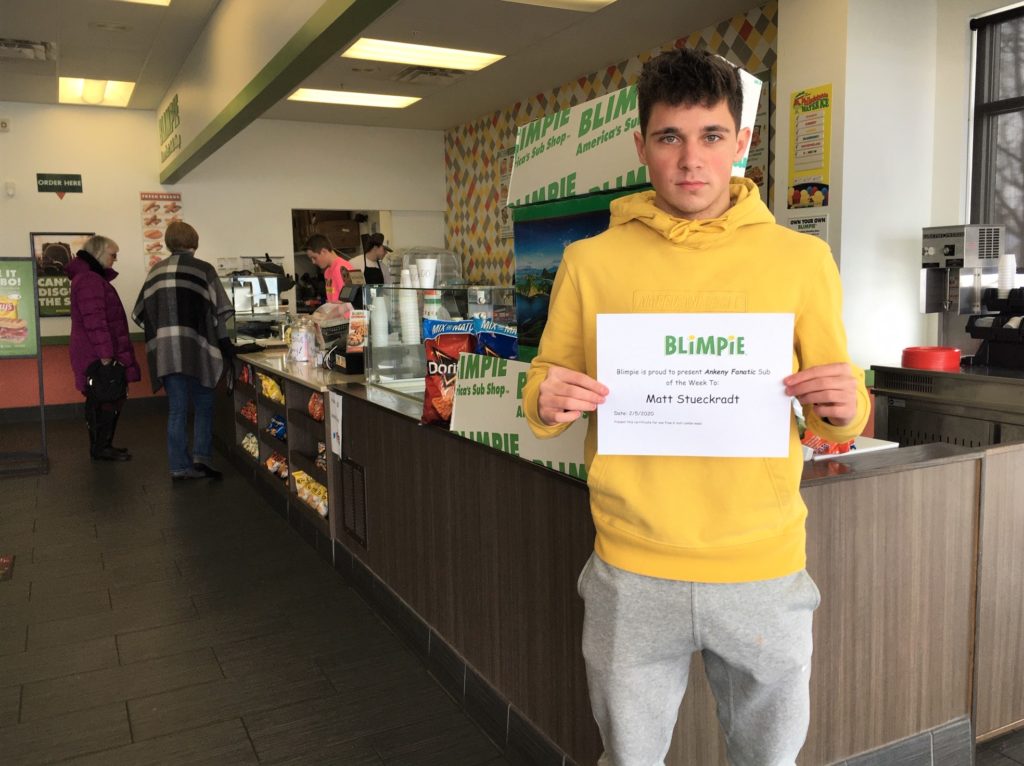 Junior guard Matt Stueckradt has helped the ninth-ranked Ankeny boys' basketball team to a 13-3 record. The Hawks rolled to a 96-50 victory over visiting Marshalltown on Tuesday.
Stueckradt is averaging 2.1 points per game. He is shooting 29.4 percent from 3-point range (5-of-17).
"Matt has played well off the bench," said Ankeny coach Brandt Carlson. "He's hit some big 3-pointers for us."
Stueckradt and the Hawks will host No. 4 Ankeny Centennial on Friday.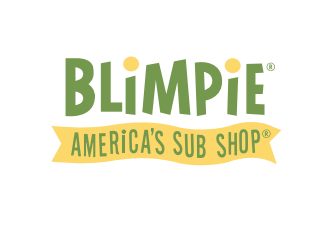 https://www.blimpie.com/stores/12219?latitude=41.7474373&longitude=-93.5984381