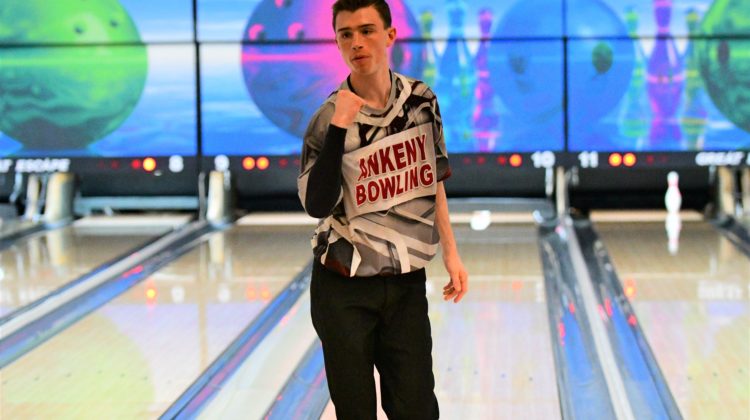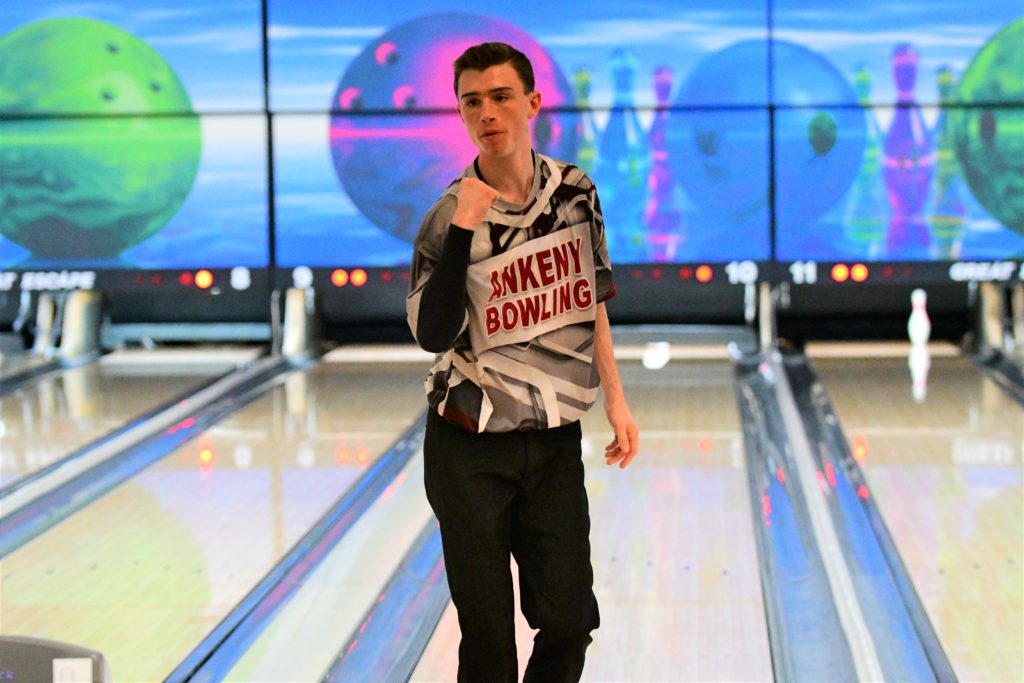 The Ankeny boys' bowling team pulled out another narrow victory on Tuesday to even its overall record at 5-5.
The Hawks posted a score of 251 in their final baker game to defeat visiting Des Moines East in a non-conference dual meet at Great Escape. They won by a score of 2,968 to 2,918.
Ankeny was coming off a 44-pin win over Dowling Catholic on Wednesday.
"The boys are on a hot streak!" said Ankeny coach Lane Richtsmeier. "The last three meets shooting over 2,900 is amazing. And having a baker set average over 200 is awesome as well."
Chris Winters led the Hawks with a 431 series. He bowled back-to-back games of 211 and 220.
Gage Payton bowled a 234 in his first game en route to a 408 series. Brandon Schumacher and Aiden Doruska each rolled a 211 in their first game and finished with totals of 402 and 397, respectively.
Blake Schumacher bowled a 357 series. Jeff Carothers finished with a 280.
"With only having a two-pin lead going into the last baker game, we all knew it was close and we just had to take it one ball at a time," Richtsmeier said. "And one by one, strikes were being thrown."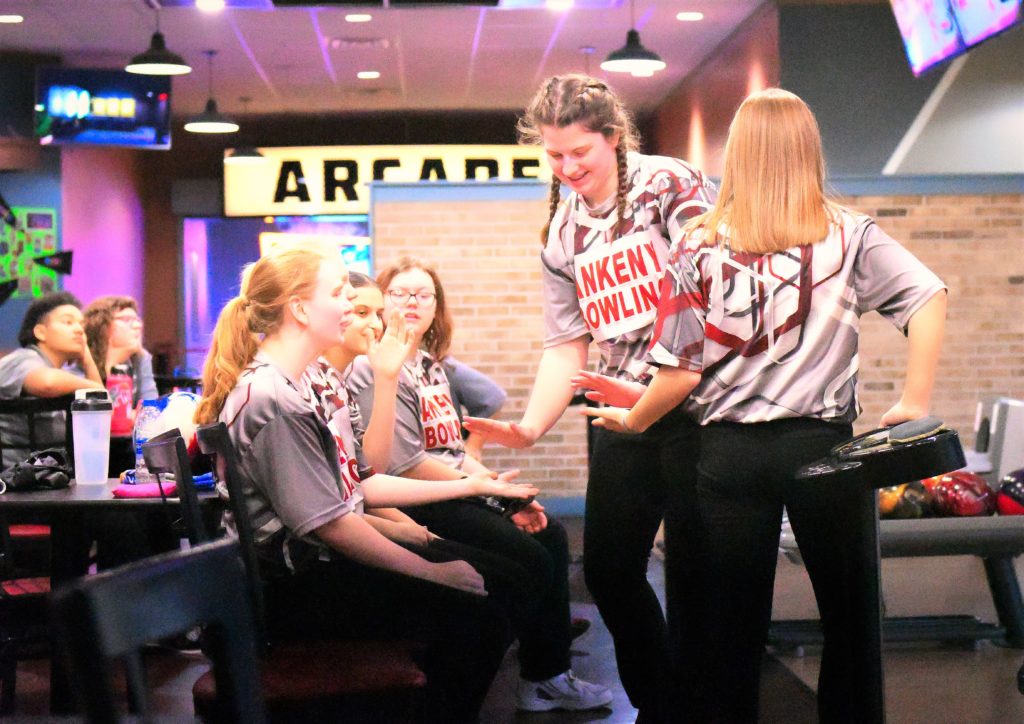 The Ankeny girls' squad, meanwhile, lost to the Scarlets by a score of 2,309 to 2,277. The Hawkettes fell to 4-6 on the season.
Emma Harris led Ankeny with a 348 series, including a 191 in her first game. Alexa Bowers bowled a 194 in her first game and finished with a 329 total.
Isabel Tetmeyer bowled a 326 series for the Hawkettes. Cynthia Angran and Lynn Cronk each had a 231 total, while Beth Scoular finished with a 207.
Ankeny was consistent in the baker games, posting scores of 157, 152, 174, 156 and 155. But it wasn't enough to overcome the Scarlets.
Both the Hawks and Hawkettes will host a make-up meet against Fort Dodge on Monday at Great Escape.