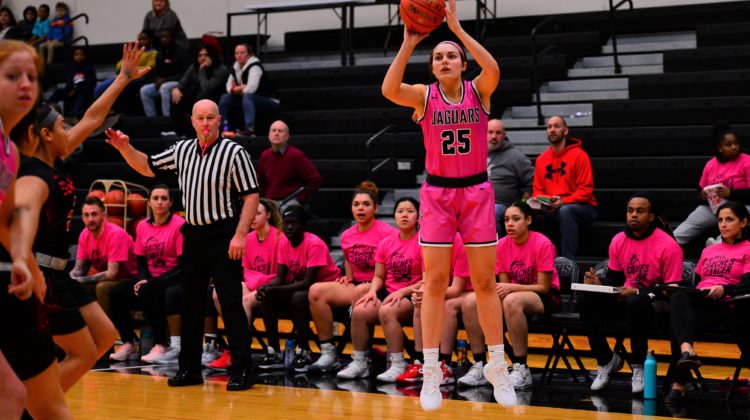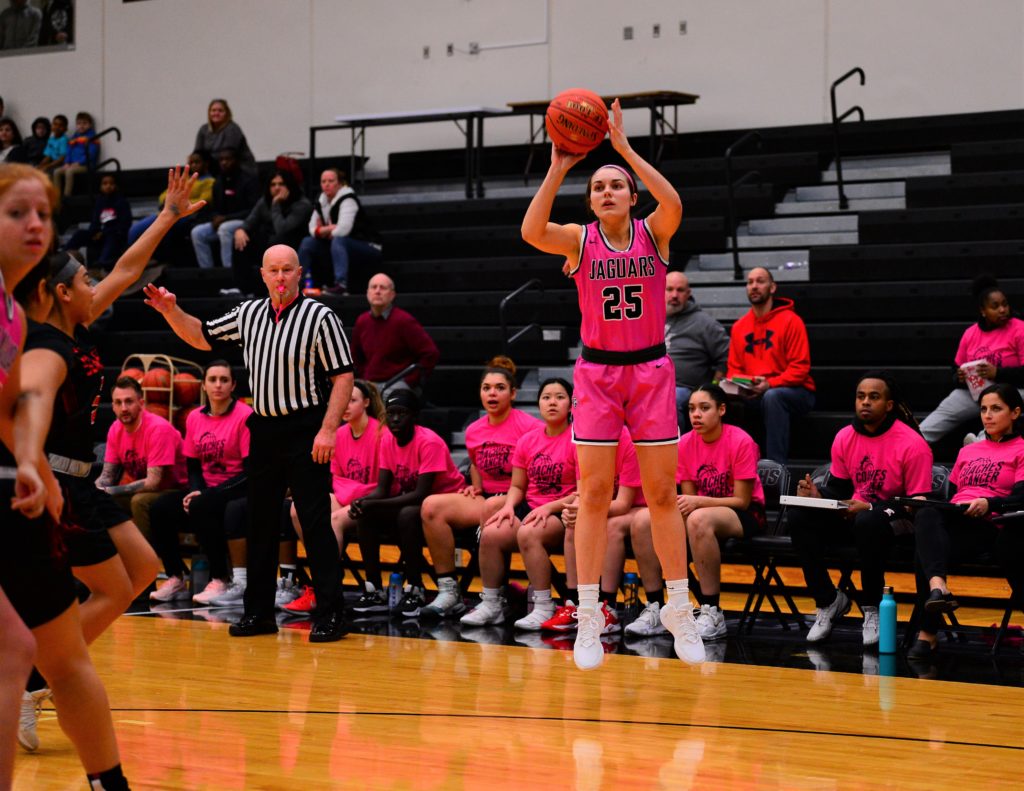 Breaking out of a recent slump, Cleao Murray scored a career-high 20 points to lead the Ankeny Centennial girls' basketball team to a 66-23 victory over visiting Des Moines East on Tuesday.
Murray–who had averaged just seven points per game over the previous six contests–went 8-for-15 from the field, including 3-of-5 from 3-point range. She also had eight rebounds and three assists in the non-conference game.
"It was good to see her make some 3-point shots," Centennial coach Scott DeJong said of Murray. "Taylor (Runchey) and Meg (Burns) have been pretty consistent, and Cleao's been a little up and down. But if we can get her confidence up here down the stretch, that would be a really big help to our offense."
The game was never in doubt after Centennial jumped out to a 24-2 lead at the end of the first quarter. The Jaguars, who had lost three straight games and five of their last seven, evened their record at 9-9.
Centennial, which moved up one spot to No. 12 in the latest Class 5A rankings, shot 52.9 percent from the field (27-of-51).
"We shot the ball well early, and that certainly helps," DeJong said. "We were able to get out on the fast break, which we don't get a lot of opportunities like that. It was a good win for us after a couple tough games in a row."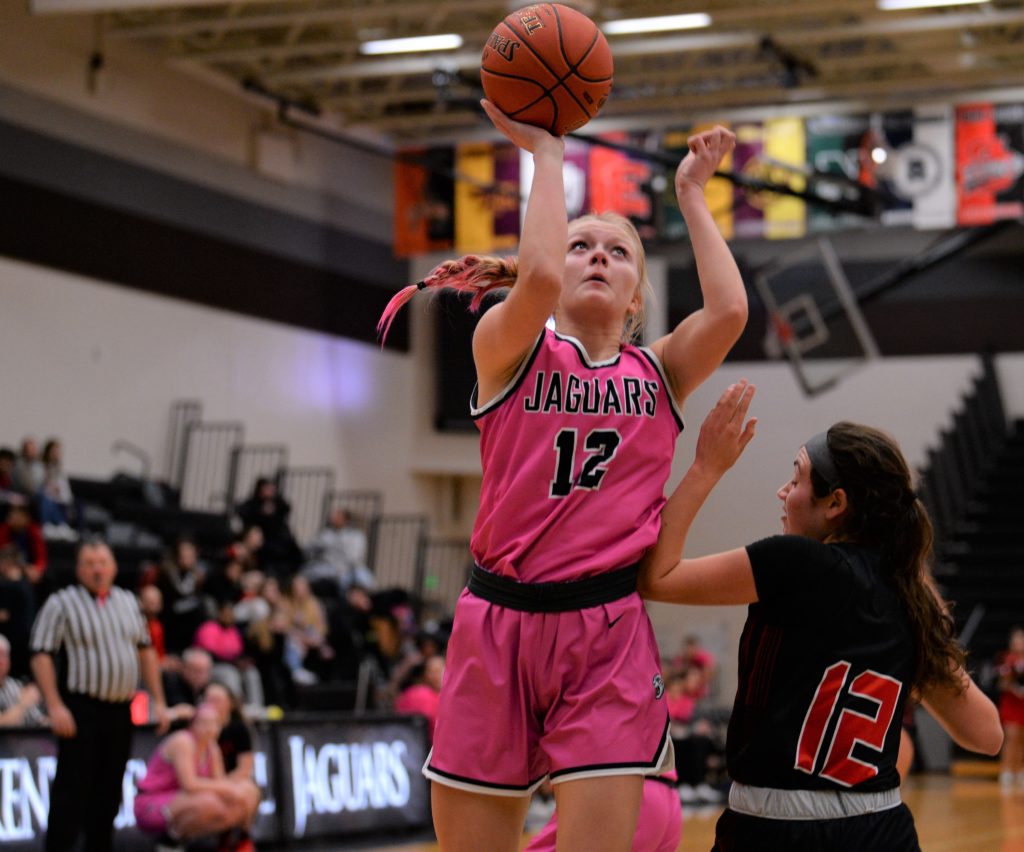 Lizzie Strom and Jackie Pippett went a combined 7-for-7 from the field while scoring eight and seven points, respectively. Olivia Anderson had six points and eight rebounds.
Burns dished out five assists in the win. Bella Robben had three blocks.
The Jaguars again played without starting center Alexandria Keahna-Harris, who missed her second straight game and her fifth in the last seven due to a foot injury. She is questionable for Friday's game at Ankeny.
"She's day-to-day," DeJong said. "She had the setback, so I don't think the trainers are going to push it any. She's just in limbo."
East dropped to 5-13 on the season. The Scarlets lost for the sixth time in seven games.