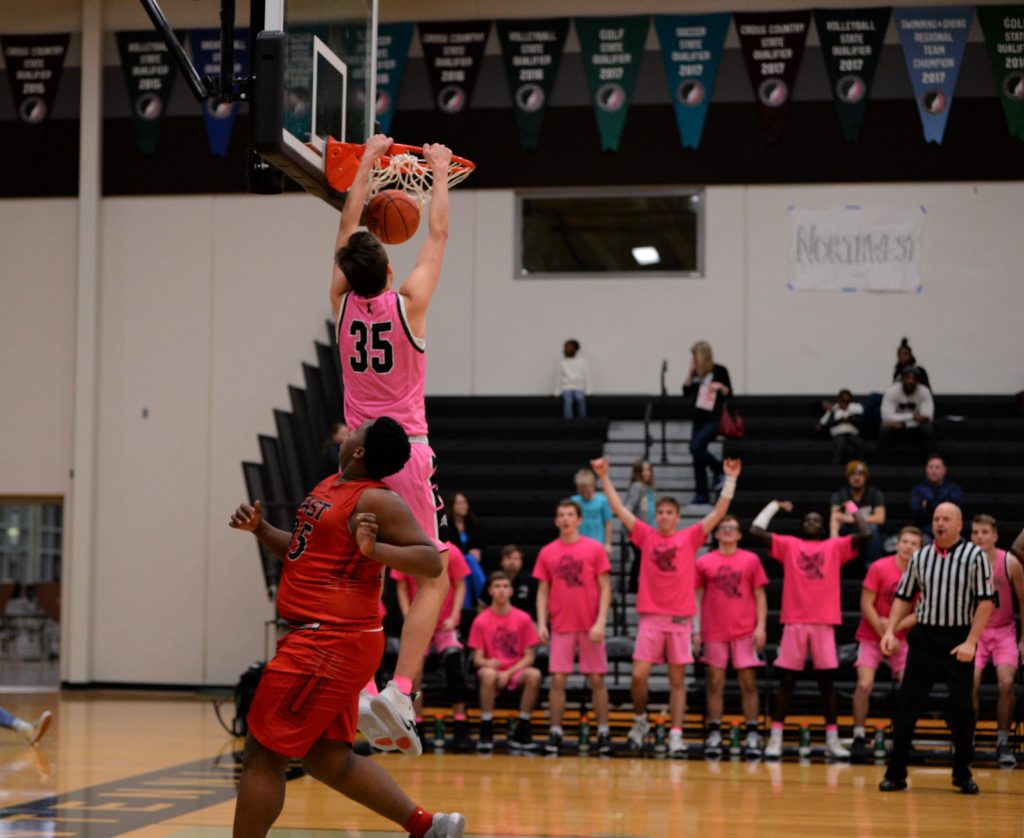 It would have been easy for the Ankeny Centennial boys' basketball team to overlook its opponent on Tuesday.
Des Moines East entered the non-conference game at Centennial with a 1-57 record over the last three years. The Scarlets' last two losses, which came by margins of 16 and 14 points, were their closest games of this season.
"You just hope in these games that you don't get in any bad habits and nobody gets hurt," said Centennial coach Bob Fontana.
The fourth-ranked Jaguars accomplished Fontana's goals by rolling to an 80-33 victory. They improved to 16-1 with their 10th straight win, while East (0-16) saw its losing streak dating back to last year extended to 31 games.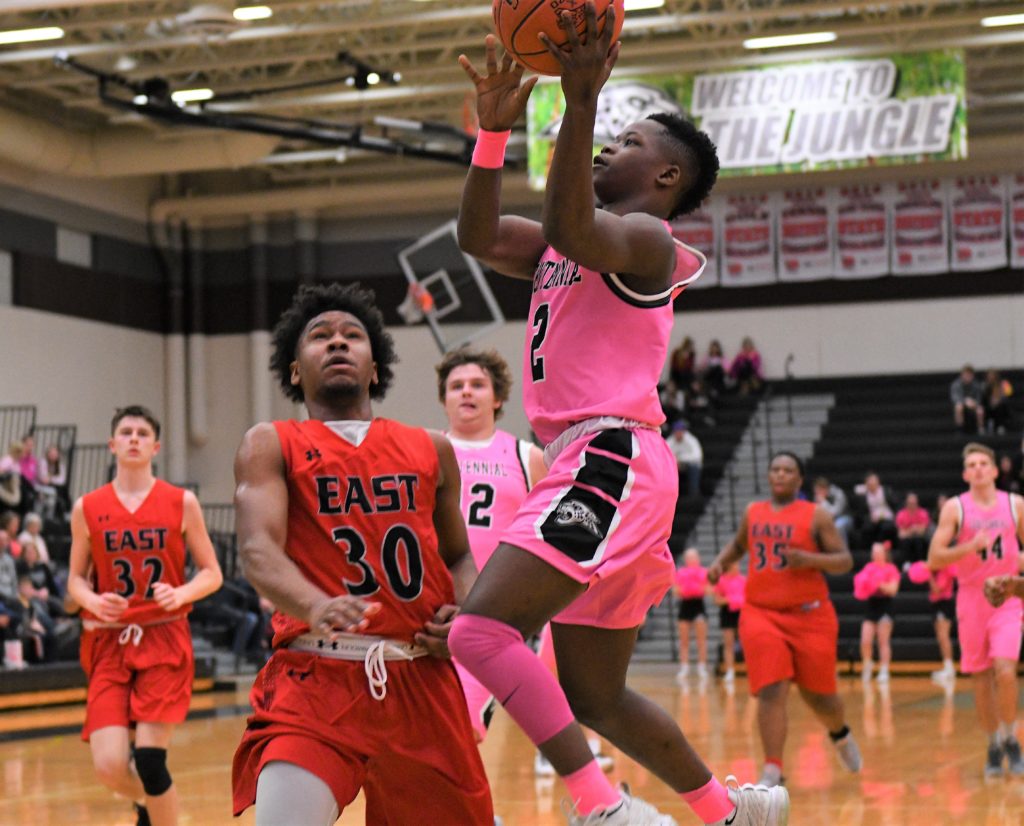 "It was just good to get everybody in the game," Fontana said. "Nobody played more than 15 minutes."
Micah Johnson scored 13 points on 6-of-7 shooting to lead four Centennial players in double figures. Preston Kelling had 12 points and five assists.
Cody McCullough chipped in 11 points, and Brady Petersen added a season-high 10. McCullough, Petersen and Johnson also grabbed five rebounds apiece.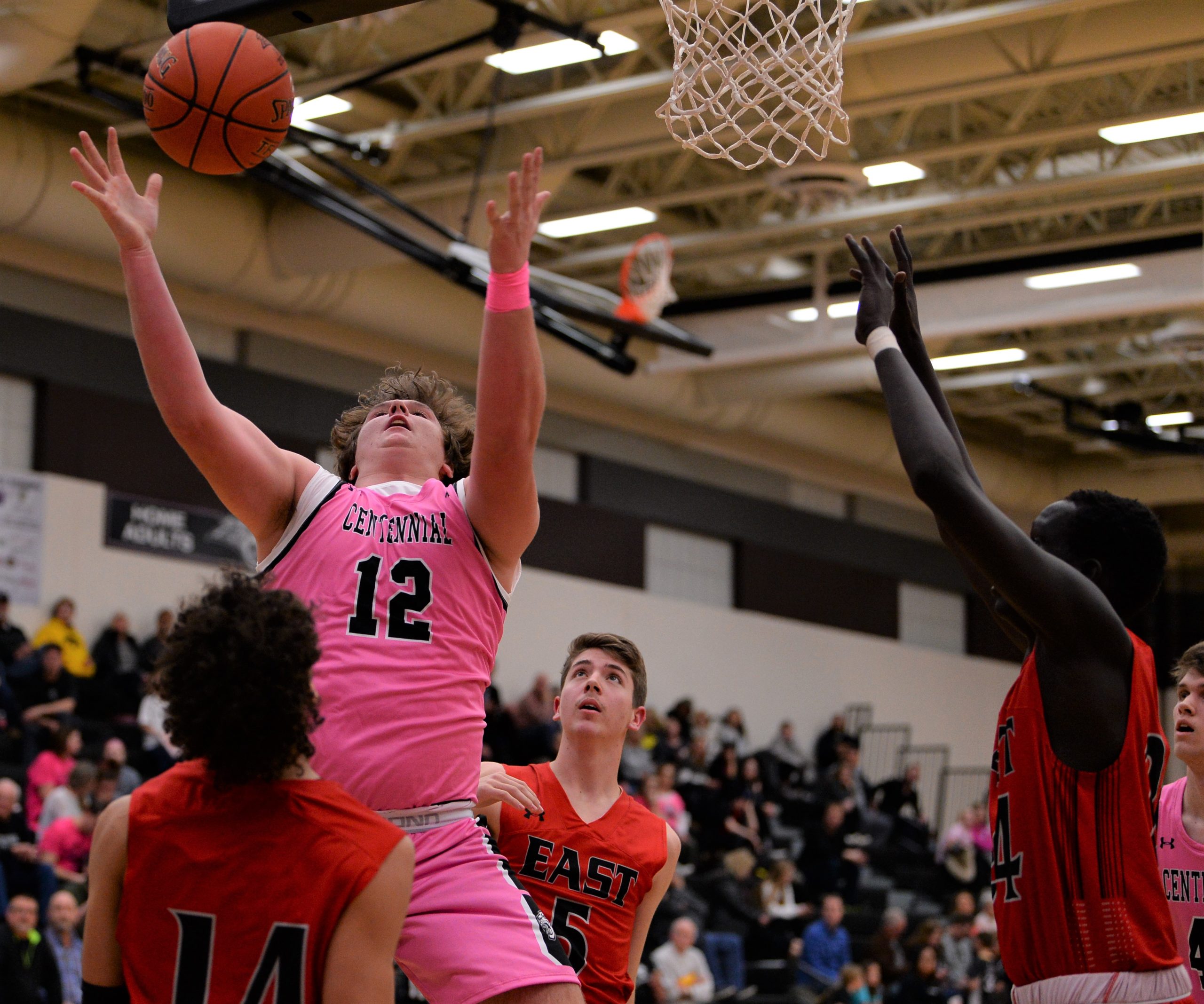 Jaron Crews contributed six assists and three steals–all in the first half as the Jaguars built a 44-18 advantage.
"A game like this allows you to focus on yourself and not on the opponent," Fontana said. "That's what we did (Monday) in practice."
The Jaguars will travel to Ankeny on Friday for a rematch against the No. 9 Hawks. They can clinch the outright CIML Central Conference title with a victory.