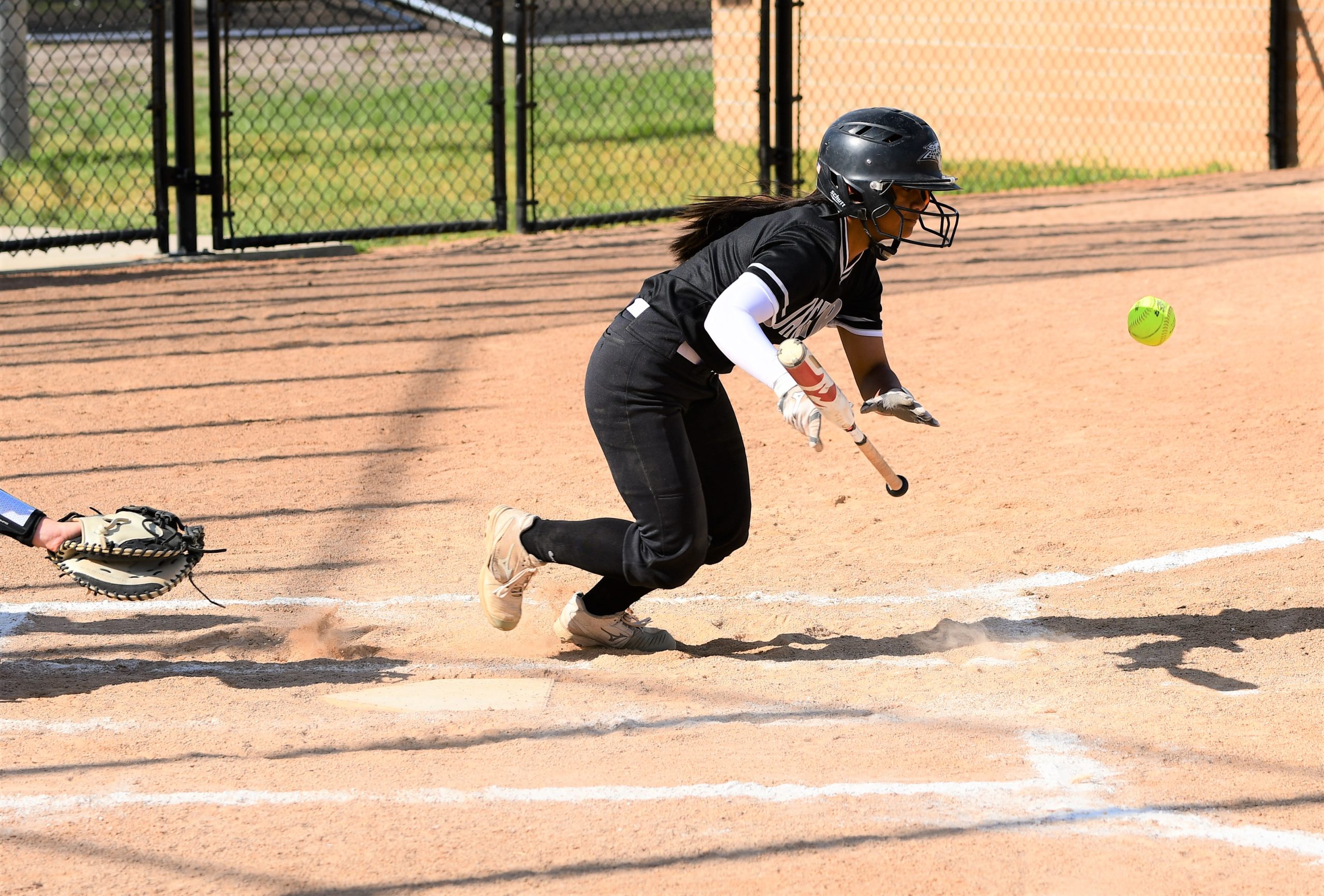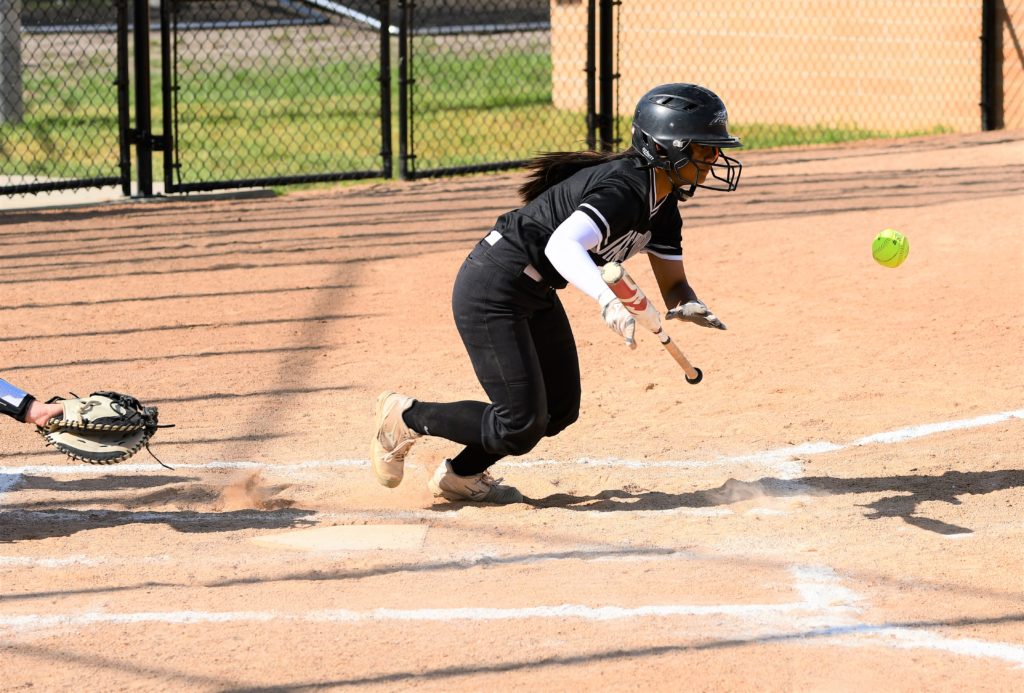 Ankeny Centennial shortstop Franie Burnett has committed to play softball for Central College.
Burnett, a senior, picked the Dutch over Millikin University in Decatur, Ill.
"It was a hard decision," she said. "I was picking between two very good schools and programs."
In the end, though, Burnett elected to stay closer to home. She revealed her decision earlier this week on Twitter.
"So happy to announce I will be furthering my academic and athletic career at Central College!" Burnett tweeted. "I'd like to thank my parents, coaches and everyone who has helped get me here. Can't wait to see what this next chapter of my life entails. Go Dutch!"
Burnett is planning to major in chemical engineering. That was a factor in her decision.
"I really love the environment at Central, and it's no secret they have a very good softball program," she said. "It's a culture that I want to be a part of. I've watched them over the years and I really like how they play the game. More importantly, though, when I was informed of how advisors and teachers would help me design a plan to study what I want to study, it was almost a no-brainer. They also provide students with a lot of outside opportunities and research opportunities.
"Everything about Central came together, and it just clicked," she added.
Burnett batted .403 last year with 11 doubles and 18 RBIs. She led the Jaguars to a 26-12 record, the most victories in school history.
Burnett was selected to the Class 5A all-state second team by the Iowa Girls' Coaches Association. She was named to the Class 5A West all-district team, and she was also a first-team pick in the CIML Central Conference.
Burnett said she's looking forward to playing for legendary Central coach George Wares and his associate head coach, Alicia O'Brien.
"Coach O'Brien helped get me set up with a professor as well as any information I needed," Burnett said. "But coach Wares' philosophy and abundance of knowledge is so appealing. I don't know how people wouldn't want to learn and be coached by him. I'm so excited for it all!"