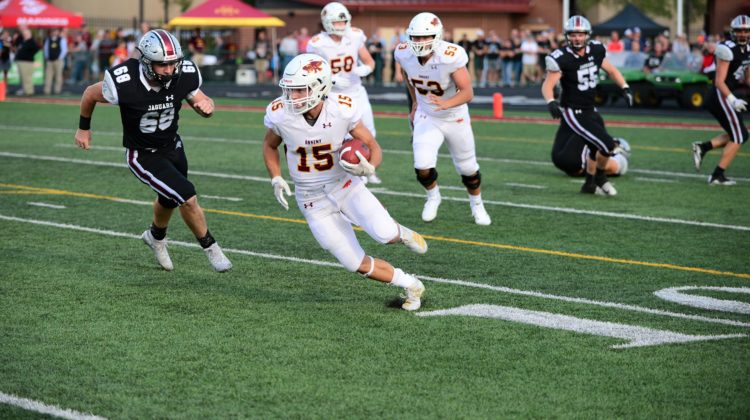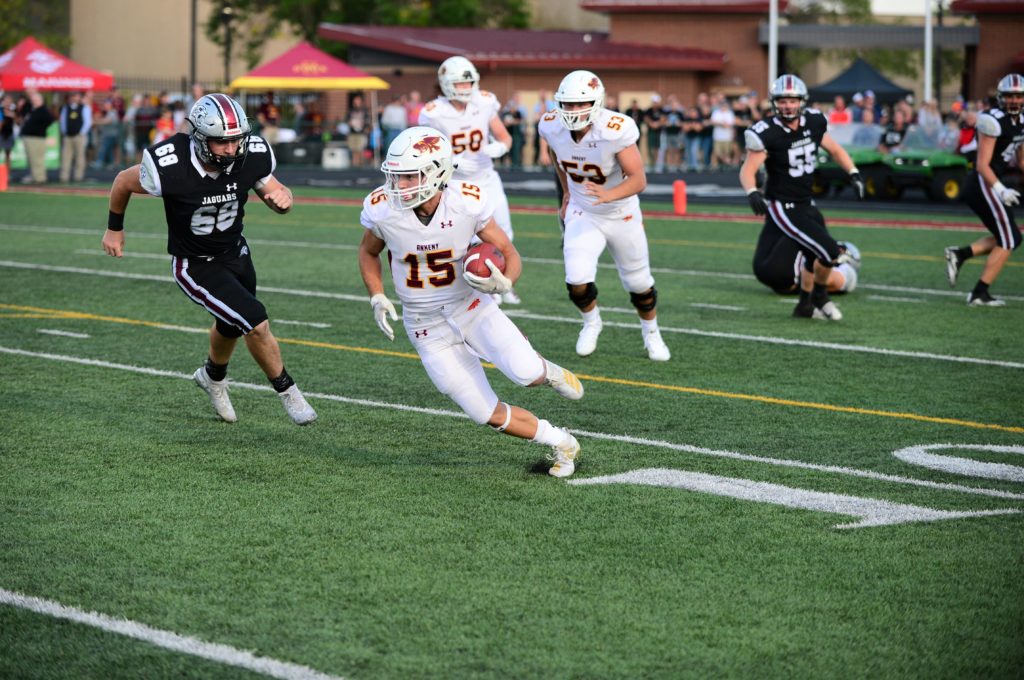 The Iowa High School Athletic Association has announced some changes for the upcoming football season, including a success model that will result in Class 4A being trimmed from 42 schools down to 40.
The state is hoping to provide better competitive balance among Iowa's largest schools. Des Moines Hoover, Mason City and Burlington have dropped to Class 3A in the new alignment, while Iowa City Liberty has been added.
The IHSAA approved football districts for just one season, rather than the typical two-year alignment. Those assignments will be reevaluated after the 2020 season.
"We have solicited lots of feedback from our membership and a one-year cycle gives us more time to evaluate that feedback and work on making classifications better," IHSAA Board of Control chairperson Rod Earleywine said in a press release.
Under the new format, seven groups will be organized in Class 4A consisting of five or six teams. The groups were organized by measuring a team's results over the last four years in both playoff success and the IHSAA's Ratings Percentage Index formula.
The playoff structure will remain the same. But all 16 playoff spots in 4A will be considered at-large and determined by the RPI.
Ankeny Centennial has been placed in Group 2, which consists of five teams. The Jaguars will play two games within the group–against Iowa City Liberty and Ames. Johnston has been added as an assigned game because of the five-team group.
Centennial has also been assigned two other opponents–Dowling Catholic and Valley, which met in last year's Class 4A championship game. All three teams landed in Tier 1 based on the IHSAA's success model.
Ankeny, meanwhile, has been placed in Group 3, which consists of six teams. The Hawks will play three games within the group–against Valley, Council Bluffs Jefferson and Indianola.
Ankeny has also been assigned two other opponents–Cedar Rapids Prairie and Iowa City Liberty. All three teams landed in Tier 2 based on the success model.