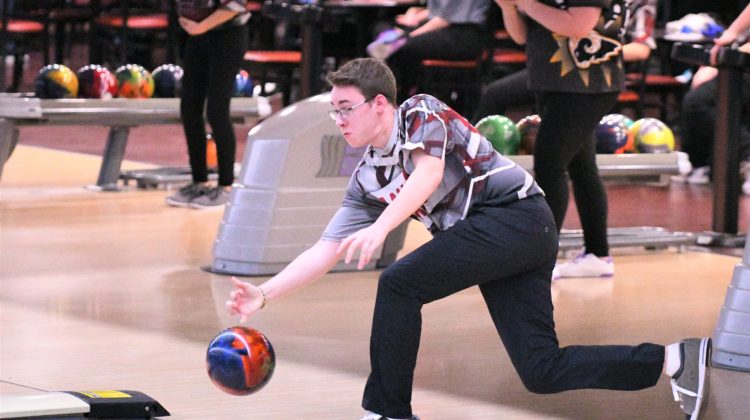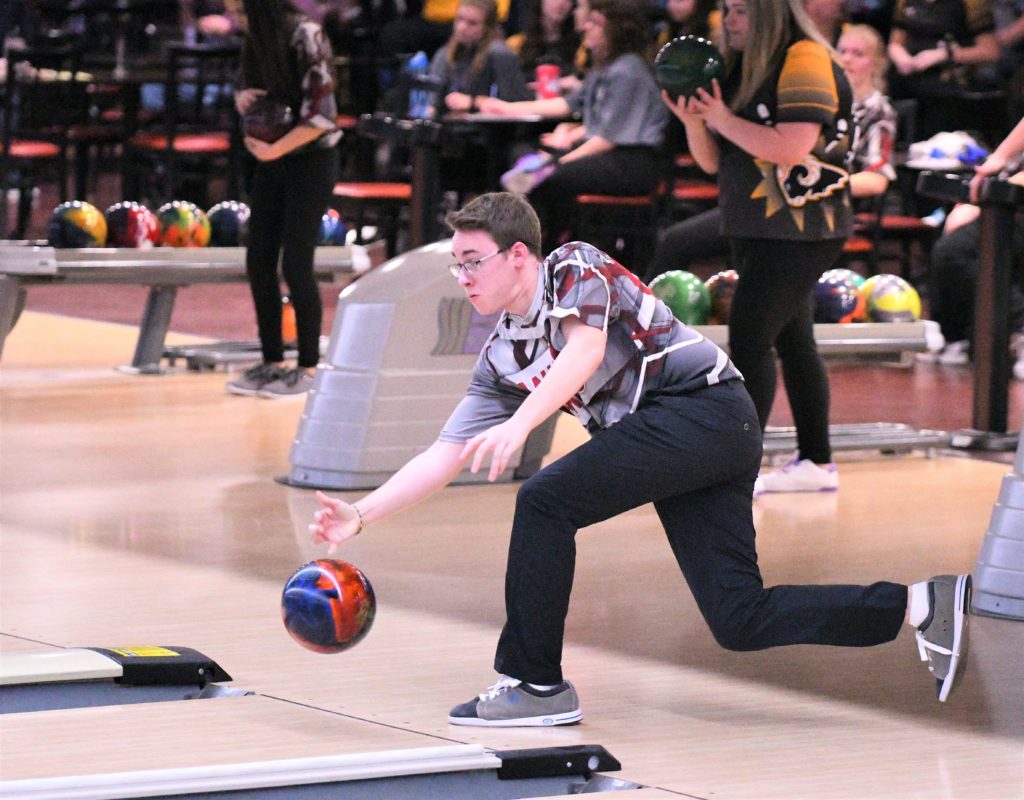 All season long, the Ankeny boys' bowling team has been inching closer to the 3,000-pin mark.
On Monday, the Hawks finally surpassed it.
Ankeny bowled a season-high score to defeat visiting Fort Dodge in a non-conference dual meet at Great Escape. The Hawks won by a score of 3,069 to 2,909.
"We've been chasing that number all year, and we all were looking forward to this match all season," said Ankeny coach Lane Richtsmeier. "So to shoot 3,000 against my friend and Ankeny's former coach Hannah Munson, it felt really good. The whole team bowled amazing today! And what a night to do it on as well, Senior Night of all nights."
The Ankeny girls' team also posted a season-high score, but it wasn't enough to produce a victory. The Dodgers won the girls' meet by a score of 2,433 to 2,415.
The Hawks are now 6-5 overall on the season. The Hawkettes dropped to 4-7.
"I'm so impressed with how far this team has come in just a few short months," Richtsmeier said. "I tell the kids all the time, 'It's not how you start, it's how you finish.' And these kids are on fire right now!"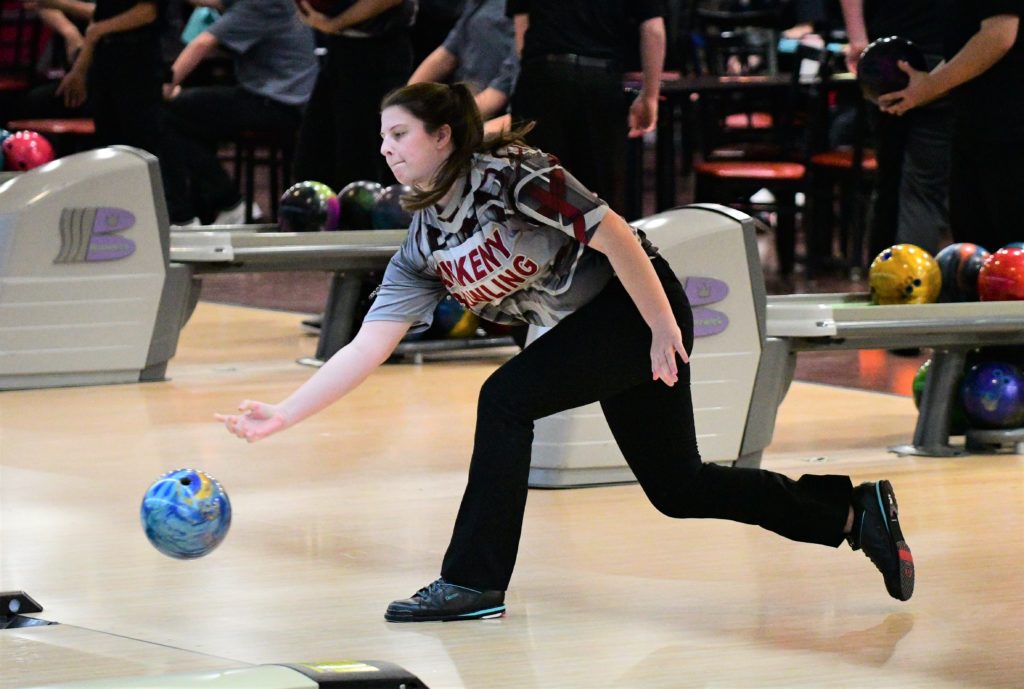 The Ankeny boys' team posted five individual scores in the 400s, getting back-to-back 200-plus games from all five bowlers. Aiden Doruska led the Hawks with a 444 series, incluidng a 231 in his first game.
Chris Winters bowled a 427 series, Jeff Carothers had a 426, Blake Schumacher rolled a 420, and Brandon Schumacher had a 417. Alex Gates finished with a 343 total.
Isabel Tetmeyer paced the Hawkettes with a 395 series. Alexa Bowers had a 342 total, and Cynthia Angran bowled a 204 in her opening game en route to a 333 total.
Emma Harris rolled a 311, Beth Scoular had a 279, and Jaz Moten added a 142.
"Our team chemistry is as high as it has ever been," Richtsmeier said. "The confidence level is through the roof, and I'm just sitting back and writing scores down! They are making my job easy! I'm super happy and proud right now!"
Both Ankeny squads will compete in the CIML Central Conference meet on Thursday at Great Escape. The defending champions are the Urbandale boys' and Johnston girls' teams.