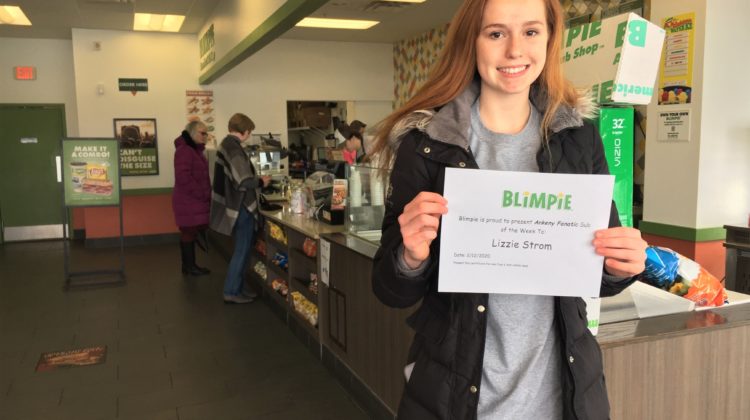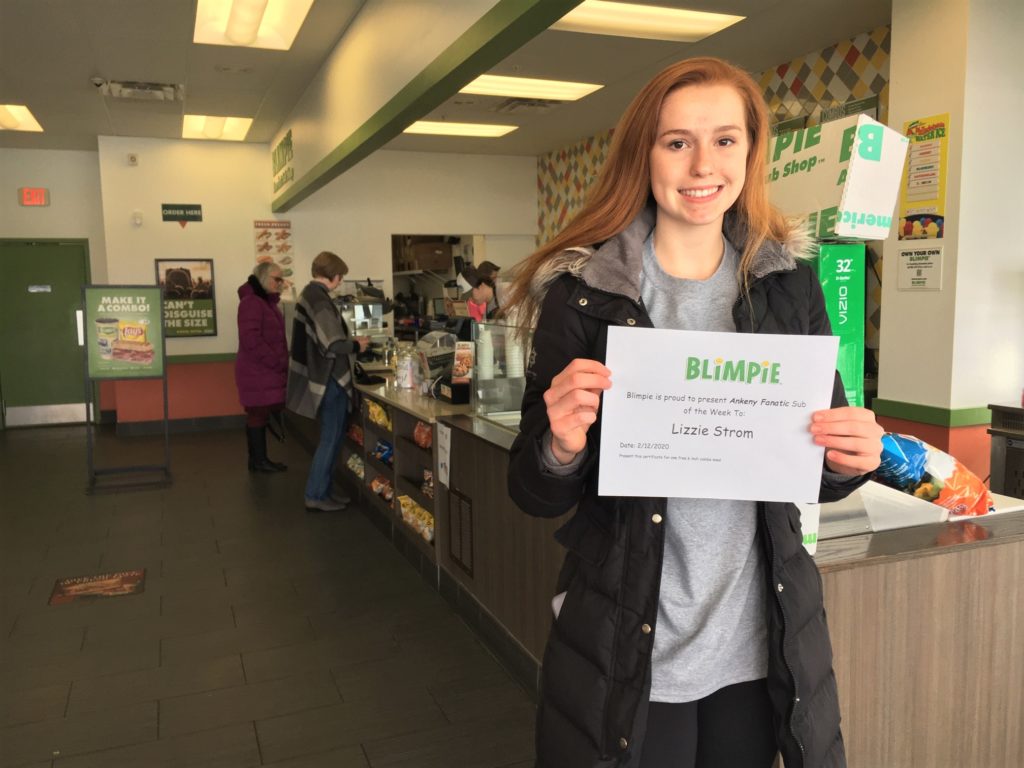 Junior forward Lizzie Strom has helped the 12th-ranked Ankeny Centennial girls' basketball team to an 11-9 record. The Jaguars posted a 63-39 victory on Tuesday at Mason City, the No. 13 team in Class 4A.
Strom is averaging 3.7 points and 3.3 rebounds per game. She scored a career-high 11 points in the Jaguars' 62-57 overtime loss to No. 3 Johnston on Jan. 14.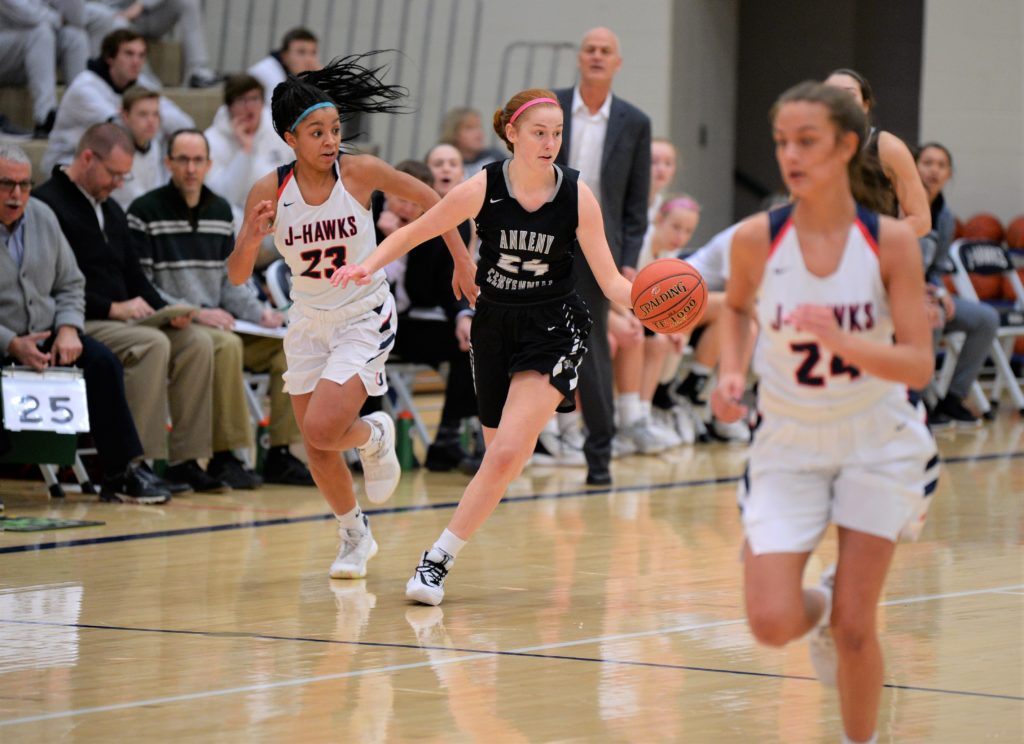 "We have needed Lizzie to step up her role with Alex(andria Keahna-Harris) out (for the season with an injury), and she has responded," said Centennial coach Scott DeJong. "She brings some versatility and a competitive attitude to our team. The best news is she has a lot more she can bring to our team down the stretch!"
Strom and the Jaguars will host No. 9 Urbandale in their regular-season finale on Friday.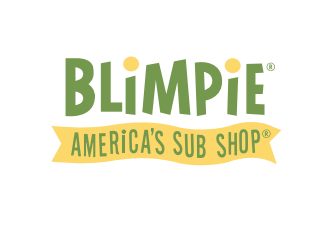 https://www.blimpie.com/stores/12219?latitude=41.7474373&longitude=-93.5984381