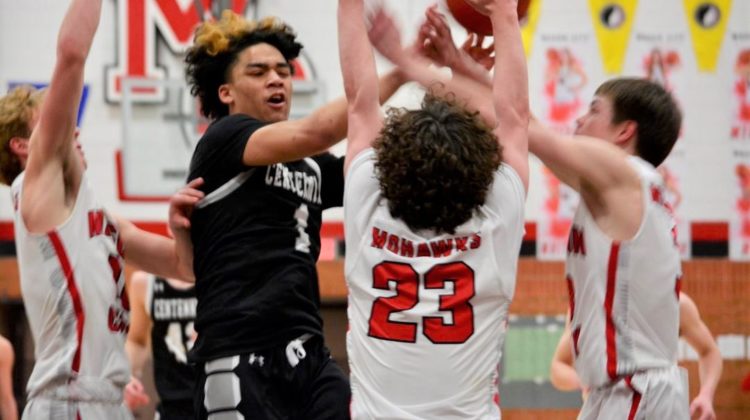 After rising to the No. 1 spot in the latest Class 4A rankings by the Associated Press, the Ankeny Centennial boys' basketball team extended its winning streak to 12 games with a 97-61 non-conference victory at Mason City on Tuesday.
The Jaguars tied the school record for most points in a game. They also scored 97 in a win at Des Moines East three years ago.
"The first quarter wasn't our best, but after that we were pretty good," said Centennial coach Bob Fontana. "We just had good ball movement all night."
Centennial held a 22-18 lead after the opening period. The Jaguars increased their margin to 45-29 at halftime, then erupted for 34 points in the third quarter to build a 34-point cushion.
"Our offense was pretty efficient," Fontana said. "We had 30 assists, and we were 12-for-19 from 3-point range."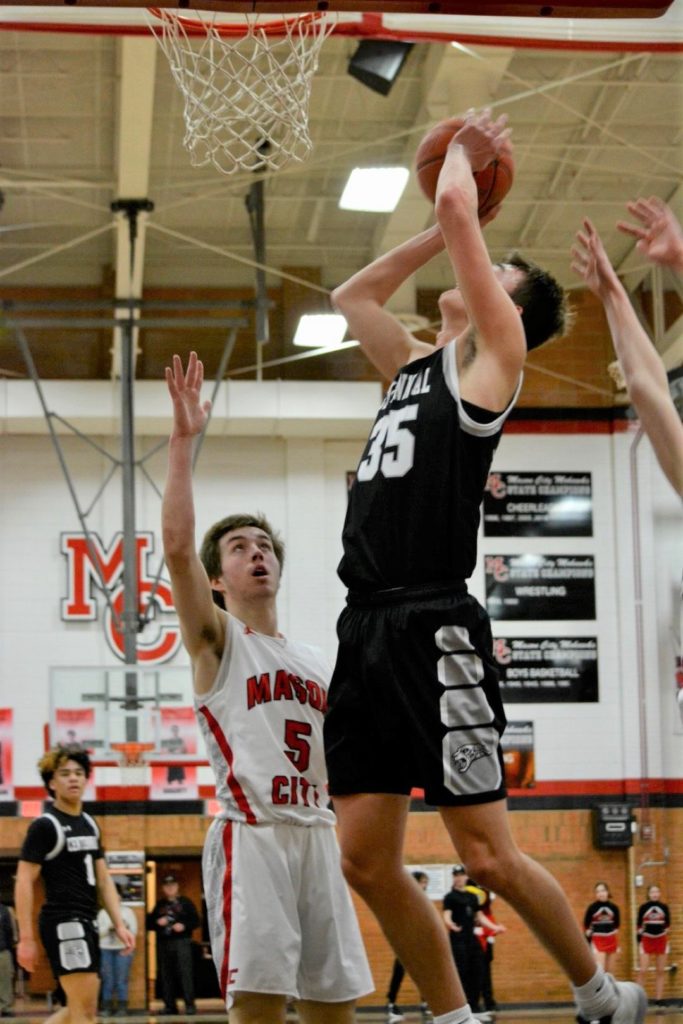 Cody McCullough scored 19 points to lead five Centennial players in double figures. Preston Kelling had 15 points, Brady Petersen chipped in a season-high 12, Cade Macke had a career-high 11, and Micah Johnson added 10.
Jaron Crews broke the school's single-game assists record with 14.
"It was just a real good team effort," Fontana said.
The Jaguars are now 18-1 on the season. Mason City fell to 6-11.
Centennial will host Urbandale (7-11) in its CIML Central Conference finale on Friday. The Jaguars–who have already clinched the league title–won the first meeting at Urbandale, 70-60, on Jan. 18.