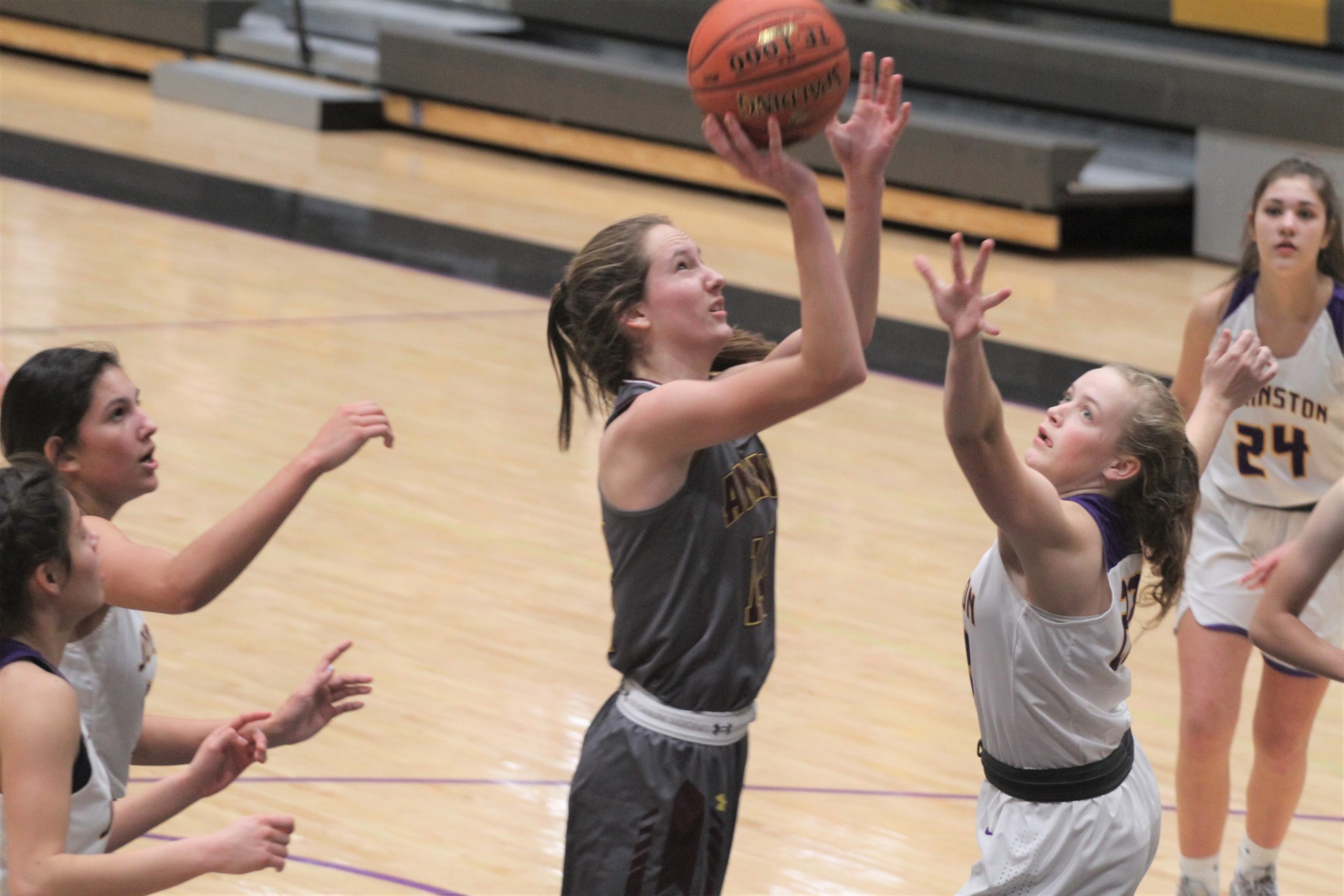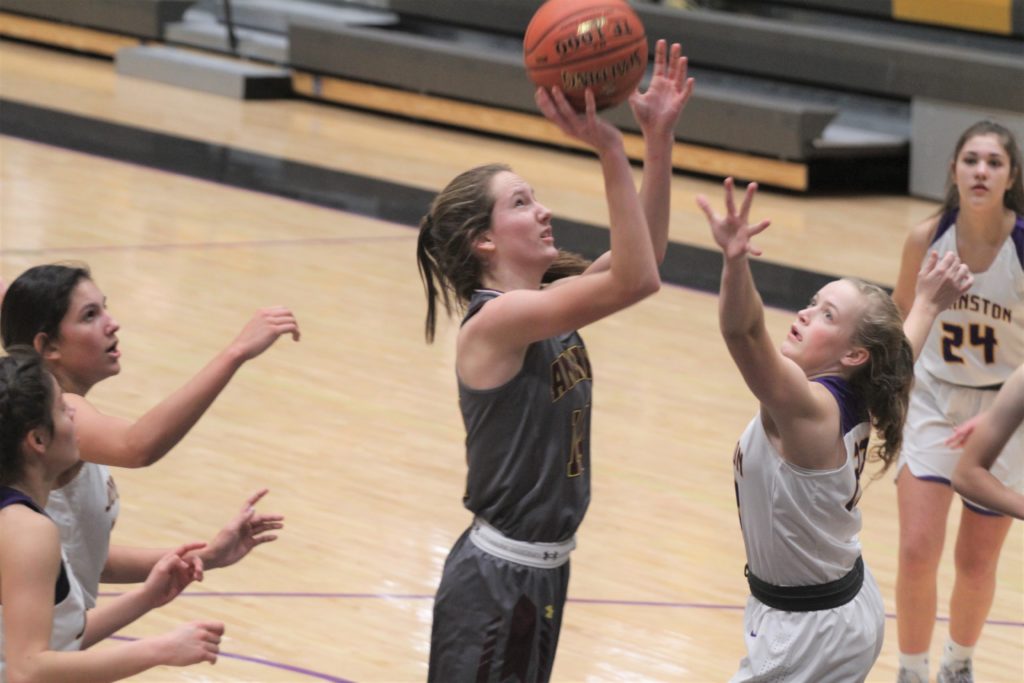 Once the shots started falling for the Ankeny girls' basketball team on Tuesday, they just kept dropping.
The Hawkettes made 15 3-point goals and rolled to a 78-46 victory at Des Moines Hoover in a non-conference game. It was their highest offensive output of the season and their highest in four years under coach Dru McAnelly.
"Hoover isn't very good, but you've still got to put the ball in the hoop," said McAnelly. "It was nice to see us make some shots."
Ankeny jumped out to a 27-12 lead in the first quarter and held a 43-16 advantage at halftime. The Hawkettes improved to 9-11 on the season, while Hoover's record dropped to 3-17.
It was the sixth straight loss for the Huskies, who dropped a 101-28 decision at fourth-ranked Waukee on Feb. 4.
"We came out of the gates and shot the ball really well," McAnelly said.
Calyssa Wright led Ankeny with a career-high 17 points. Jenna Pitz made four 3-pointers and finished with 16 points.
Kayla Pitz had 10 points and eight assists. Ellie Maschoff and Rachael Christmann each added nine points on 3-for-3 shooting from behind the arc.
"It was just really a team effort," McAnelly said. "It was nice to get some of those senior reserves in. Nicole Dacus, Kathryn Hersom and Paige Ryburn all scored, so that was a neat deal for those girls."
Ankeny will close out the regular season on Friday by hosting No. 3 Johnston, which needs a victory to clinch at least a share of the CIML Central Conference title. The Dragons (18-2) used a 30-point fourth quarter to rally for a 79-70 win at No. 5 Southeast Polk on Tuesday.
"We've played pretty well against them," said McAnelly, whose team dropped a 70-60 decision at Johnston on Jan. 16. "But obviously, they're playing for a lot. We're going to have to shoot the ball well because we know they're going to score some points."