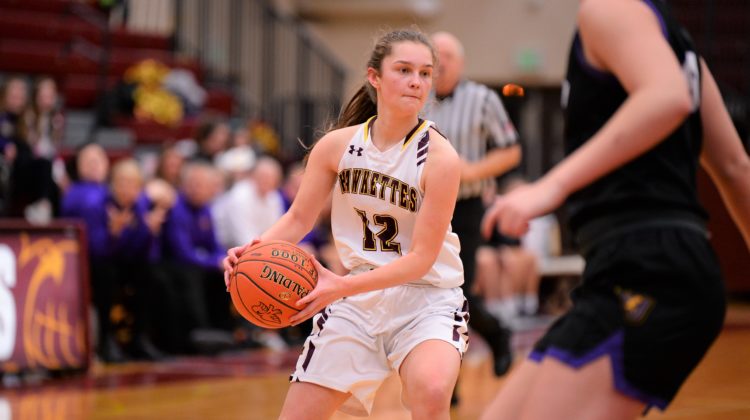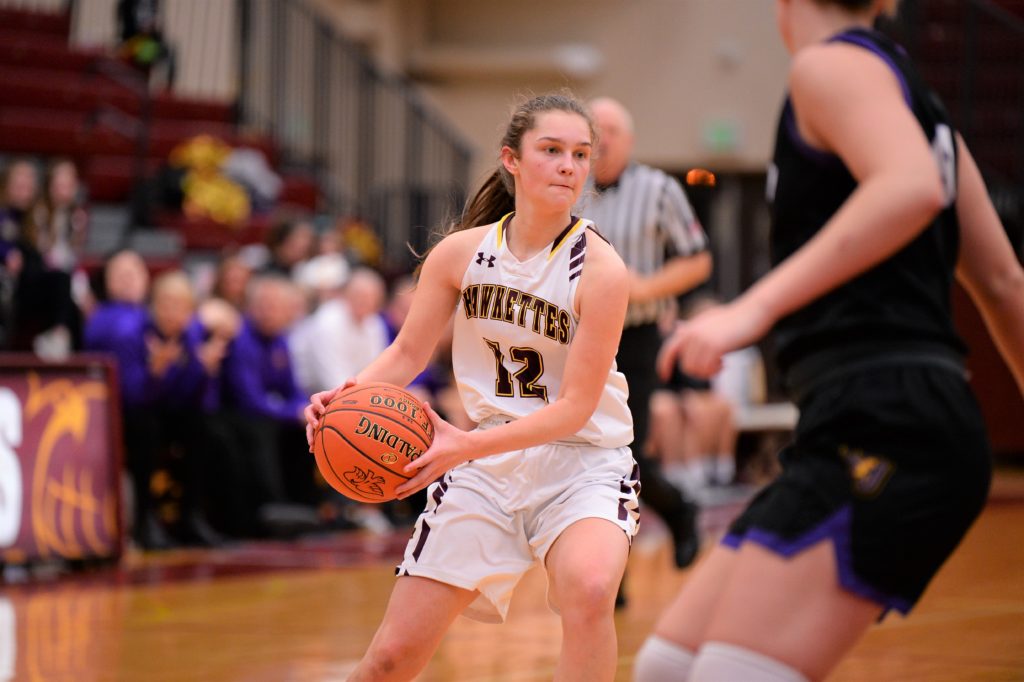 The Ankeny girls' basketball players would like nothing more than another chance to play third-ranked Johnston.
The two teams can only meet again in a Class 5A regional final on Feb. 25. But if it happens, that means Ankeny has defeated Des Moines North and No. 14 Council Bluffs Lincoln in the first two rounds of the postseason.
Johnston showed on Friday why it's the clear favorite in Region 3 to advance to the state tournament. The Dragons jumped out to a 21-5 lead in the first quarter and rolled to a 76-38 victory at Ankeny.
"We came out with not much energy or fire and they got up on us early," said Ankeny coach Dru McAnelly.
Ellie Maschoff led Ankeny with 11 points. She had a trio of 3-point goals.
Ashley Harrington chipped in eight points. Jenna Pitz added five.
The Hawkettes closed out the regular season with records of 1-9 in the CIML Central Conference and 9-12 overall.
Kendall Nead scored 24 points on 11-of-13 shooting to lead the Dragons. She also dished out five assists.
Maya McDermott went 4-for-9 from 3-point range and had 16 points as Johnston clinched a share of the league title. The Dragons finished 9-1 in the conference and improved to 19-2 overall.
"Johnston is playing at another level right now," McAnelly said.
Ankeny will host a Class 5A quarterfinal against Des Moines North (8-14) on Wednesday at 7 p.m.