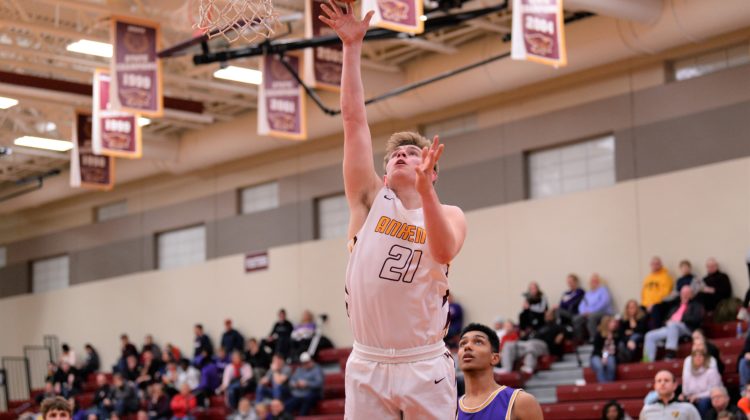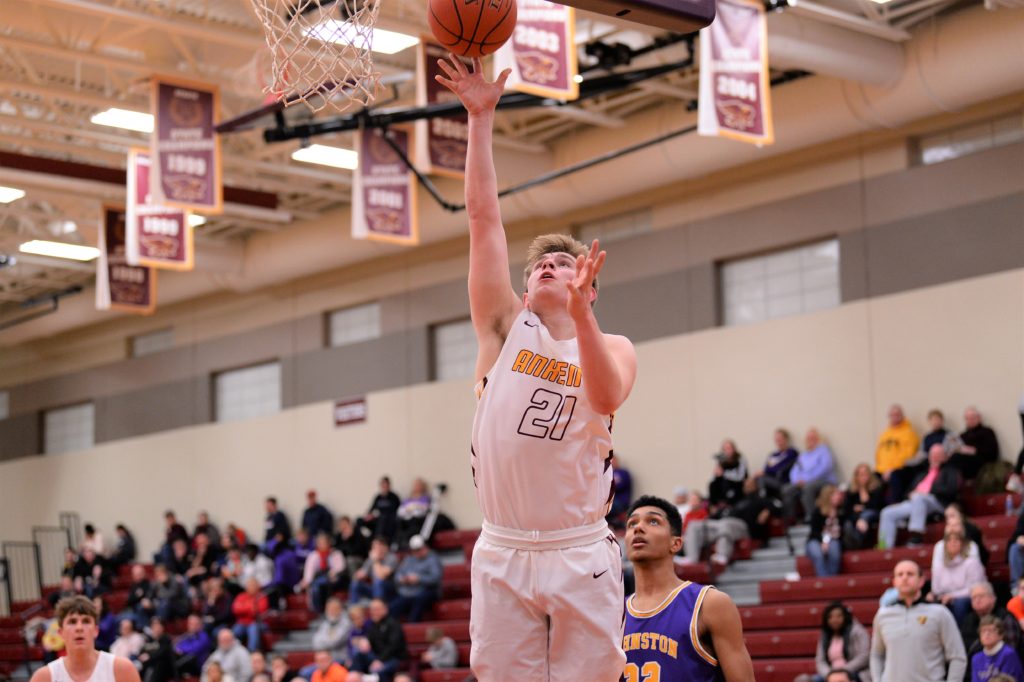 This time, the Ankeny boys' basketball team couldn't climb out of a huge hole against CIML Central Conference rival Johnston.
The Hawks–who overcame a 19-point deficit to post an 80-74 victory at Johnston last month–fell behind in the first quarter, 22-8, during Friday's rematch at Ankeny. They eventually closed the gap to 52-45 after three periods before the Dragons pulled away for a 70-55 triumph.
"Johnston played great. They really came after us," said Ankeny coach Brandt Carlson. "We got down 15-5 right away, and we played from behind obviously all night."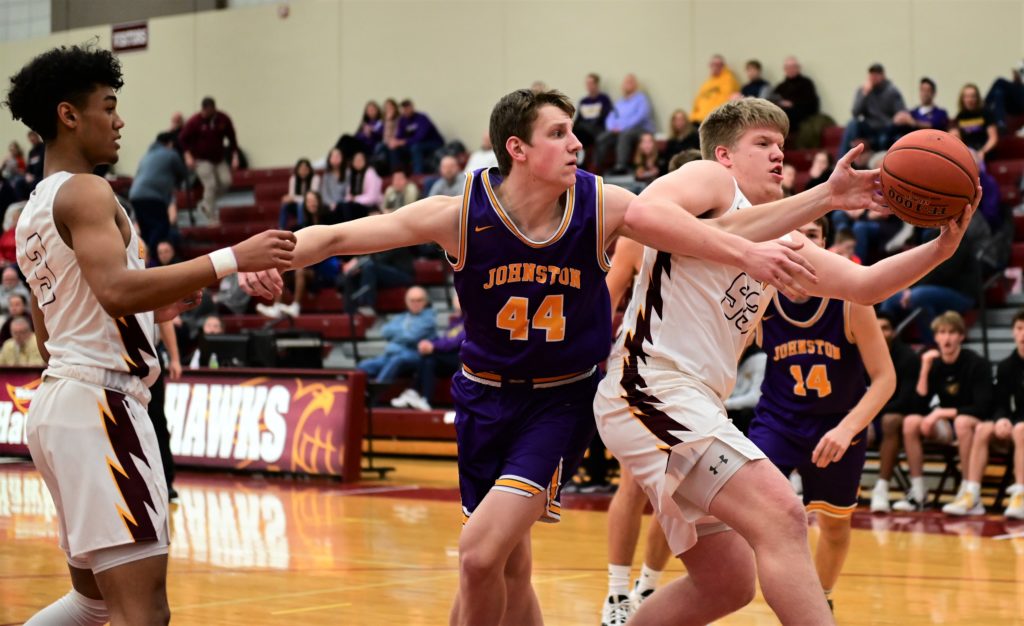 Reid Grant scored 12 points to lead Johnston's balanced attack. Five other players had at least nine points.
Ankeny's Braxton Bayless poured in 28 points in a losing effort, despite starting the game on the bench. Jaxon Smith added 10.
"We didn't shoot well," Carlson said. "We didn't handle adversity well. Our team will learn from this."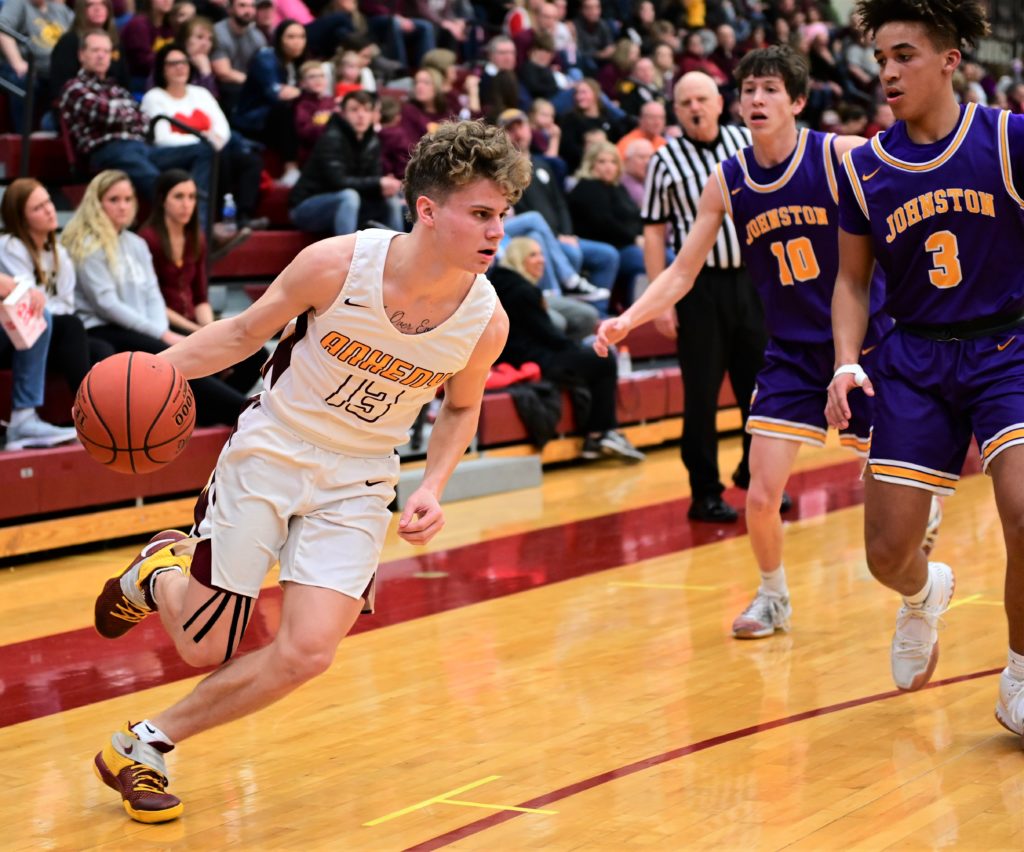 Ankeny dropped to 6-4 in the conference and 14-5 overall. The Hawks finished in a second-place tie with Dowling Catholic in the league.
Johnston won for the seventh time in eight games since losing to Ankeny on Jan. 16. The Dragons finished 5-5 in the conference and improved to 12-7 overall.
The Hawks will play at Des Moines East (0-19) on Tuesday before hosting Mason City (7-11) in their regular-season finale on Friday.