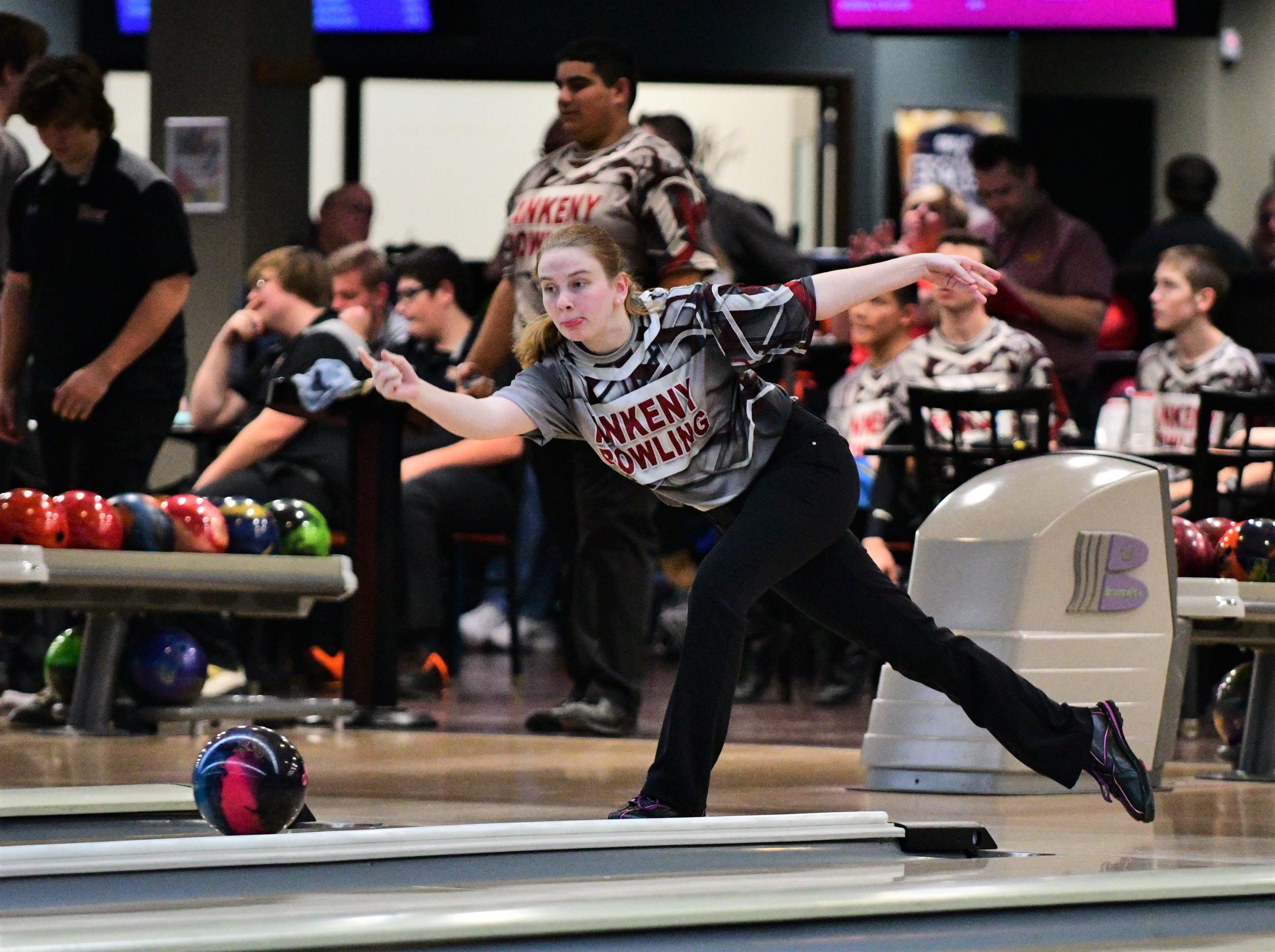 The Ankeny girls' bowling team placed three bowlers among the top five finishers and took second overall in the CIML Central Conference meet on Friday at Great Escape.
The Ankeny boys' squad, meanwhile, finished third in the four-team field.
"Both teams bowled amazing in tough conditions," said Ankeny coach Lane Richtsmeier.
Urbandale won the girls' title with a total of 2,447. Ankeny finished with a 2,394.
The Hawkettes were led by Cynthia Angran, who was the individual runner-up with a 357 series, the best of her career. Emma Harris (346 total) and Isabel Tetmeyer (331) also earned top-five finishes.
Ankeny's Alexa Bowers bowled a 271 series. Beth Scoular had a 269, and Lynn Cronk added a 254.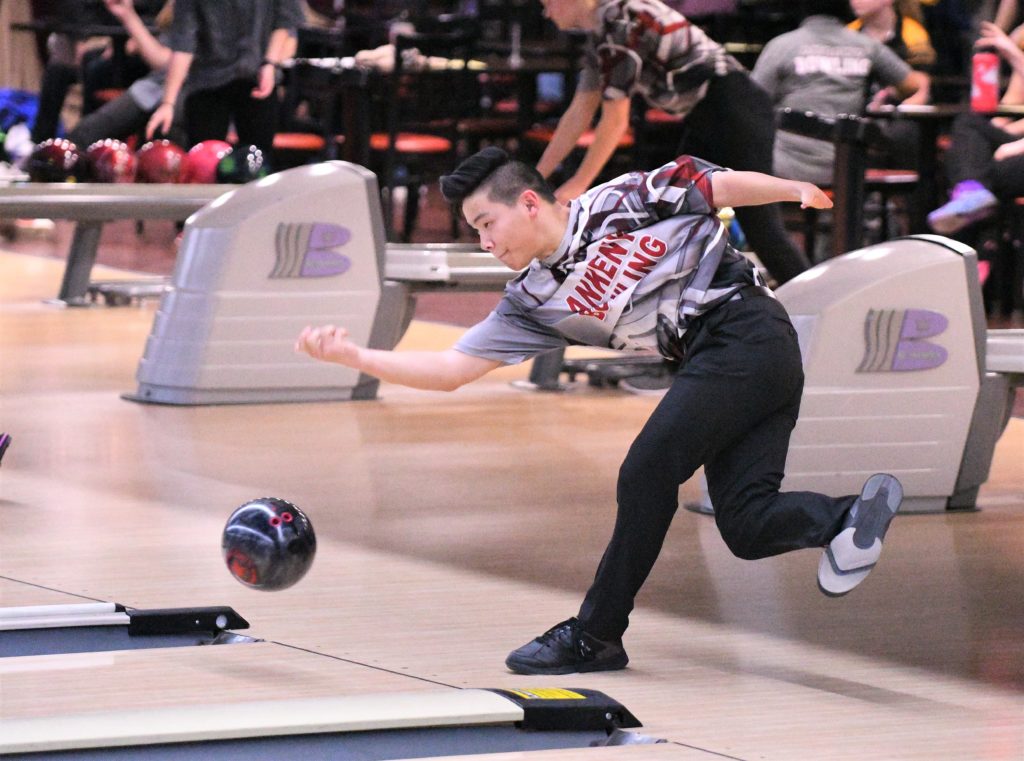 The Urbandale boys' team defended its conference title, posting a score of 3,025. Johnston was second with a 2,879, followed by Ankeny with a 2,841.
Aidan Doruska led the Hawks with a 408 series. He bowled a 240 in his second game.
Jeff Carothers and Blake Schumacher each had a 407, Gage Payton rolled a 401, Brandon Schumacher had a 392, and Chris Winters added a 388. All six Ankeny boys bowled one game over 200.
The Hawks and Hawkettes will both compete in a Class 3A district meet on Tuesday at Wayward Social in Marshalltown. Cedar Rapids Kennedy, Marshalltown, Mason City, Southeast Polk and Waukee will be the other teams in the field.
"We're all ready for substate," Richtsmeier said. "And hopefully we can bowl one more time after this week (at the state tournament)!"