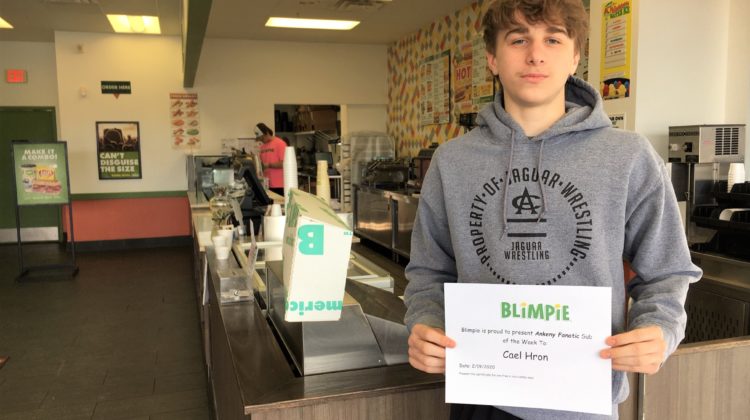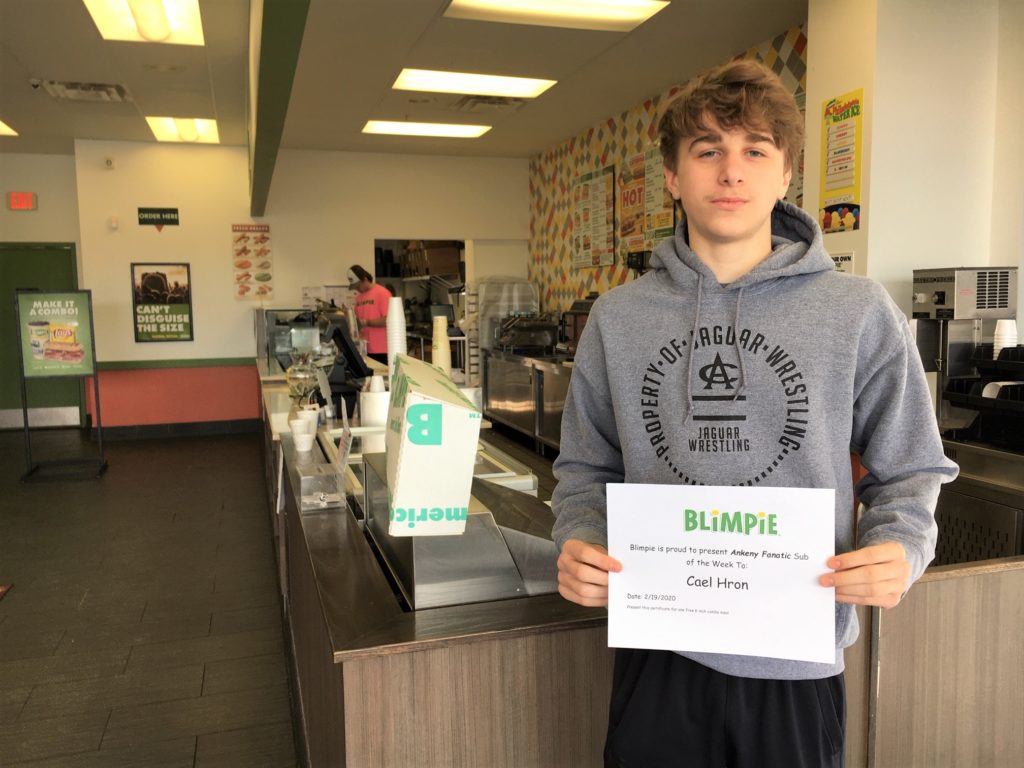 Cael Hron is a member of the Ankeny Centennial wrestling team.
Hron helped the Jaguars to a 17-5 dual record this season.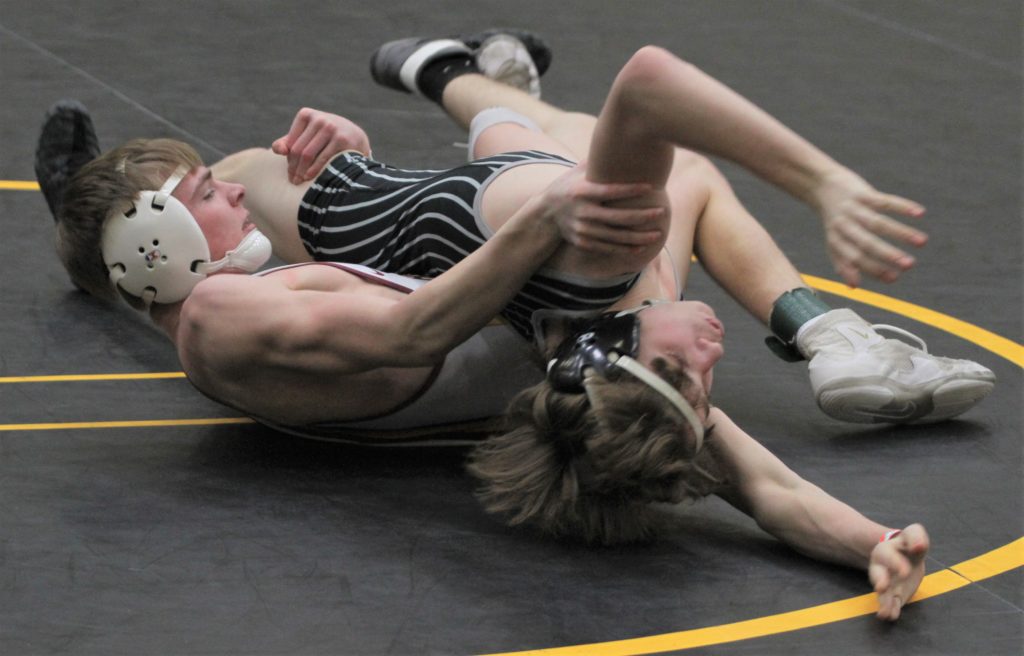 "Cael bounced around between 113 and 120 pounds for us," said Centennial coach Jay Groth. "He won some matches on varsity and dominated on JV. He's a great kid."
Hron, a sophomore, will likely be a contender for a varsity position next year.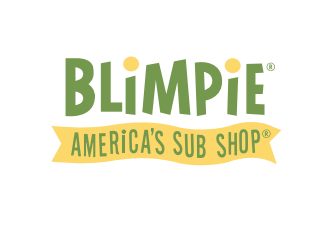 https://www.blimpie.com/stores/12219?latitude=41.7474373&longitude=-93.5984381