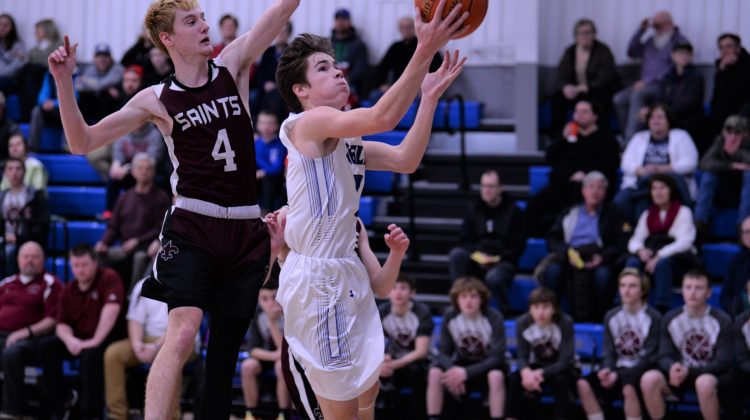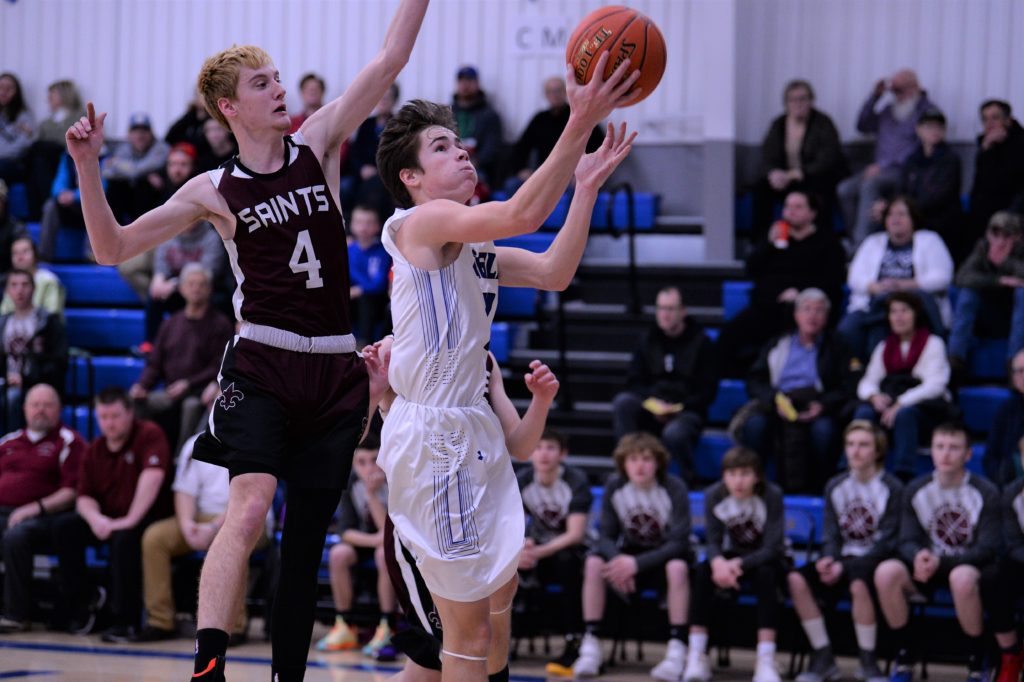 The Ankeny Christian Academy boys' basketball team raced out to a 40-16 halftime lead and cruised to a 68-41 victory over visiting Melcher-Dallas in a Class 1A district quarterfinal on Thursday.
It was the 13th consecutive win for the Eagles (19-3), who will play three-time defending state champion Grand View Christian (12-7) in a district semifinal on Tuesday at Madrid. Tip-off is at 6:30 p.m.
Cale Leever poured in 30 points on 13-of-22 shooting in Thursday's win. He went 3-for-7 from 3-point range and also had four steals.
David Nelson chipped in 15 points on 6-of-7 shooting. Nic Worsham added eight points and nine rebounds, while Malachi Johnson dished out eight assists.
Ankeny Christian Academy defeated Melcher-Dallas for the second time this season. Lane VanderLinden had 21 points and 11 rebounds for the Saints, who finished with a 10-12 record.