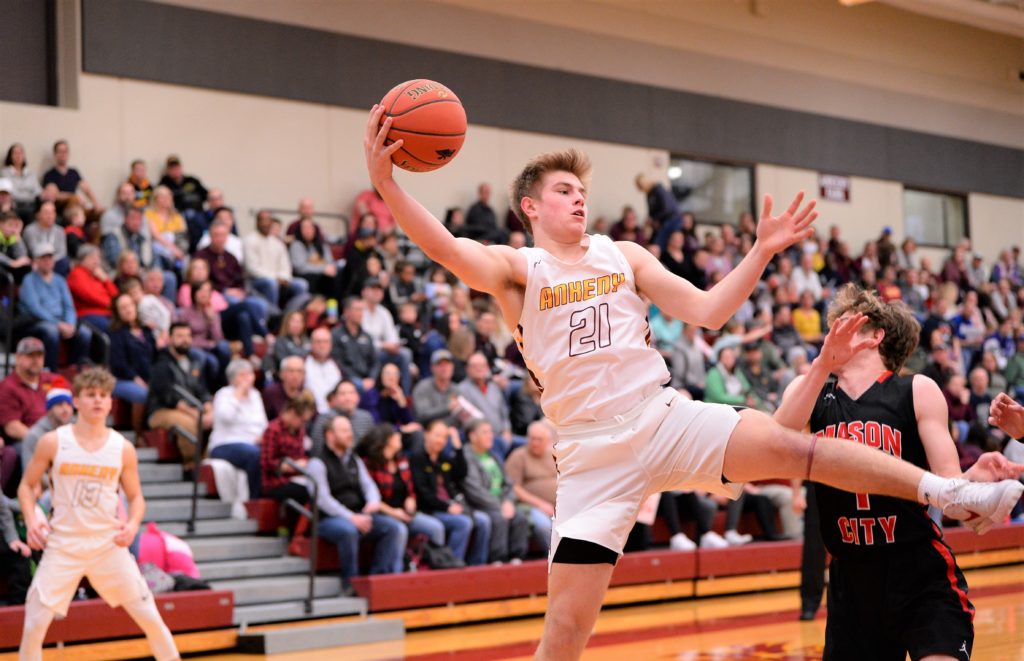 A 59-point first half allowed the Ankeny boys' basketball team to cruise to an 87-62 victory over visiting Mason City in its regular-season finale on Friday.
The Hawks jumped out to a 28-10 lead at the end of the first quarter. They extended the margin to 59-27 at halftime.
"It was another good first half for our guys. They really established themselves," said Ankeny coach Brandt Carlson. "We just got out to a big lead, and obviously that's really helpful. Our main seven guys are really coming together at the right time of the year. It's just nice to see our guys have an edge in a week where you could maybe not take it as seriously."
Braxton Bayless scored 21 points as Ankeny improved its record to 16-5. He had 20 or more points for the 12th time in 17 games this season.
"Braxton played great," Carlson said. "He really went after it offensively. He just attacked the rim."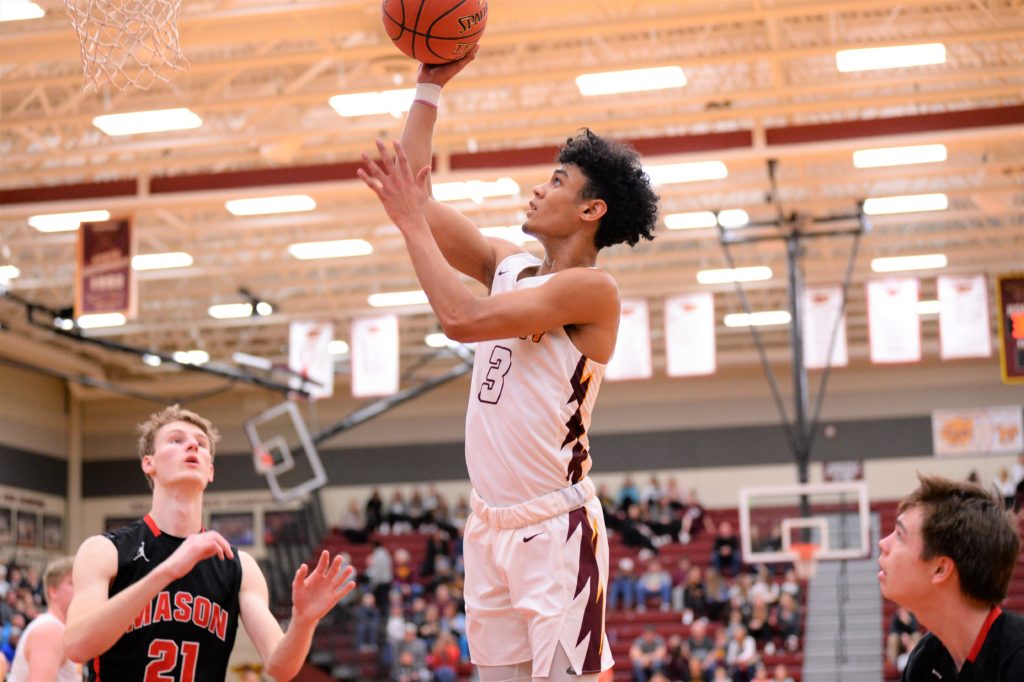 Jaxon Smith added 14 points for the Hawks, who have won their last two games by an average of 35 points. Mason City fell to 8-13.
"We just shot the ball well, and when that happens, we're pretty tough to beat," Carlson said. "Nolan (Otten) played well off the bench after being injured last week, so that was good to see."
Ankeny has already enjoyed its most successful season in four years under Carlson. With two more wins, the Hawks could become the third team in the last eight years of the program to reach the 18-victory mark.
"We've had a great regular season," Carlson said. "It's a fun way for our seniors to leave a legacy here."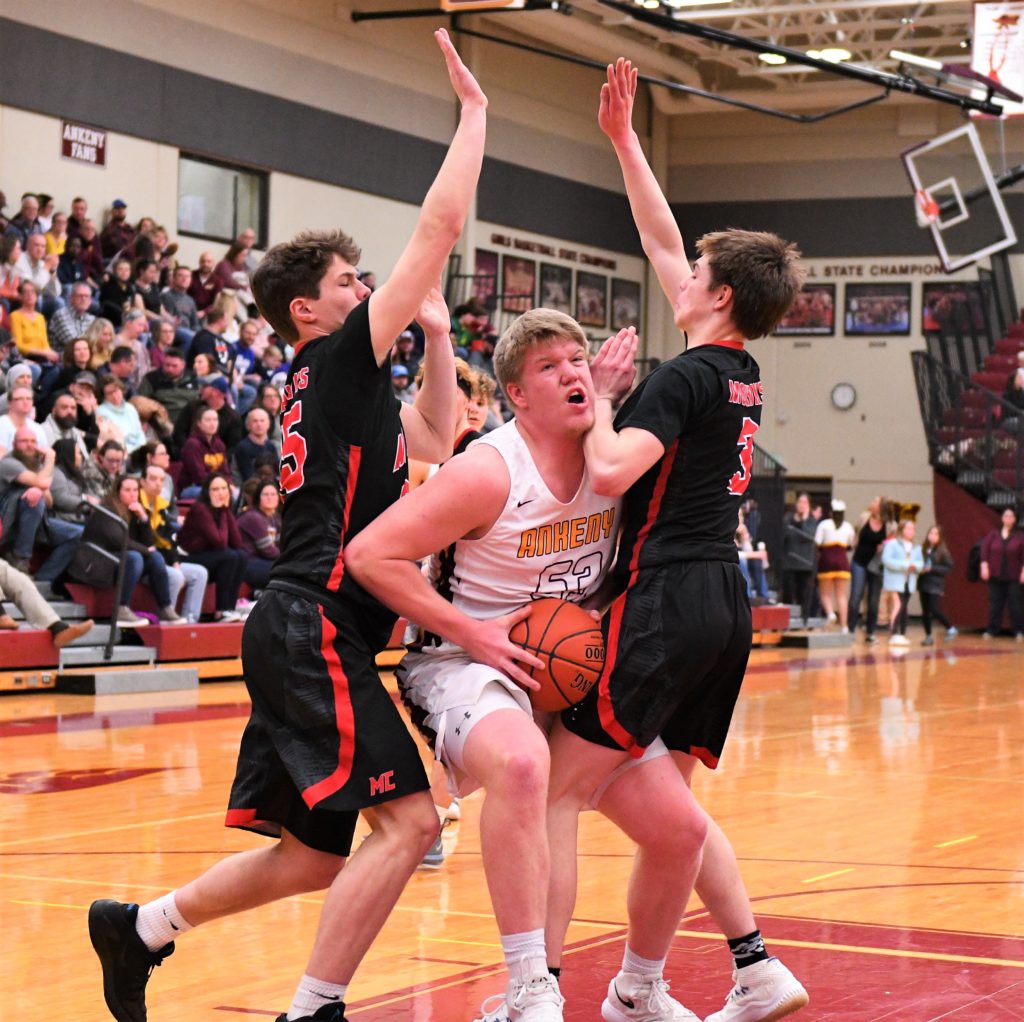 Two more wins would also allow Ankeny to reach the state tournament for the first time since the Hawks placed third in Class 4A in 2012.
After receiving a first-round bye, Ankeny will host a substate semifinal on Friday at 7 p.m. The Hawks will play the winner of Monday's quarterfinal between Fort Dodge (2-19) and Sioux City West (10-11).
Sioux City East (16-4) will host Sioux City North (1-20) or Ames (10-12) in the other semifinal game. The substate final will be played on March 3.
"I feel very good going into next week," Carlson said.