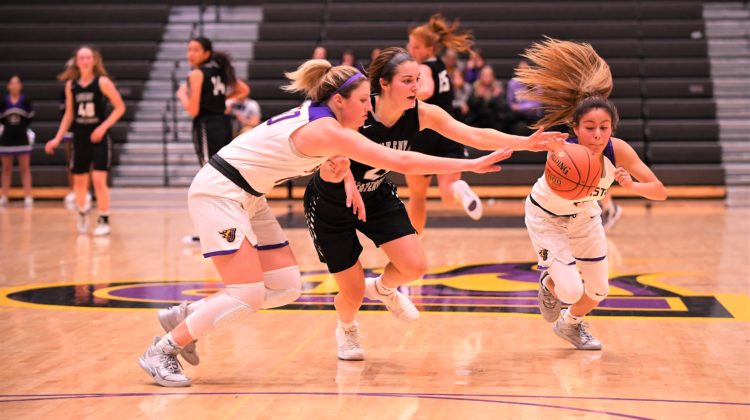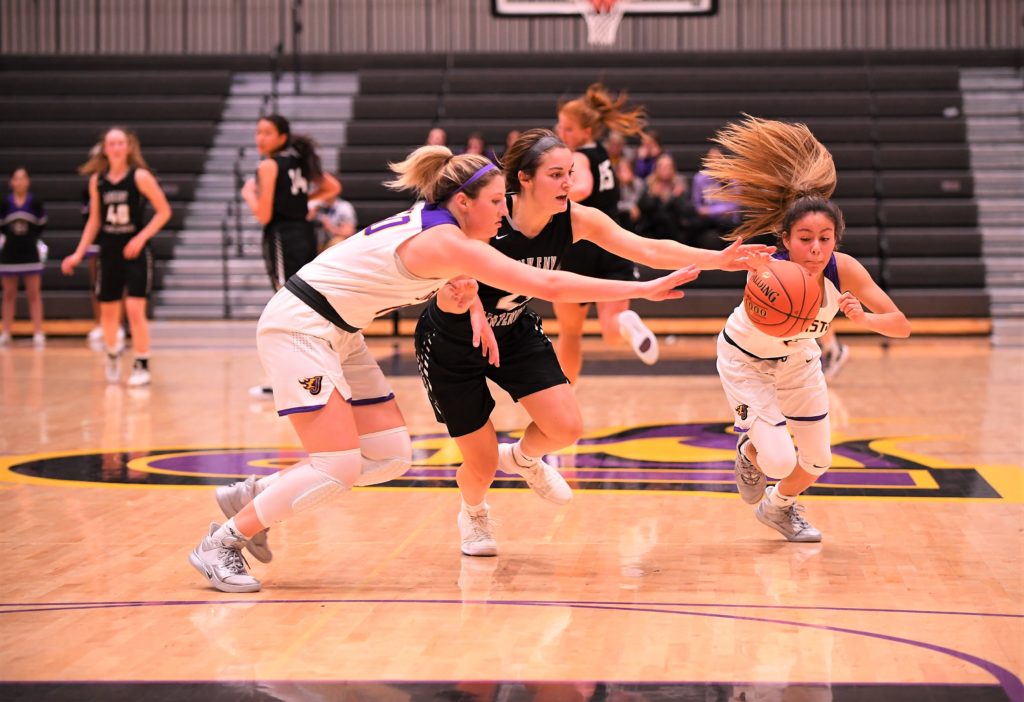 Playing on the road against a higher-ranked opponent isn't going to rattle the Ankeny Centennial girls' basketball team.
The 11th-ranked Jaguars have been in this situation before.
Centennial will travel to Cedar Falls on Tuesday for a Class 5A regional final against the No. 5 Tigers. Tip-off is at 7 p.m.
The Jaguars will try to duplicate what they did last year, when they traveled to Pleasant Valley and knocked off the unbeaten Spartans to qualify for the state tournament.
"We were in the same situation last year, being the underdog," Centennial guard Meg Burns said after the Jaguars defeated Indianola, 60-30, in Saturday's regional semifinal. "We showed that we could do it. Cedar Falls is a good team, but there's no doubt in my mind that we're going to have some good practices the next couple of days and we'll be ready to go."
Both teams are playing their best basketball of the season. Centennial (13-9) enters the contest on a five-game winning streak, while the Tigers (18-4) have reeled off 10 consecutive victories.
Cedar Falls' only losses came to No. 2 Iowa City High, No. 6 Waterloo West, No. 9 Cedar Rapids Prairie and Cedar Rapids Kennedy, but the Tigers later avenged the loss to Waterloo West. They are also one of only two teams to defeat No. 4Johnston, the CIML Central Conference co-champion that owns two victories over Centennial.
Anaya Barney averages 17.9 points to lead Cedar Falls. All-state guard Emerson Green, a Northern Iowa recruit, averages 17.5 points, 7.3 rebounds and 3.7 assists.
"We know they're good. They have the Green girl," said Centennial coach Scott DeJong. "We played them a couple of years ago. They run a lot of pressure, but we'll go up there and we don't have a lot to lose. We're looking forward to the opportunity."
Green erupted for 32 points in the Tigers' 74-49 victory over Dubuque Senior in a regional semifinal on Saturday. She had five 3-point goals in the first half.
"We know at this point in the season it is one-and-done," Green told the Waterloo Courier afterwards. "In an all-or-nothing game like this, you have to come out and play your hardest and your best game.
"We didn't play our best at first, but we settled in and started looking for the open girls. They were leaving me open quite a bit and I just took the open shot, and they went in," she added.
DeJong will likely try to slow down Green with a variety of defenders, but Burns will probably get the initial assignment. She has already defended some of the state's best guards this season, including Caitlin Clark of Dowling Catholic and Maya McDermott of Johnston.
The winner of the game will advance to next week's state tournament at Wells Fargo Arena.
"Being the underdog does take some of the pressure off," Burns said. "You can just play a little more freely. I think we've got a great chance at it."