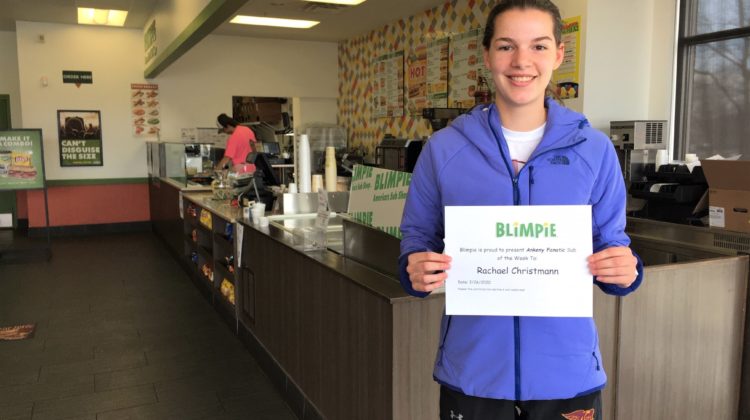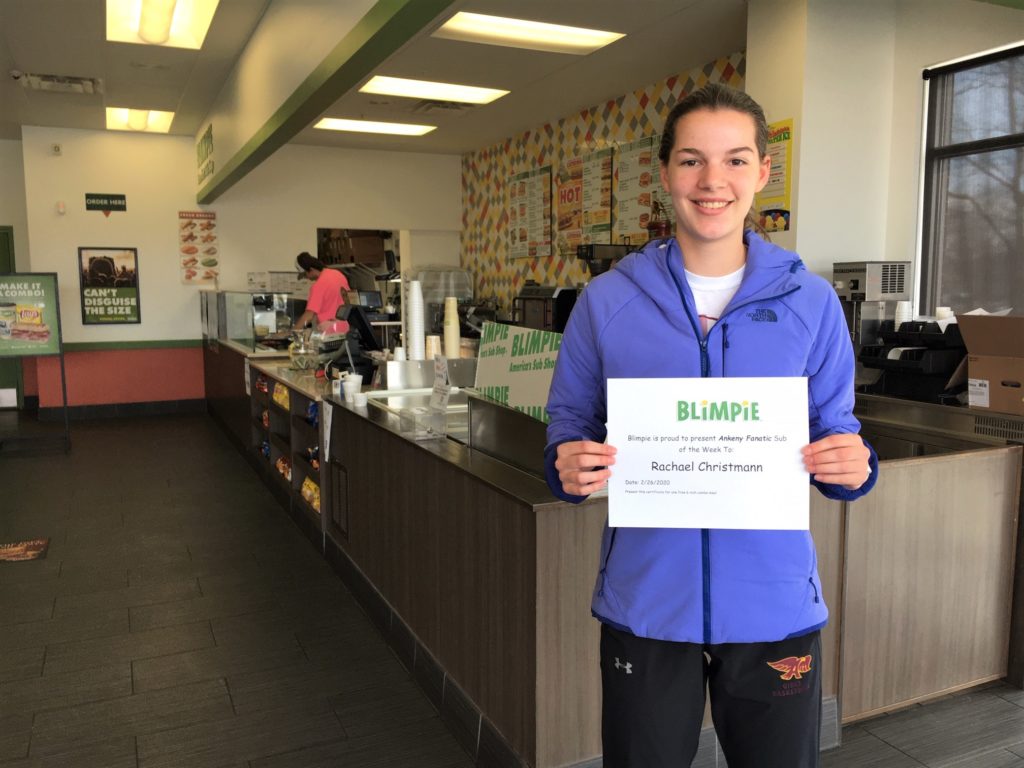 Junior guard Rachael Christmann helped the Ankeny girls' basketball team to a 10-13 record this season.
Christmann played in 19 of the 23 games, averaging 3.7 points and 1.3 rebounds. She shot 43.5 percent from 3-point range, making 20-of-46 attempts.
Christmann went 3-for-4 from behind the arc and scored a career-high 11 points in the Hawkettes' 72-41 victory over visiting Marshalltown on Feb. 4.
"Rachael always puts the team before herself. It does not matter if she plays 2 minutes or 20 minutes, her attitude and body language is always very positive and she is team first," said Ankeny coach Dru McAnelly. "Rachael is a very talented player and a great shooter. We are looking for big things from her next year."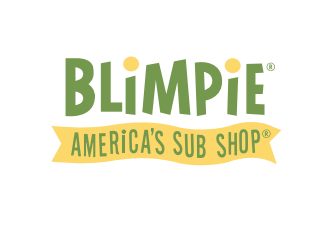 https://www.blimpie.com/stores/12219?latitude=41.7474373&longitude=-93.5984381