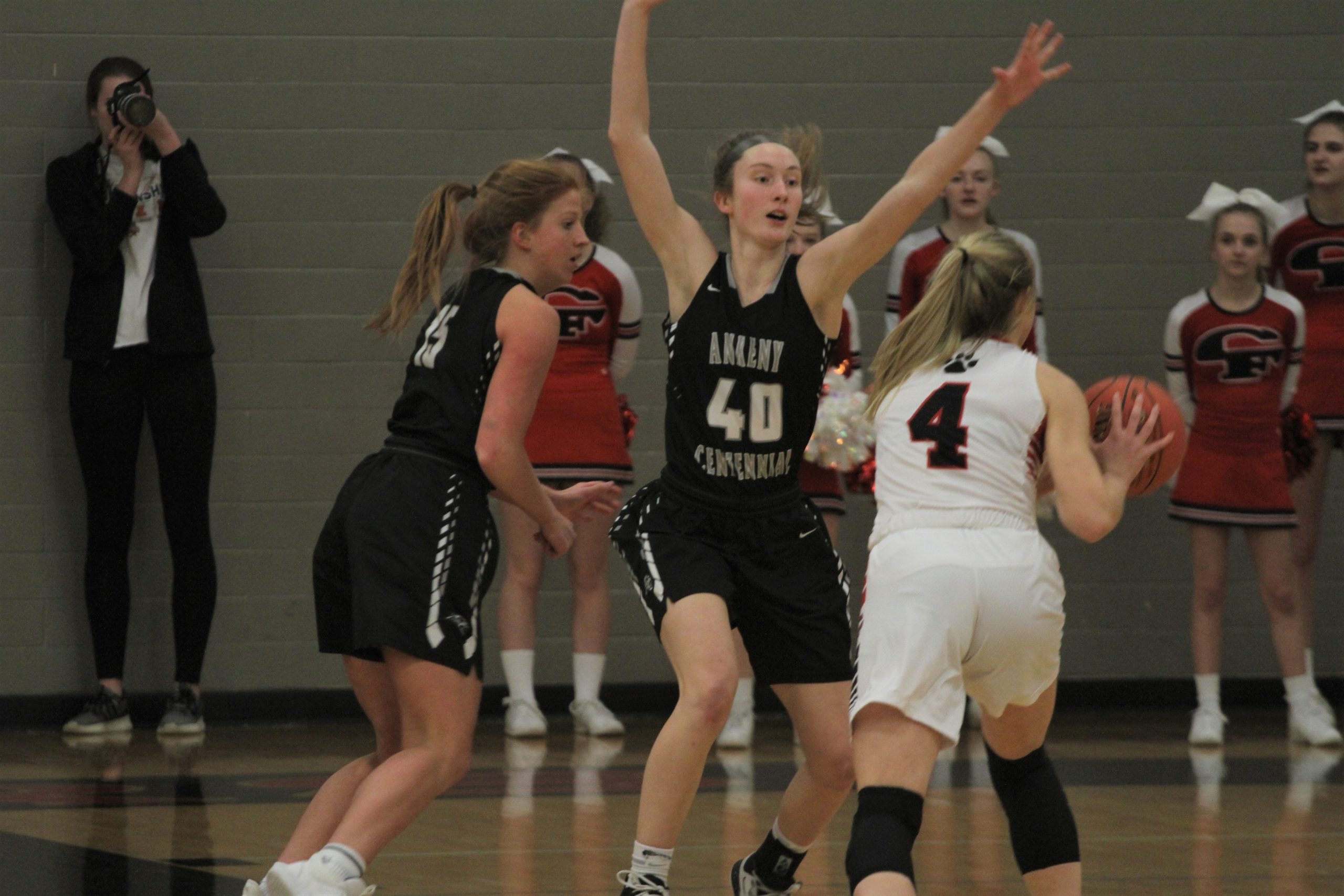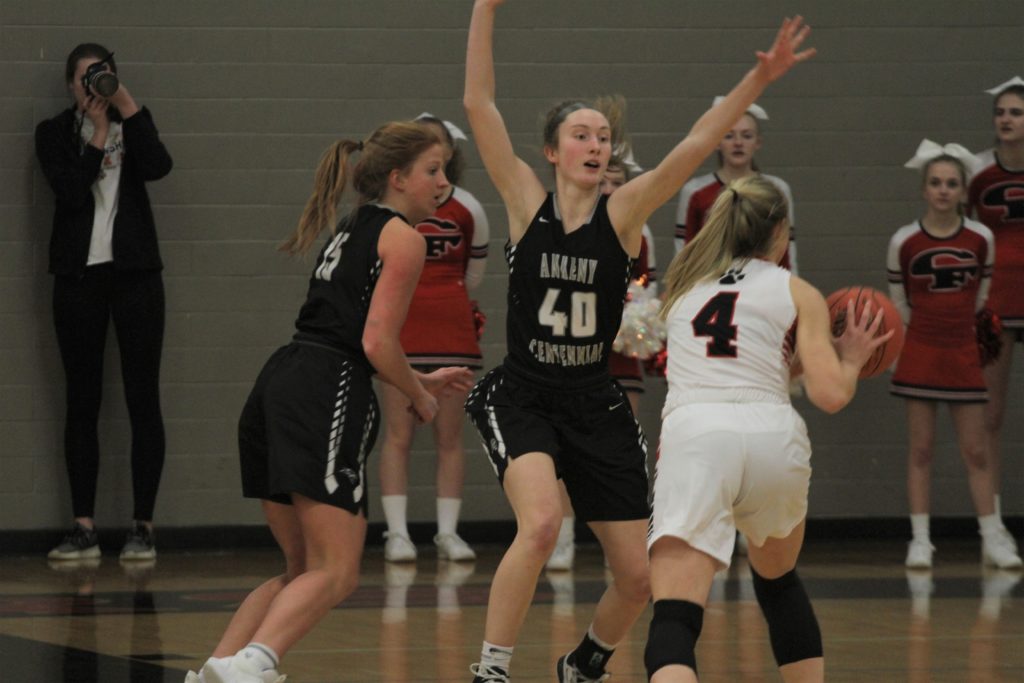 The 11th-ranked Ankeny Centennial girls' basketball team ended its season on Tuesday with a 51-41 loss at No. 5 Cedar Falls in a Class 5A regional final.
The Tigers overcame a 17-16 halftime deficit to raise their record to 19-4. They will advance to next week's state tournament at Wells Fargo Arena.
The loss ended a five-game winning streak for Centennial, which closes out the season at 13-10.
"You get what you earn and we had to come here and play against a really good team on the road, which is a tough assignment," said Centennial coach Scott DeJong. "Unfortunately for us, Cedar Falls played really (well) tonight. We were hoping maybe they wouldn't shoot the ball so well, but their role players really shot the ball well and the beginning of the third quarter ended up being our downfall. But I thought we couldn't have asked any more fight from our kids. I'm really proud of them."
Bella Robben and Jackie Pippett each scored eight points to lead the Jaguars. Meg Burns, Cleao Murray and Taylor Runchey each added seven.
Check back later for more coverage of the game.