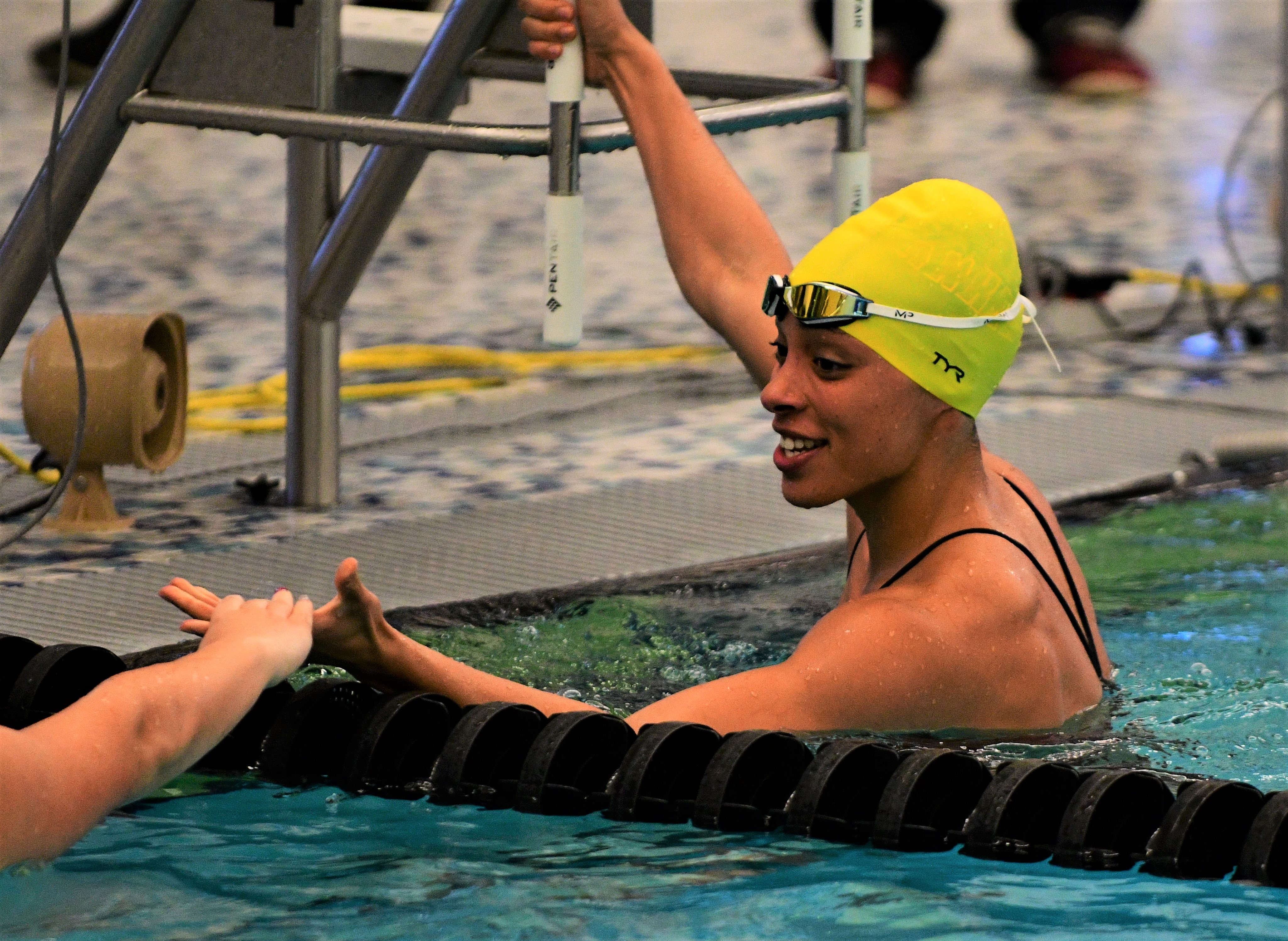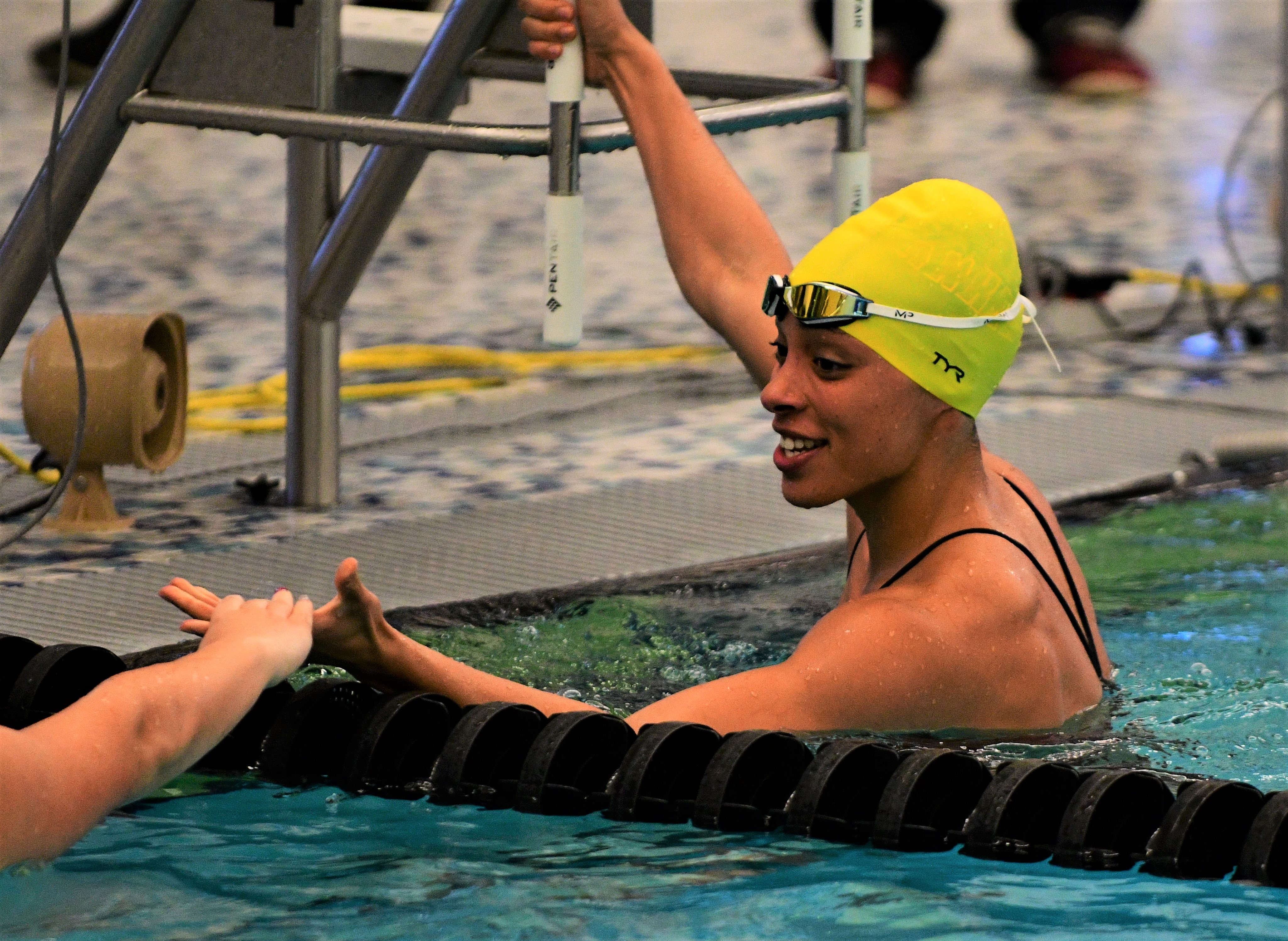 Some of the world's best swimmers came to Des Moines this week for the TYR Pro Swim Series at the Wellmark YMCA.
State champions Trent Frandson and Jasmine Rumley of Ankeny were among the local standouts who participated in the meet, which attracted the likes of Olympic gold medalists Katie Ledecky and Ryan Lochte.
"Just being there and with all of those amazing athletes was an experience within itself," said Rumley.
Frandson placed fourth in the "B" final and 12th overall in the 400 meter freestyle on Thursday. He posted a time of 3:57.58 after earlier going 4:00.15 in the preliminaries.
Lochte, who went 3:57.75 in the prelims, did not swim in the final.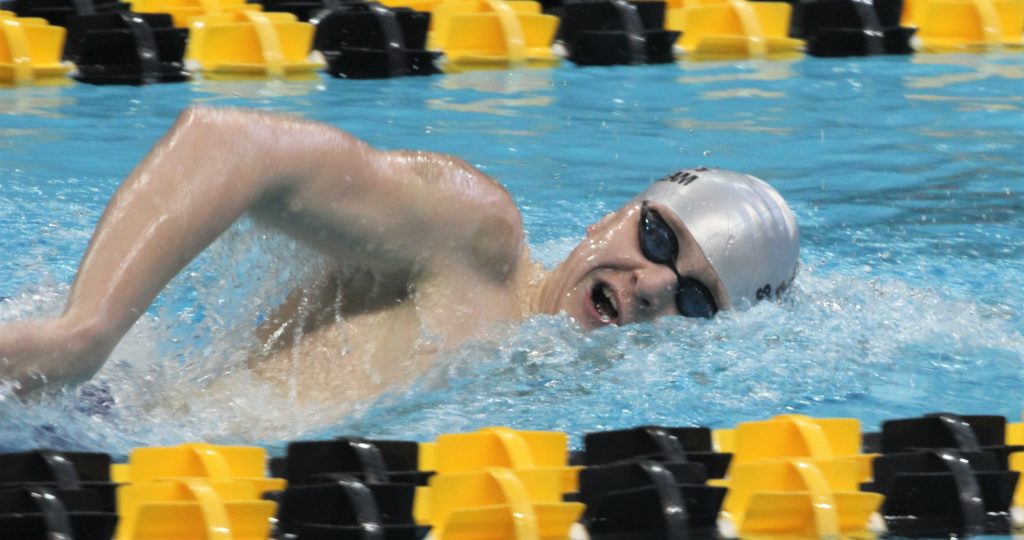 On Friday, Frandson placed fifth in the "D" final and 29th overall in the 200 meter freestyle. After posting a time of 1:53.56 in the prelims, he was clocked in 1:56.22 in the final.
"I was a little disappointed because I was very close to the Olympic trials cut. I missed it by .3 of a second," Frandson said. "But I did go some best times, so I can't be too mad."
Rumley, meanwhile, posted a time of 58.56 seconds in the preliminaries of the 100 meter freestyle on Thursday. She did not advance to the final.
On Saturday, Rumley placed fifth in the "C" final and 21st overall in the 50 meter freestyle in 25.85 seconds. She went 26.06 earlier in the preliminaries.
"I was happy with my times," Rumley said. "I didn't drop, but you can't expect to drop at every meet you compete at."