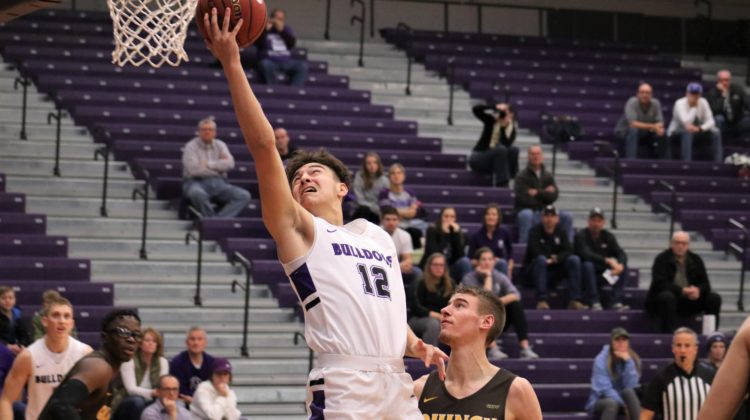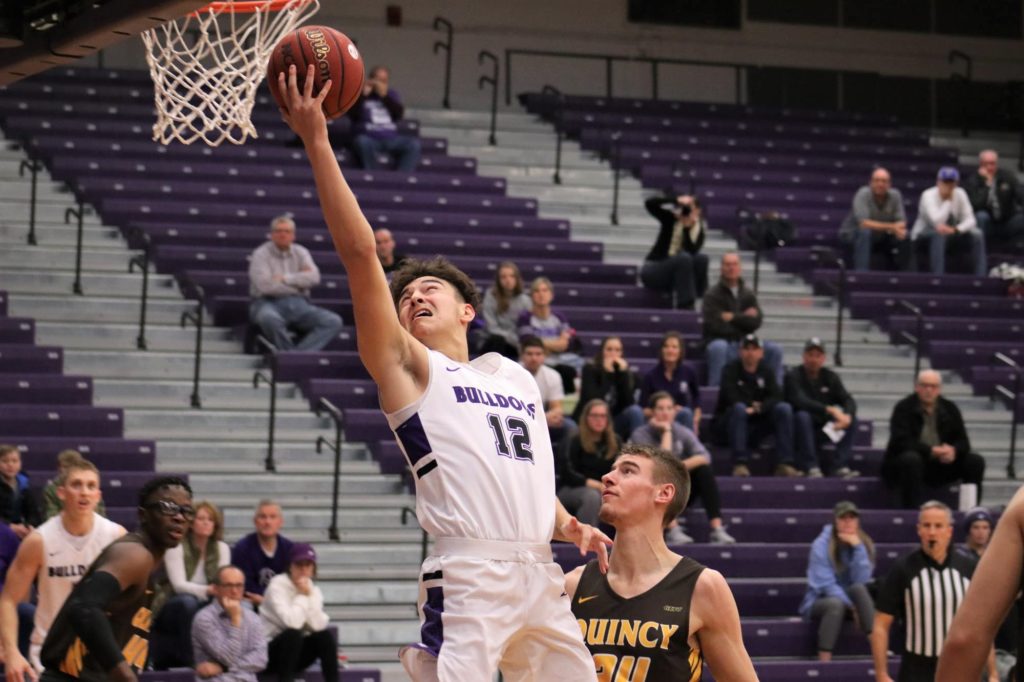 Former Ankeny Centennial boys' basketball standout Hunter Strait won't get a chance to watch the Jaguars in this week's Class 4A state tournament at Wells Fargo Arena.
He's got a big tournament of his own to prepare for.
Strait, a sophomore guard at Truman State, helped the Bulldogs to a 53-52 victory over Missouri-St. Louis in the championship game of the Great Lakes Valley Conference Tournament on Sunday at Edwardsville, Ill. It is the Bulldogs' first GLVC crown since they joined the league, and it's their first conference tournament title since 1999, when they won as a member of the MIAA.
Truman State locked up a bid to the NCAA Division II national tournament.
"It's an indescribable feeling," said Strait. "Being someone who never made it to state in high school or winning conference championships, it's something I've never experienced before and it's been an amazing ride."
Strait had three points, two rebounds and four assists in Sunday's win. He scored 10 points on Friday in the the Bulldogs' 85-68 victory over Rockhurst in the quarterfinals.
Strait is averaging 10.5 points and 3.5 rebounds per game for a team that is now 23-8 on the season. He has started 30 of the 31 games.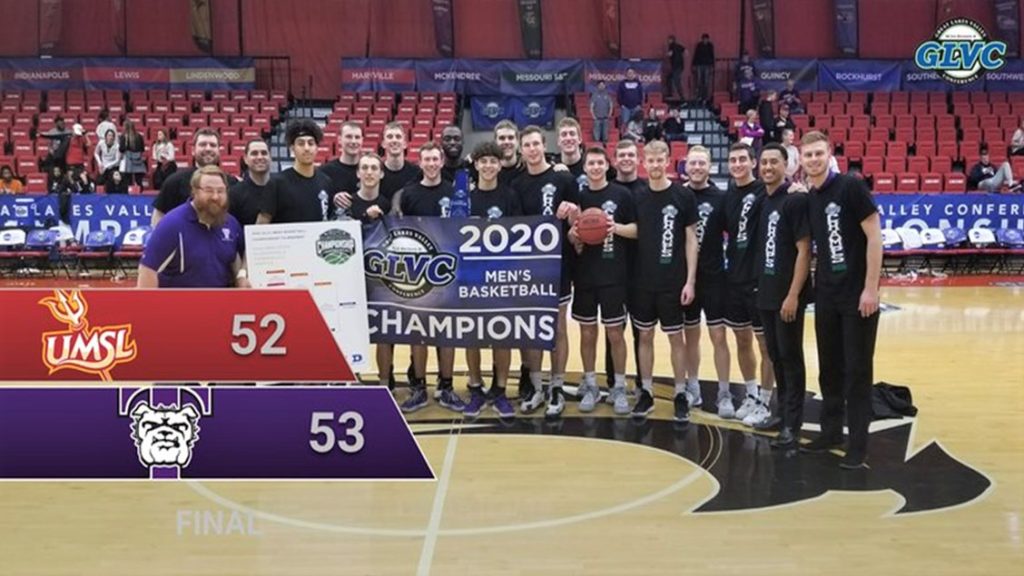 Strait ranks second on the squad with 62 3-point goals. He is shooting 35.8 percent from behind the arc.
Truman State's Brodric Thomas had 25 points and 10 rebounds in Sunday's game. He made a go-ahead 3-pointer with 1 minute 3 seconds left.
Neither team could get on the board in the last minute, and a last-second shot by UMSL wouldn't go.
"This is exactly the year we were expecting to have," Strait said. "We knew coming into this season that we could do something special if we did what we needed to do. All year we have been doubted and have used that as fuel to fire us throughout the year and keep us hungry."
Truman State received the No. 2 seed for the Midwest Regional of the NCAA Tournament. The Bulldogs will play No. 7 Ferris State in the regional quarterfinal on Saturday at Indianapolis University at 1:30 p.m.
With a win, Truman State would play in the semifinals on Sunday. The regional final is slated for Tuesday, March 17.
"I love this team and the bond that we have," Strait said. "We truly have a special connection that really good teams need to have to be successful."