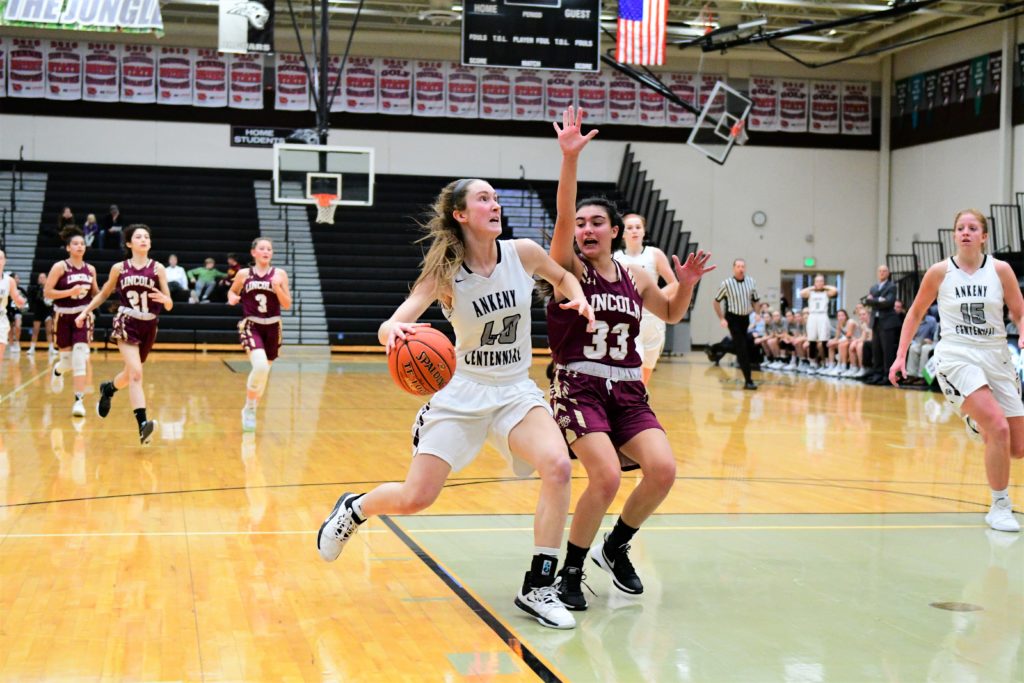 Ankeny Centennial's Meg Burns and Ankeny's Kayla Pitz were among 13 girls' basketball players from the Central Iowa Metropolitan League to earn all-state honors from the Iowa Girls' Coaches Association.
Burns, a senior guard, was selected to the Class 5A second team. She led the Jaguars to a 13-10 record this season.
Burns averaged 12.2 points per game and shot 48.4 percent from 3-point range, making 61-of-126 attempts. She will play for the University of Nebraska-Kearney next year.
PItz, a senior guard, was a third-team pick. She led the Hawkettes to a 10-13 mark.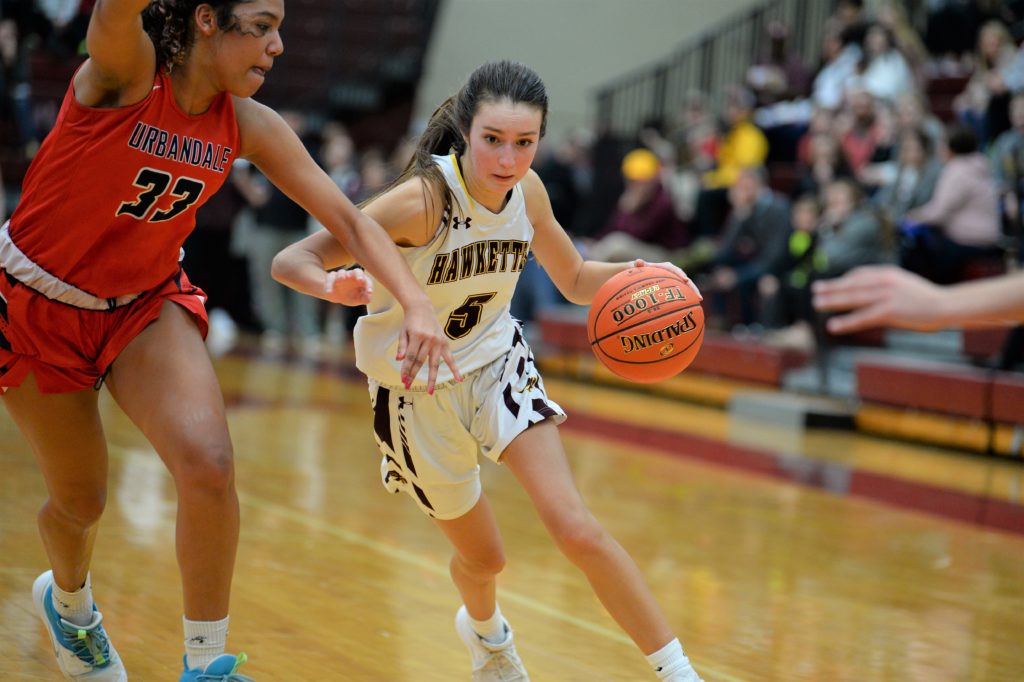 Pitz averaged 14.3 points per game. She also led her team with 43 3-pointers and 50 steals.
Maya McDermott and Kendall Nead of Johnston were both named to the Class 5A first team along with Caitlin Clark of Dowling Catholic, Katie Dinnebier of Waukee and Grace Larkins of Southeast Polk. Johnston coach Chad Jilek, who guided the Dragons to the state title, was selected coach of the year.
Burns was joined on the second team by Caroline Waite of Ames. Pitz was joined on the third team by Jada and Maya Gyamfi of Urbandale, Alex Honnold of Valley, Ashley Iiams of Ames and Payton Kelderman of Waukee.