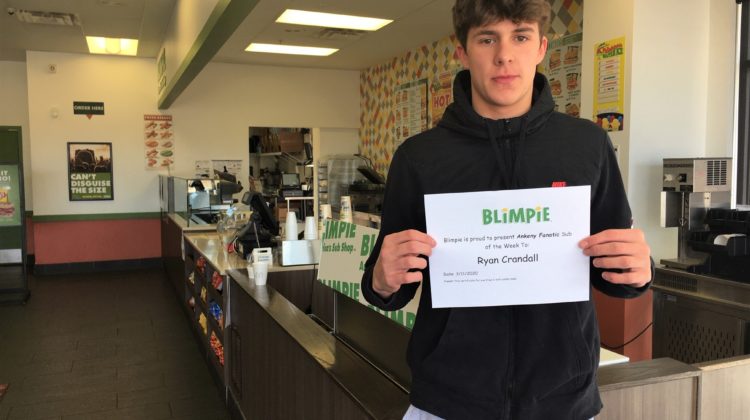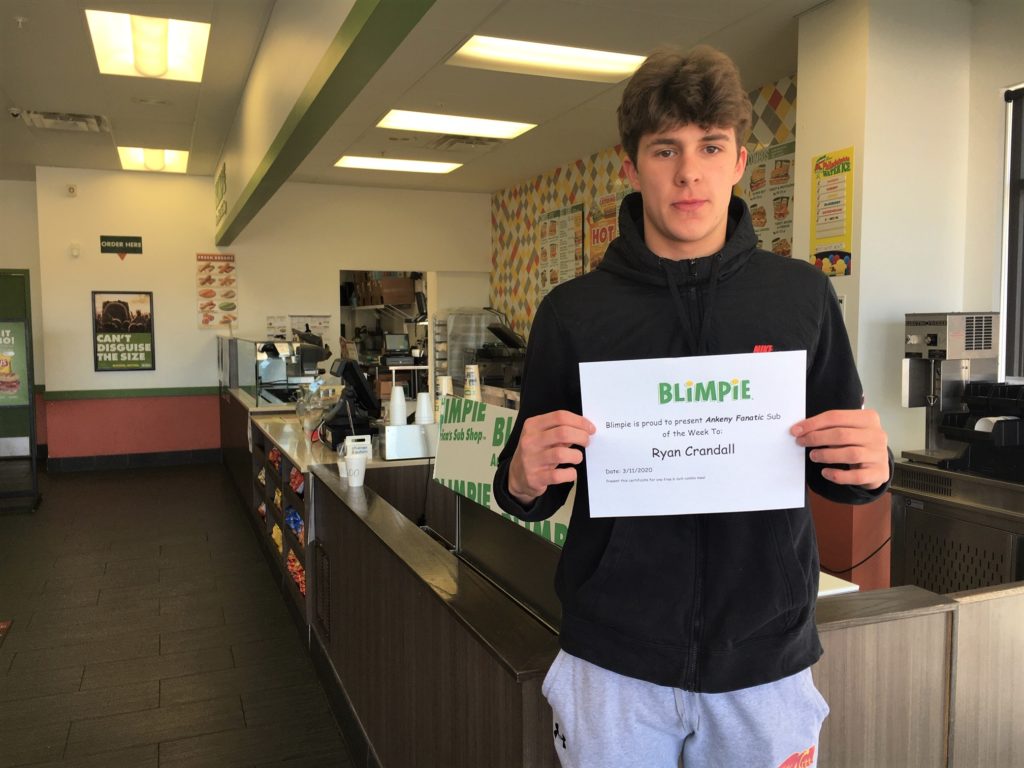 Sophomore forward Ryan Crandall is one of the top reserves for the Ankeny boys' basketball team. He is shooting 54.1 percent from the field and 37.5 percent from 3-point range.
Crandall is averaging 5.7 points and 4.5 rebounds per game. He scored nine points and grabbed five rebounds in the Hawks' 73-67 victory over Sioux City East in a Class 4A substate final on March 3 at Fort Dodge.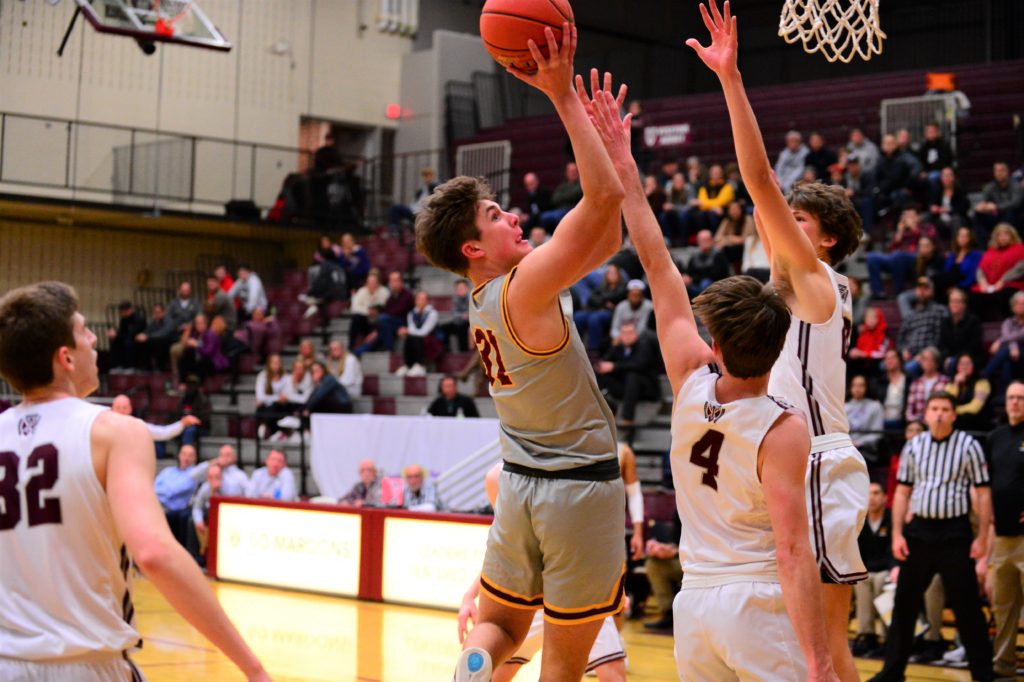 "Ryan's effort, toughness and fearlessness has been really impressive," said Ankeny coach Brandt Carlson. "He consistently guards the opponent's best player without complaint and he has improved his scoring, too. We are proud of him."
The Hawks (18-5) will meet Iowa City West (21-2) in the Class 4A quarterfinals on Wednesday at 10:30 a.m. at Wells Fargo Arena.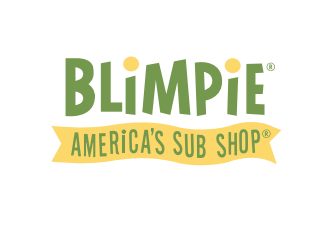 https://www.blimpie.com/stores/12219?latitude=41.7474373&longitude=-93.5984381