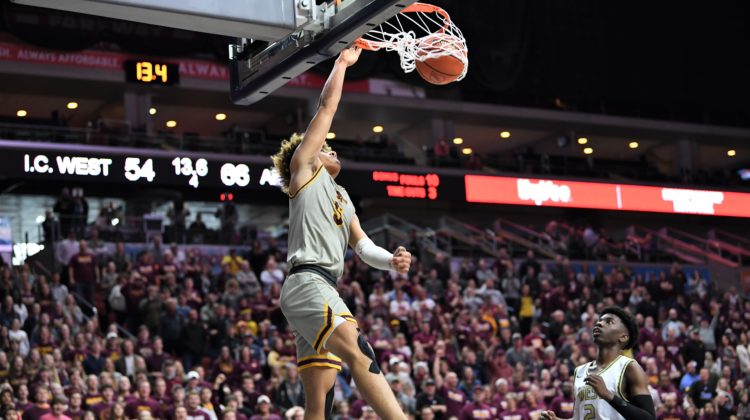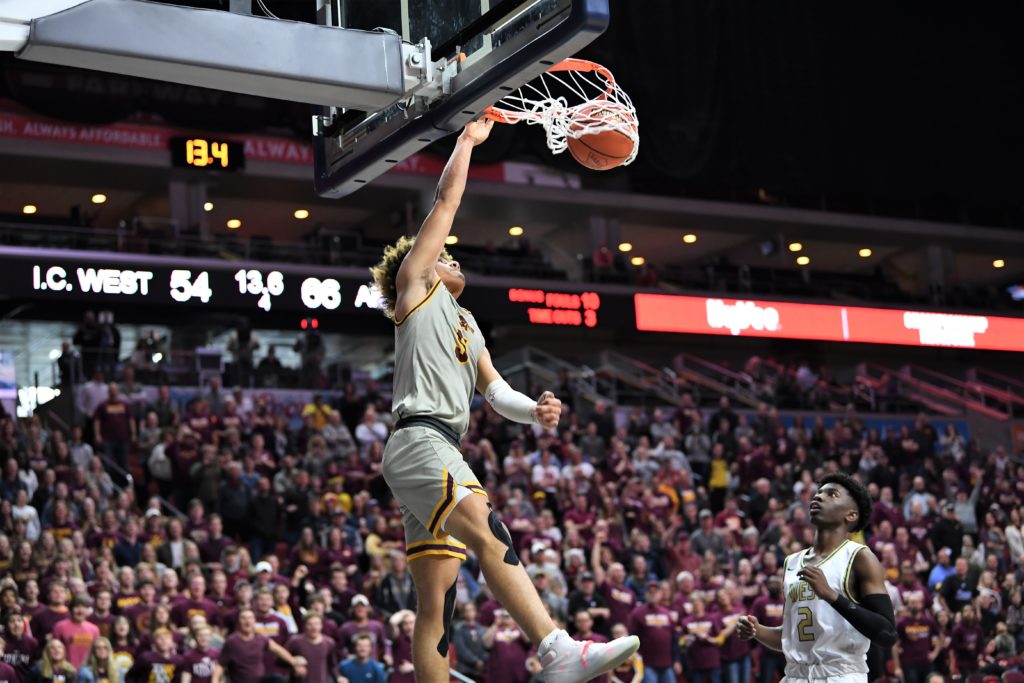 Braxton Bayless and the Ankeny boys' basketball team will be joining their crosstown rival in the Class 4A semifinals on Thursday night.
Bayless poured in a career-high 41 points, including 17-of-19 free throws, to lead the sixth-seeded Hawks to a 68-54 victory over No. 3 Iowa City West in the quarterfinals on Wednesday morning at Wells Fargo Arena. He punctuated the win with a one-handed dunk for the game's final points with 13 seconds left.
"It's just a crazy feeling, but it's just another game for me," said Bayless.
Brecken Manus went 4-for-4 from the field and had 12 points for Ankeny, which raised its record to 19-5. The Hawks will play two-time defending state champion Cedar Falls (22-2) on Thursday at 8:15 p.m., following an all-CIML showdown between Ankeny Centennial (24-1) and Waukee (22-2) at 6:30 p.m.
Even Brauns led Iowa City West (21-3) with 27 points, but just 12 of them came after the first quarter.
Check back later for complete coverage of the game.