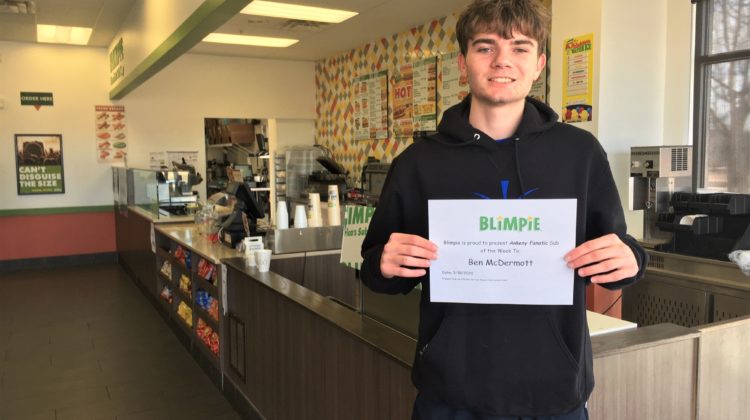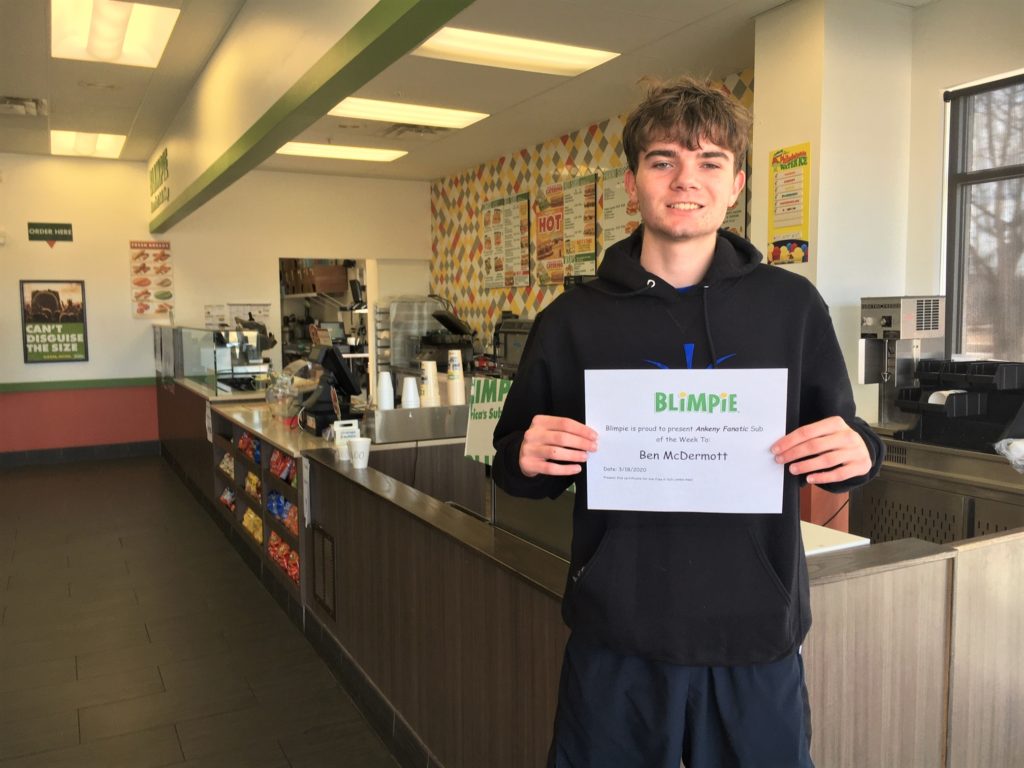 Sophomore Ben McDermott was one of the top reserves this season for the Ankeny Christian Academy boys' basketball team. He helped the Eagles to a 21-4 record.
McDermott averaged 6.4 points and 2.8 rebounds per game. He also racked up 33 steals and 11 blocks.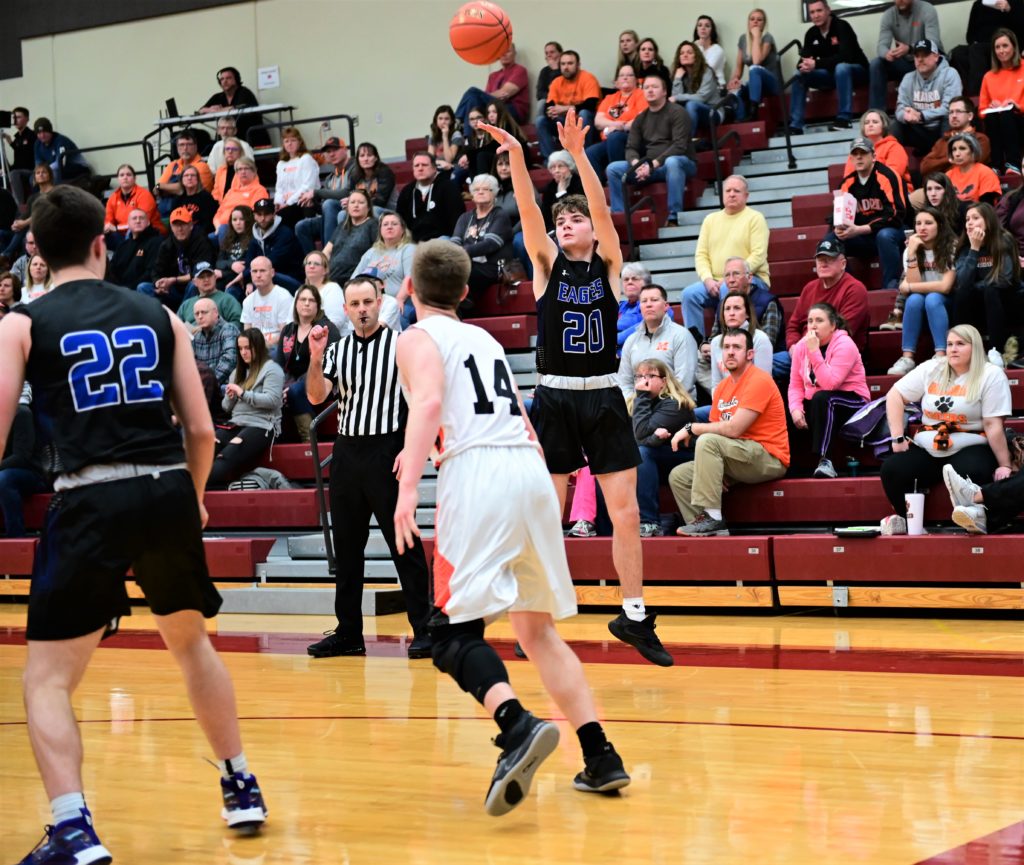 McDermott placed fourth on the team with 35 3-point goals. He shot 30.4 percent from behind the arc.
"Ben was very versatile. He could play a lot of positions offensively and defensively," said ACA coach Paul Selindh. "He is a really good 3-point shooter. He made six in the first half at Albia (and scored 18 points in the Eagles' 79-52 victory on Feb. 10).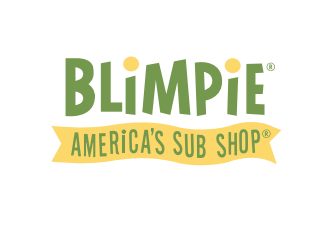 https://www.blimpie.com/stores/12219?latitude=41.7474373&longitude=-93.5984381