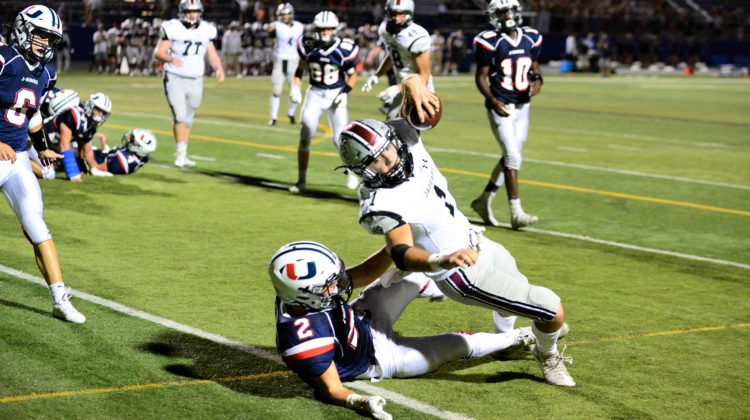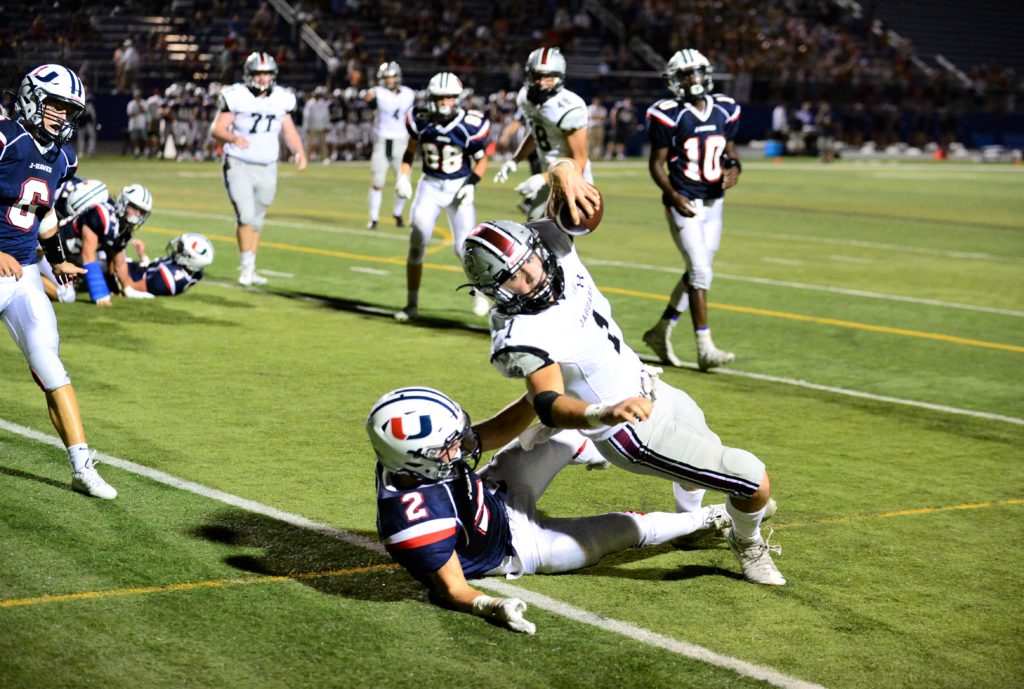 Growing up as a multi-sport athlete, Nick Scherle heard a lot of stories about Wartburg College.
Now, he'll get a chance to make his own memories at the private Lutheran liberal arts college in Waverly.
Scherle, whose great-grandfather was an all-conference defensive lineman for Wartburg, has committed to play football for the Knights.
"I originally looked at Wartburg because of my grandpa (Fredrick James Scherle III) telling me stories of my great-grandfather (Fredrick James Scherle II), who was a team captain there," Scherle said. "After visiting a couple times, no other school really fit but Wartburg."
Scherle made 37.5 tackles and had a team-high three interceptions as a junior while helping Ankeny to a 5-5 record in 2018. He was named to the Class 4A all-state third team by the Iowa Print Sports Writers Association.
Scherle, who also competed in wrestling and track, then transferred to Ankeny Centennial for his senior season. He helped the Jaguars to an 8-2 record last fall.
Scherle made 23 tackles and had two interceptions, including one that he returned for a touchdown. He also rushed for 158 yards and three scores on offense.
Scherle was a second-team all-district selection.
"They want me to play safety, and hopefully they'll give me a chance to fill in at other spots, which is what happened similarly in high school," Scherle said.
Scherle is joining a Wartburg program that is coming off another successful season. The Knights posted a 10-2 record while earning a share of a third consecutive American Rivers Conference title and reached the second round of the NCAA Division III playoffs.
"It was a tough decision," Scherle said. "I looked at a lot of schools, but Wartburg felt like home."