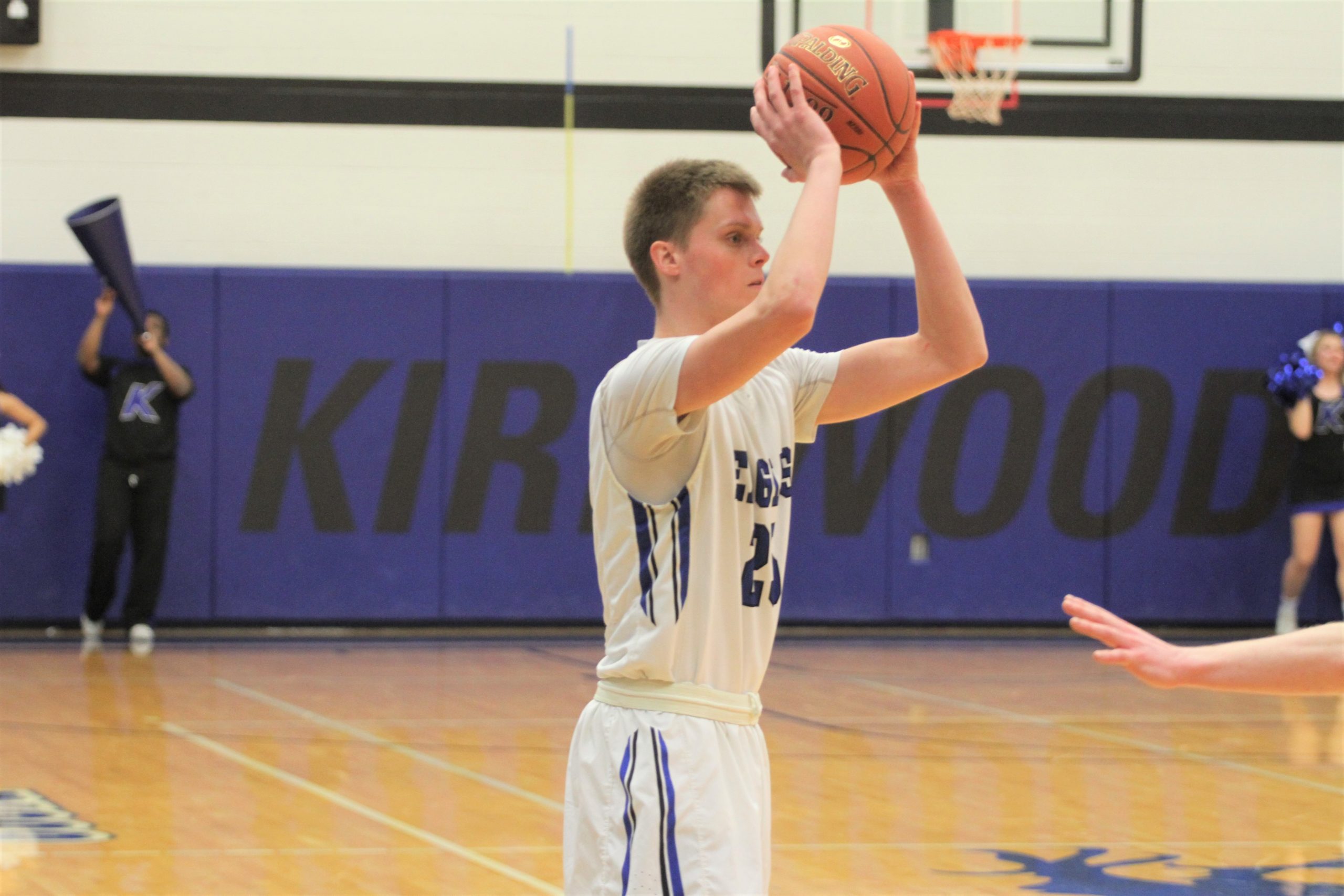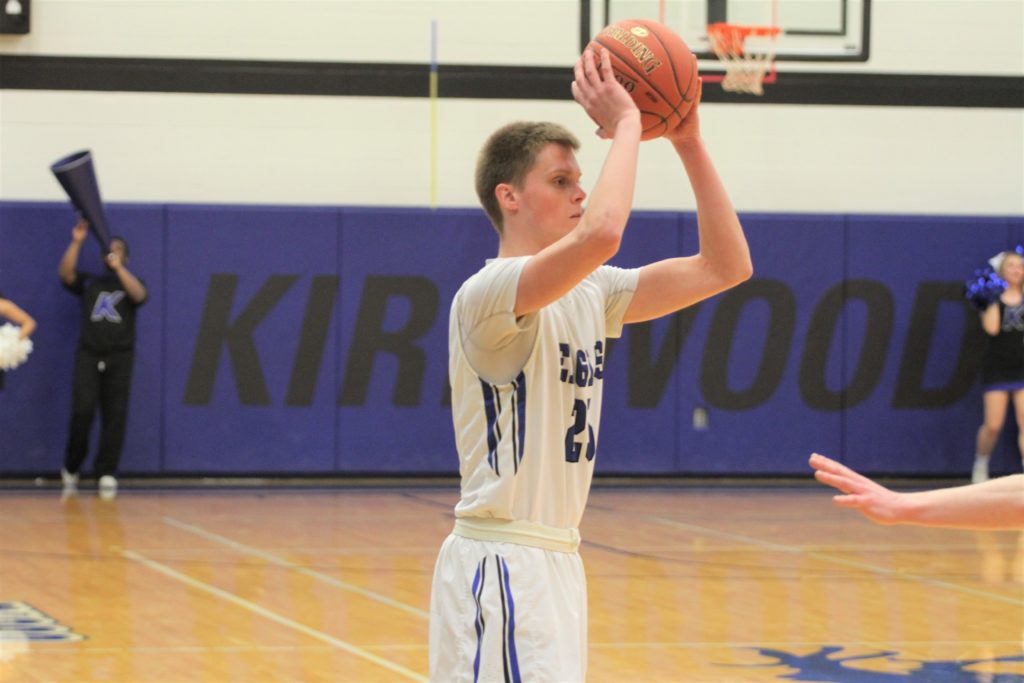 Former Ankeny Centennial basketball standout Connor Kasperbauer has found a new home in Michigan's Upper Peninsula.
Kasperbauer, a redshirt sophomore guard at Kirkwood Community College in Cedar Rapids, has committed to play for Northern Michigan. NMU is an NCAA Division II school located in Marquette, Mich.
"I just liked the coach (Matt Majkrzak)–he's a young guy and we played against him last year when he coached at Bryant & Stratton College-Wisconsin," said Kasperbauer. "He's a really cool guy, and I like what he's doing up there. He's trying to turn the program around in a really good conference."
Kasperbauer missed the entire 2019-20 season due to an injury. He underwent surgery last April to take some bone spurs out of his ankle, but his recovery took longer than expected.
"I just started practicing toward the end of the season. I was just working out and trying to get healthy and stronger," Kasperbauer said. "It wasn't fun sitting out all year. I wanted to be out there with the guys, but everything happens for a reason. I'm not going to dwell on it. My body just didn't heal fast enough, and I didn't want to go out there and have a (negative) effect on my team if I wasn't 100 percent."
Kasperbauer started all 35 games as a redshirt freshman in the 2018-19 season. He averaged 9.6 points per game and shot 41.5 percent from 3-point range (80-of-193) while helping the Eagles to the NJCAA Division II title.
Kirkwood finished with a 24-6 record this season. The Eagles lost to NIACC, 76-74, in the Region XI tournament semifinals.
"NIACC is the team that we beat last year to go to nationals," Kasperbauer said. "It was a really good game. We lost on a last-second shot."
Kasperbauer began his college career at Truman State, where he sat out his first season before transferring to Kirkwood. He then committed again to Truman State before electing to return to Kirkwood for the 2019-20 season.
Kasperbauer said he did not consider returning to Truman State this time. The Bulldogs went 23-8 this season and won the Great Lakes Valley Conference Tournament before the Division II national tournament was cancelled due to the coronavirus.
"I never actually talked to them," Kasperbauer said. "I kind of wanted to go out there and see what other schools had to offer, but Truman will always have a special place in my heart. I still love all the guys there and obviously they did really well this season. That was really cool to see."
Kasperbauer did look at some other schools before committing to NMU, the largest university in the Upper Peninsula. The Wildcats went 13-17 in their first season under Majkrzak, including a 70-69 upset over top-seeded Ferris State in the quarterfinals of the Great Lakes Intercollegiate Athletics Conference Tournament.
NMU is slated to return three of four players who appeared in all 30 games this season.
"I probably would have had a couple other options if I had waited until the end of the school year, but I just decided to go for it since I liked everything about it," Kasperbauer said. "The school is in a really cool spot. The facilities are great, and what they're known for academically is what I want to major in (Secondary Education). It was just all around a good fit for me."