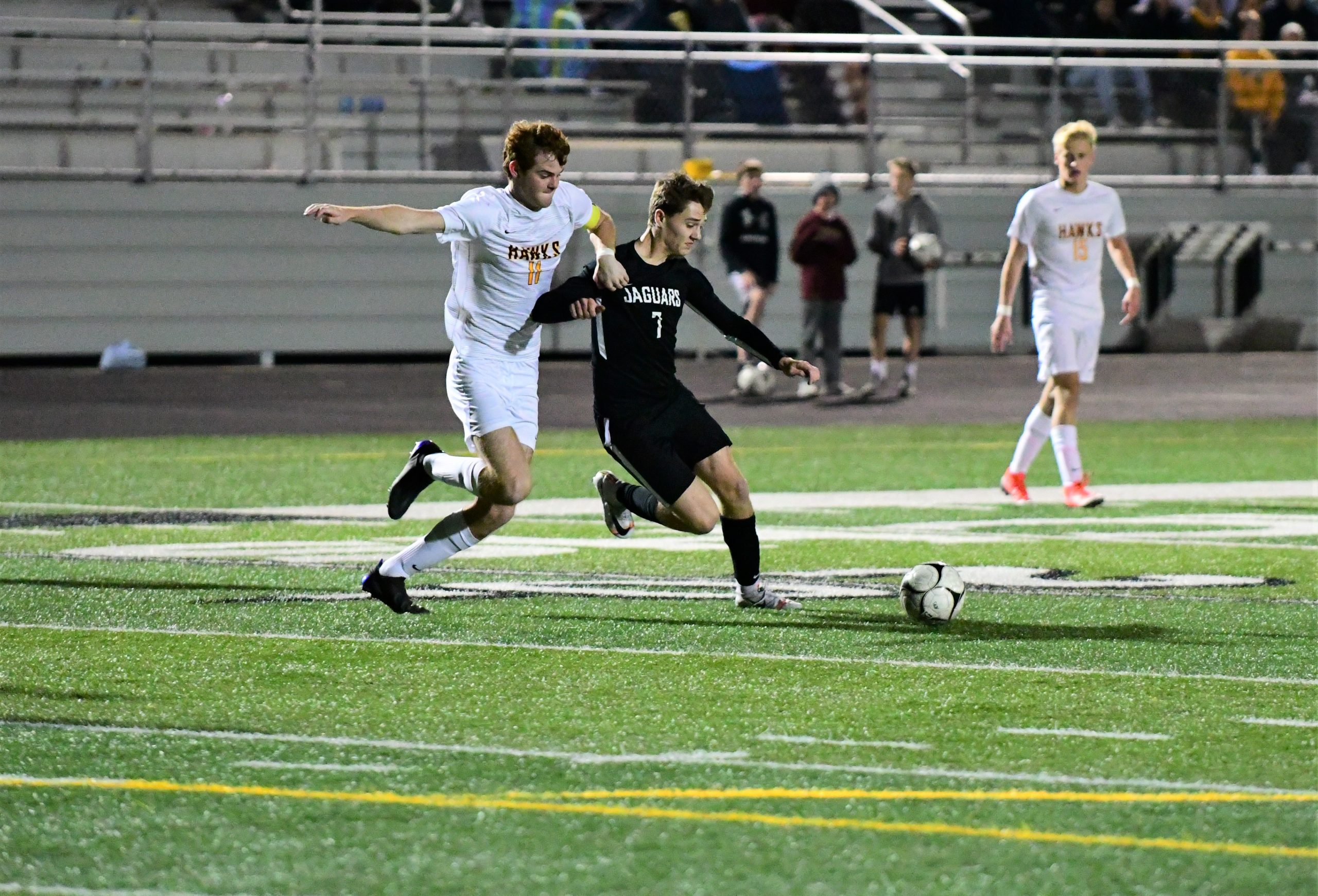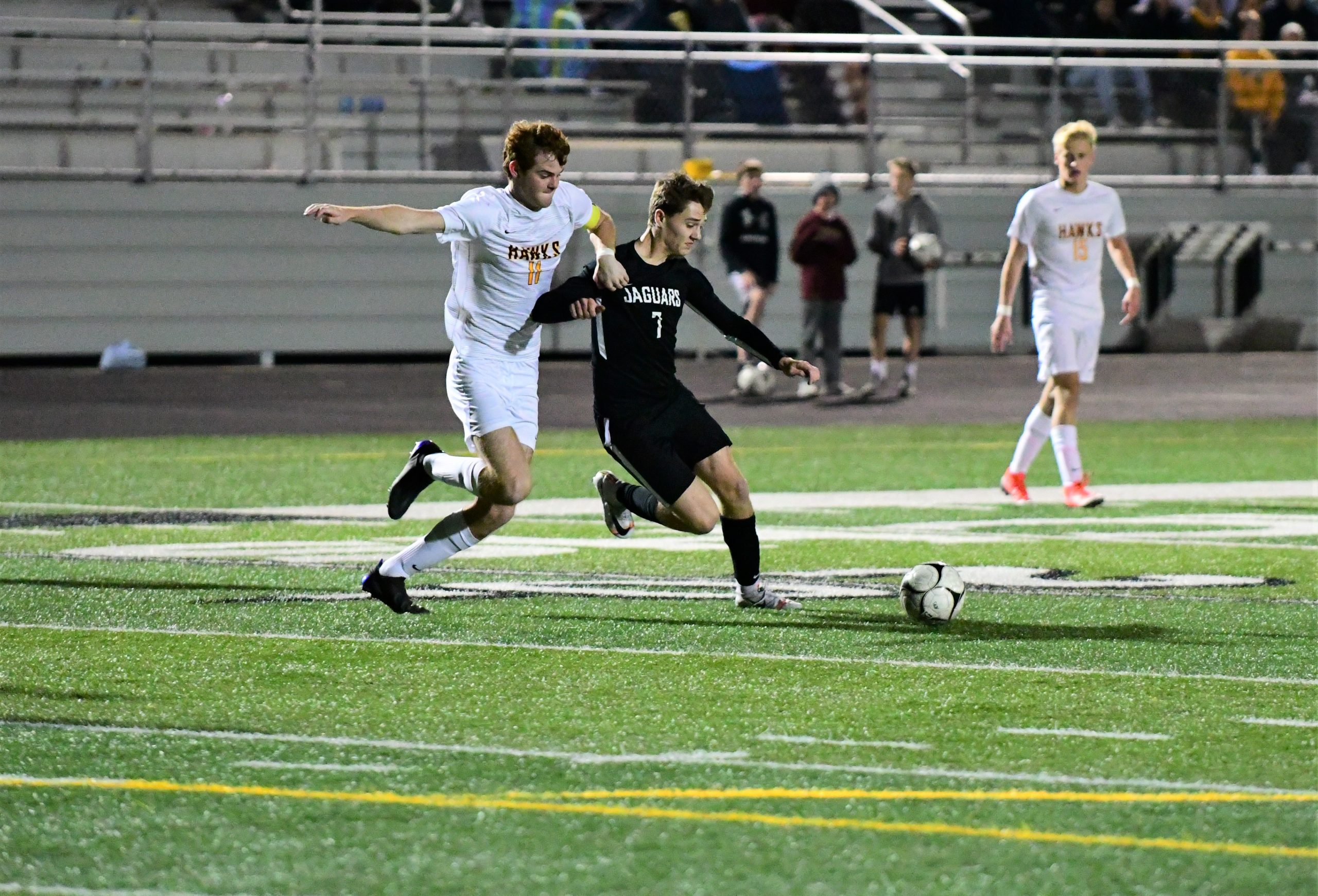 Ankeny Centennial senior Cole Vincent didn't think he'd be able to play soccer at the collegiate level.
He was wrong.
Vincent has committed to play for Drury University, an NCAA Division II school located in Springfield, Mo.
"Growing up I've always wanted to pursue a career as an architect," said Vincent. "This made playing college soccer difficult due to the high intensity of the architecture major. A lot of colleges won't even let you be in extracurricular activities if you are in the architecture program. For that reason, for awhile I thought there was no way I would be able to play college soccer."
Vincent changed his mind after finding out about Drury, a member of the Great Lakes Valley Conference. He said Drury's architecture program is known for allowing its students to actively participate in other activities.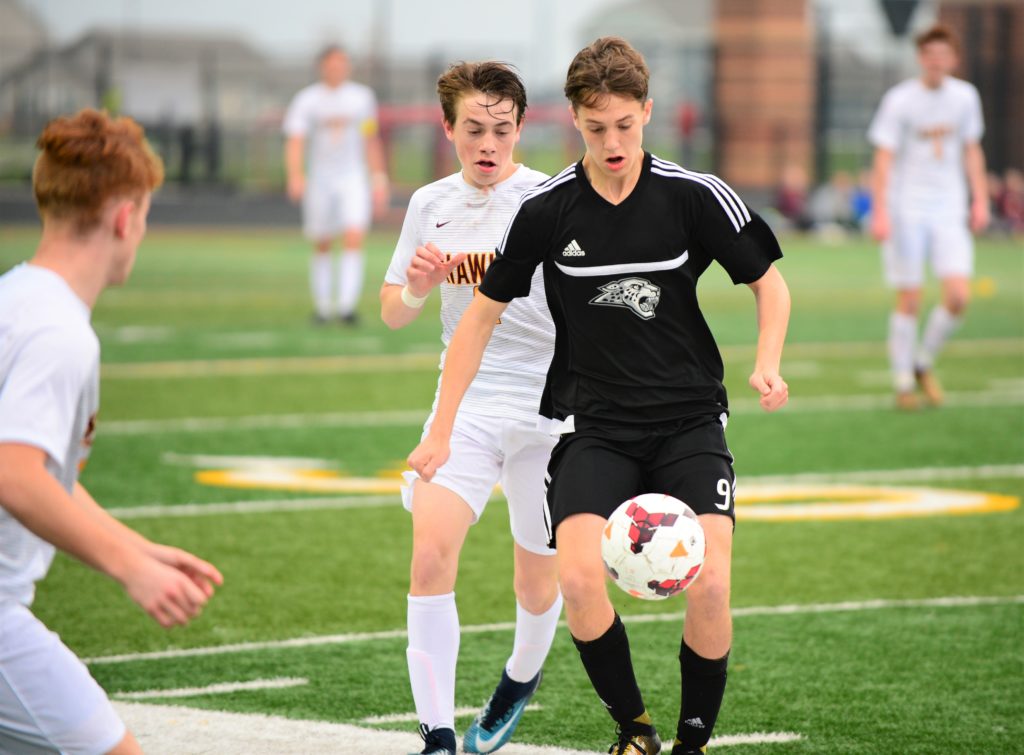 "When I found this out, I focused all my efforts on making sure I got to Drury," Vincent said. "After going to camps and taking a visit, I really like the culture the university had built and the campus along with the city were amazing. So it was never a hard decision for me of where I wanted to go."
Vincent, a forward/midfielder, will be joining an improving program. The Panthers went 9-8-2 last season after struggling to a 2-12-3 record in 2018.
Vincent has racked up 13 goals and 11 assists in his high school career, helping Centennial to a 40-15 mark over the last three years. His best season came in 2018, when he scored eight goals and had five assists as a sophomore.
Vincent is currently working out on his own while all schools in Iowa are closed until at least April 30 due to the coronavirus. The Jaguars were originally scheduled to open their season this weekend at the Iowa City West Invitational.
"We're all just trying to hold onto the little bit of hope we have left for a season," Vincent said. "A lot of us are doing workouts on our own to stay sharp. Hopefully, we'll eventually be able to show all the work we put in during the offseason. It will be disappointing if we don't have a season because we were planning on big things this year, and we had the momentum to accomplish those goals."