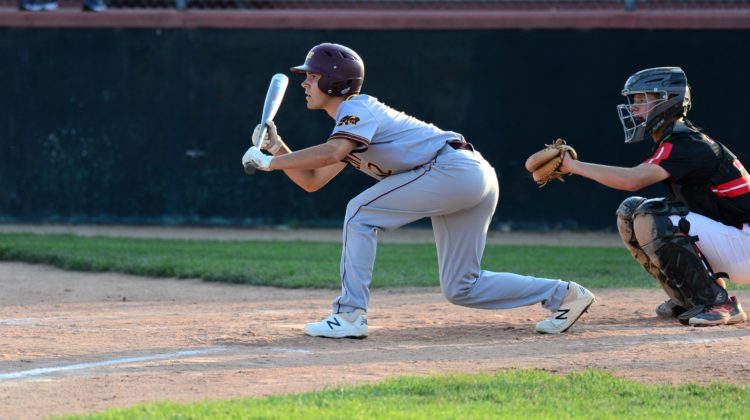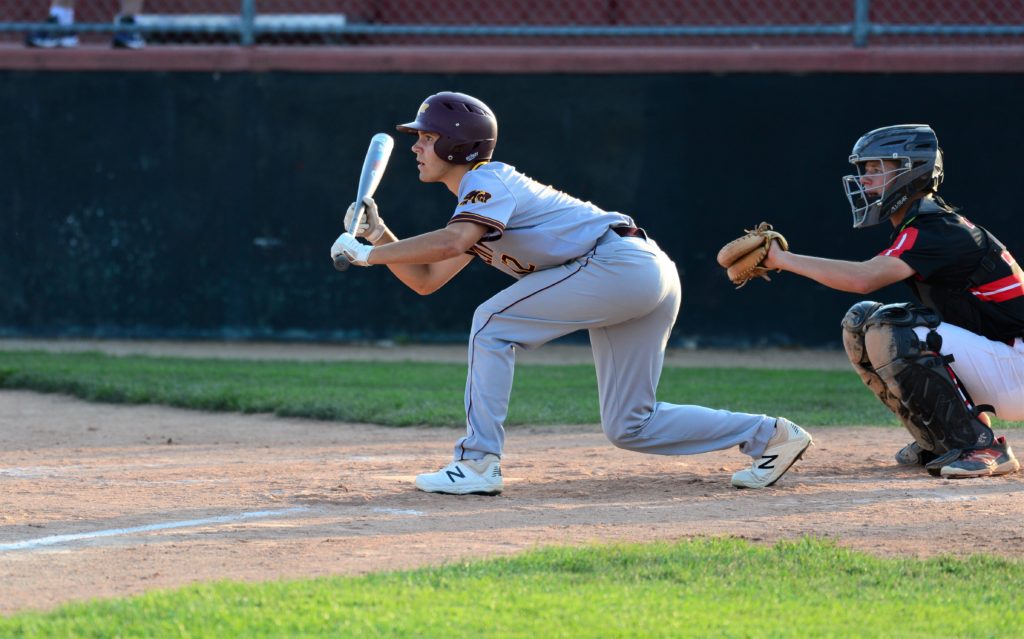 It remains to be seen if the Ankeny baseball team will have a season this summer.
At least senior Lucas Juhl knows where he'll be playing next year.
Juhl has committed to play for Simpson College. He revealed his decision on Monday via Twitter.
"I'm excited to announce my commitment to Simpson College to continue my academic and baseball career," Juhl tweeted. "Without the Lord none of this is possible. Thank you to all my family, friends and coaches who have helped me along the way."
Juhl, a third baseman, batted .250 with four RBIs as a junior. He helped the Hawks to a 21-18 record and an appearance in the Class 4A state tournament.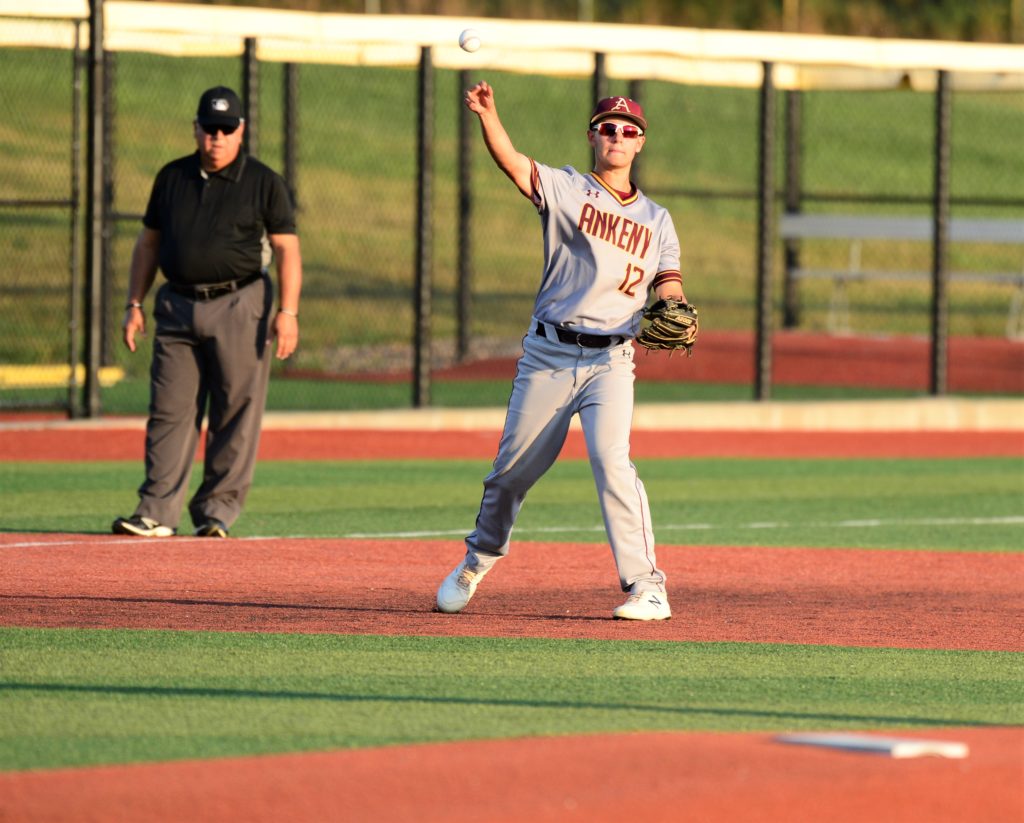 Juhl also considered two other schools before picking the Storm. He didn't want to wait to make a decision.
"I looked at Coe College for school and baseball and also the University of Iowa for school," Juhl said. "It really came down to Iowa and Simpson; Simpson felt like home so that's why I made my decision.
"The campus was good-sized compared to Ankeny. I wasn't overwhelmed when I stepped on campus. I had a good talk with some professors and liked what they offered academically. The coaches were also really great people," he added.
Juhl and his Ankeny teammates are currently working out on their own in preparation for the 2020 campaign. However, the spread of the coronavirus will likely determine if, and when, the Hawks are able to begin their season.
"The situation we're in right now is pretty crazy," Juhl said. "I know myself and a lot of the guys are really excited for this year. First and foremost, it's most important that everyone stays safe in this time. So whatever the (IHSAA) decides, I know a lot of seniors want to play their senior year."