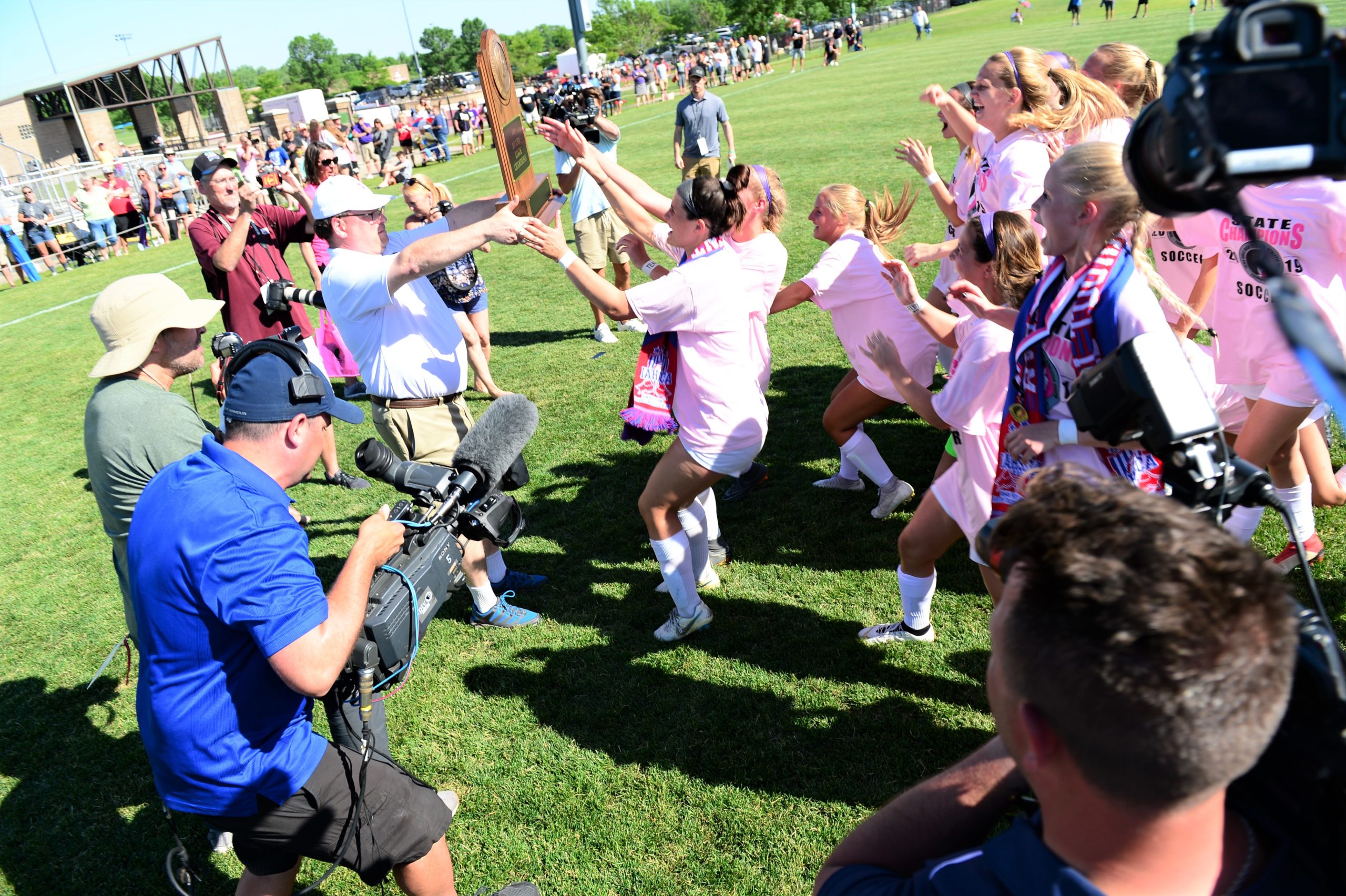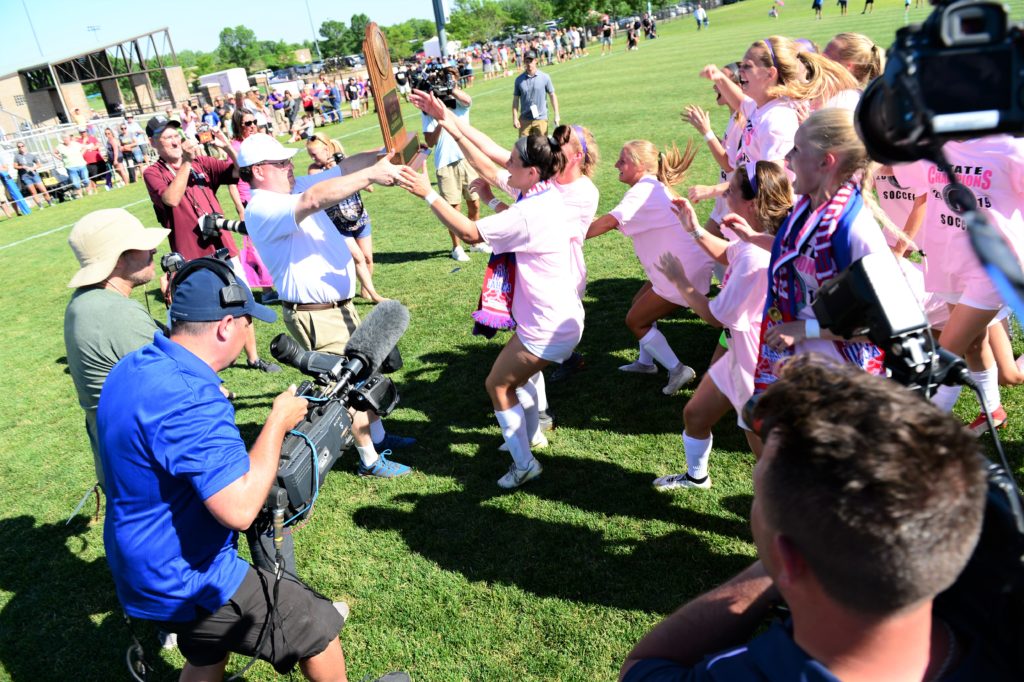 The Ankeny girls' soccer team won't have a chance to defend its Class 3A state title.
Iowa Gov. Kim Reynolds announced on Friday that all schools will remain closed through the end of the school year due to the ongoing threat of the coronavirus. All spring high school activities have now been cancelled.
"I'm just setting up meetings now with the kids and parents so they can hear from me," said Ankeny girls' soccer coach Simon Brown. "I feel horrible for the kids. They deserve to play, but if us all staying at home can save one person's life it is the correct decision."
Previously, an updated schedule for spring sports was released in a joint statement from the Iowa Girls' High School Athletic Union and the Iowa High School Athletic Association, under the assumption that school would resume on May 1. Competition was slated to begin for golf, tennis and track on May 4, but that schedule turned out to be overly optimistic.
"Our goal now is to make sure our girls are being looked after emotionally as this will hurt for a long time," Brown said. "We just need to be there for each other."
Ankeny Fanatic will have more on this developing story later this weekend.