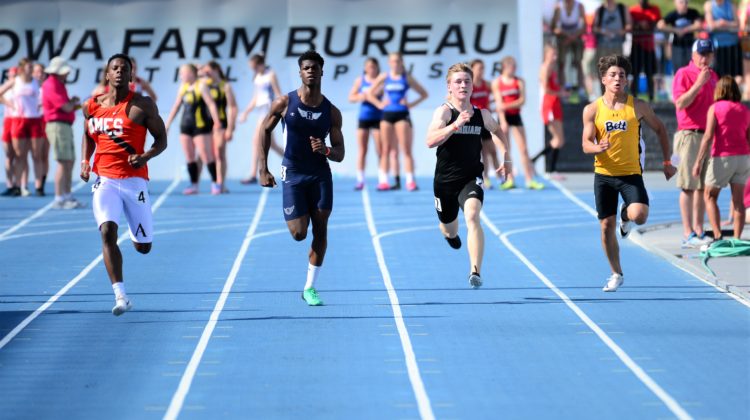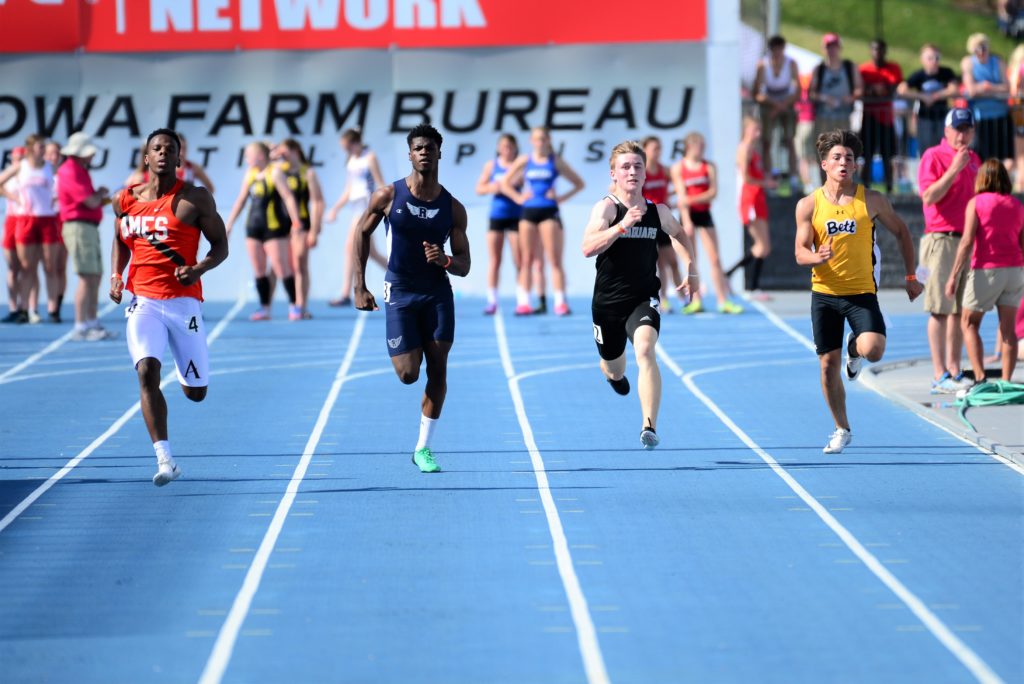 Senior Avery Gates was expected to be one of the top sprinters for the Ankeny Centennial boys' track team. He helped the Jaguars to a 16th-place finish in last year's Class 4A state meet.
Gates placed 13th in the 200 with a time of 22.60 seconds. He also ran on the third-place 4×400, fourth-place sprint medley and sixth-place 4×200 relays.
Here is some inside info on Gates:
(EDITOR'S NOTE: This interview was conducted before Friday's announcement that all spring activities were being cancelled due to the ongoing threat of COVID-19.)
What kind of workouts have you been doing since the season was put on hold last month due to the coronavirus?
Coach (Nate) Smith has been putting workouts out to the whole team. I've been heading to the park by my house trying to stay in good shape in hopes that we have some sort of a shortened track season.
Has it been difficult to stay motivated at times?
It is more difficult at times to keep motivated when you have to do work by yourself, but all of us are more than willing to do the right things at home if there's any chance we might be able to compete.
How confident are you that practices will resume on May 1, as they are currently scheduled to do so?
From what I've been hearing it doesn't sound likely, but I'm staying hopeful.
What are your goals for the season?
Previously, we knew we could take home a few titles at the state meet this year. My goals are the same, but now the main goal is to be able to compete.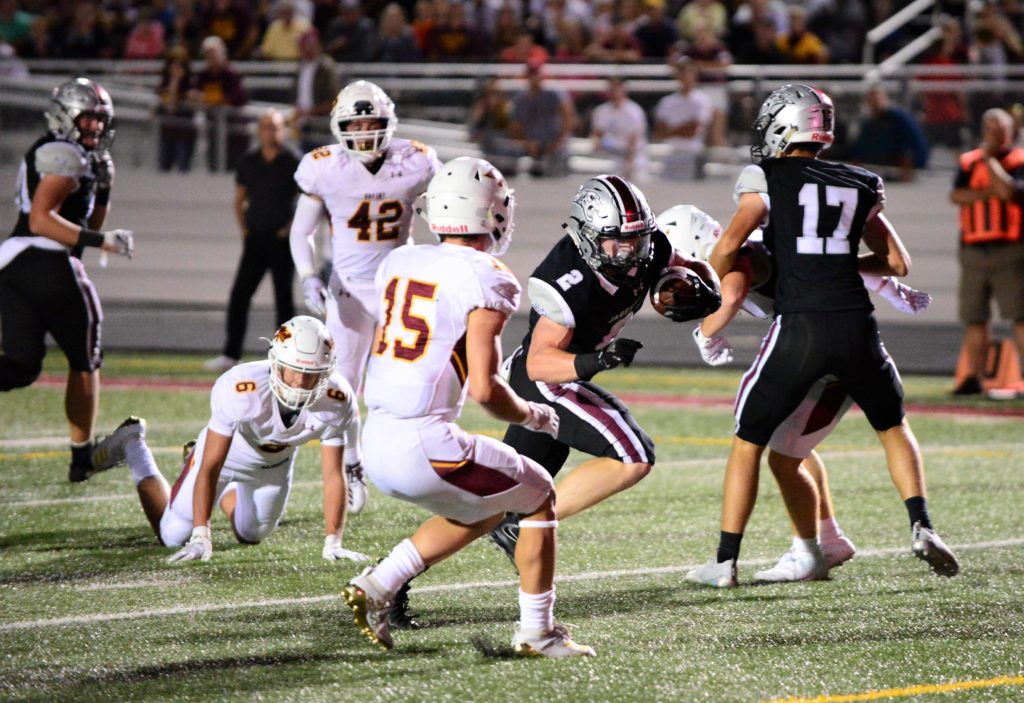 Which of the sprint distances is your favorite? Why?
I've always ran 100s and 200s, but last season I wanted to jump into some 400s. Those are probably more fun because anybody can run those short sprints…it takes some guts to run a fast 400.
It seems like the 4×400 is everyone's favorite relay race. Is that the case for you, and why?
Definitely one of my favorites. I remember before running 400s watching the 4×400 at the end of meets. It's a really exciting, back-and-forth race that everybody gets amped up for. I knew I wanted to get in there last season and run that race.
The state track meet is now slated for June 4-6, according to the updated spring schedule. That would basically give you about four weeks to get ready for the state qualifier meet. Do you think that is enough time to prepare?
Of course we would like a full season to prepare for that last meet, but at this point any amount of time is enough for us.
You have committed to play football at Grand View. How concerned are you that the football season might be in jeopardy due to COVID-19?
I really hope it's not. Football is something I wait all year for, so if it doesn't happen this year I'd be disappointed.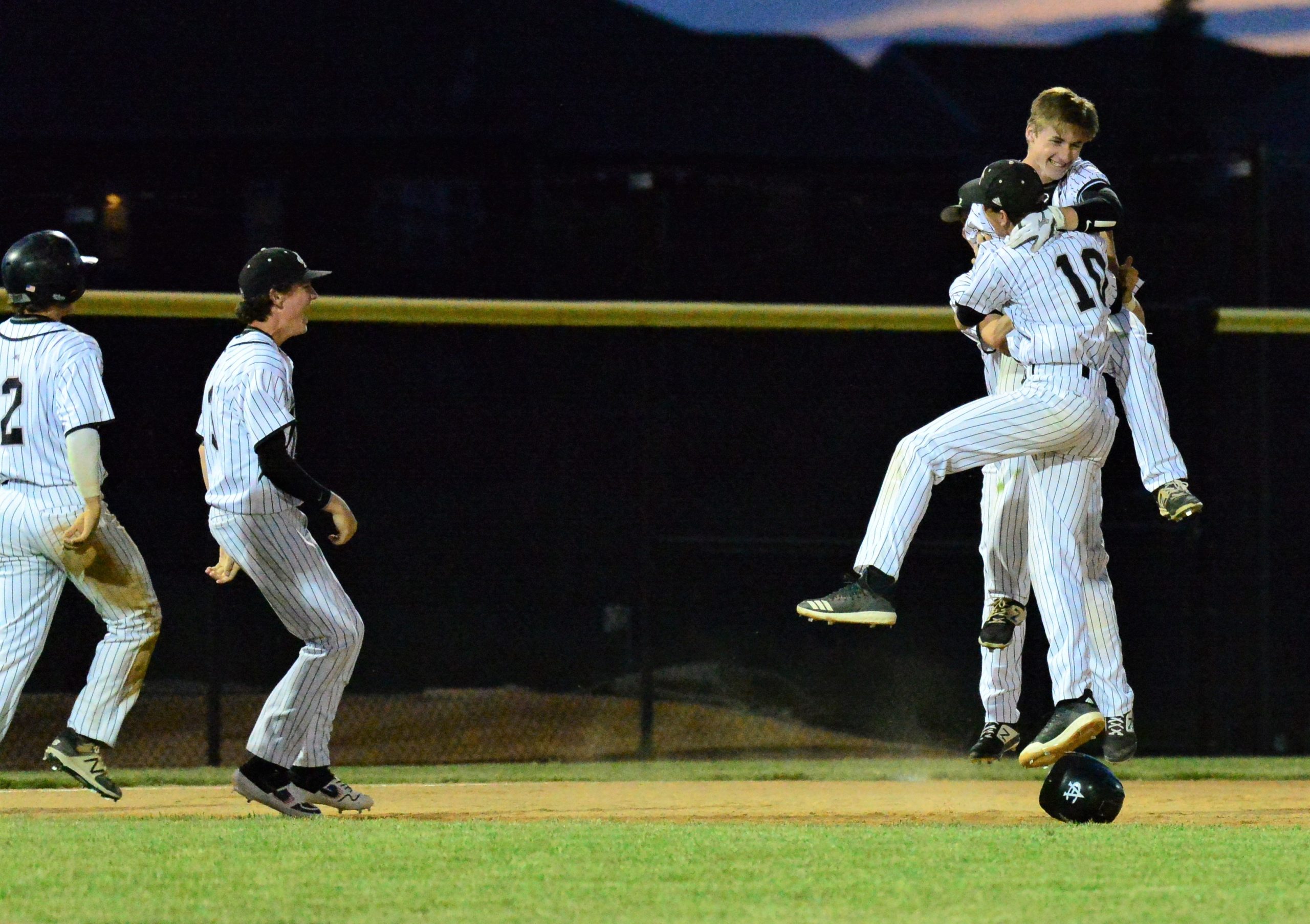 Do you think you'll have a chance to play as a freshman?
I've talked to the coaches, and they think I can have an impact right away. I think I can definitely bring something to the table as a freshman.
What are your plans for the summer, assuming that things get back to normal at some point?
If all of the virus stuff subsides, I plan on playing baseball as well as getting going with the football team at Grand View.
The NFL draft begins on Thursday. Are you planning to watch some of it?
I always watch some of the draft. Especially now that there's not much to do I'll probably catch some more of it.