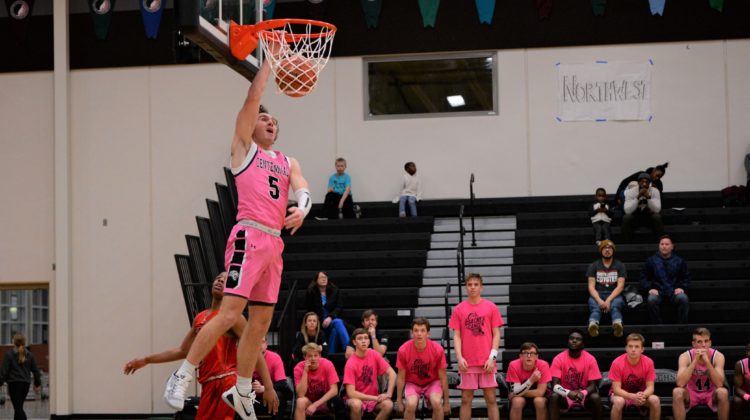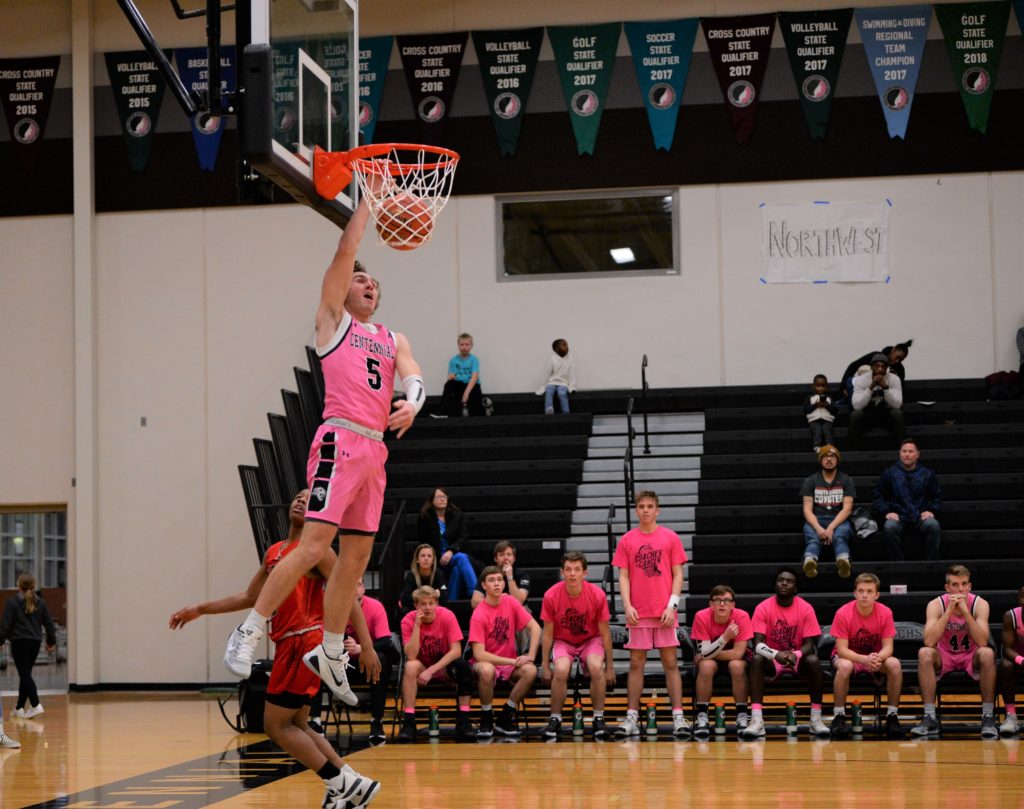 Ankeny Centennial's Preston Kelling is taking his highlight-reel dunks to the east side of Des Moines.
The senior guard has verbally committed to play basketball at Grand View University. He picked the Vikings over Midland University and Morningside.
"It was definitely a hard decision," said Kelling. "But after a couple days of thinking (it over) and talking with my family, it was the right one."
Kelling was a two-year starter for Centennial coach Bob Fontana. He helped the Jaguars to the best season in school history this year.
Centennial posted a 24-3 record and placed fourth in the Class 4A state tournament. The Jaguars won the CIML Central Conference title.
Kelling averaged 9.3 points and 4.2 rebounds per game. He led the team with 43 steals.
Kelling scored a season-high 23 points in the Jaguars' 78-70 victory at Waukee on Jan. 28. He was named to the Central Conference second team.
Kelling will be joining a Grand View squad that struggled to a 6-23 record this season.
"I really liked everything about the program," he said. "I think I could also learn a lot from coach (Denis) Schaefer."
Kelling will become at least the third former Centennial player to continue his basketball career at Grand View. Ex-Jaguars Jordan Brunkow and Jay Schon both played huge roles for the Vikings–something that Kelling is hoping to do as well.
"I think anyone who works hard day in and day out will earn their spot to play," he said.