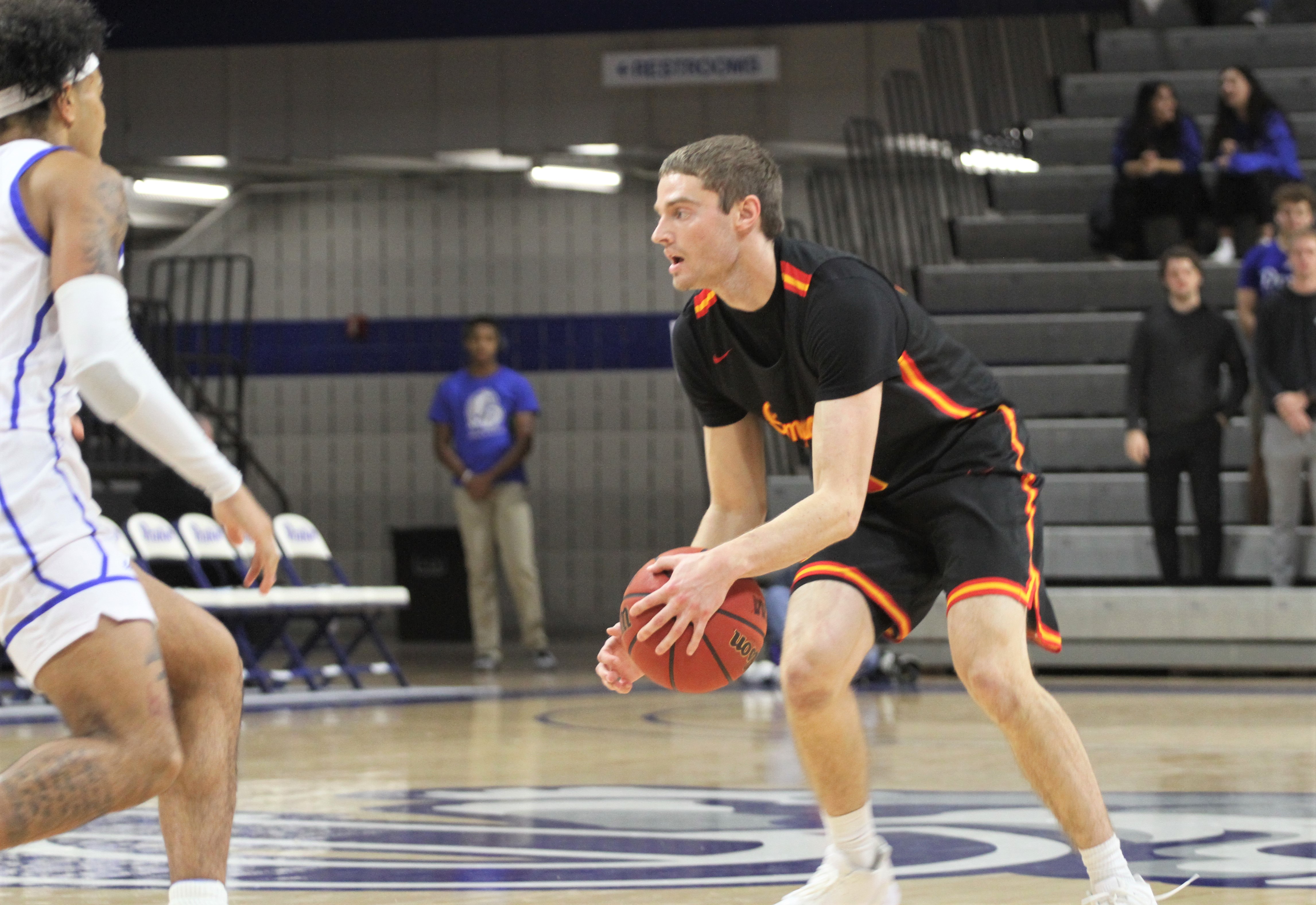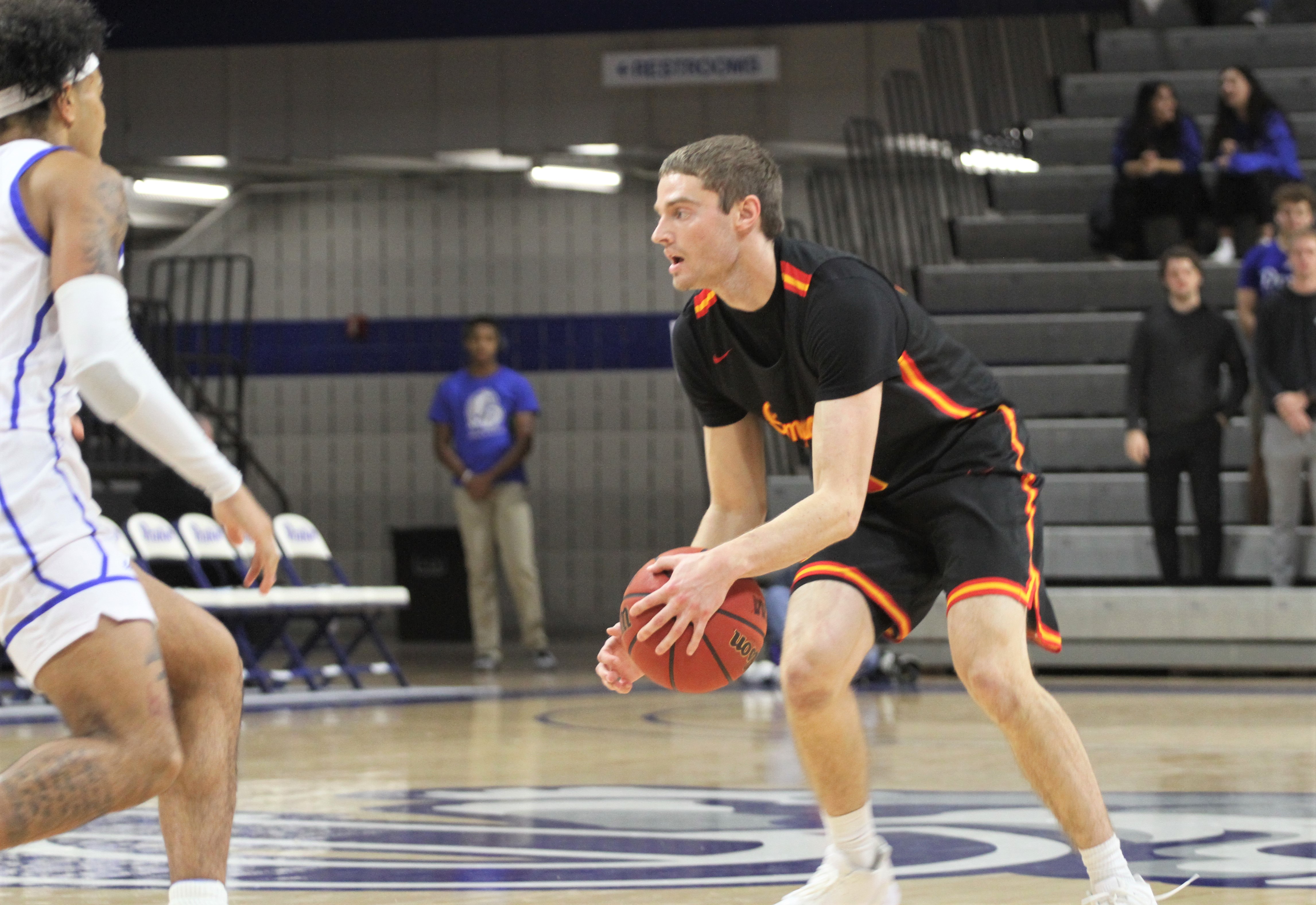 Former Ankeny basketball standout Conor Riordan has been named the Simpson College Male Athlete of the Year after previously earning several postseason honors.
Riordan, a senior guard, was selected to the National Association of Basketball Coaches (NABC) All-West District and D3hoops.com All-West Region second team. He was also named a first-team Academic all-American.
Riordan was a finalist for the 2020 Jostens Trophy, which is awarded to the outstanding NCAA Division III men's and women's basketball players who excel on the court, in the classroom and in the community. He became the third finalist in Simpson men's basketball history, joining two-time selection Jesse Harris (2002-03).
Riordan moved into eighth place on the all-time scoring list for Simpson after ending the season with 1,533 career points. He was third in the American Rivers Conference in scoring this season at 20.1 points and dished out a career-best 4.1 assists per game.
Riordan, who finished fourth in the nation in free throw percentage at 91.3 percent, was named to the ARC first team for the third time in his career. He led the Storm to a 14-13 record.