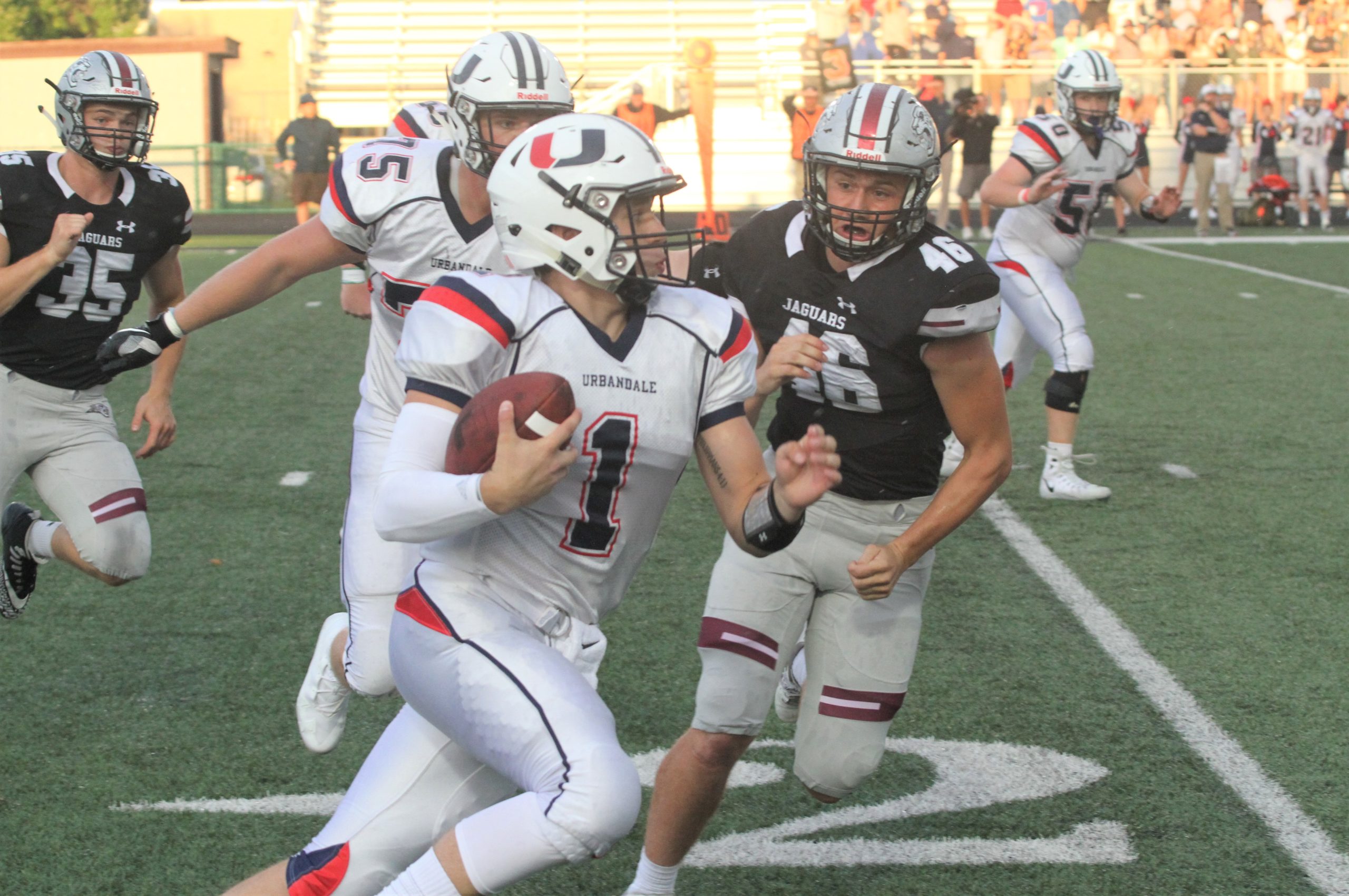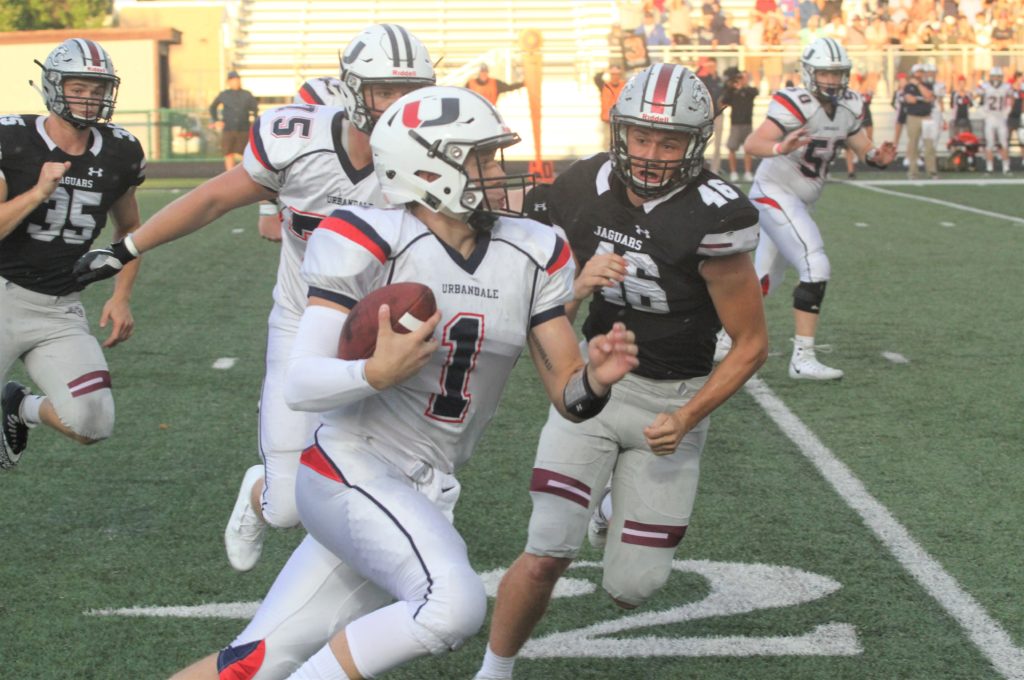 Ankeny Centennial defensive lineman Lucas Pieper has been named a winner of the National Football Foundation's Iowa Chapter Scholar Athlete Award for 2020. This award recognizes high school football players who have demonstrated a commitment to excellence on the field, in the classroom, and in their communities.
Pieper helped the Jaguars to an 8-2 record and the Class 4A District 2 title last season. He made 21 tackles, including a team-high 11 tackles for losses and six sacks.
Pieper was named to the Class 4A all-state third team by the Iowa Print Sports Writers Association. He was also selected to the District 2 first team.
As a junior, Pieper made 44.5 tackles while helping Centennial to a 9-1 mark. After that season, he was selected to play for the U-17 U.S. National Team and competed in International Bowl X at AT&T Stadium, the home of the Dallas Cowboys in Arlington, Texas.
"Lucas plays the game the way it should be played, full speed and is relentless on every snap," said Centennial assistant coach Mike Fontana, who was Pieper's position coach. "He is an exceptional student in the classroom which carries over to the playing field. He's a very, very coachable kid. He's not really outspoken, but he leads by example."
The National Football Foundation is a national organization with the stated mission of "promoting and developing the power of amateur football in developing the qualities of leadership, sportsmanship, competitive zeal and the drive for academic excellence in America's young people." The NFF recognizes student-athletes nationally and regionally every year, and has been active in doing so since its inception in 1959.
Pieper will receive a certificate soon as an official document commemorating his achievement.