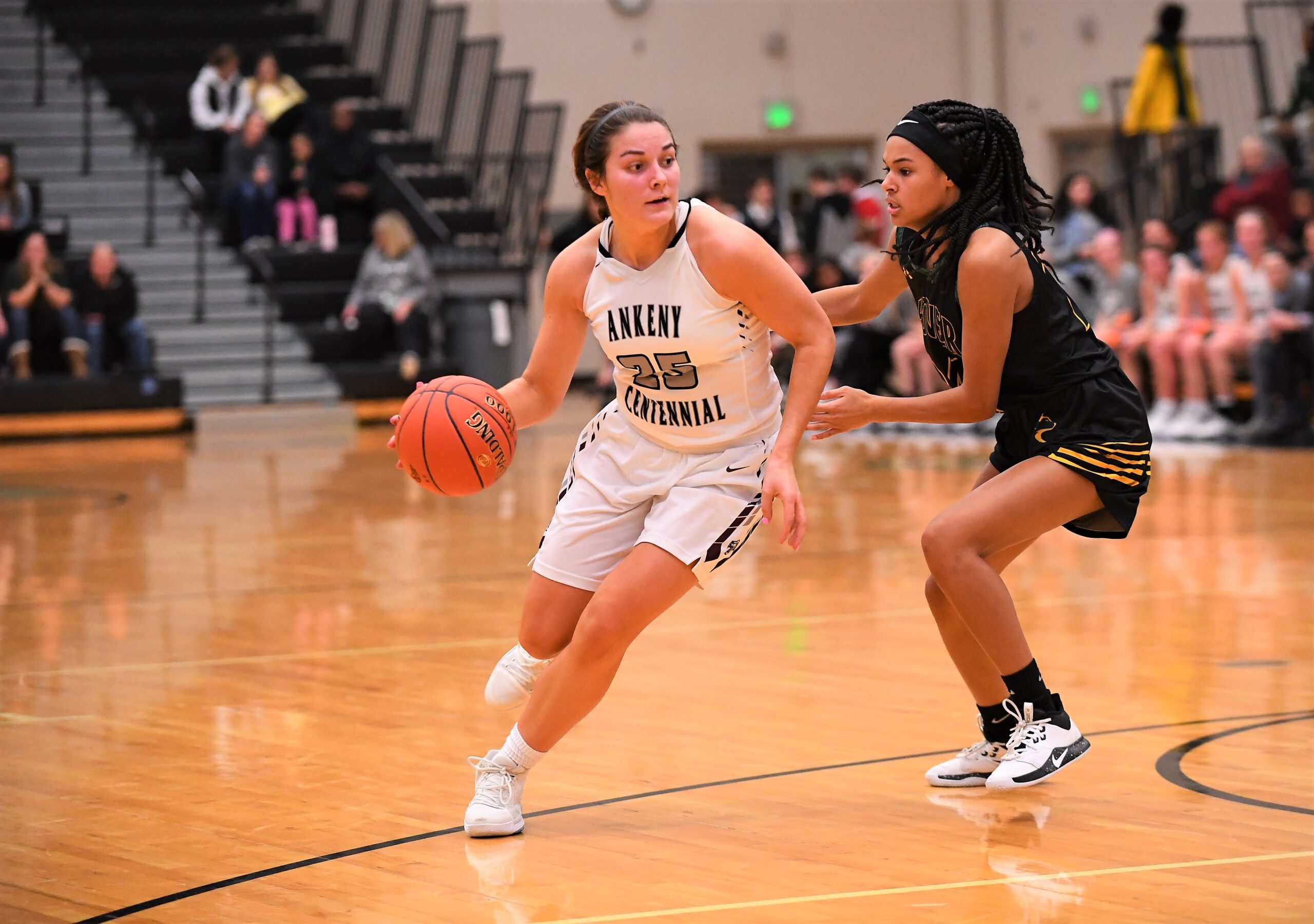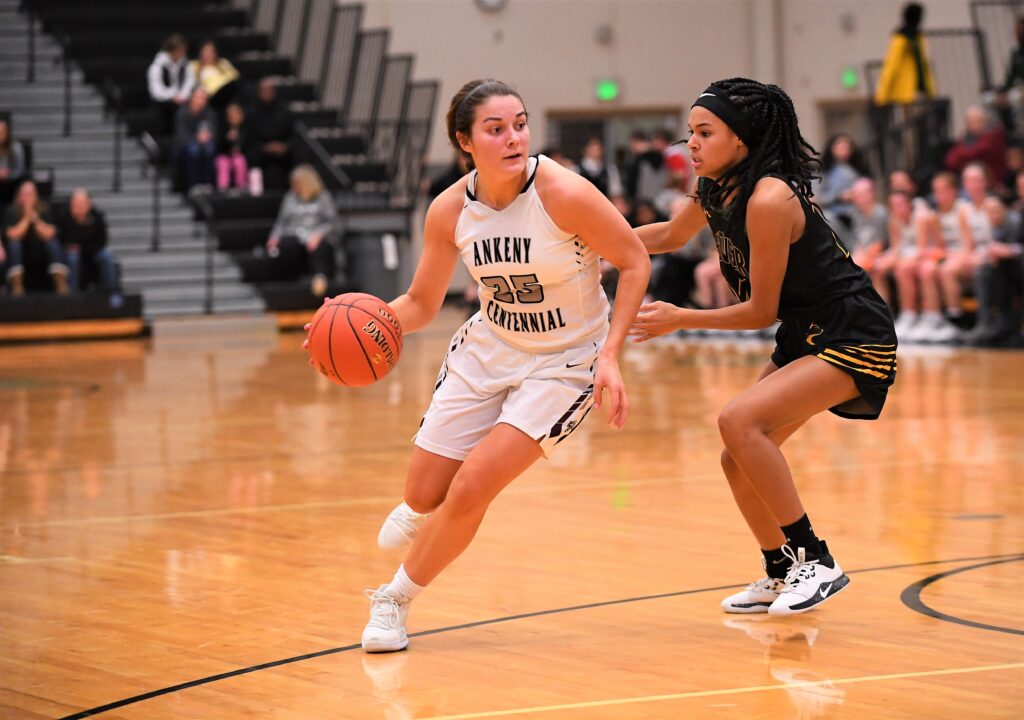 Cleao Murray called it the worst pain she has ever felt in her life.
The Ankeny Centennial basketball standout suffered a serious knee injury on May 11 while practicing with the All Iowa Attack in Ames. She tore her left ACL and part of her meniscus.
"We were doing a drill, and I hyperextended (my knee) while I was passing to a teammate," said Murray. "It hurt really bad, but I guess I kind of dismissed the fact that it was the ACL. You hear about people tearing an ACL, but you never think it's going to happen to you."
Murray is scheduled to undergo surgery on June 4. She will likely be out for at least six months.
"I'm hoping to be back in January so I can be there for the second half of the season," Murray said.
Murray, a guard, averaged 9.5 points and 3.8 rebounds per game as a sophomore. She started all 23 games for the Jaguars, helping the team to a 13-10 record.
Murray led Centennial with 72 assists and 38 steals. She received all-conference honorable mention from the CIML Central Conference coaches.
This won't be the first time that Centennial coach Scott DeJong will have to get along without one of his top playmakers for awhile due to an offseason injury. Former guard Keanna Williams suffered a knee injury in similar fashion three years ago.
"I think more than anything (coach DeJong) was just sad," Murray said. "I work really hard and love the game of basketball, and it just came as a shock. I'm in the gym playing every day, and it's just going to be really hard not to be able to play every day for the next seven or eight months."
Murray started her rehab on Tuesday morning at Engineered Per4mance. She will have three more physical therapy sessions prior to her surgery.
"You've just got to face it head on and do everything you can to come back stronger than before, I guess," Murray said. "I'm really excited to be working with (Engineered Per4mance). They're great, and I think they'll get me back to the top of my game."
Murray said her knee felt pretty good after her first rehab session.
"It was a little tough," she said. "My knee still hurts pretty bad, but I think (the rehab) helps."
Murray was expected to be one of three returning starters for the Jaguars in the 2020-21 season. Seniors Jackie Pippett and Bella Robben will also be back from a team that lost at Cedar Falls in a Class 5A regional final.
"High expectations are always what I have for myself and for my team," Murray said. "With me out, we'll be looking for some other people to step up. But I'm really excited and really confident in the girls that we have coming up. I think we're definitely looking to get back to the state tournament."
Murray is looking to be back for a Jan. 5 game against crosstown rival Ankeny.
"That's my goal," she said.