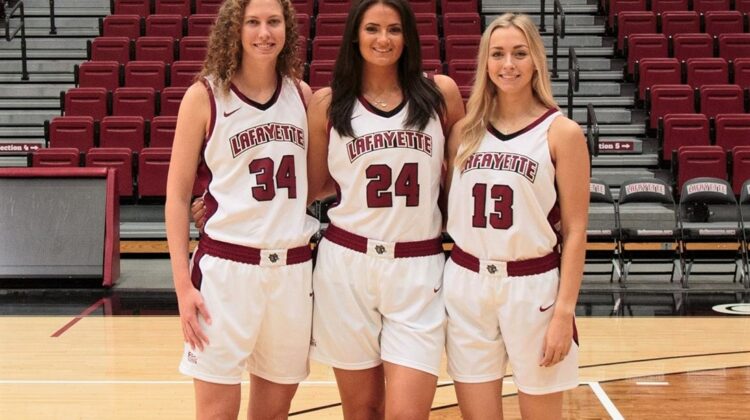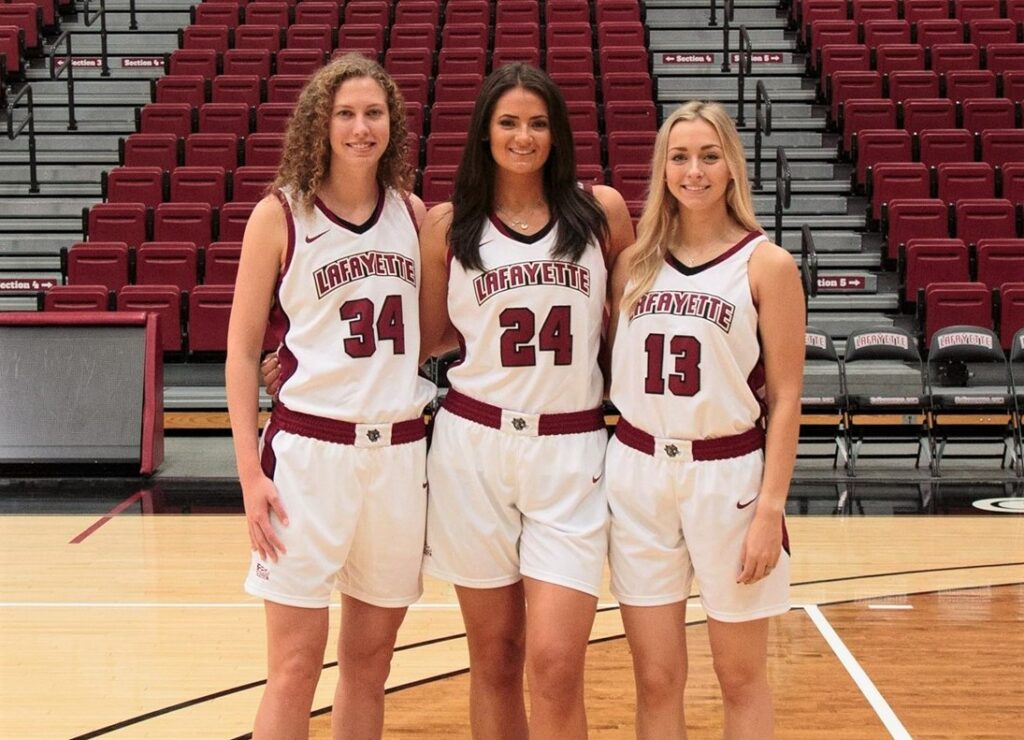 Former Ankeny Centennial basketball standout Tasha Vipond is the recipient of the Leopard Award from the Lafayette College women's basketball program.
The Leopards announced the award via Twitter.
"Our Leopard Award recipient is someone who embodies all the qualities of a Lafayette student-athlete: strong student, committed athlete, great teammate, and active member of the campus/local community. Our senior, Tasha Vipond, epitomizes that!"
Vipond helped Lafayette to a 15-14 record in her final season, including an 11-7 mark in the Patriot League. She played in 28 of the 29 games and made one start.
Vipond averaged 2.6 points and 3.8 rebounds per game. She also had 10 steals and seven blocks.