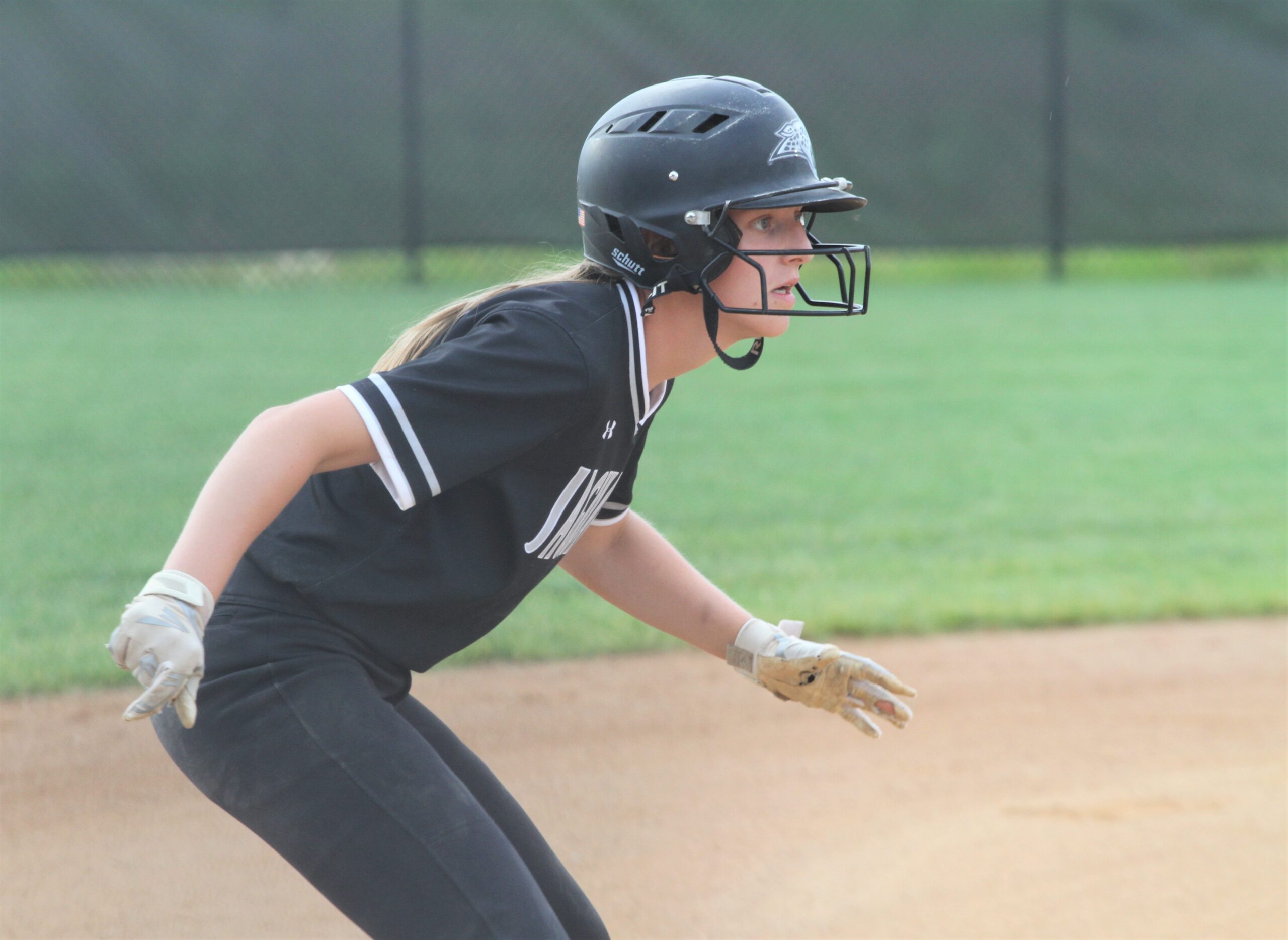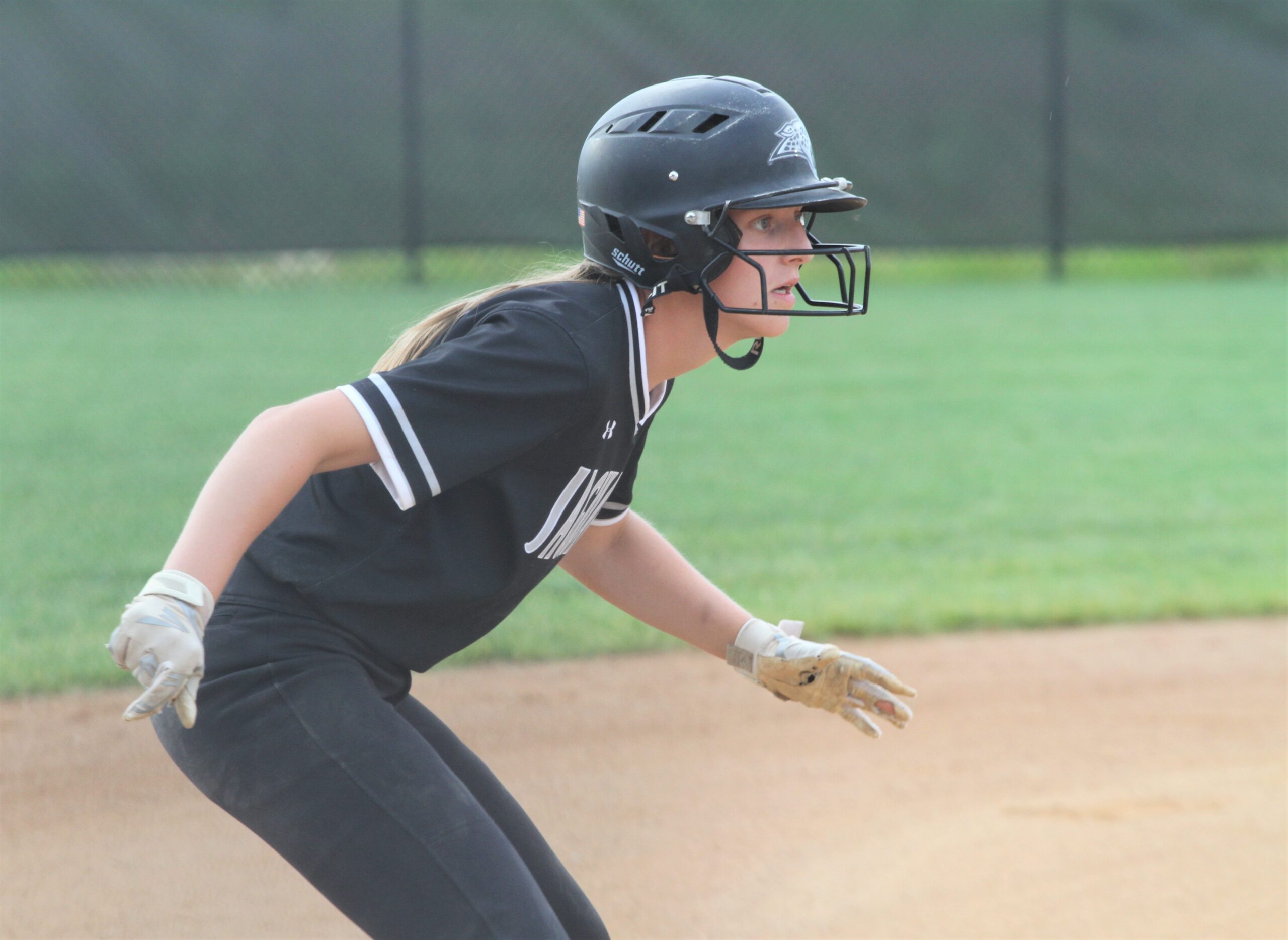 Brett Delaney's first season as the head coach of the Ankeny Centennial softball team produced some mixed results.
The Jaguars posted a 26-12 mark to set a school record for victories, but the season came to an abrupt end with an 8-6 loss to Des Moines Hoover in eight innings in a Class 5A regional semifinal.
"Our season ended a little bit earlier than expected last year, but the girls have put in a lot of work in the offseason," Delaney said. "There's a lot of veteran leadership on this team. Some of the girls are going on year four or year five on the varsity team. A lot of the younger girls are learning from them."
The Jaguars, who are 11th in the Class 5A preseason rankings by the Iowa Girls' High School Athletic Union, will need some inexperienced players to fill some holes in the lineup. Delaney is looking to replace 10 seniors who graduated a year ago.
"We lost our entire outfield and our (designated player)," he said. "We're still determining who those girls will be, but we need them to step up if we're going to make that run to Fort Dodge (for the state tournament) that we're expecting to do."
The good news for Delaney is that Centennial's entire starting infield is back, along with junior catcher Ella Schulz and a pair of pitchers in senior Madi Huisman and junior Sam Klug. The other returnees are senior third baseman Taylor Runchey, senior shortstop Franie Burnett, junior second baseman Anna Christiansen and senior first baseman Kennedee Jones.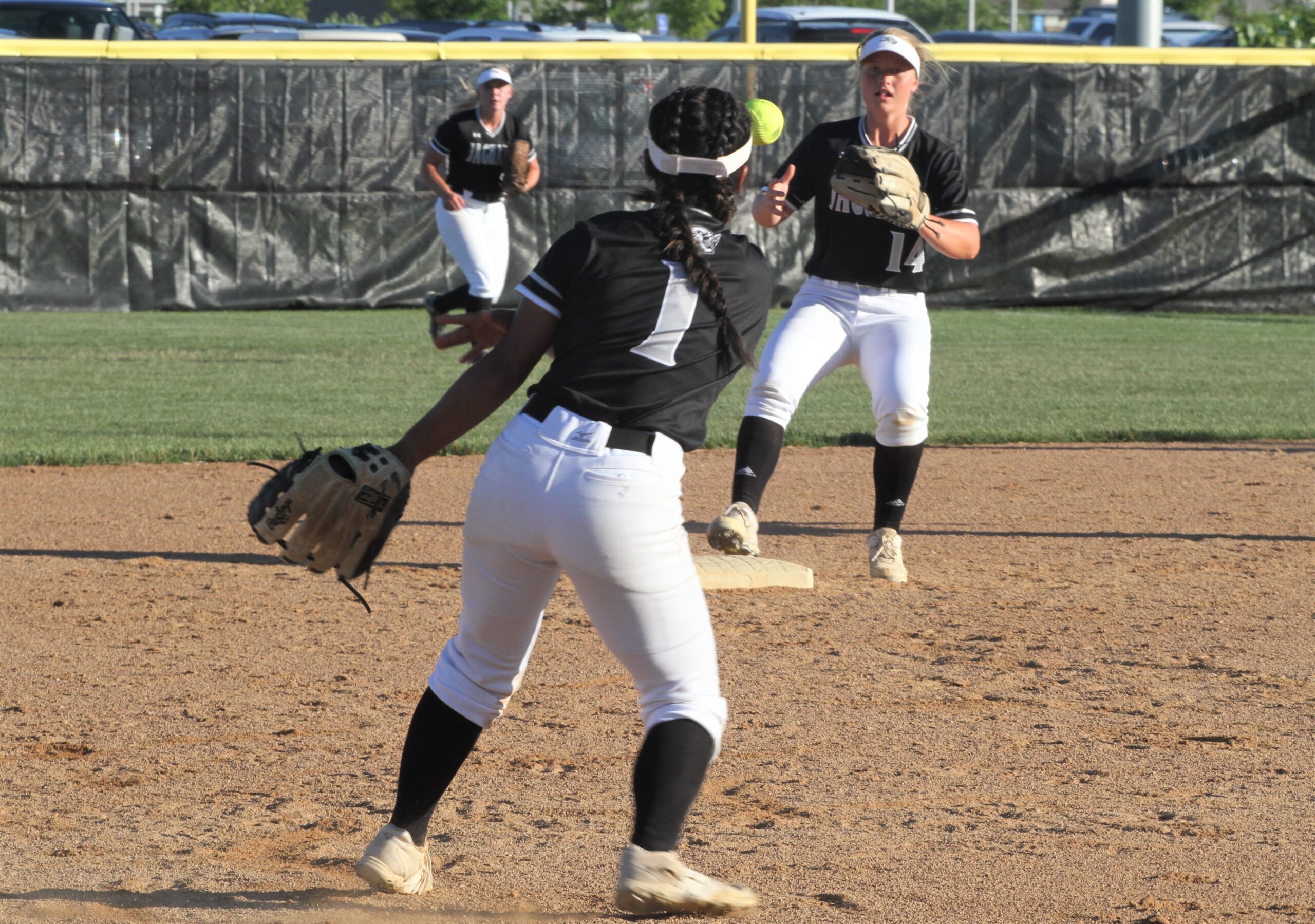 Burnett batted .403 last year with 11 doubles and 18 RBIs. The Central College recruit was named to the Class 5A all-state second team by the Iowa Girls' Coaches Association and was also selected to the CIML Central Conference first team.
Jones, a Morningside recruit, batted .312 with four home runs and 28 RBIs. She was named to the all-conference second team along with Runchey.
Runchey, who is headed to Wartburg to play basketball, batted .309 with four doubles and 21 RBIs. She helped Centennial to a 16-4 league mark a year ago.
"The seniors have kind of set the tone with their leadership, but the juniors are stepping up just as much," Delaney said.
Schulz batted .337 with two homers and 16 RBIs. She will likely share some of the catching duties with freshman Sydney Morris, who has been promoted to the varsity.
Christiansen batted .284 with six doubles and eight RBIs. She earned all-conference honorable mention along with Schulz.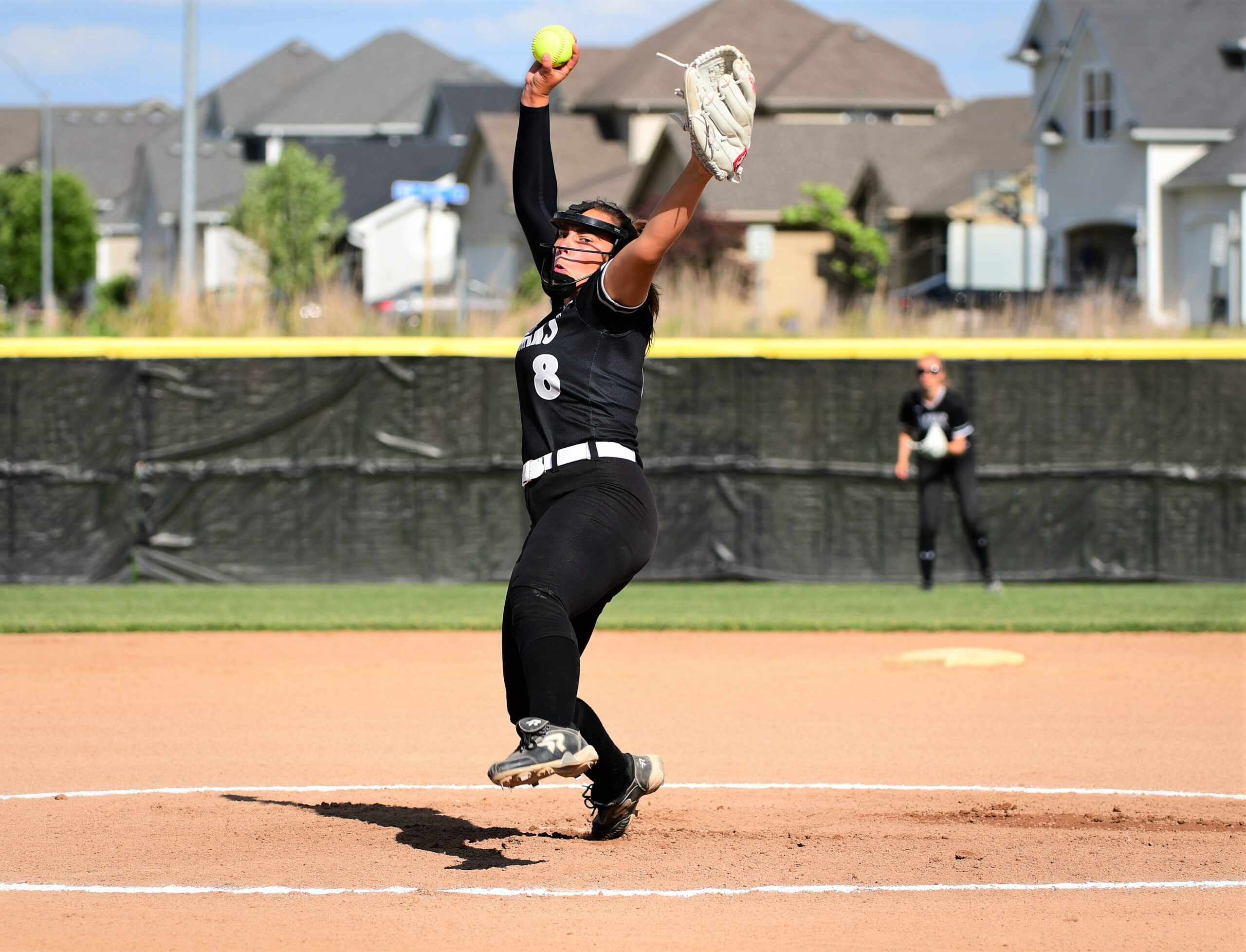 Huisman is back to lead the pitching staff. As a junior, she compiled a 9-3 record with a 2.95 ERA.
Huisman tossed four shutouts a year ago. One of them came against Central Conference champion Johnston, the eventual fourth-place finisher in Class 5A.
"We're fortunate to be pretty deep in the circle," Delaney said. "Huisman is going to Iowa Central, and she'll be our leader. But Sam is coming back with a little bit of experience, and we've got some other kids who can throw, too."
Klug went 7-2 with a 3.41 ERA. She limited opposing hitters to a .265 average.
Juniors Maggie Fisher and Jenna Wendt are among the others who could also contribute in the circle.
"We're going to use multiple pitchers," Delaney said. "We can maybe ride one for awhile if she gets hot, but other than that, we'll be spreading the innings around."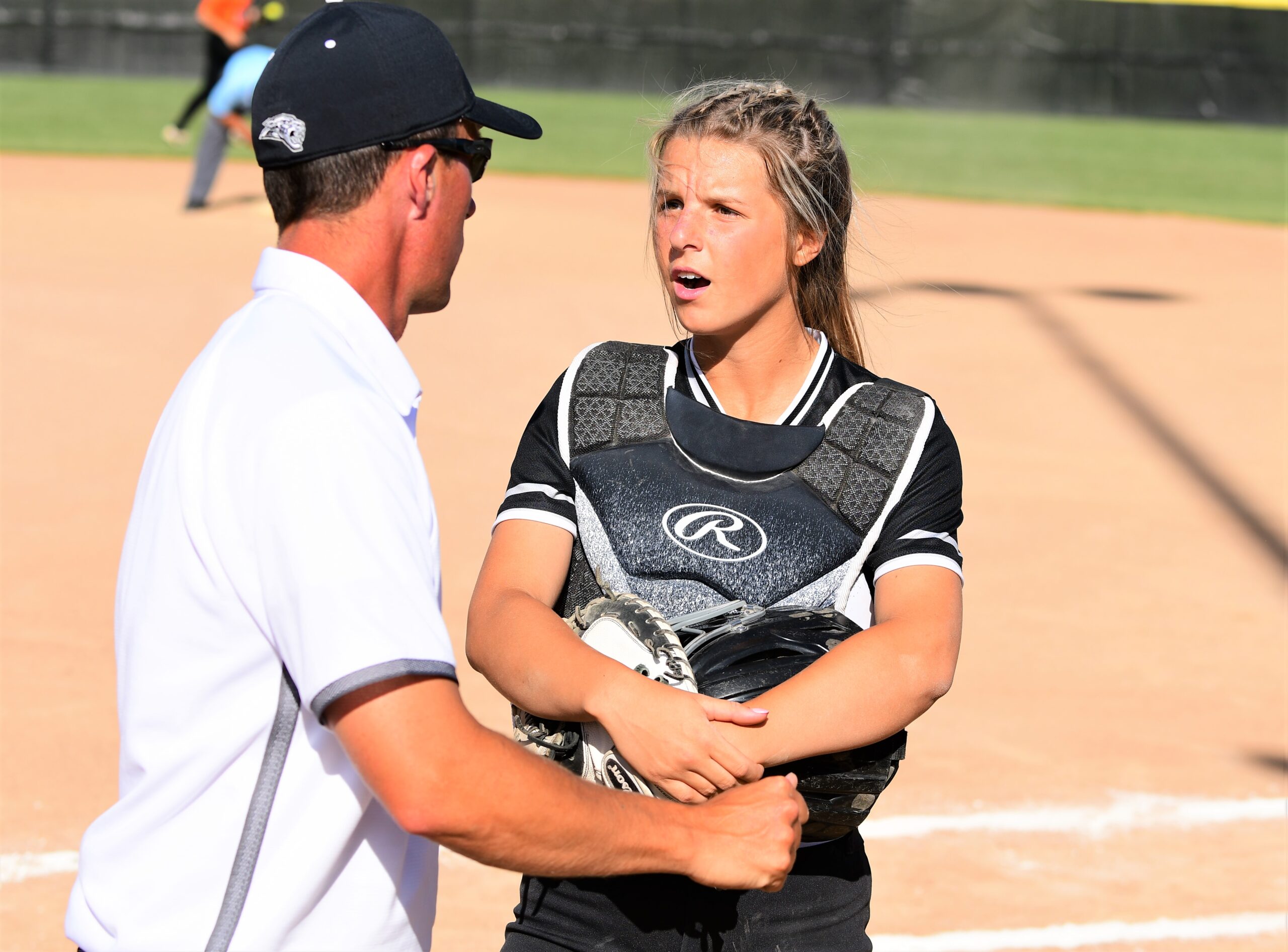 The Jaguars will open their season on Monday with a doubleheader at Des Moines Roosevelt. They will play a 29-game schedule over the next four weeks.
The season was shortened due to the COVID-19 outbreak, which will also bring about some other changes to the game.
"The new normal is interesting, but the girls have adapted well," Delaney said. "They've taken a little bit of ownership in the process and helped us determine a few things as far as team huddles and what we're going to do if a girl hits a home run."
Delaney said the Jaguars are anxious to get the season under way.
"It was so nice this spring during the pandemic to see the girls challenging each other," he said. "They were finding ways to compete against each other even though we couldn't do anything softball-wise. Now, I think we're really ready to play some games."