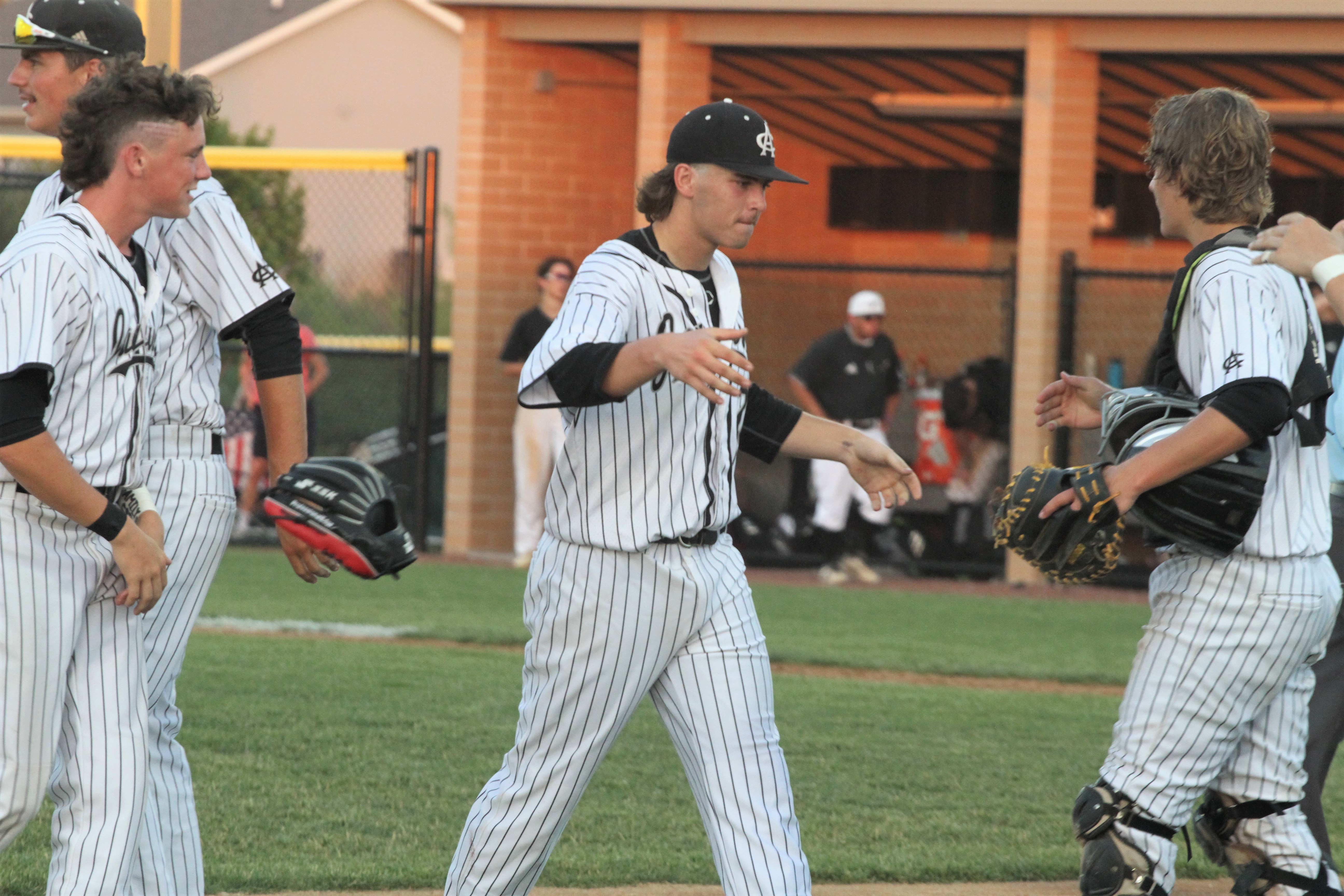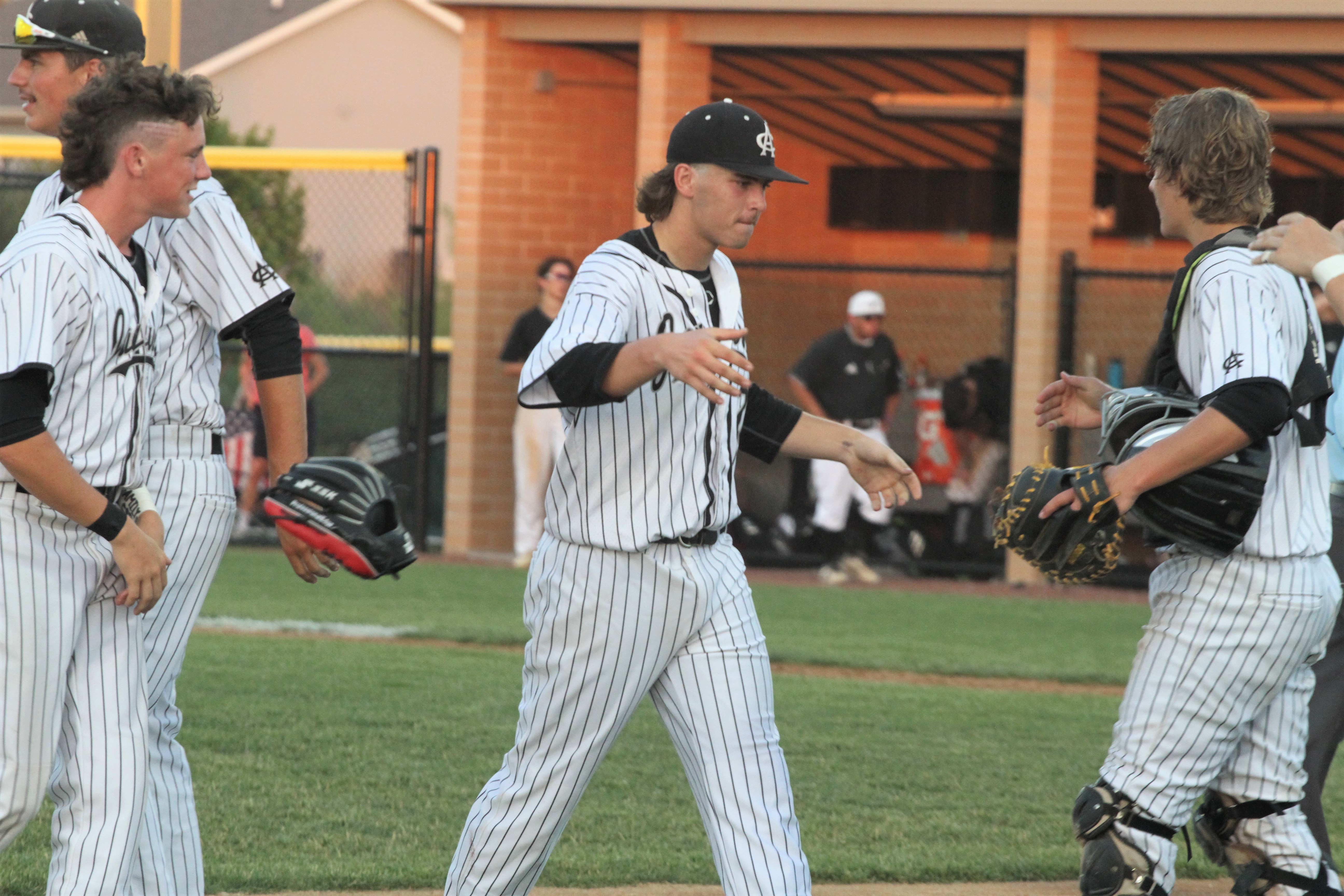 There's no shortage of talent on this year's Ankeny Centennial baseball team.
The Jaguars return several starters from last year's squad that went 28-12 for the most wins in school history.
"We've got some really good culture guys," said Centennial coach Mark Hey. "Our seniors are tremendous leaders, and I'm just so excited that we get to have a season with them because they put in so much work in the offseason."
Leading the way are three all-conference players who are all planning to play baseball in college. They are senior shortstop Keaton Gray, senior pitcher Trey Morris and senior catcher Ryan Vermeer.
Vermeer batted .430 with 11 doubles and 25 RBIs as a junior. He also went 1-1 with a 3.36 ERA and two saves on the mound.
Vermeer was named to the CIML Central Conference first team for the second straight year and was also a unanimous selection. He is headed to the Colorado School of Mines.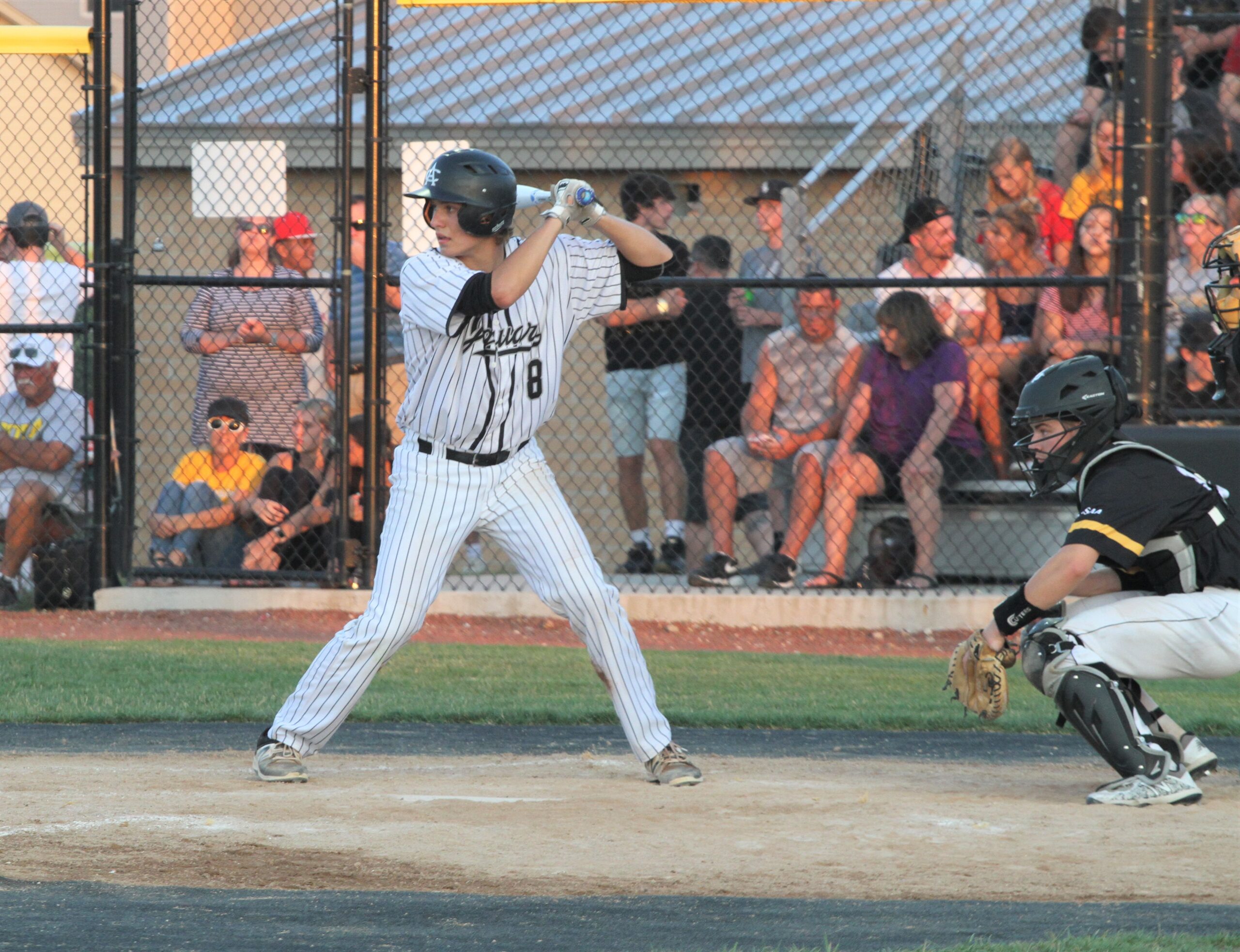 "His ability to lead the pitching staff…he just has a way about him to calm the pitchers who get a little excited," Hey said. "Ever since he came into the program, he's had the ability to work with the pitchers and to call a great game, besides the fact he's an outstanding defensive catcher and has a lot of pop in his bat."
Gray, meanwhile, batted .390 with 10 doubles and 24 RBIs in 2019. He has committed to play for Wartburg.
Gray was a first-team all-conference pick. He also joined Vermeer on the Class 4A North Central all-district first team.
Morris posted a 5-4 record with a 2.20 ERA and 63 strikeouts. At the plate, he batted .264 with four home runs, 16 doubles and 33 RBIs.
Morris, an Ellsworth Community College recruit, was a repeat pick to the Central Conference second team. He was also a second-team all-district selection.
"Trey is just a competitor," Hey said. "He just goes out and competes every game that he's in. He leads by example, and the other team members look up to him."
Senior outfielder Avery Gates and senior pitcher Logan Neils are among the team's other returnees. They both earned all-conference honorable mention a year ago.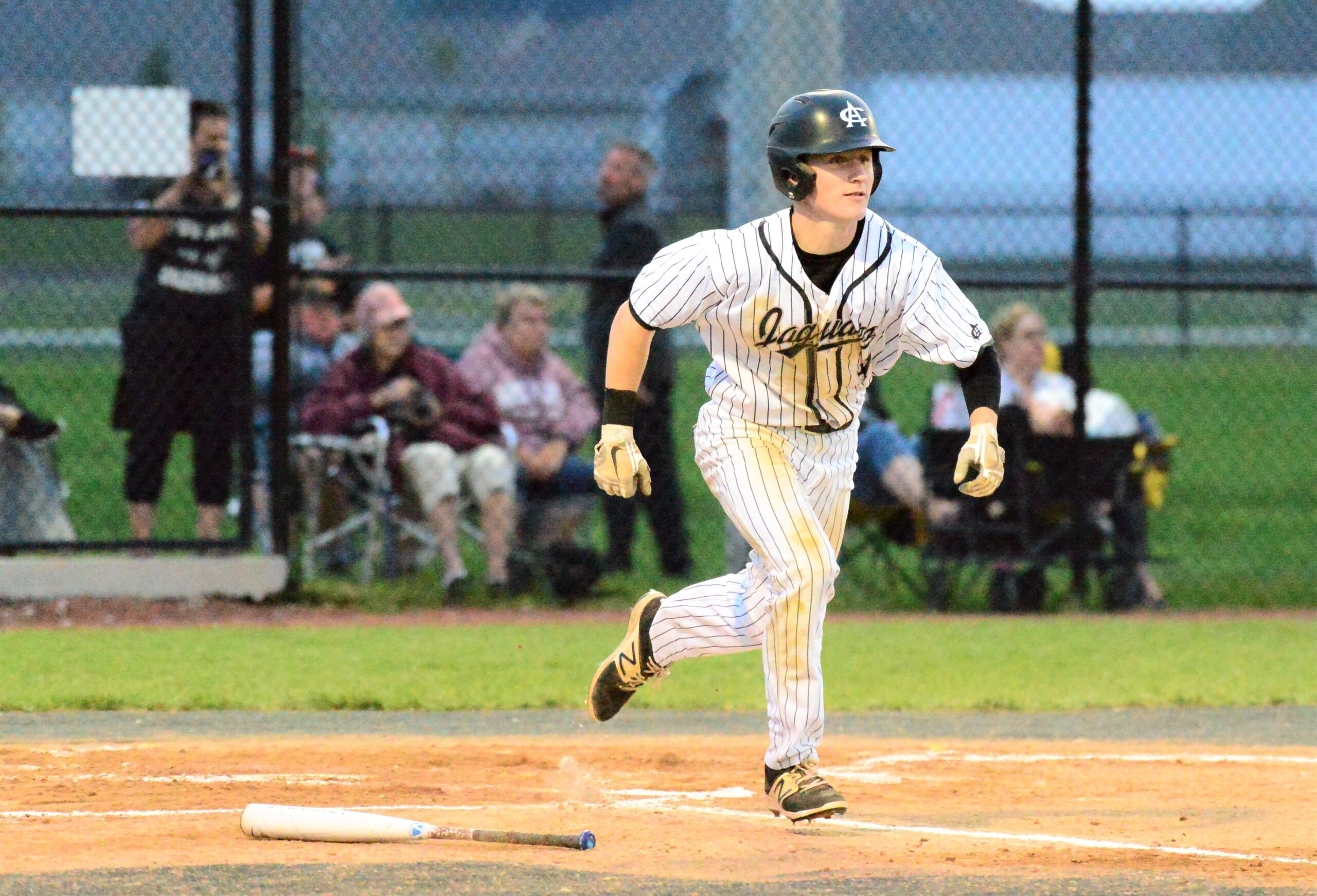 Gates batted .298 with six doubles and 15 RBIs. He also stole 13 bases in 13 attempts.
The Grand View football recruit will again provide some speed at the top of the Jaguars' lineup. Defensively, he also covers a lot of ground in center field.
"You want to be strong up the middle, and we definitely have some strong players at those spots," Hey said.
Neils will again be a key part of Centennial's starting rotation. He went 4-2 with a 2.51 ERA last season.
Also back for the Jaguars are junior catcher Gabriel Monosmith and junior pitcher Kaden Stewart.
Monosmith batted .200 and had 12 RBIs. Stewart went 3-0 with a 2.84 ERA as a sophomore.
Stewart will likely take on a heavier load this season following the graduation of Tyler Heinzerling and Josh Meador. Several other pitchers are also in the mix, including junior Trey Hansen.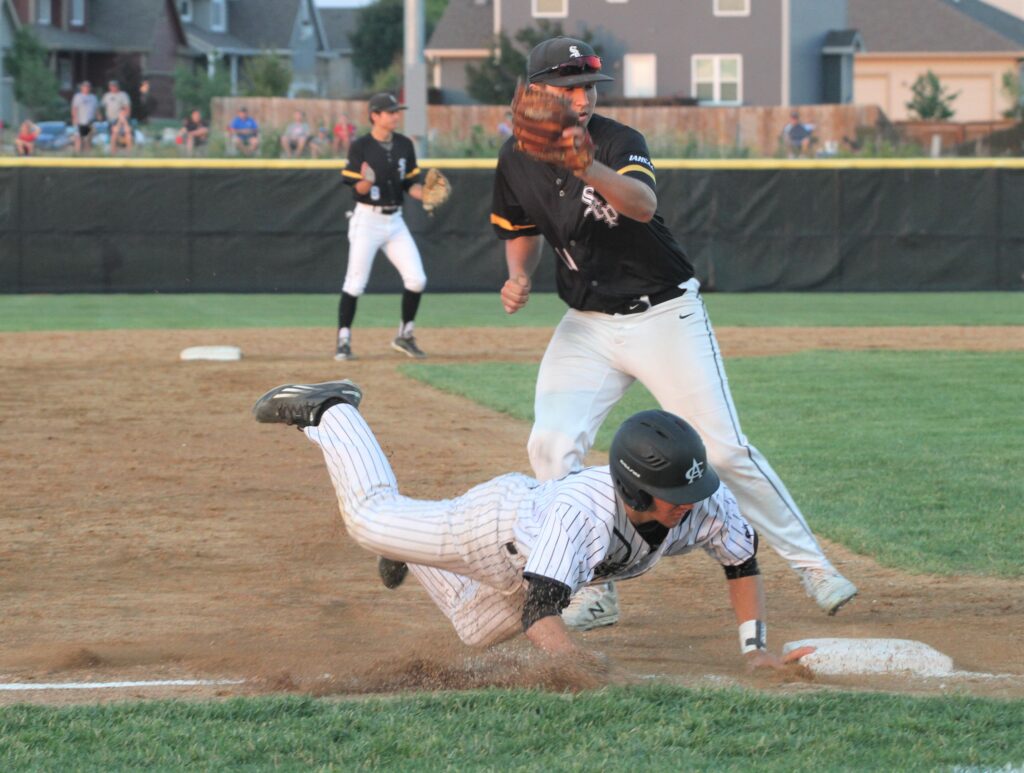 "I think pitching depth is really our No. 1 concern right now," Hey said. "I think we've got a lot of talent. It's just kind of figuring out who is going to step up when they get out on the mound. But we'll figure that out."
Senior Dylan DeAngelo, a Drake track recruit, is another player who could see more action for the Jaguars. He was used primarily as a pinch-runner last year, when he stole 10 bases in 11 attempts and scored 22 runs.
Centennial will open its season on Monday with a doubleheader against Des Moines Roosevelt. The games will be played at Principal Park, which will also host the Class 4A state tournament next month.
The Jaguars came up one win shy of advancing to state last year. They reached the substate final before dropping a 6-3 decision to Southeast Polk.
"I was happy that (the players') demeanor wasn't, 'Hey, this is the greatest thing in the world (to play at Principal Park),'" Hey said. "It was kind of like, 'Let's go down there and figure it out and get back down there at the end of the year.' I was happy to see how they responded to it."