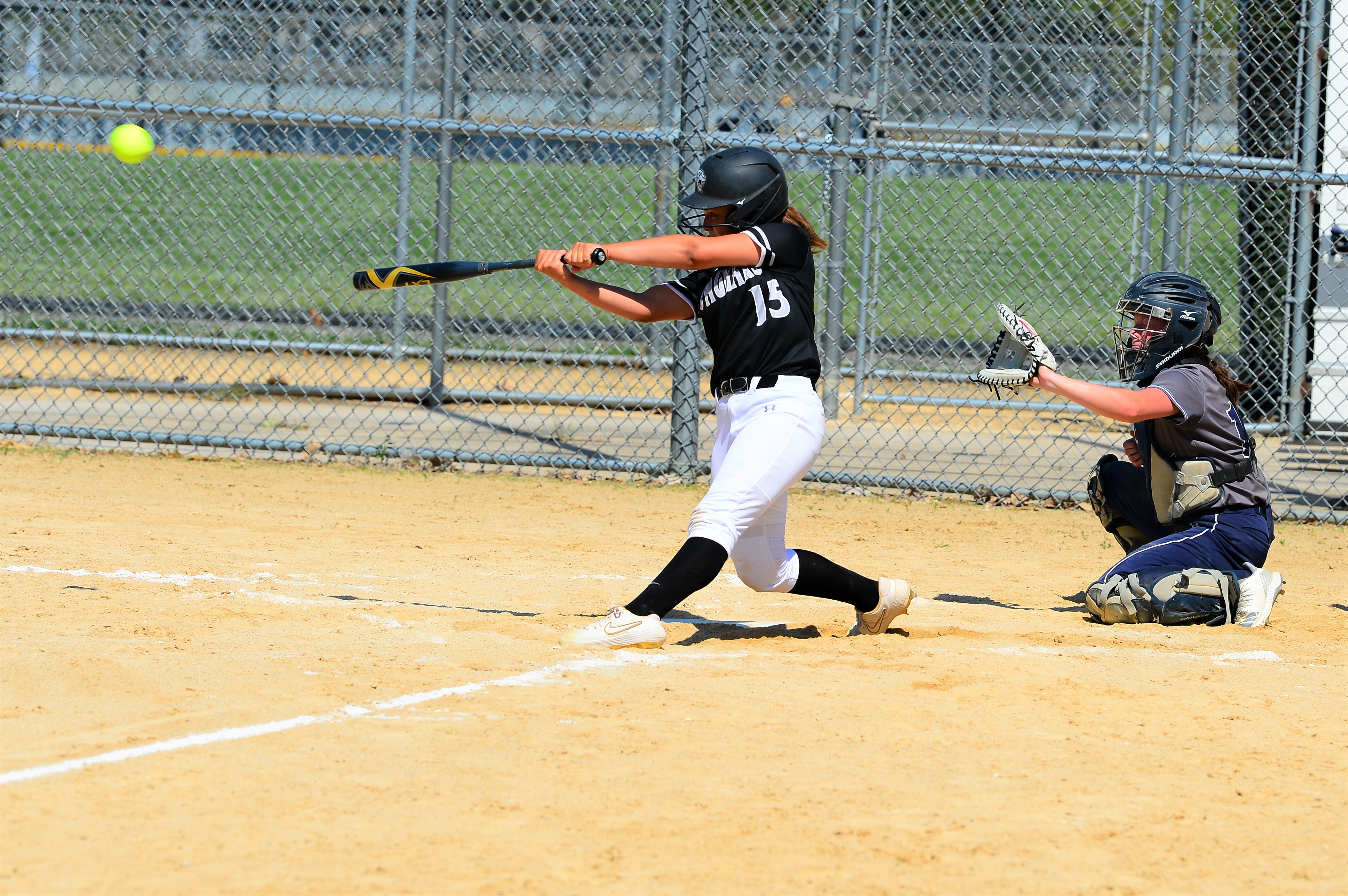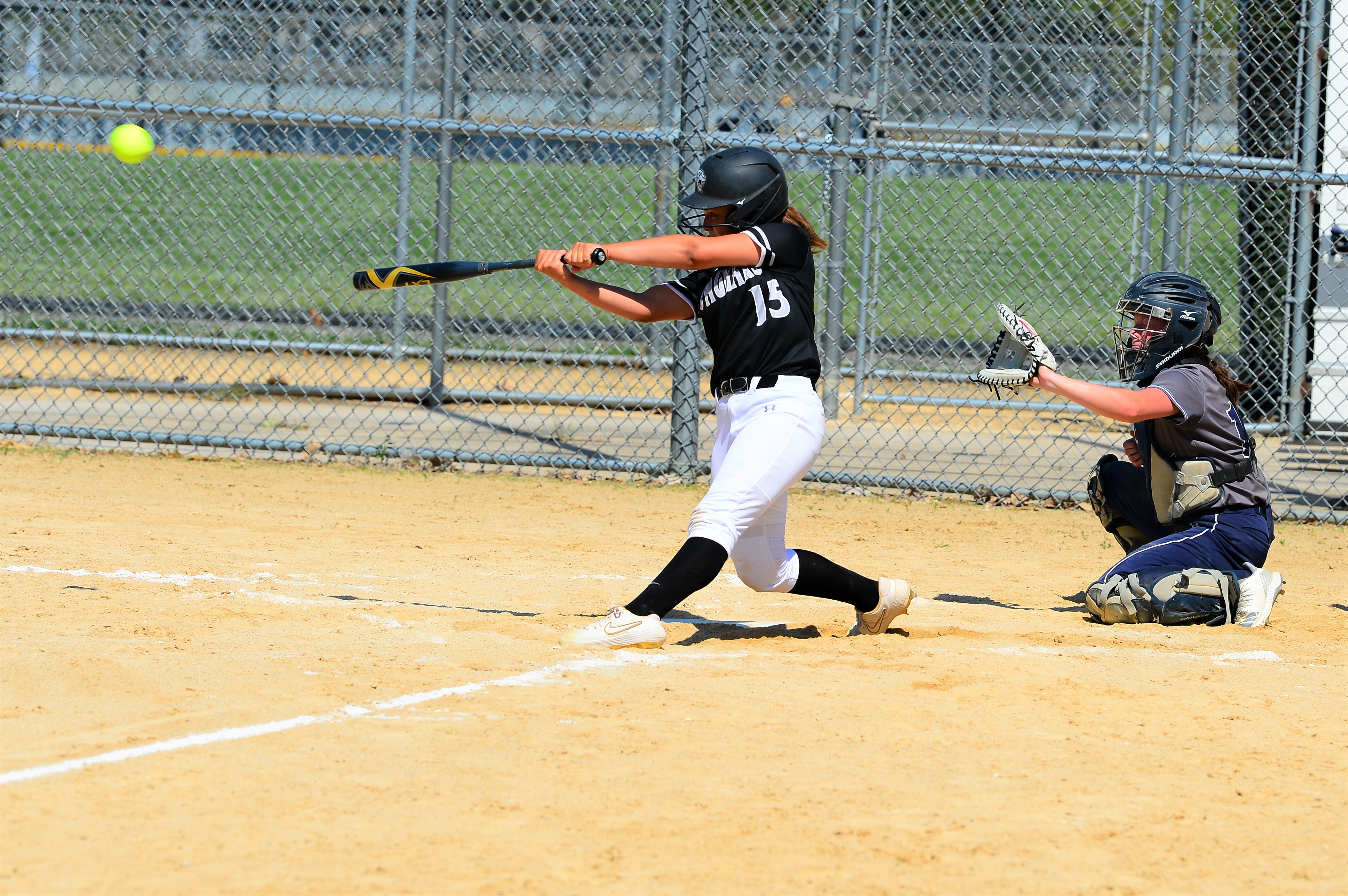 The Ankeny Centennial softball players didn't need to give head coach Brett Delaney anything for his birthday on Tuesday.
The 11th-ranked Jaguars gave him an early present on Monday by sweeping a doubleheader at Des Moines Roosevelt in their season opener. They posted a 15-1 victory in five innings in the first game, then held off the Roughriders for an 11-6 win in the nightcap.
"The girls have been putting in two hard weeks of practice before this, and everything we did all winter long and during the COVID break," Delaney said. "They came out ready to go. It was kind of fun to sit back and watch."
Centennial pounded out 35 hits in the twinbill. The Jaguars scored seven runs in the third inning and five more in the fifth of the opener, then used a five-run outburst in the second inning to take control of the second game.
"Anytime you come out and get 35 hits, good things are going to happen," Delaney said. "Roosevelt has a good team, but our girls just came out ready to play."
Franie Burnett went 3-for-4 with two triples and two RBIs in the first game. Anna Christiansen went 3-for-3 and drove in two runs.
Freshman Mackenzie James went 2-for-3 with a double in her first varsity start. She scored a pair of runs and knocked in two more.
"A lot of kids got their first varsity action tonight, and they took advantage of it," Delaney said.
Ella Schulz and Kennedee Jones each went 2-for-4 in the win. Schulz had two RBIs, while Jones doubled and drove in a run.
Madi Huisman earned the victory. She combined with Maggie Fisher on a two-hitter.
"Madi threw well," Delaney said.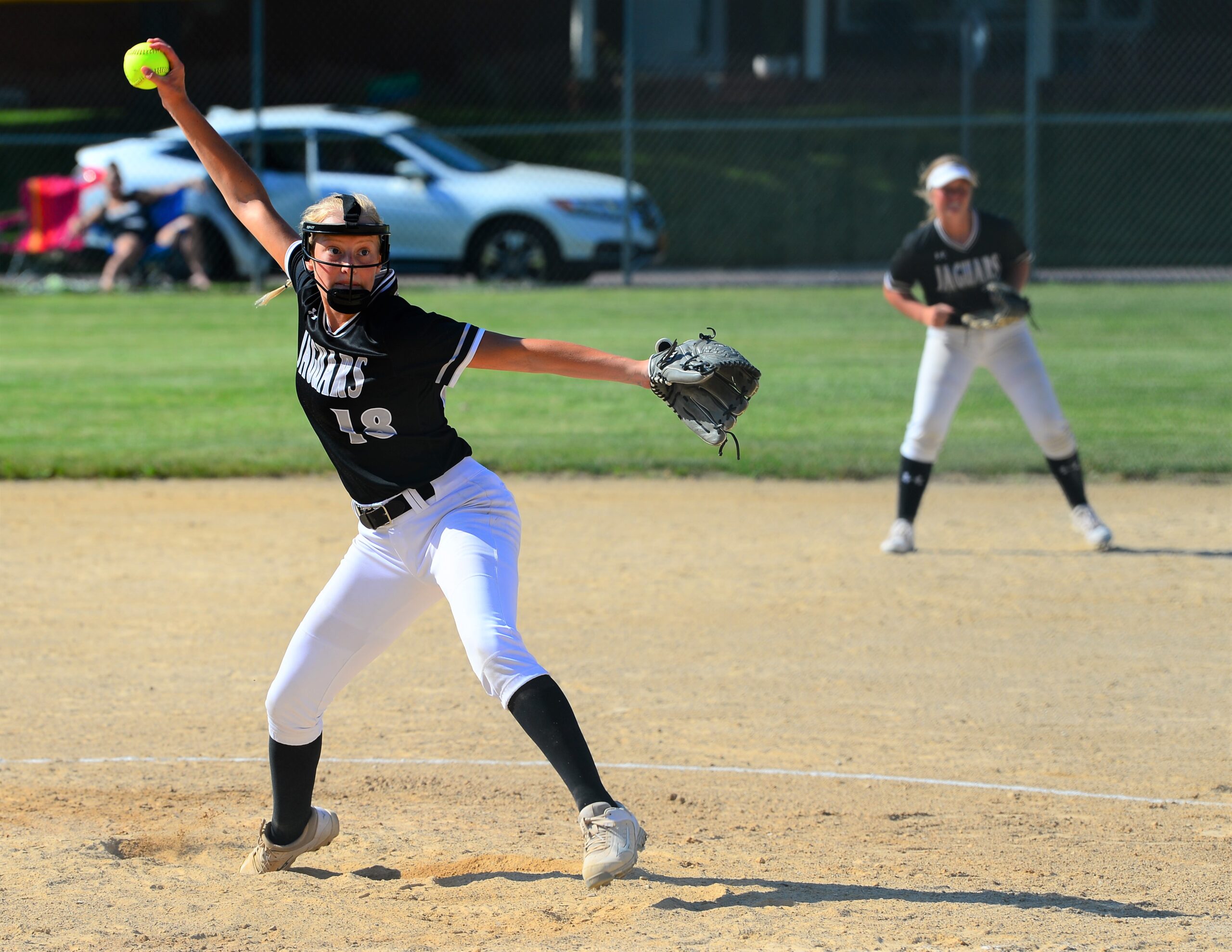 In the nightcap, Sam Klug started in the circle for the Jaguars. She was relieved by Jenna Wendt and Lauren Gustofson, who both made their first varsity appearances.
Lizzy Klunder went 3-for-3 with two doubles and an RBI. She also doubled in the first game and went 4-for-4 on the night.
Schulz went 3-for-4 and knocked in two runs. Sydney Morris also went 3-for-4 with two doubles and an RBI.
James and Kayla Smalley each went 2-for-4. Smalley had three RBIs.
Centennial will host a doubleheader against Des Moines East on Wednesday.