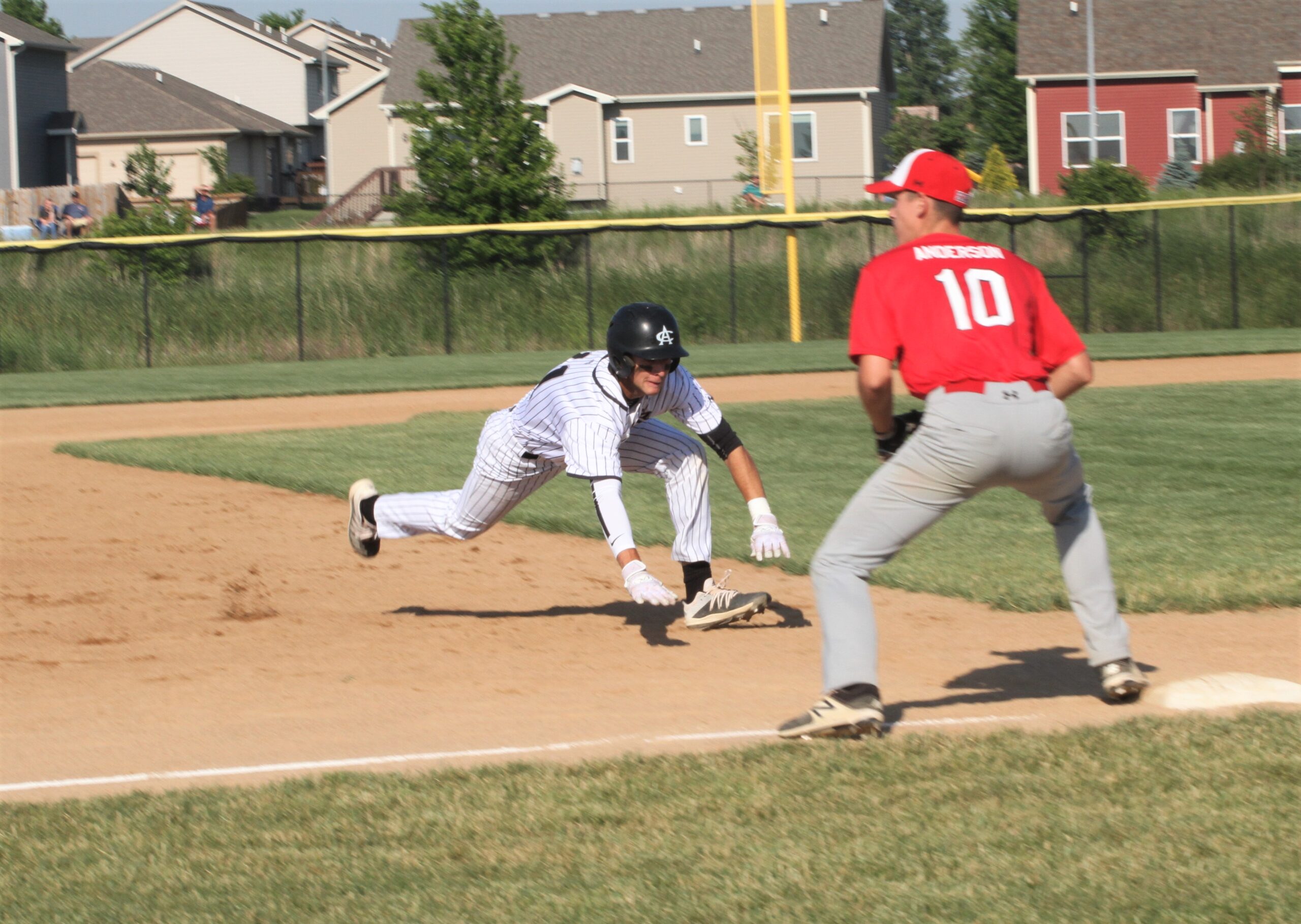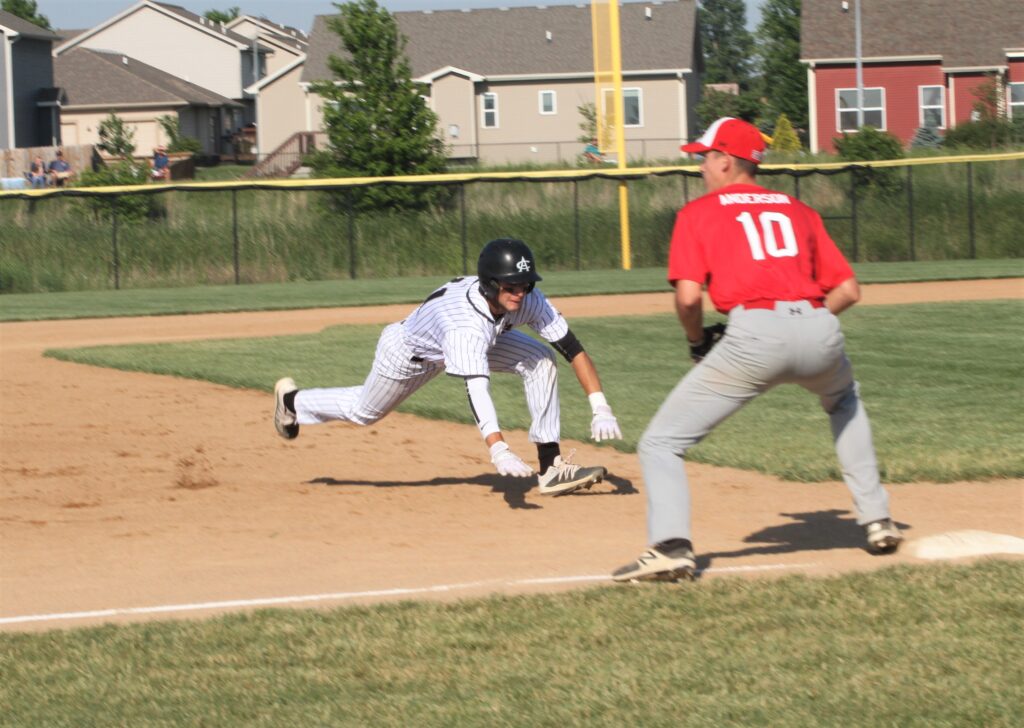 Seven of the top 10 teams in the Class 4A preseason rankings by the Iowa High School Baseball Coaches Association are from the Central Iowa Metropolitan League.
Ankeny Centennial isn't one of them, but the Jaguars are making a strong case to be included in the next rankings.
After sweeping No. 9 Des Moines Roosevelt in its season opener on Monday, Centennial improved its record to 4-0 with another sweep on Wednesday over visiting Des Moines East. The Jaguars completed the sweep with a 10-9 win when Keaton Gray tripled in the bottom of the ninth inning to drive in Kaden Stewart.
"We're definitely looking to go far this year," Stewart said.
The Jaguars held a 9-6 lead before East (0-4) scored two runs in the sixth and one more in the seventh to force extra innings. Jackson Powell (1-0) pitched a scoreless ninth inning and recorded two strikeouts to earn the win.
"It was a long (game)," said Centennial coach Mark Hey. "We had a chance to close it out earlier, but (East) chipped away and tied it up in the seventh."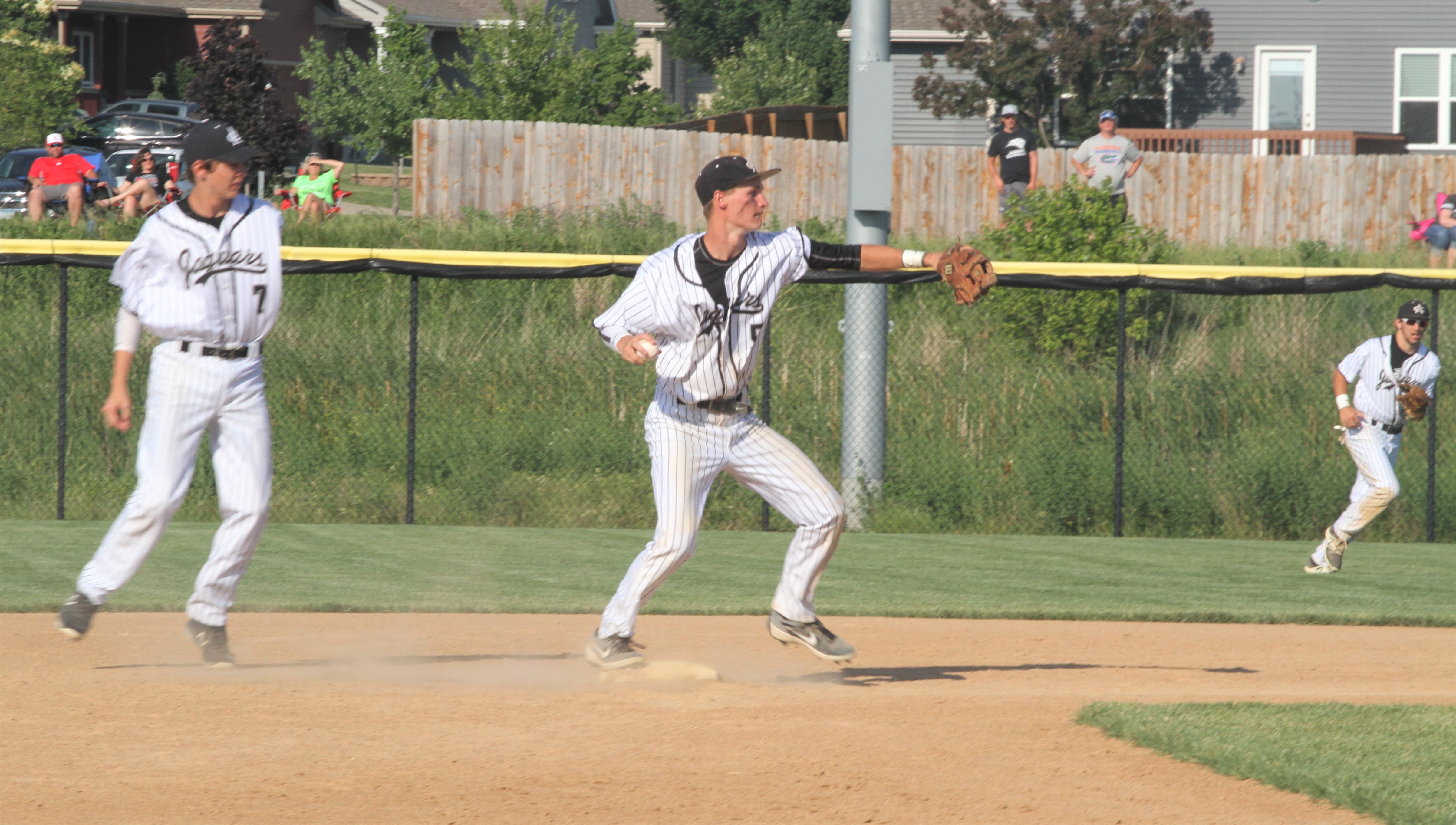 Gray went 3-for-5 and had two RBIs in the win. Ryan Vermeer went 2-for-3 and scored three times, while Powell tripled and drove in two runs.
Avery Gates and Trey Morris each went 2-for-5 with a double. Tate Williams also doubled and knocked in two runs, while Gabriel Monosmith also had two RBIs.
In the opener, Centennial used a pair of five-run frames to post a 13-1 victory in five innings. Stewart (1-0) overcame some long stretches in the dugout to go the distance on the mound, tossing a three-hitter with six strikeouts.
"It's a little tough to stay focused and come out and hit your spots after sitting there for so long, but it's pretty easy when your guys are backing you up," Stewart said. "As a team, we did amazing."
Stewart was one out away from a shutout when the Scarlets scored their lone run in the fifth inning. Still, the junior needed only 65 pitches to record 15 outs.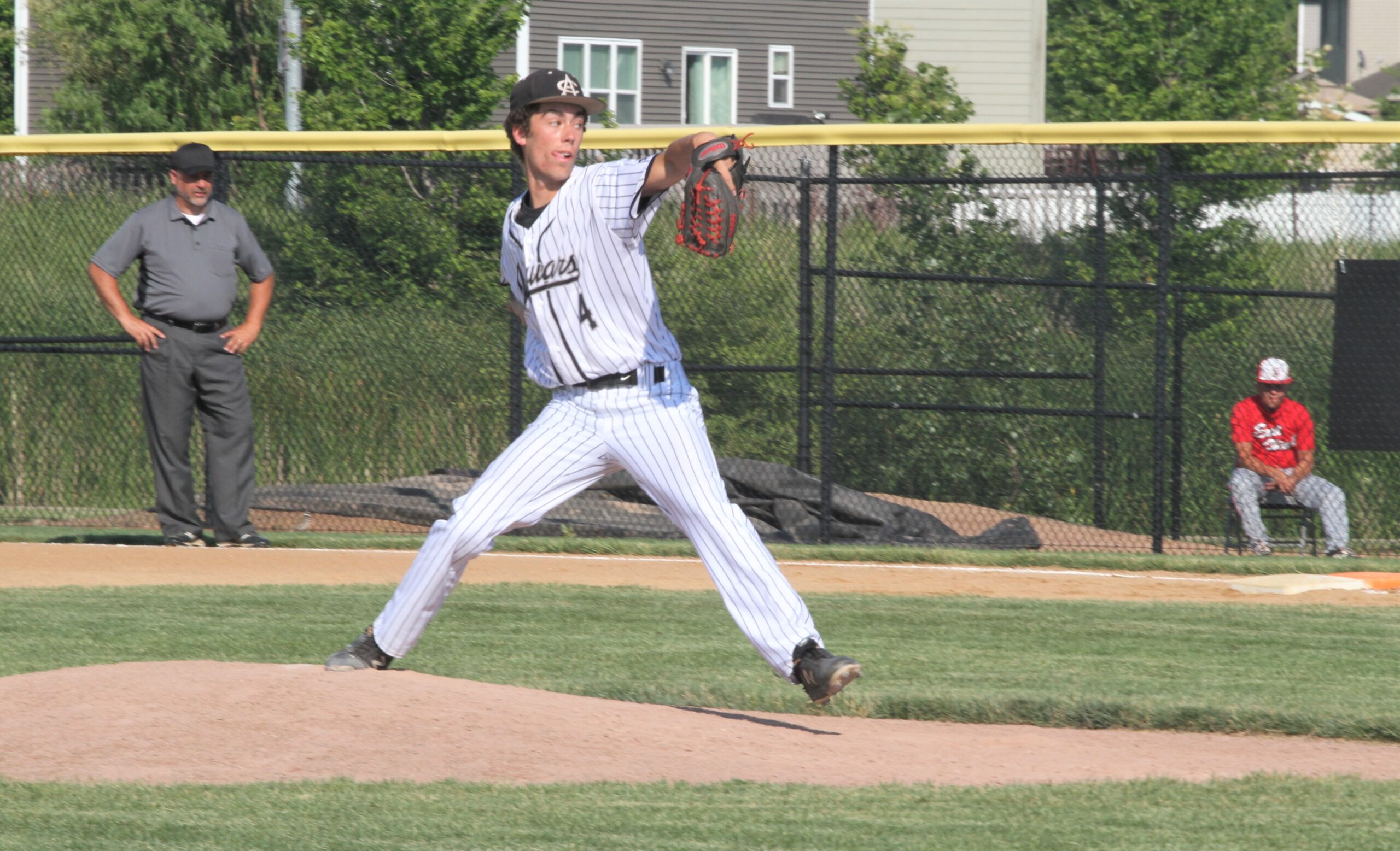 "He's really an outstanding pitcher," Hey said. "He worked quickly tonight and threw strikes. He was on his game."
Trey Hansen had three RBIs in the win. Morris doubled and drove in two runs, while Powell also had two RBIs.
Williams went 2-for-2 and scored twice. Gray doubled and scored three times.
"It was great to get a big early lead," Stewart said. "That made my job easy."
The Jaguars will host a doubleheader against Marshalltown (0-4) on Friday.