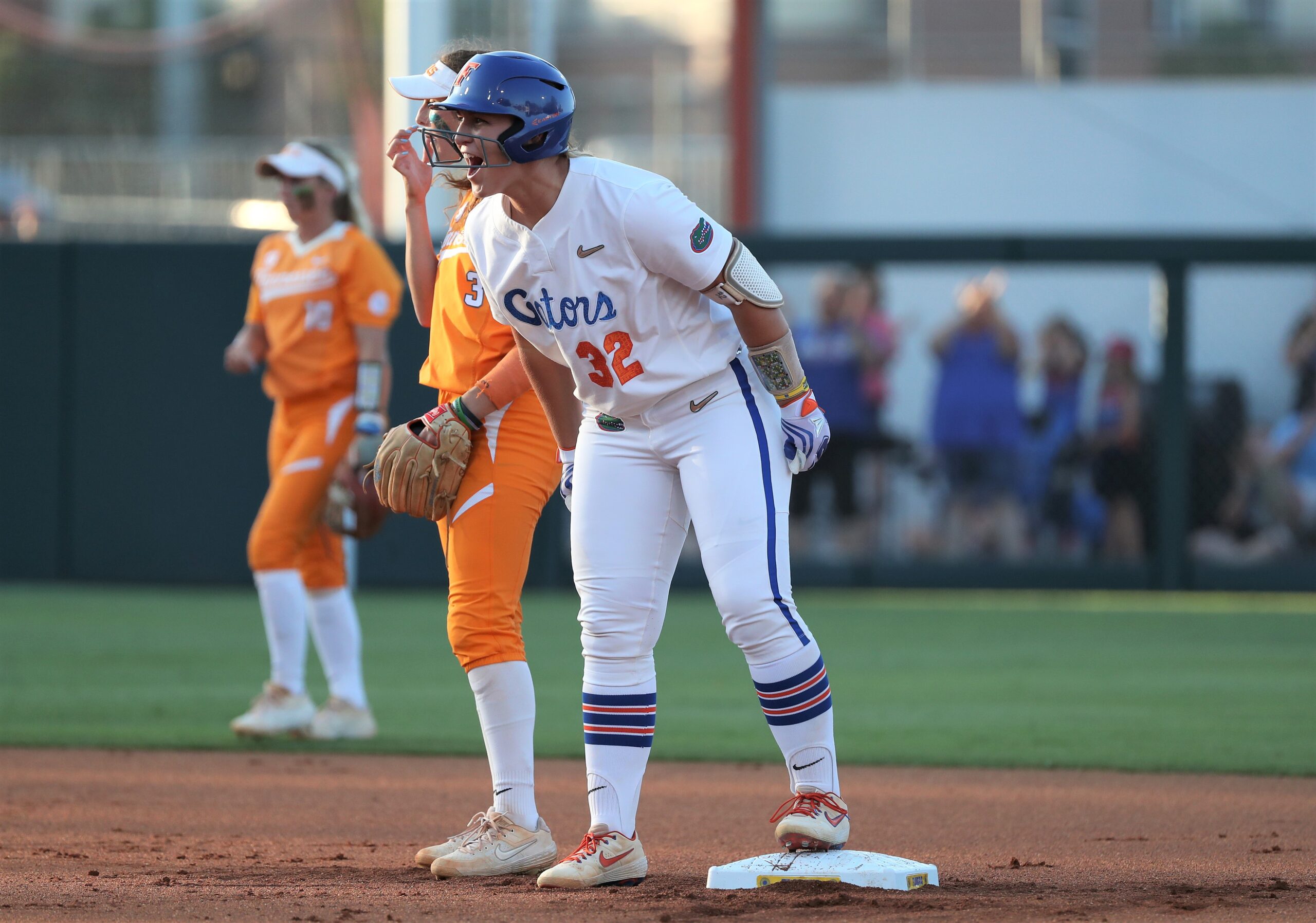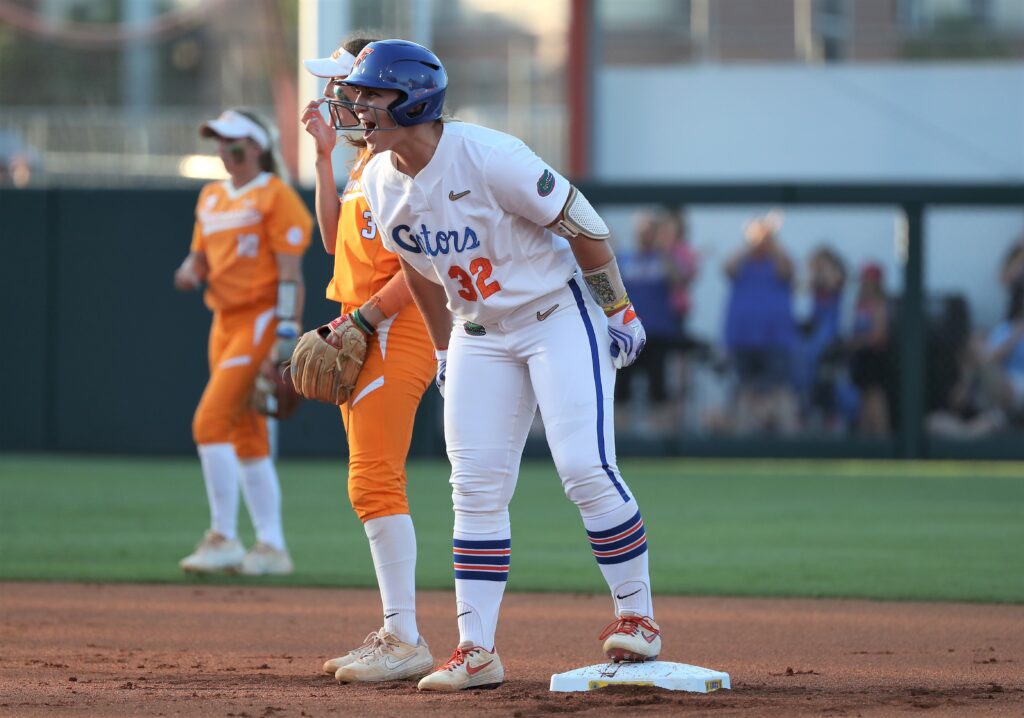 Ankeny native Kendyl Lindaman isn't just one of the best college softball players in the country.
She's one of the smartest, too.
Lindaman became Florida's latest player to receive College Sports Information Directors of America (CoSIDA) Academic All-America of the Year. CoSIDA announced the award earlier this month along with their Academic All-American teams for the sport.
Lindaman is now the third player in program history to be honored as the sport's Academic All-America of the Year as she joins former pitchers Stacey Nelson (2009) and Kelly Barnhill (2018). Overall, she is the 14th UF student-athlete to earn the prestigious accolade.
"I'm proud of the way Kendyl has been able to consistently achieve success at an elite level, both as a student and athlete," Florida coach Tim Walton said. "A lot of hard work goes into being able to achieve that level of success and the balance she has been able to achieve as a student-athlete is a prime example of the standard we strive to achieve as a program with all of our student-athletes."
Lindaman graduated Cum Laude in May with her bachelor's in Educational Sciences and will now pursue a master's degree in Sport Management as she enters her final year as a player.
"I am deeply honored to be named the CoSIDA Academic All-America of the Year in softball," Lindaman said. "As a student-athlete I strive for success on the field, but I have always placed academics as my top priority. I am grateful to the University of Florida for giving me the opportunity to have success at the highest level, both in the classroom and on the field."
As a program, Florida softball has now produced 14 players who have received 22 Academic All-American accolades – which leads all UF athletic programs. During Walton's tenure at the helm, 11 players have earned 19 Academic All-American honors.