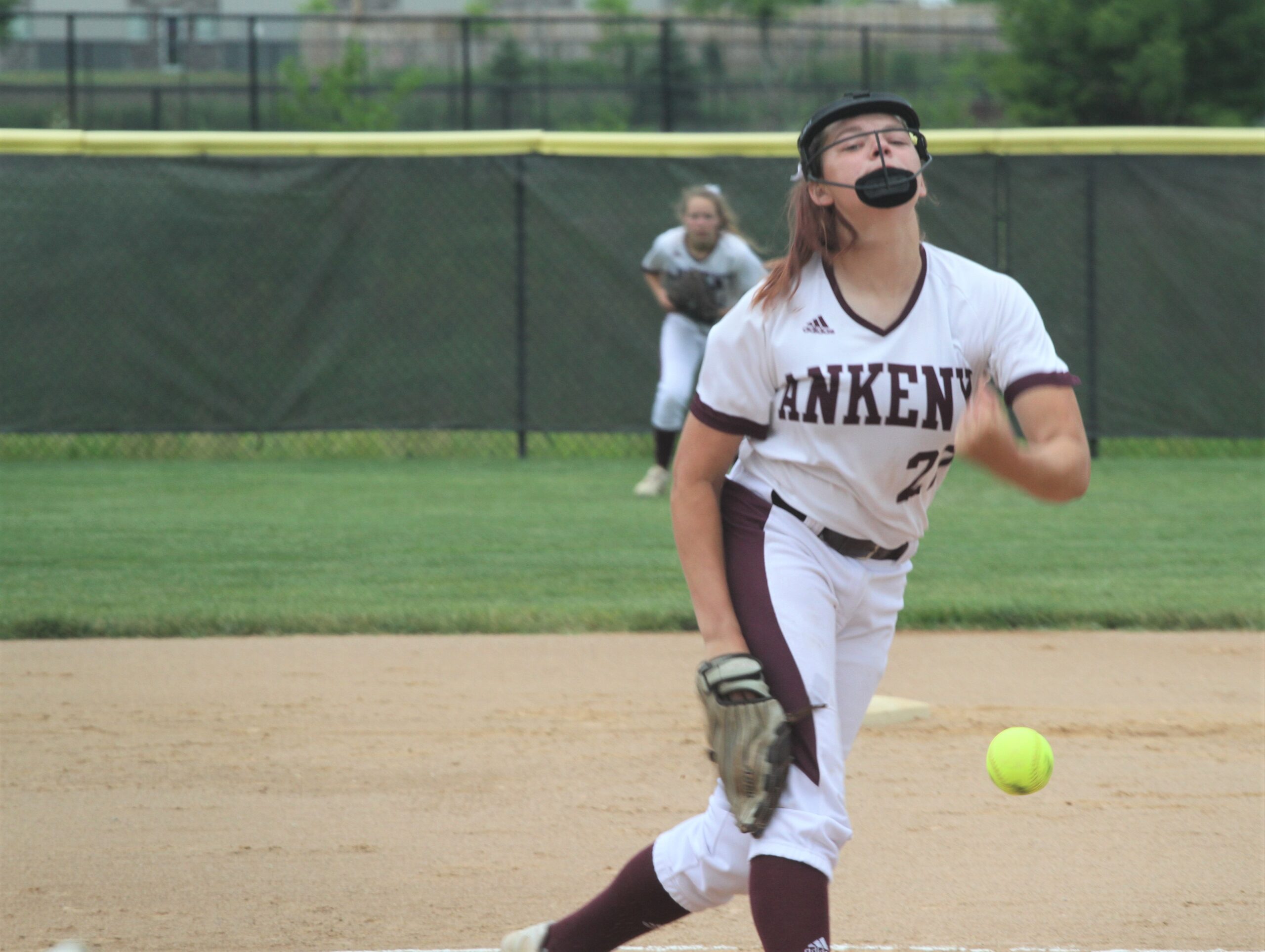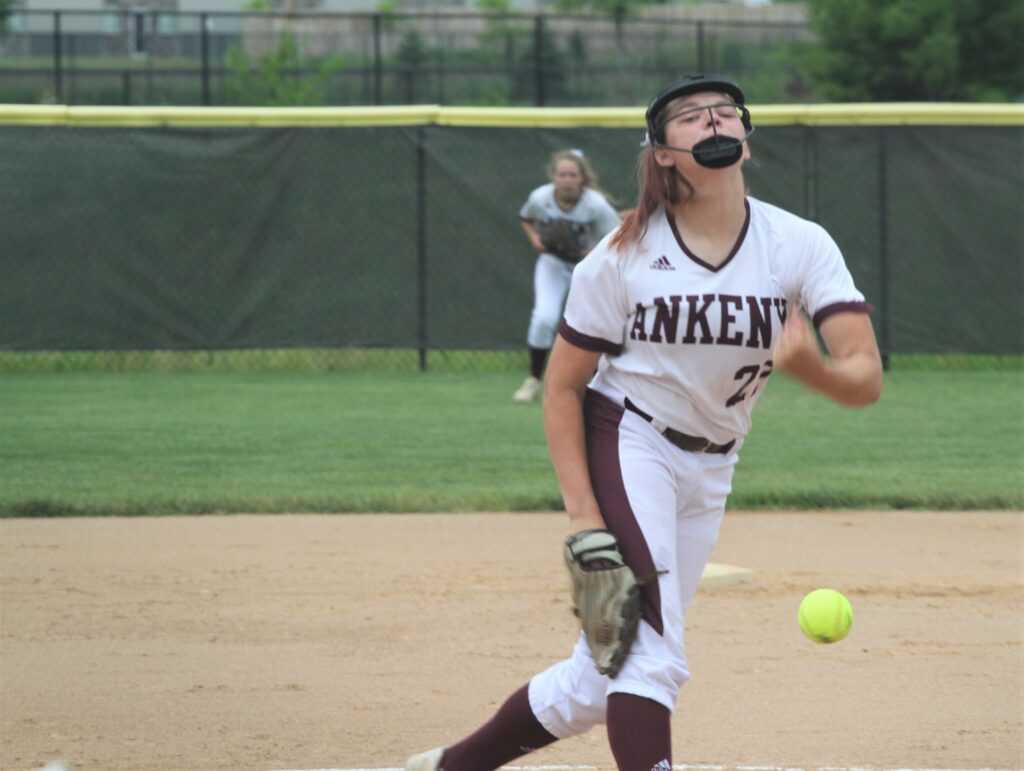 With a trip to the Fort Dodge Invitational on tap for Saturday, the Ankeny softball team didn't want to spend a late night at the ballpark on Friday.
The Hawkettes managed to sweep a doubleheader against visiting Des Moines Hoover in timely fashion. They posted a 12-2 victory in six innings in the opener, then used a nine-run outburst in the first frame to win the nightcap, 12-0, in three innings.
Ankeny improved its record to 5-1. The Huskies dropped to 0-6.
"To get to 5-1 is a good start," said Ankeny coach Dave Bingham. "You'd like to get through the first week unbeaten, but we had the one loss (on Wednesday at Ottumwa). But it was good to get through tonight."
In the first game, Hoover took a 1-0 lead in the first inning before Ankeny tied it up in the bottom of the frame. The Hawkettes then scored four runs in the second and never looked back.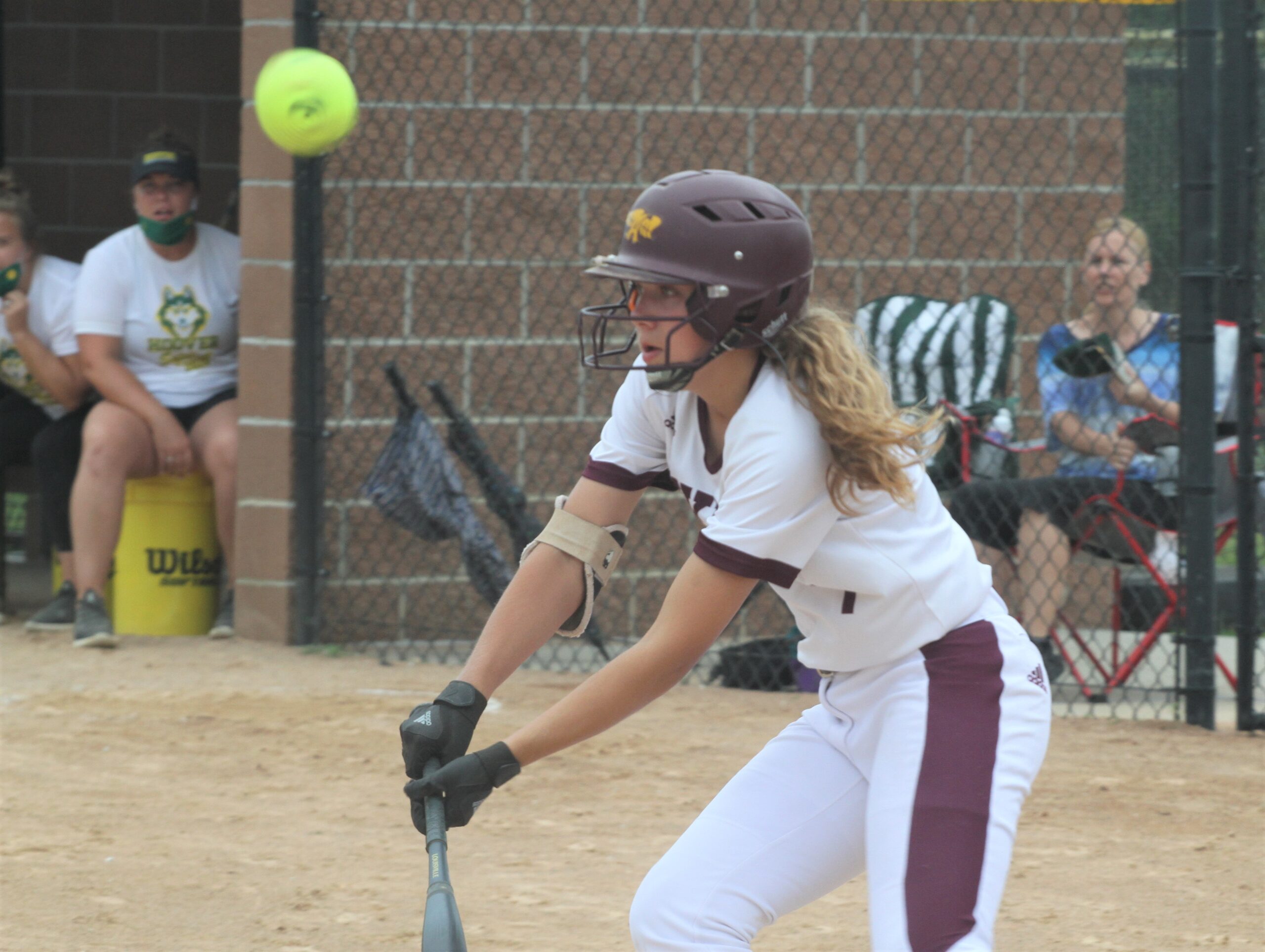 "It wasn't our best start," Bingham said. "I think we had some jitters playing in front of the the home crowd. We made some mistakes, and we need to clean some of those things up."
Cassie Johnson went 2-for-4 with two doubles and two RBIs. Marina Carter also went 2-for-4 and drove in a run, while Gillian Overturf went 2-for-2 and scored twice.
Eva Fulk went 2-for-3 with a triple and two RBIs. She scored on a wild pitch in the sixth inning to end the game.
Kendra Winfrey (3-0) tossed a five-hitter to remain unbeaten. She had two strikeouts.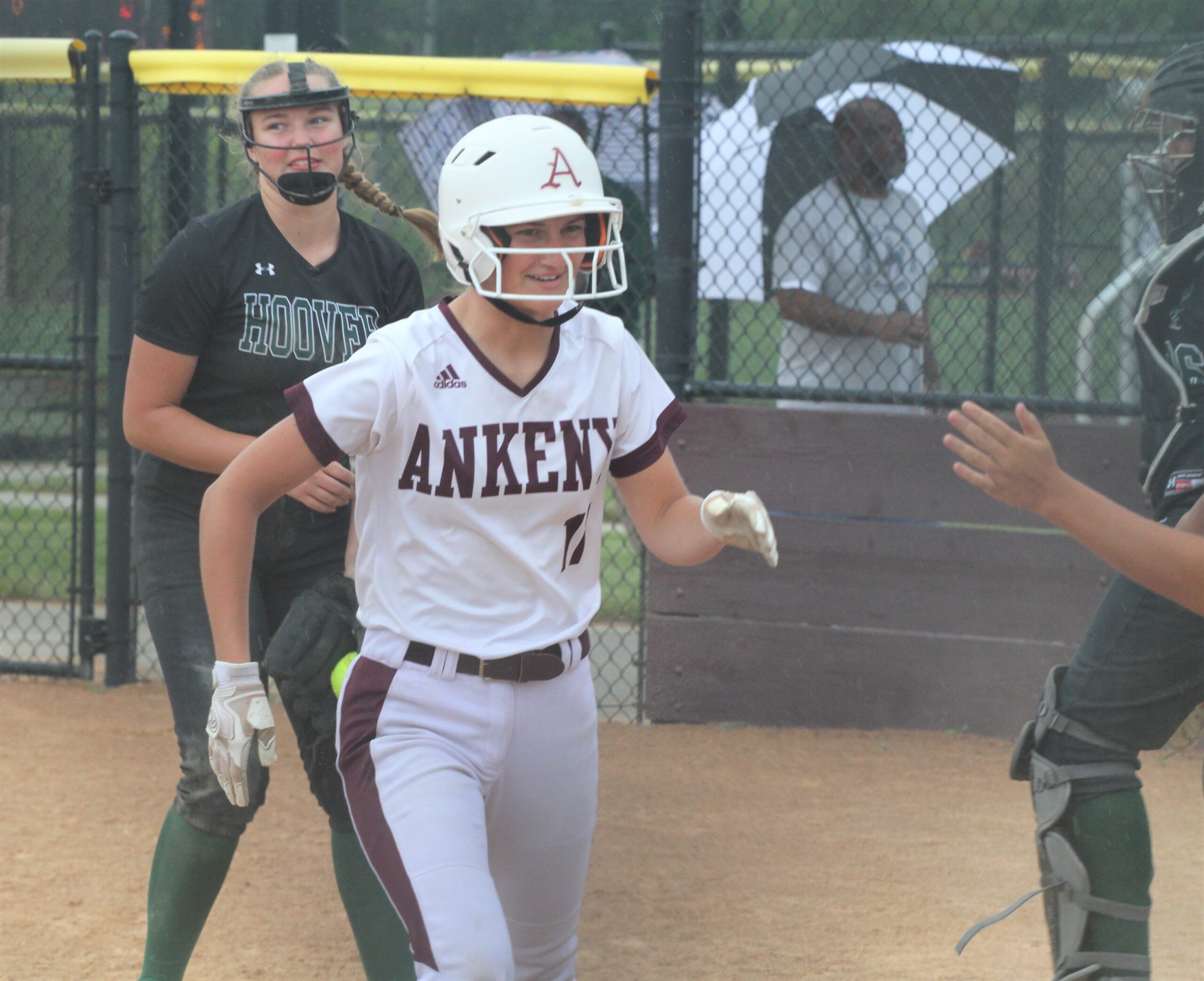 Ashtyn Billings (2-1) then threw a one-hitter in the second game. She needed just 29 pitches to get through three innings.
"We have three tremendous pitchers right now," Bingham said. "They've put in tons of work. Kayla Brummer is solid, too, and we didn't even use her tonight."
Carter went 2-for-3 with a double and three RBIs in the nightcap. Jasmine Rumley and Madeleine Murphy each went 2-for-2, scored two runs and had one RBI.
Kailey Becker doubled and scored a run. Johnson knocked in another run for the Hawkettes.