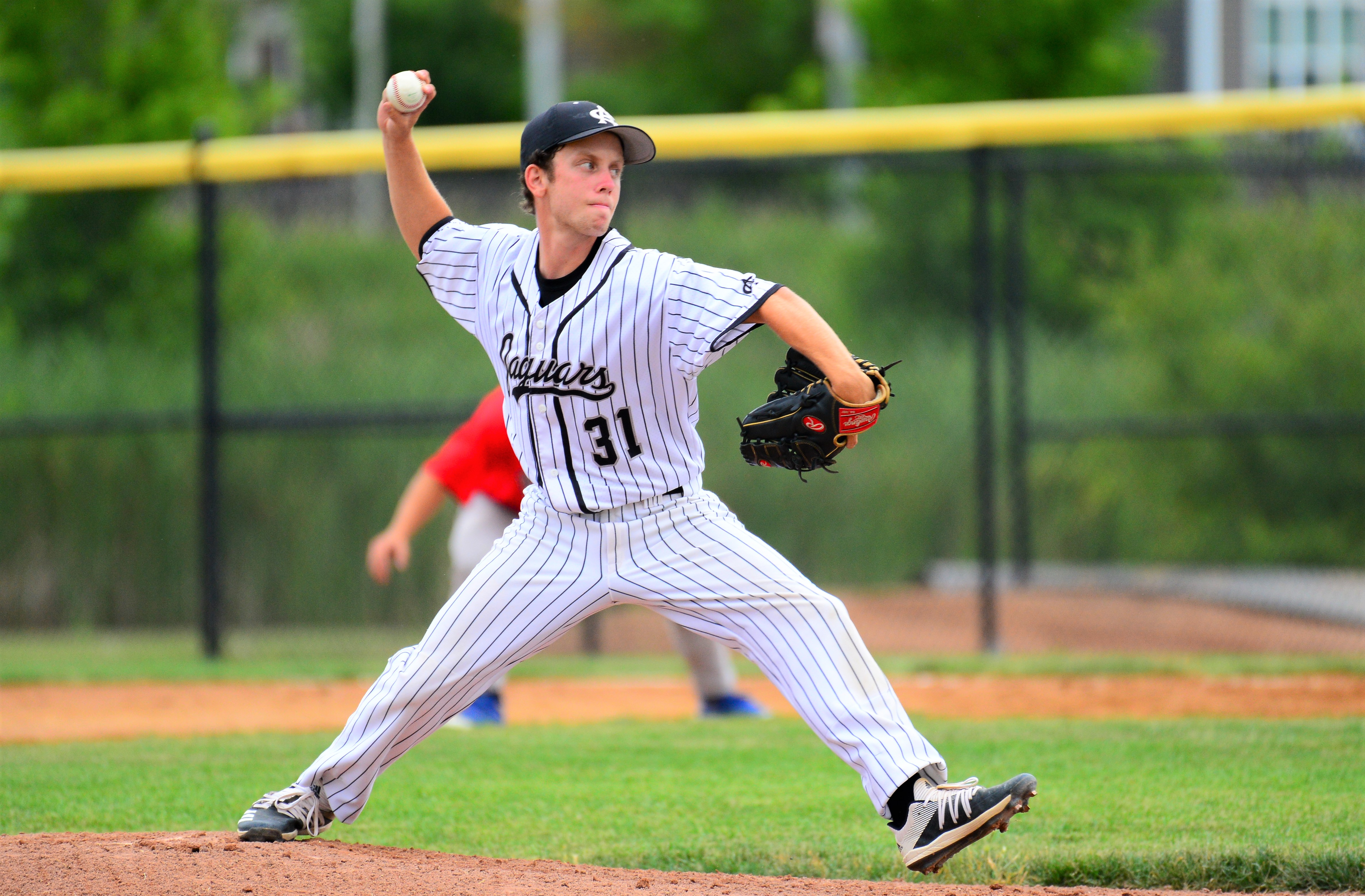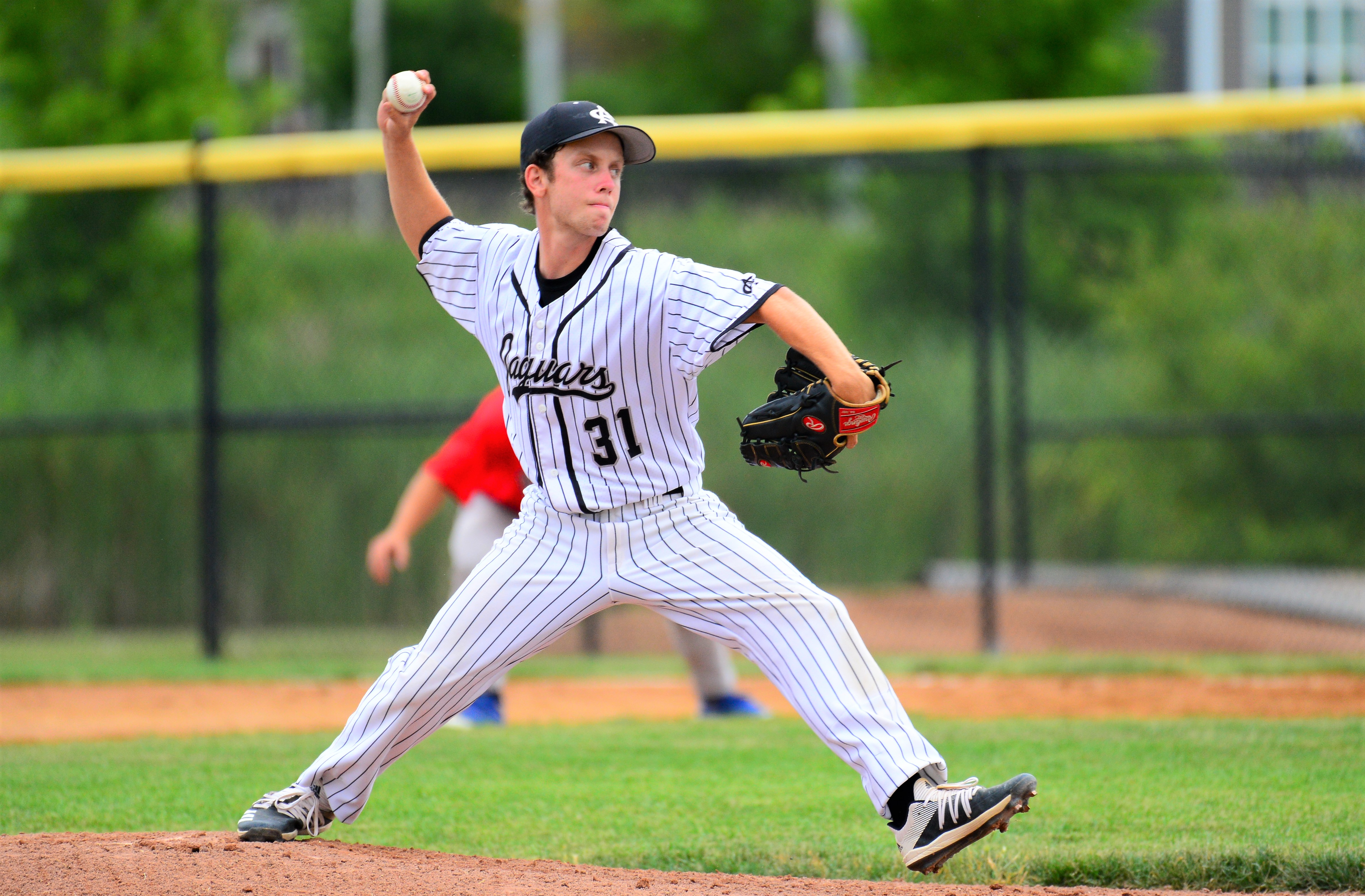 The Ankeny Centennial baseball team just keeps rolling along.
The Jaguars swept another CIML doubleheader on Friday, posting 6-0 and 4-2 victories over visiting Marshalltown. They improved to 6-0 on the season, while the winless Bobcats fell to 0-6.
"We're off to a nice start," said Centennial coach Mark Hey. "We got some really good pitching on Friday, along with some timely hitting and I thought our defense was exceptional."
In the opener, Eliot Alberhasky combined with Gabe Murphy on a four-hitter. Alberhasky (1-0) allowed three hits over the first five innings and had five strikeouts.
"He looked really good," Hey said. "He threw strikes, kept the ball down and was always ahead in the count. I was very happy with his performance."
Centennial scored one run in each of the first four innings, then added two more in the fifth. The Jaguars pounded out 10 hits.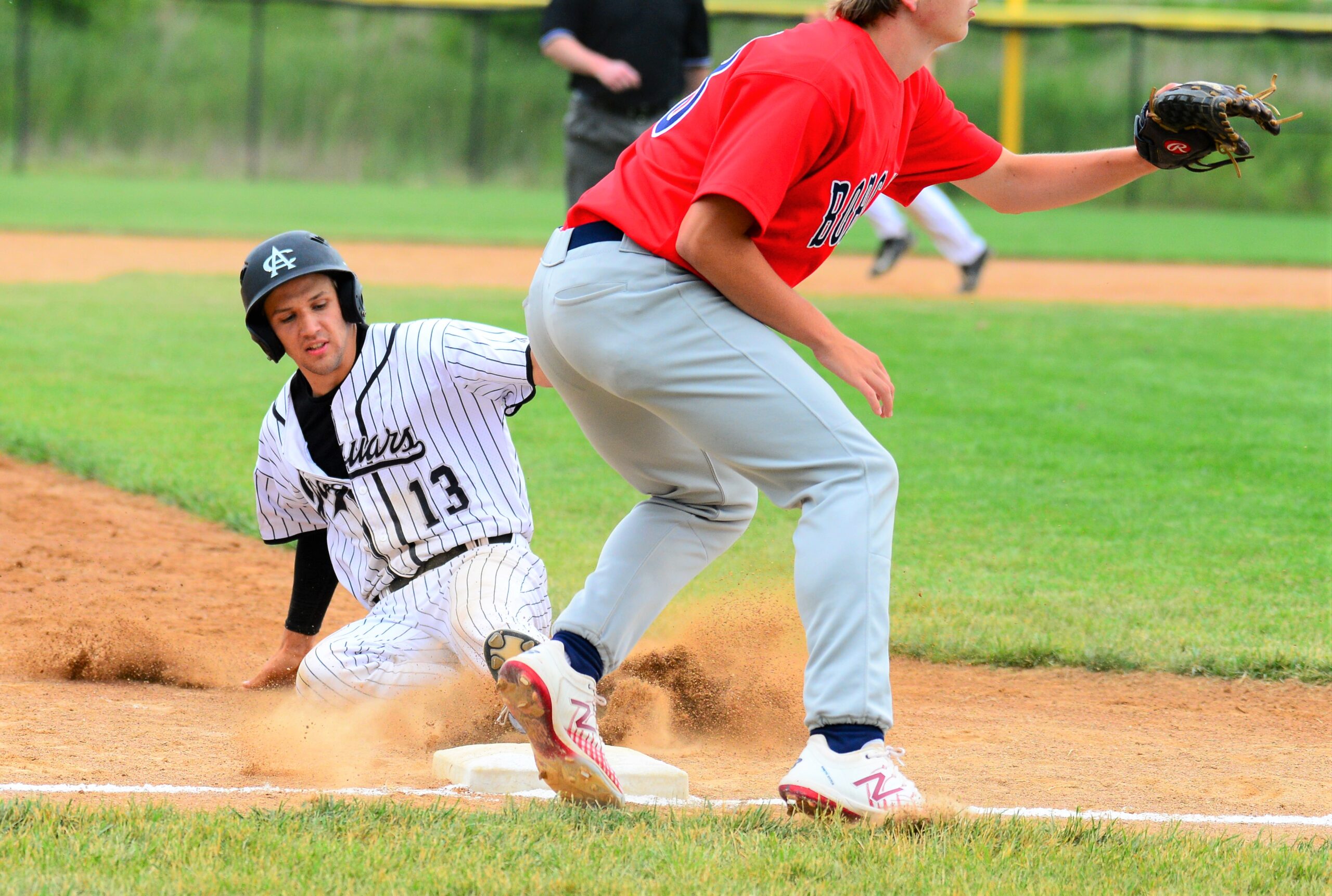 Trey Morris went 2-for-2 and had two RBIs. Isaac Brewer doubled and drove in two runs, while Jackson Powell also doubled and scored a run.
Tate Williams went 1-for-2, scored three times and knocked in a run. Ryan Vermeer went 2-for-4.
In the nightcap, Centennial took a 3-0 lead in the first inning and then added another run in the second. That was more than enough support for Dane Churchman (1-0), who went the distance on the mound, allowing two runs on six hits while racking up six strikeouts.
Churchman took a shutout into the sixth inning before Marshalltown's Joseph Harris connected for a two-run double.
"Dane pitched outstanding the whole game," Hey said. "There was really only one pitch the entire night that wasn't probably where he wanted it to be. They have a good hitter (Harris) who squared one up and scored a couple of runs."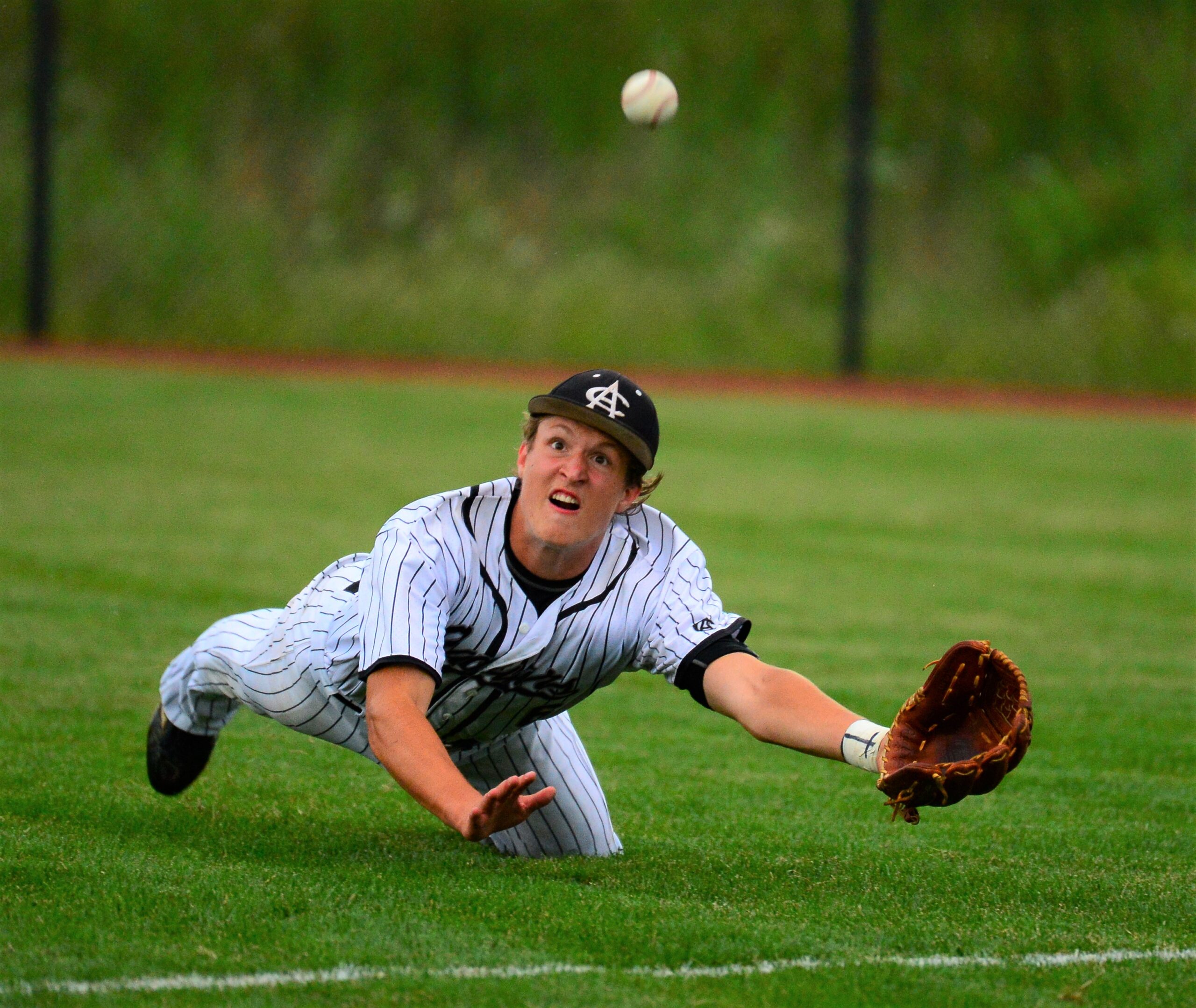 Keaton Gray went 2-for-3 with a triple and two RBIs in the win. He is now batting .476 with five extra-base hits on the season.
"Keaton's swung the bat great all year," Hey said. "It seems like when we need a timely hit, he's the one getting it right now. He's just been a positive influence on our team as a leader."
Morris also drove in a run for the Jaguars, who had just five hits off Marshalltown pitcher Bennett Hageman.
"I thought our kids were tired," Hey said. "It was such a long week, but to come out of it with a 6-0 record is a testament to those boys and how hard they worked."
Centennial will host a doubleheader against fourth-ranked Johnston (6-0) on Monday.