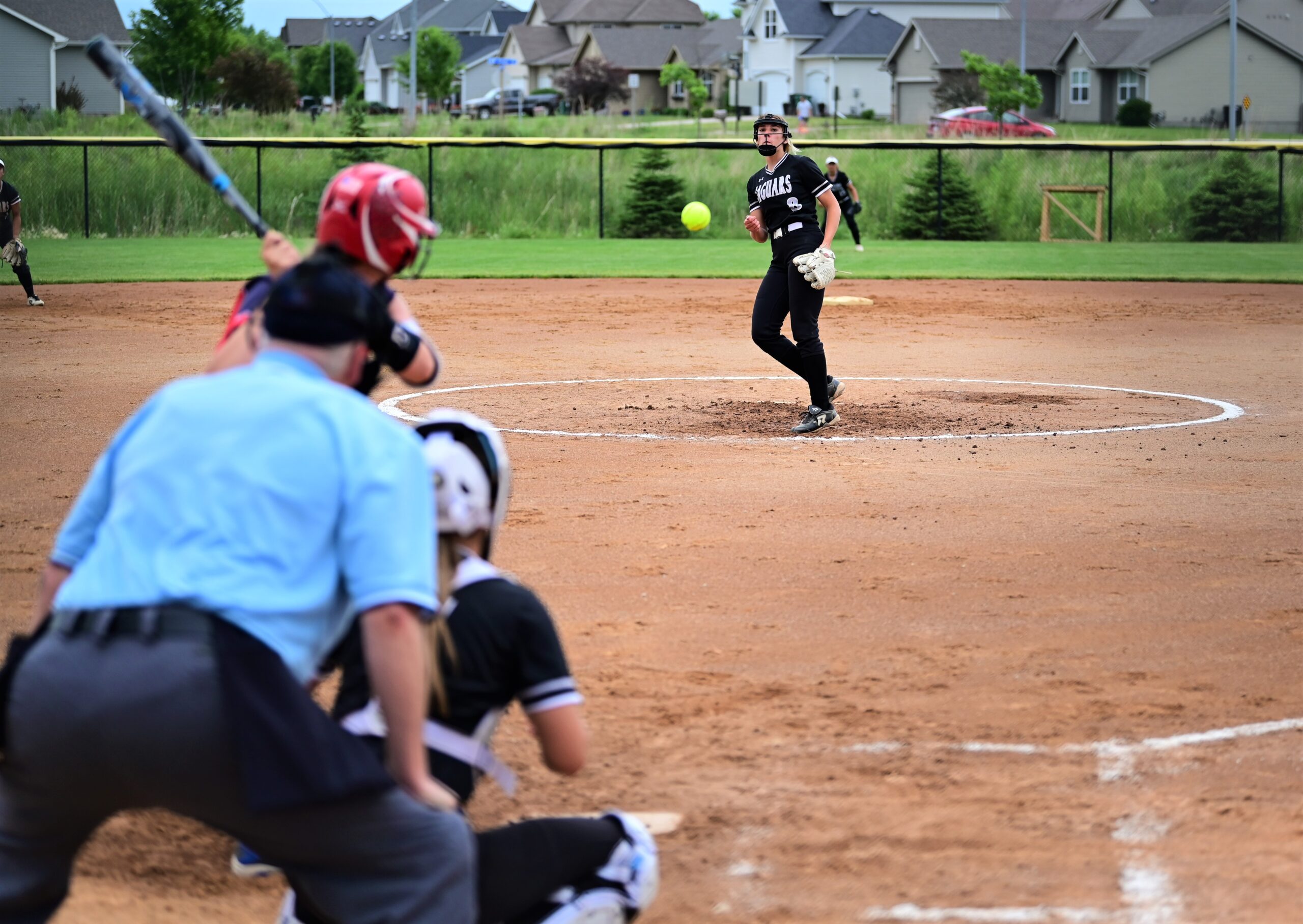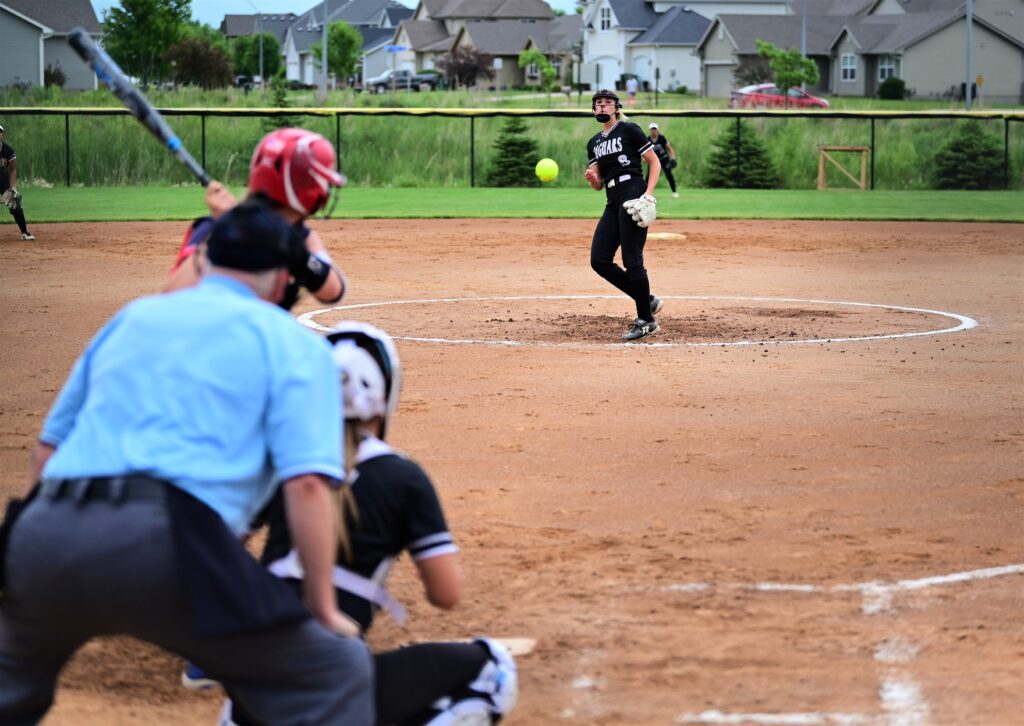 Ankeny Centennial's Madi Huisman tossed a no-hitter in the first game of Friday's CIML softball doubleheader against visiting Marshalltown.
Then three of her teammates nearly combined for another no-no in the nightcap of the twinbill.
Sam Klug, Jenna Wendt and Maggie Fisher teamed up to throw a one-hitter as the 10th-ranked Jaguars completed a sweep with an 11-0 victory in six innings.
"Madi threw well in the first game and then the second game we kind of got some girls some innings and they continued the pitching performance that was started by Madi," said Centennial coach Brett Delaney.
Centennial led by just 2-0 after four innings in the nightcap. The Jaguars erupted for six runs in the fifth, then ended the game with three more runs in the sixth.
Lizzy Klunder went 2-for-3 with a double, a home run and four RBIs. Franie Burnett went 2-for-4 and also had a homer.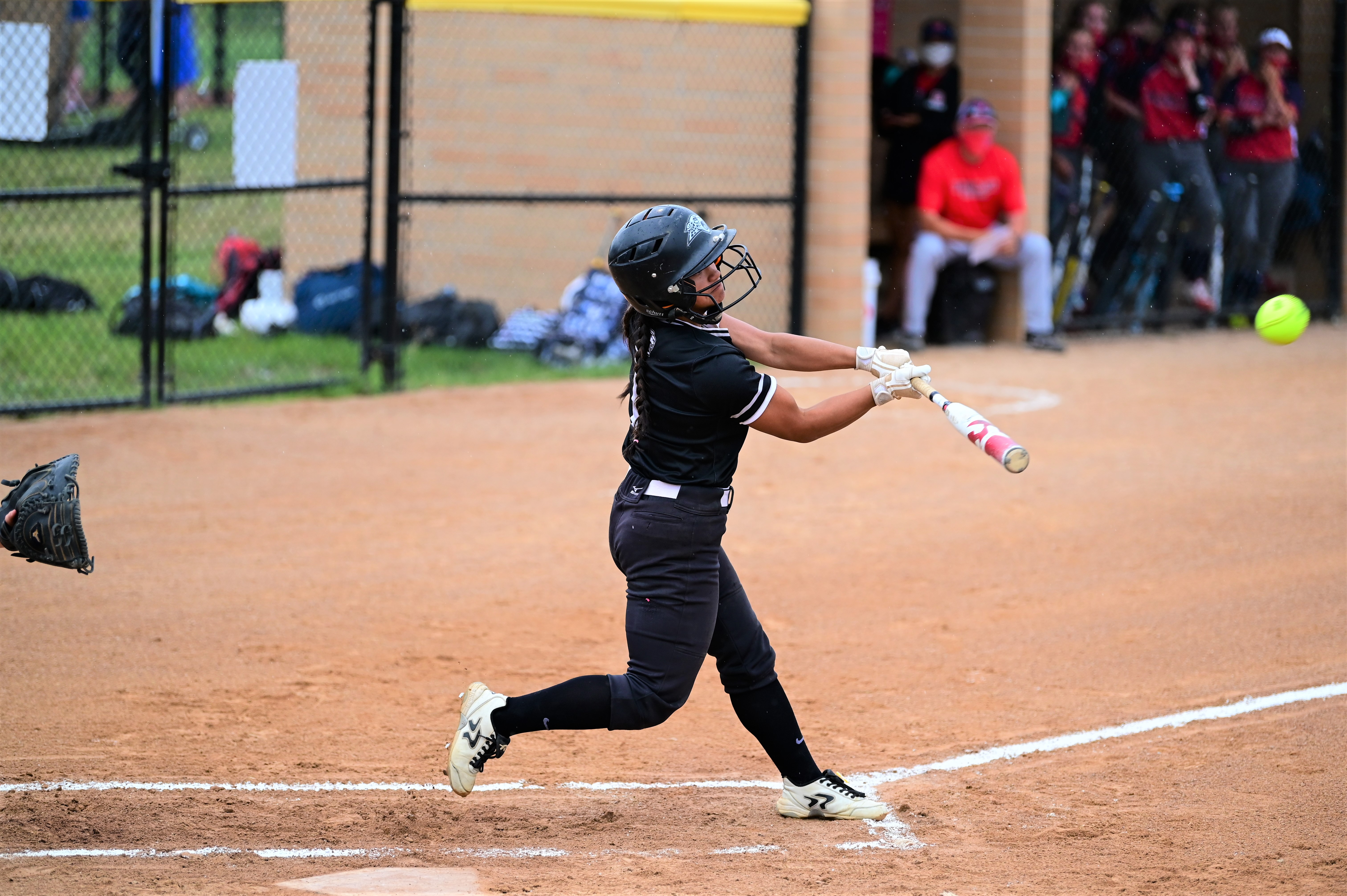 "The girls are waiting for their pitch and not expanding their zone," Delaney said. "Right now, they're seeing the ball well and a couple of them were able to hit it out of the park for the first time this season."
Ella Schulz went 2-for-4 and drove in a run, while Sydney Morris went 2-for-3 with a double. Pinch-hitter Lauren Solis doubled to knock in two runs.
Centennial (6-0) won the first game, 10-0, in five innings. The Jaguars scored three runs in the first, two in the second, three in the third, one in the fourth and one more in the fifth to end the game.
Huisman (3-0) finished with eight strikeouts. She allowed only two base runners–both were hit by a pitch.
"The girls made some defensive plays behind Madi to help her out," Delaney said. "It was fun to see."
Taylor Runchey went 3-for-3 with two RBIs in the win. She also scored three times.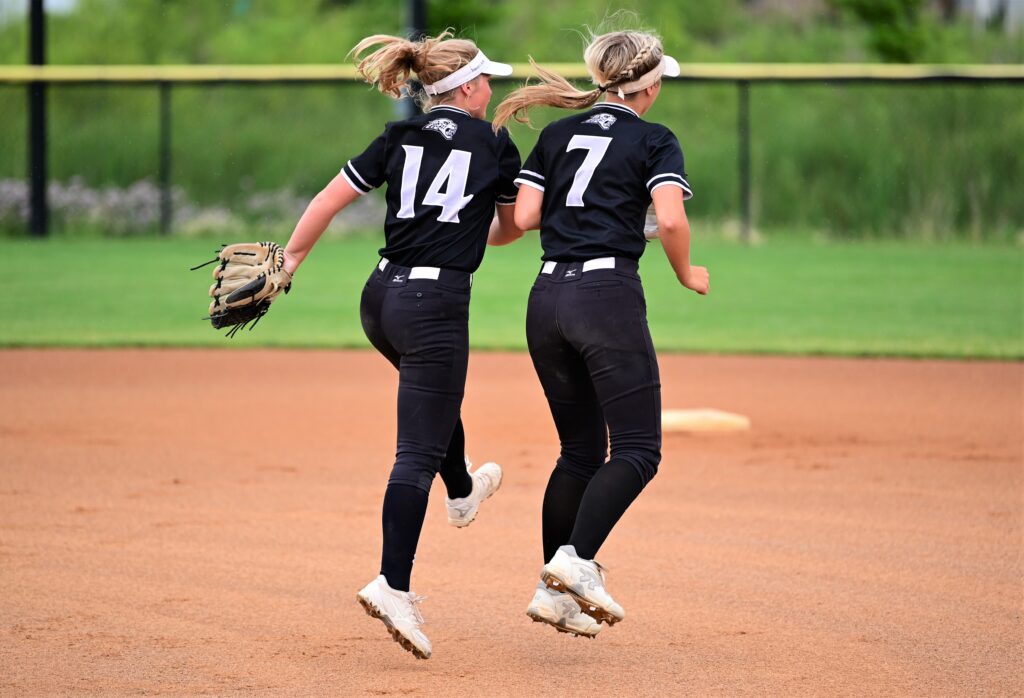 Schulz went 2-for-3 with two doubles and four RBIs. Kayla Smalley went 2-for-2 with a double and scored three runs.
Marshalltown dropped to 0-6 on the season. The Bobcats have been outscored by their opponents, 70-5.
Like Marshalltown, Centennial has played only one seven-inning game this season. The Jaguars have outscored their foes by a 70-10 margin.
"The girls are coming in focused and ready to play," Delaney said. "They're finding ways to take advantage of the teams we're playing. They're just continuing to get better, and it's going to be a fun road ahead of us."
Centennial will host a doubleheader against No. 3 Johnston (5-1) on Monday.