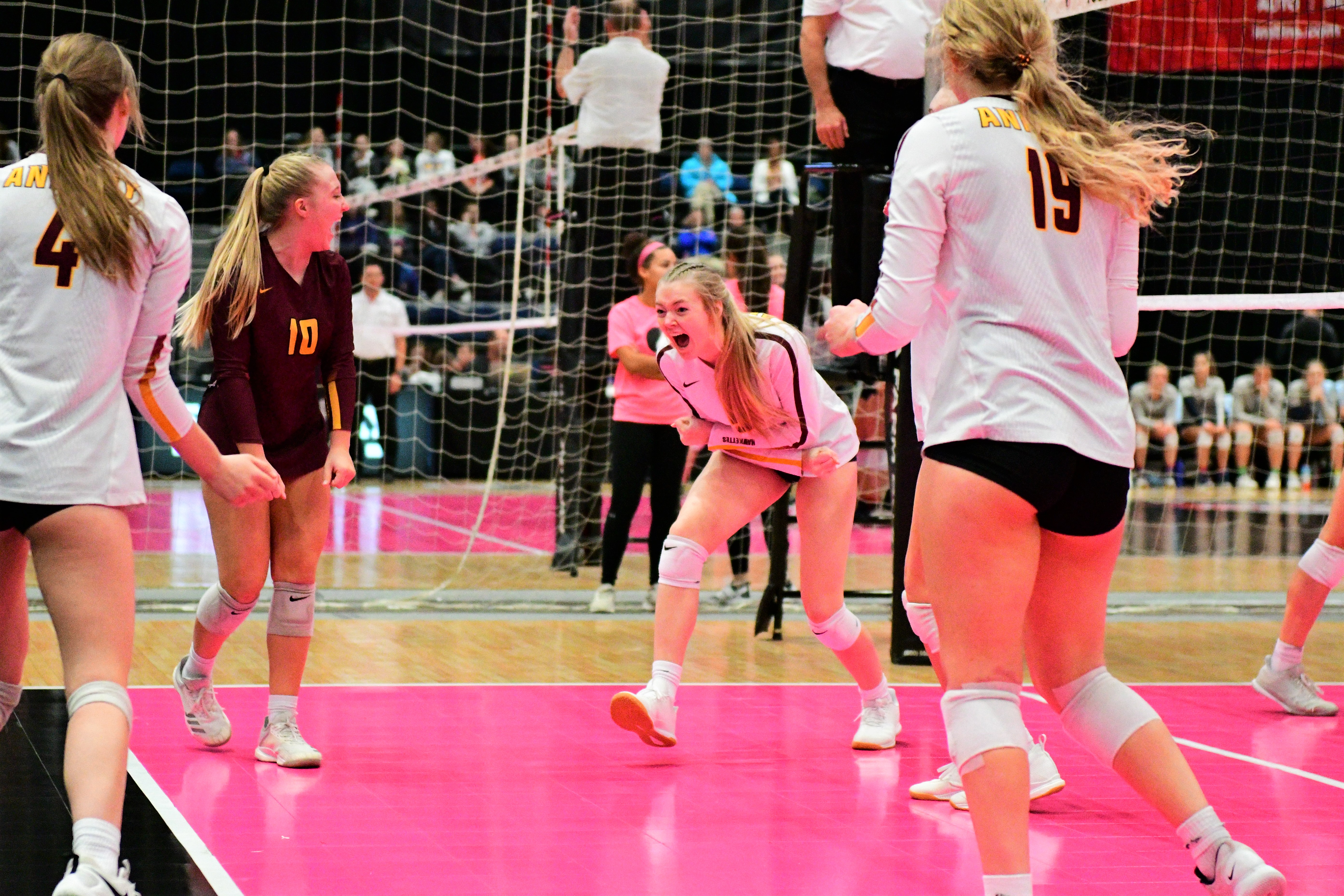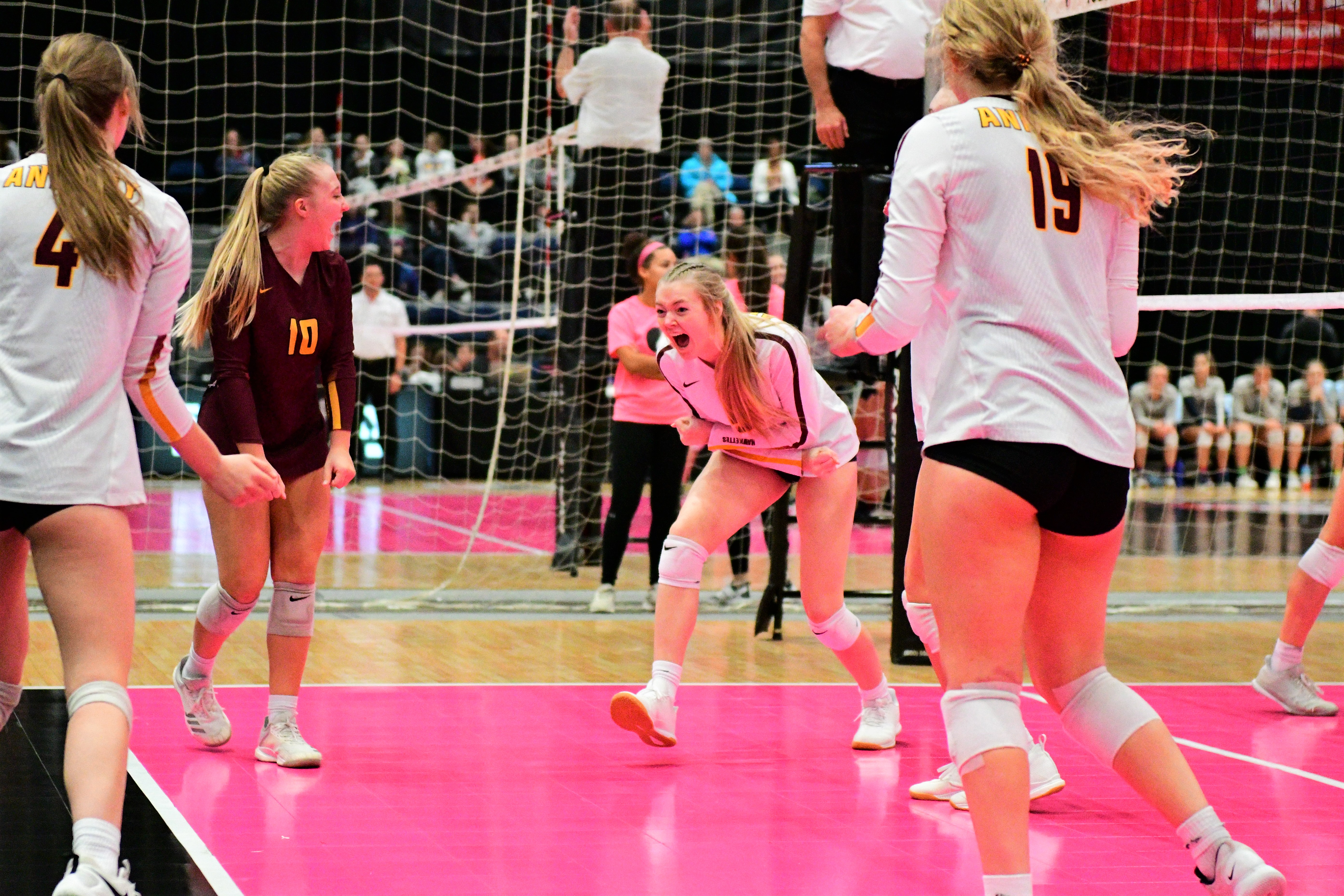 Ankeny volleyball player Ava Reynolds received her first scholarship offer last week.
It took the junior-to-be less than 24 hours to accept it.
Reynolds announced on June 16 that she has verbally committed to the University of Denver.
"Denver was the first school I talked to and got an offer from," said Reynolds. "I heard from several other schools that same day. However, I decided that Denver checked all of the boxes for me and I decided not to pursue those other schools."
Drake was among the schools that showed an interest in Reynolds, who helped Ankeny to a 37-6 record last season, when the Hawkettes reached the semifinals of the Class 5A state tournament before losing to eventual champion Cedar Falls.
"There were a few other schools that were interested in me that I was considering such as South Dakota, Georgia State, Bradley, Drake, Creighton and Cornell," Reynolds said. "What set Denver apart from the rest of those schools for me was the amazing coaching staff, beautiful campus, awesome location near the mountains, and a strong program that has consistently made it to the NCAA Tournament the past four years. It's also a very good school in terms of academics which was very important to me."
Reynolds racked up 121 kills as a sophomore, when she played in 28 matches and made 14 starts. She also had 30 digs, 13 blocks and 10 aces.
Reynolds will be joining a Denver program that already boasts three Iowans on its roster, including former Ankeny Centennial standout Ari Winters. Winters enjoyed a strong freshman season for the Pioneers last fall and will be a senior in 2022 when Reynolds arrives.
"I talked with Ari and two other current Denver players from Iowa," Reynolds said. "After talking to them it was clear that they love the school, the coaches and the program overall.
"It all happened a bit faster than I expected but I feel strongly that it is the perfect fit for me and I am looking forward to preparing these next two years for my future as a Denver Pioneer!" she added.