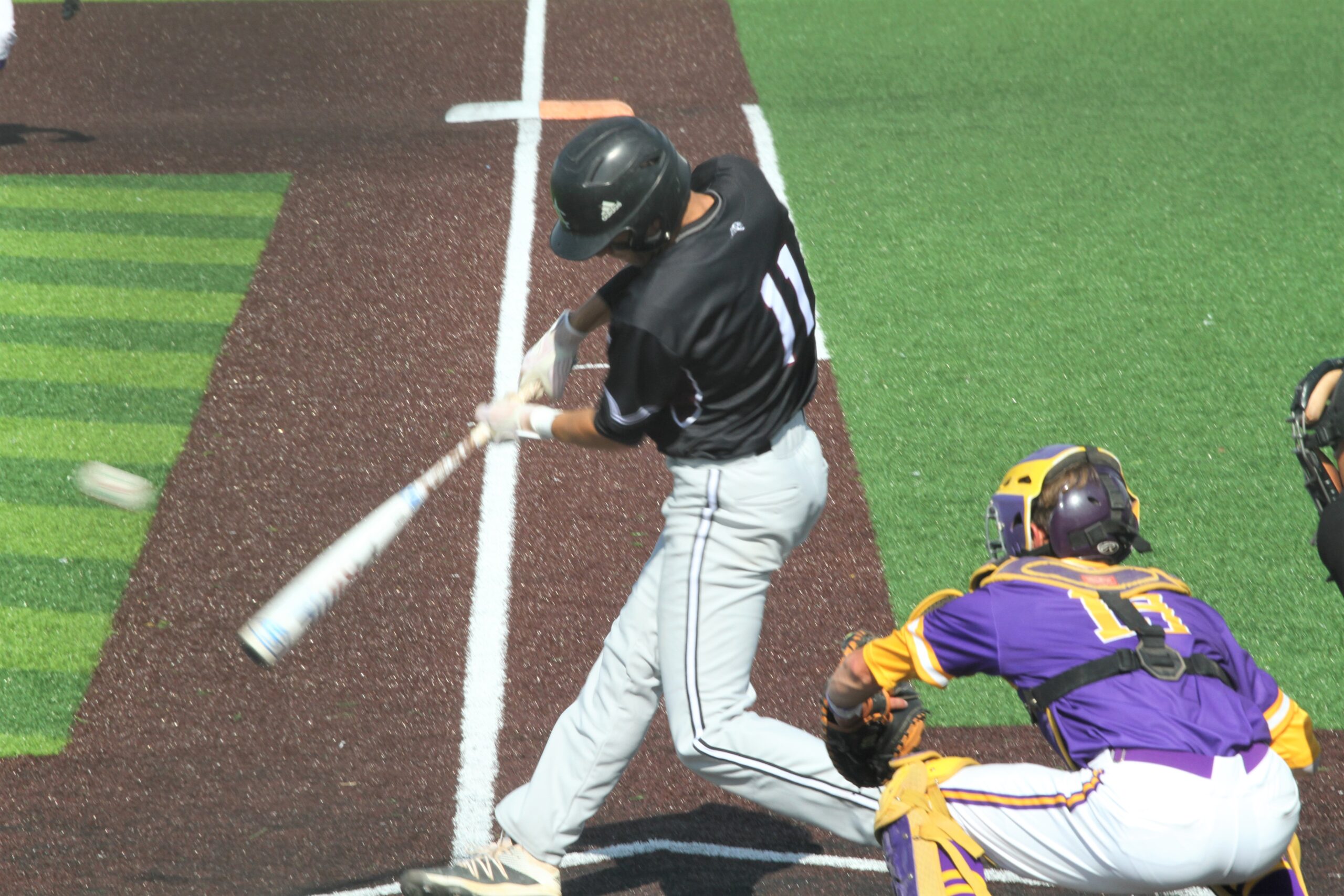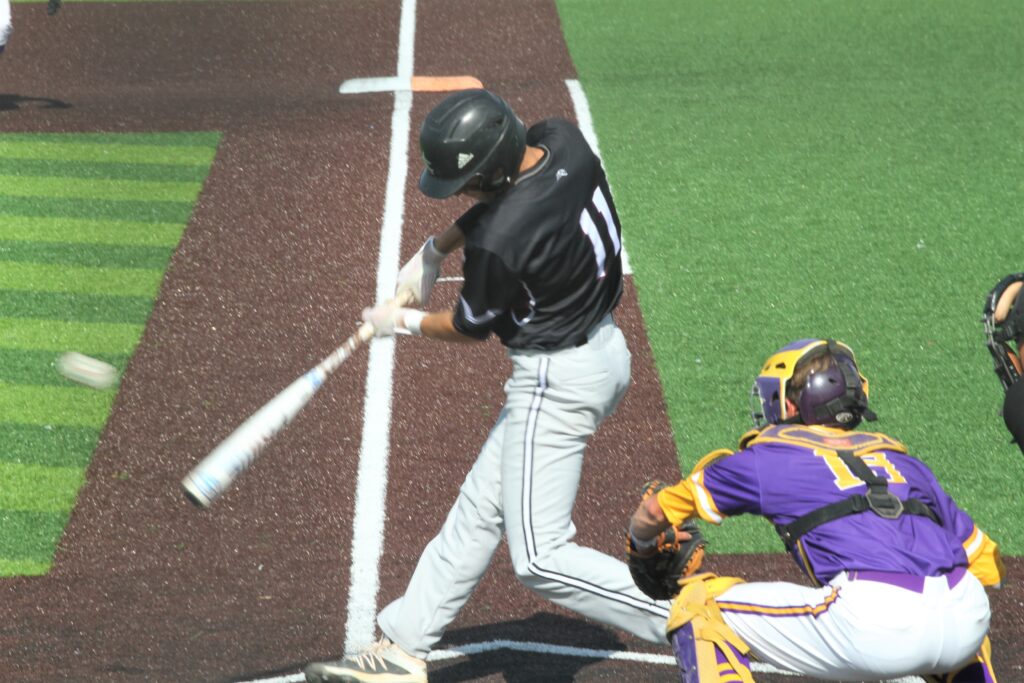 The Johnston baseball team entered Monday's doubleheader against Ankeny Centennial with an impressive resume.
The fourth-ranked Dragons had played only one seven-inning game while outscoring their first six opponents by an 87-4 margin. Only once had the Dragons scored fewer than 12 runs in the first week of the season.
The visiting Jaguars managed to force Johnston to play 14 full innings on Monday, but the Dragons remained unbeaten by sweeping the twinbill. They posted a 4-3 victory in the opener, then completed the sweep with an 8-1 triumph.
The games were moved to Johnston due to a wet field at Centennial.
"They're an outstanding ball club," Centennial coach Mark Hey said of the Dragons. "But I was proud of our guys for battling back the way that they did."
Johnston (8-0) won the first game as Cooper Smith and Ben Wilmes combined on a four-hitter. Smith allowed two earned runs over the first six innings before Wilmes got the final three outs, including a double play to end the game.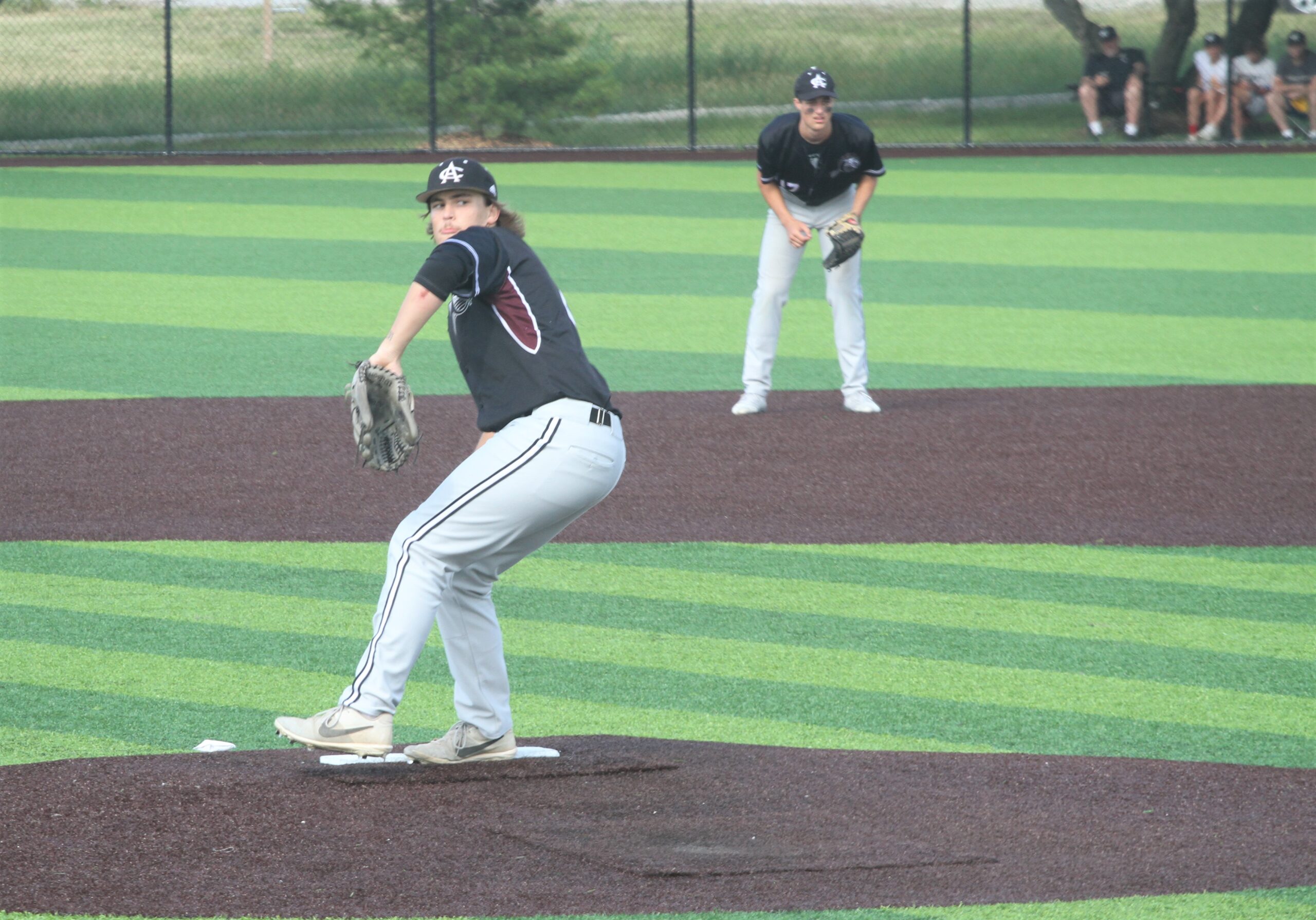 Gabe Swansen doubled and drove in two runs for the Dragons. He is tied for the state lead in RBIs with 16.
Centennial's Trey Morris (1-1) overcame a rough start to go the distance on the mound. He allowed four runs on five hits while walking six and recording five strikeouts.
All four of Johnston's runs came in the first two innings.
"Trey obviously didn't have his best stuff. He had trouble locating his fastball where he wanted to," Hey said. "I think last year that was a game that could have gotten out of hand, but Trey just battled and gave us four really strong innings to give us a shot."
Tate Williams and Gabriel Monosmith each had an RBI single in the loss. Jackson Powell drew three walks, and pinch-runner Dylan DeAngelo scored a pair of runs.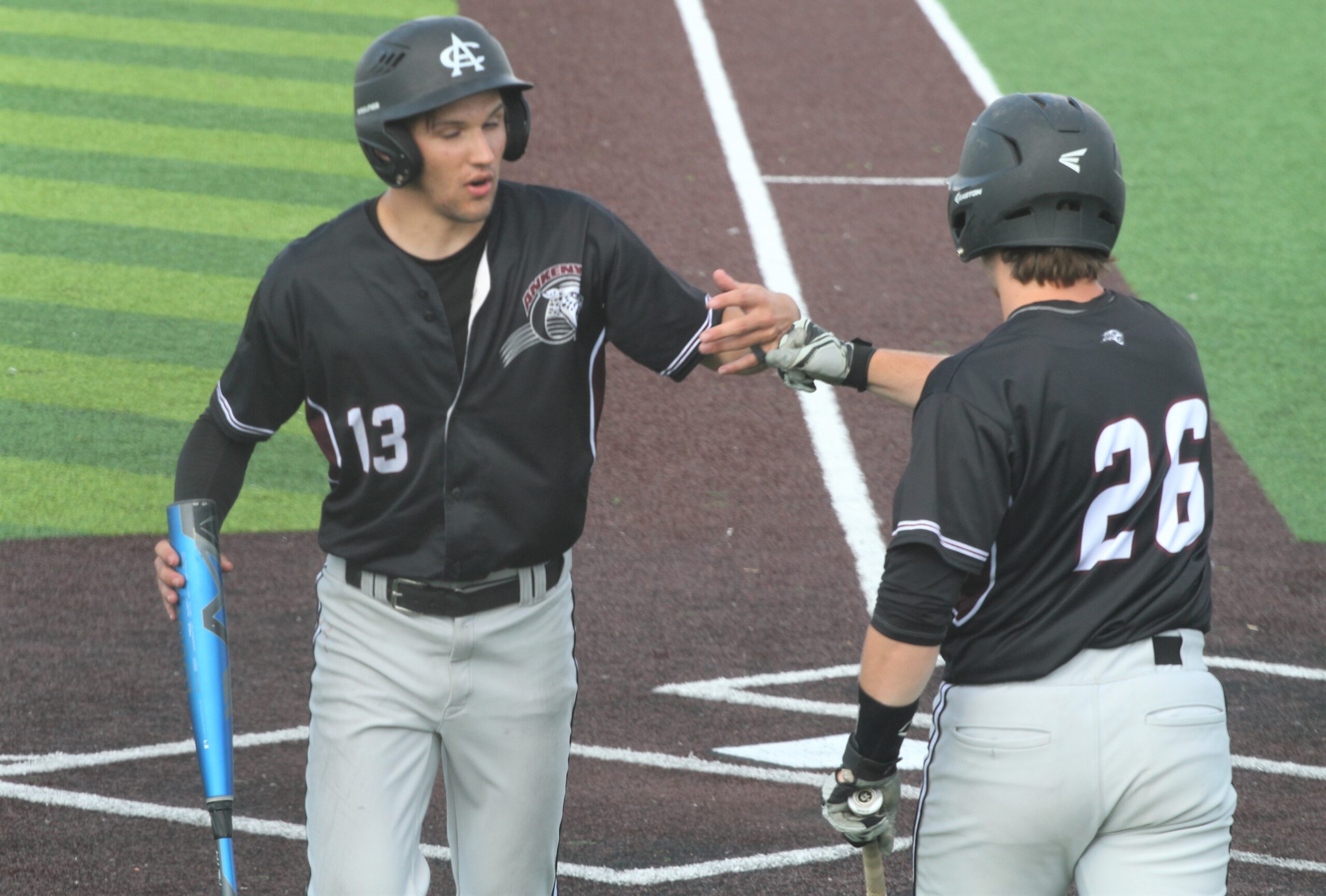 In the nightcap, Centennial (6-2) was limited to just three hits by four Johnston pitchers. Jacob Draeger earned the win with five shutout innings.
Parker Shupe went 4-for-4 and had three RBIs for the Dragons, who built a 6-0 lead before Centennial scored its lone run in the sixth inning. Trey Hansen (1-1) took the loss, allowing four earned runs on six hits over the first four innings.
Monosmith singled and drove in a run for the Jaguars. Ryan Vermeer and Morris each had a double.
"Even though we got swept, there were a lot of positives," Hey said. "We just need to keep working hard to get better."
The Jaguars will play a doubleheader at No. 7 Dowling Catholic (5-1) on Wednesday.