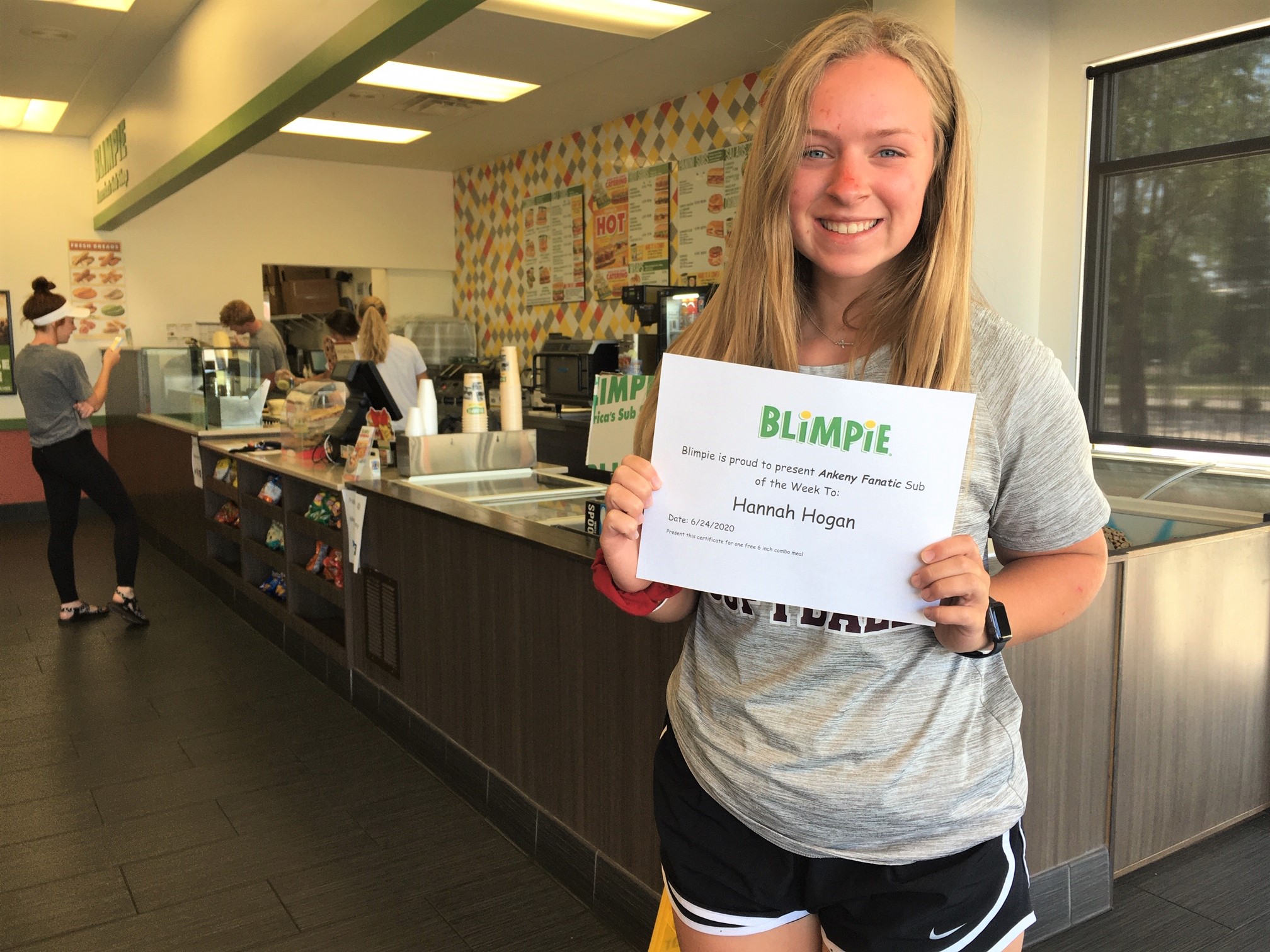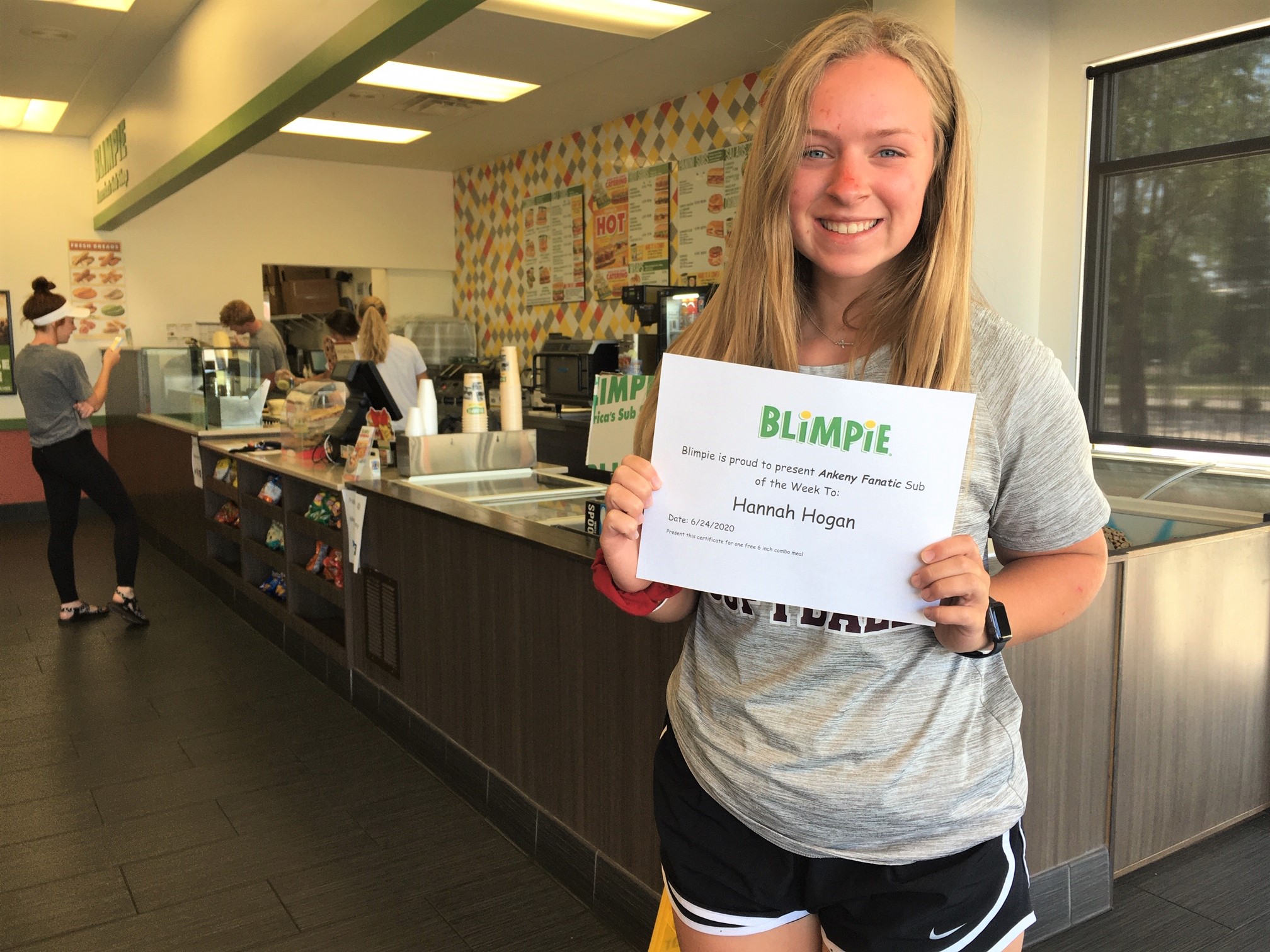 Junior Hannah Hogan has helped the Ankeny softball team to an 8-2 record. She is batting .125 on the season.
Hogan has played in six games and made two starts. She singled and scored a run as the Hawkettes posted an 11-0 victory over No. 14 Southeast Polk in five innings to salvage a split of Tuesday's doubleheader at Pleasant Hill.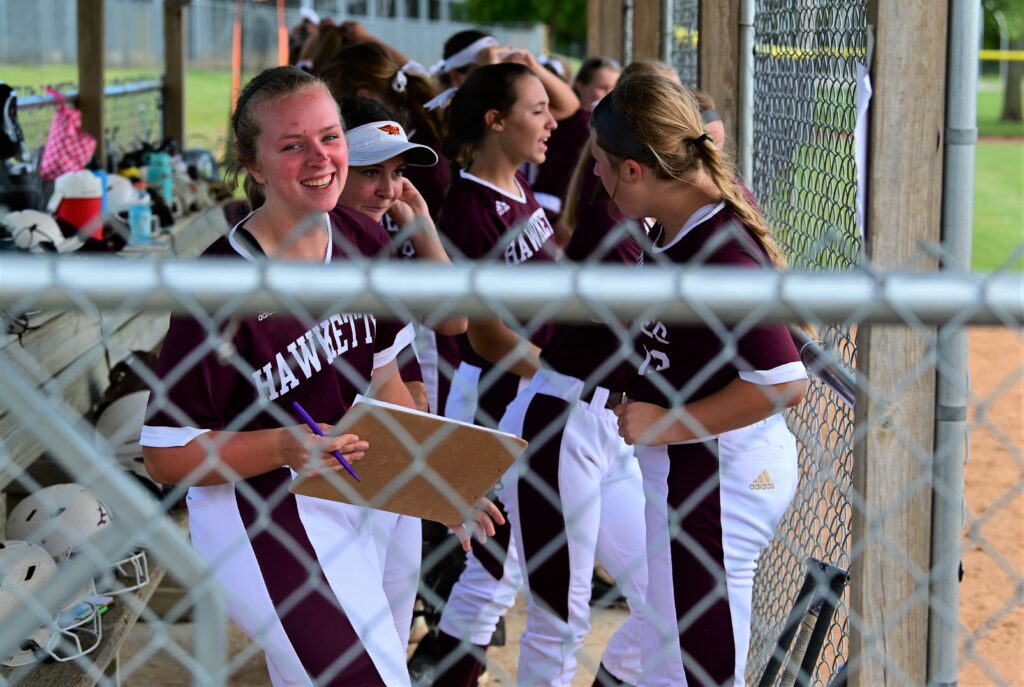 "She switched over to catcher just to help the program," said Ankeny coach Dave Bingham. "She plays first and third base as well and is a power hitter."
The Hawkettes will play a doubleheader at No. 6 Valley, the defending Class 5A state champion, on Wednesday.