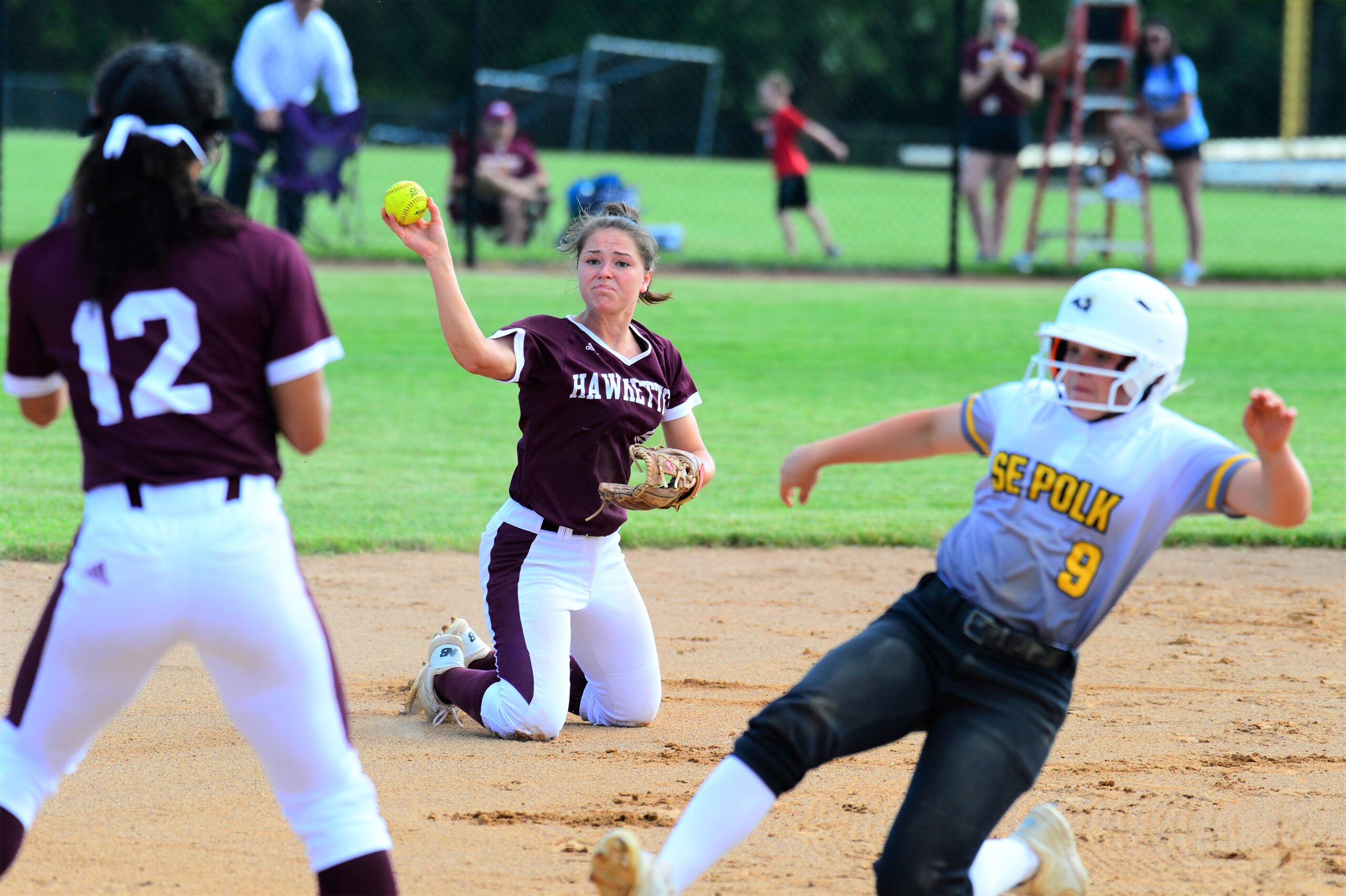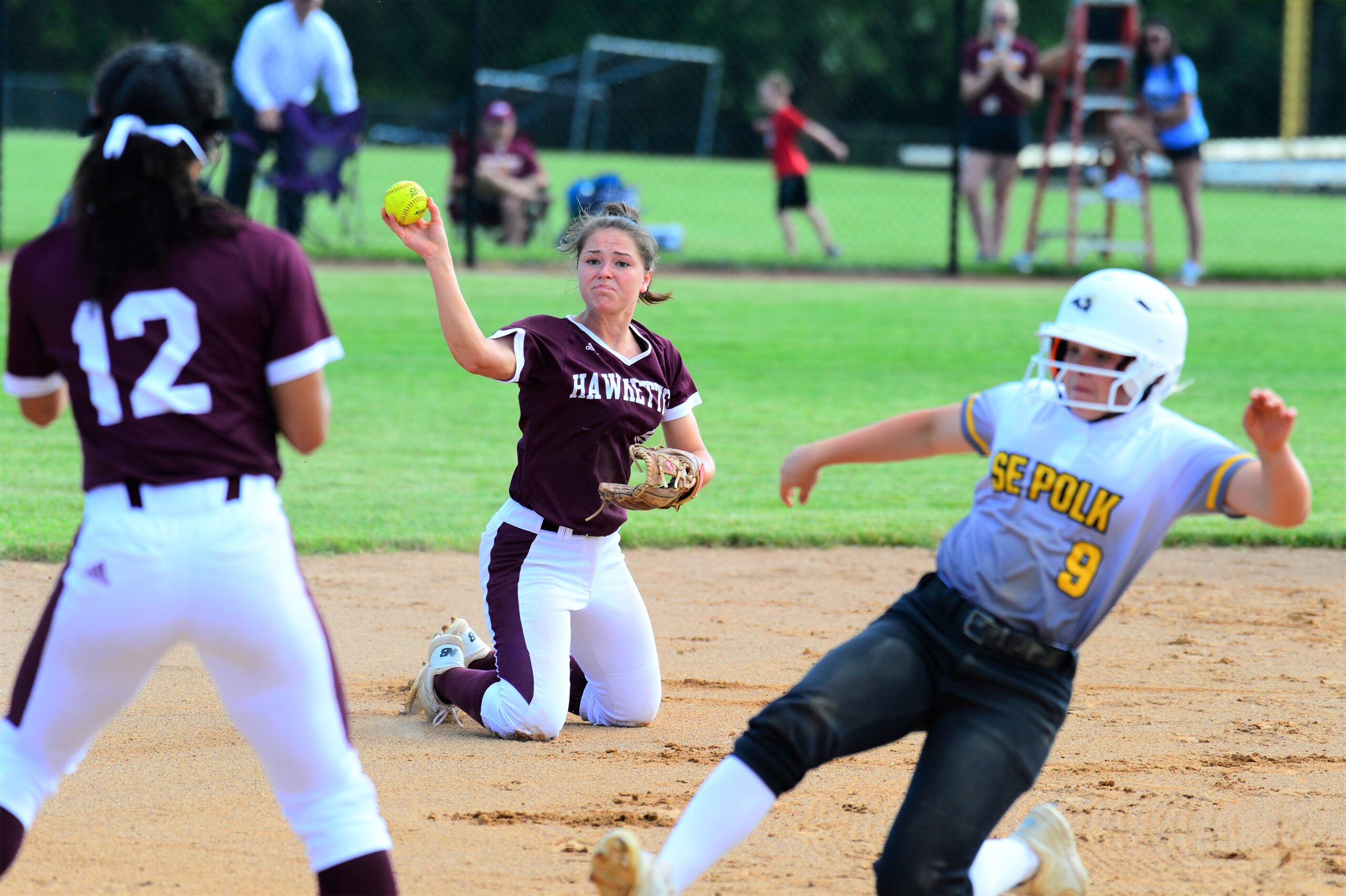 For the second time in a week, the Ankeny softball team went on the road Tuesday and split a doubleheader against a ranked opponent.
After dropping a 9-4 decision to No. 14 Southeast Polk in the opener, the Hawkettes rebounded to win the nightcap, 11-0, in five innings. They are now 8-2 on the season.
"We got after it every inning as a unified force," said Ankeny coach Dave Bingham. "We're going to be a handful for anybody."
Cassie Johnson went 2-for-3 with a home run and three RBIs in the win. It was her second homer of the season.
Marina Carter went 3-for-4 with three doubles and knocked in four runs. She leads the team with a .710 average and 15 RBIs.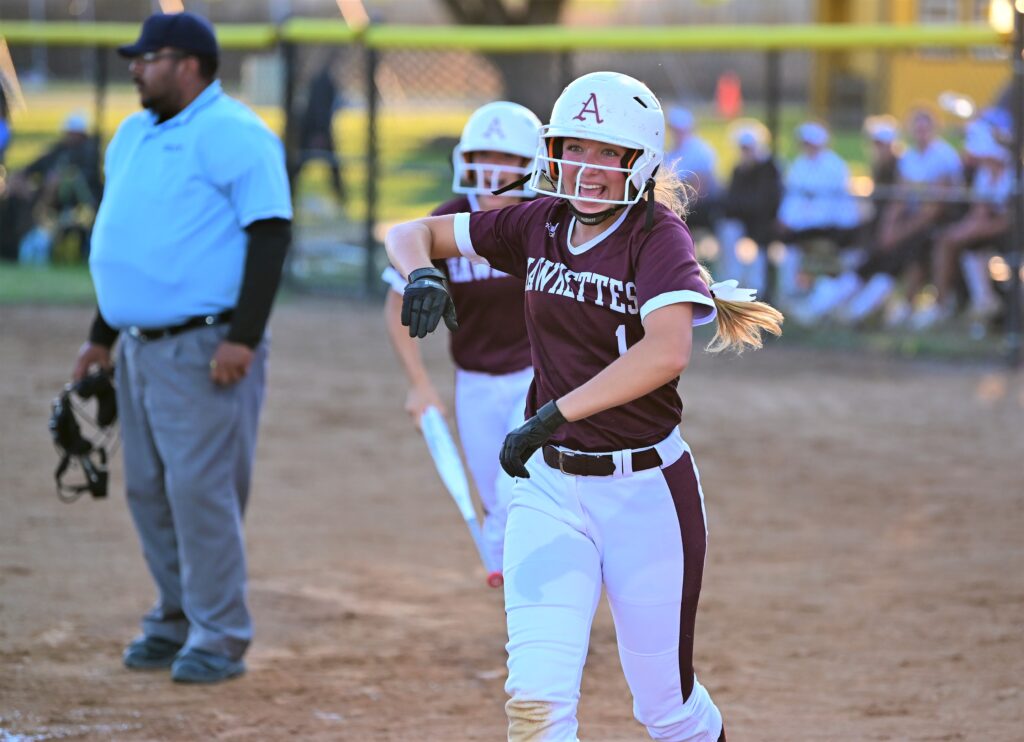 "Marina is just an enigma," Bingham said. "You can't get her out right now."
Madeleine Murphy went 2-for-4, scored three runs and drove in another. Hailey Uemura went 2-for-3 with a double, a triple and one RBI.
"Hailey came up from the JV and just jumped right in and did some good things," Bingham said. "She hit one off the wall."
Ashtyn Billings (3-1) was the winning pitcher. She tossed a four-hitter and had four strikeouts.
"Ashtyn was lights out," Bingham said. "She never really wavered."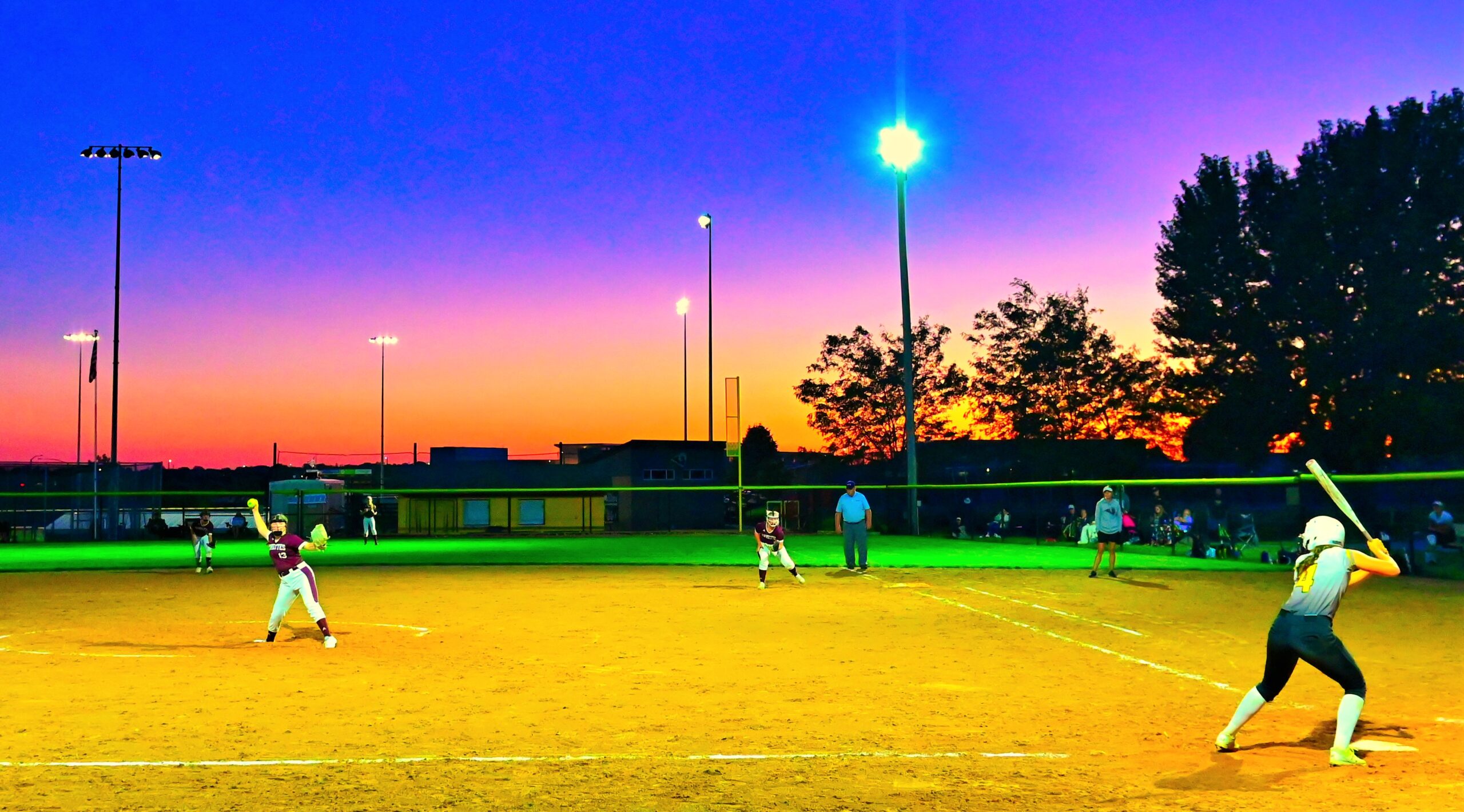 Ankeny got off to a good start in the opener when Jasmine Rumley led off the game with a home run, her third of the season.
"That was an epic at-bat by Jasmine. She hit a rocket," Bingham said. "It just set the tone for the whole night."
However, Southeast Polk (5-1) took control of the game with four runs in the second inning and three more in the third. The Rams–who had outscored their first four opponents by a 46-3 margin–pounded out eight hits, including a homer by Taylor Franzen.
Nikki Griggs added two doubles and three RBIs for Southeast Polk, which also took advantage of five Ankeny errors.
"I thought we played great in both games," Bingham said. "We just made some mistakes in that first game."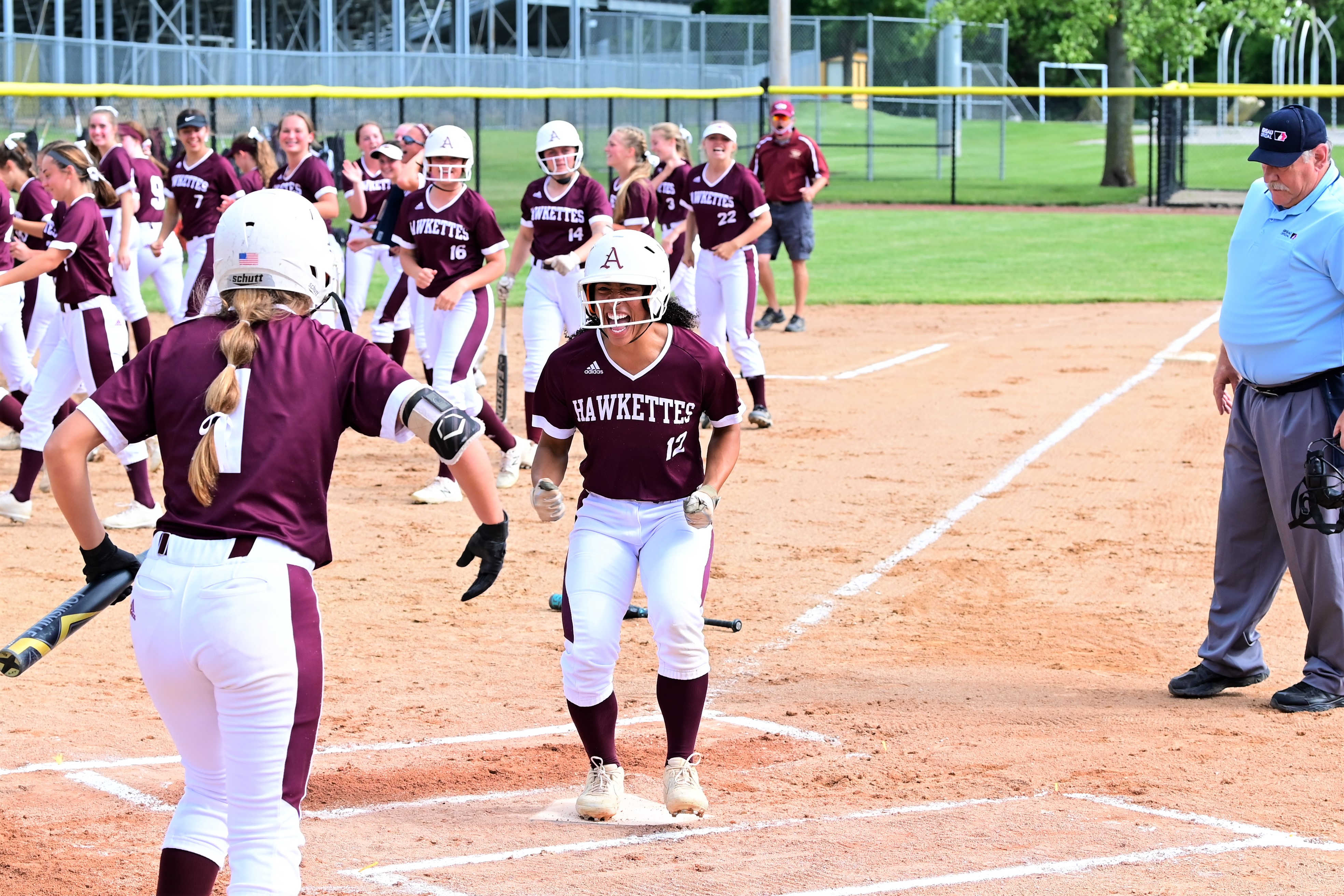 Kendra Winfrey (4-1) took the loss for the Hawkettes. She allowed five earned runs on seven hits over the first three innings.
Murphy went 2-for-4 at the plate. Shelby Romig drove in a run.
Southeast Polk's Lexi Hilzer pitched five innings to earn the win. She allowed seven hits and seven walks, but also racked up six strikeouts.
Ankeny will play another doubleheader at No. 6 Valley (8-0), the defending Class 5A state champion, on Wednesday.