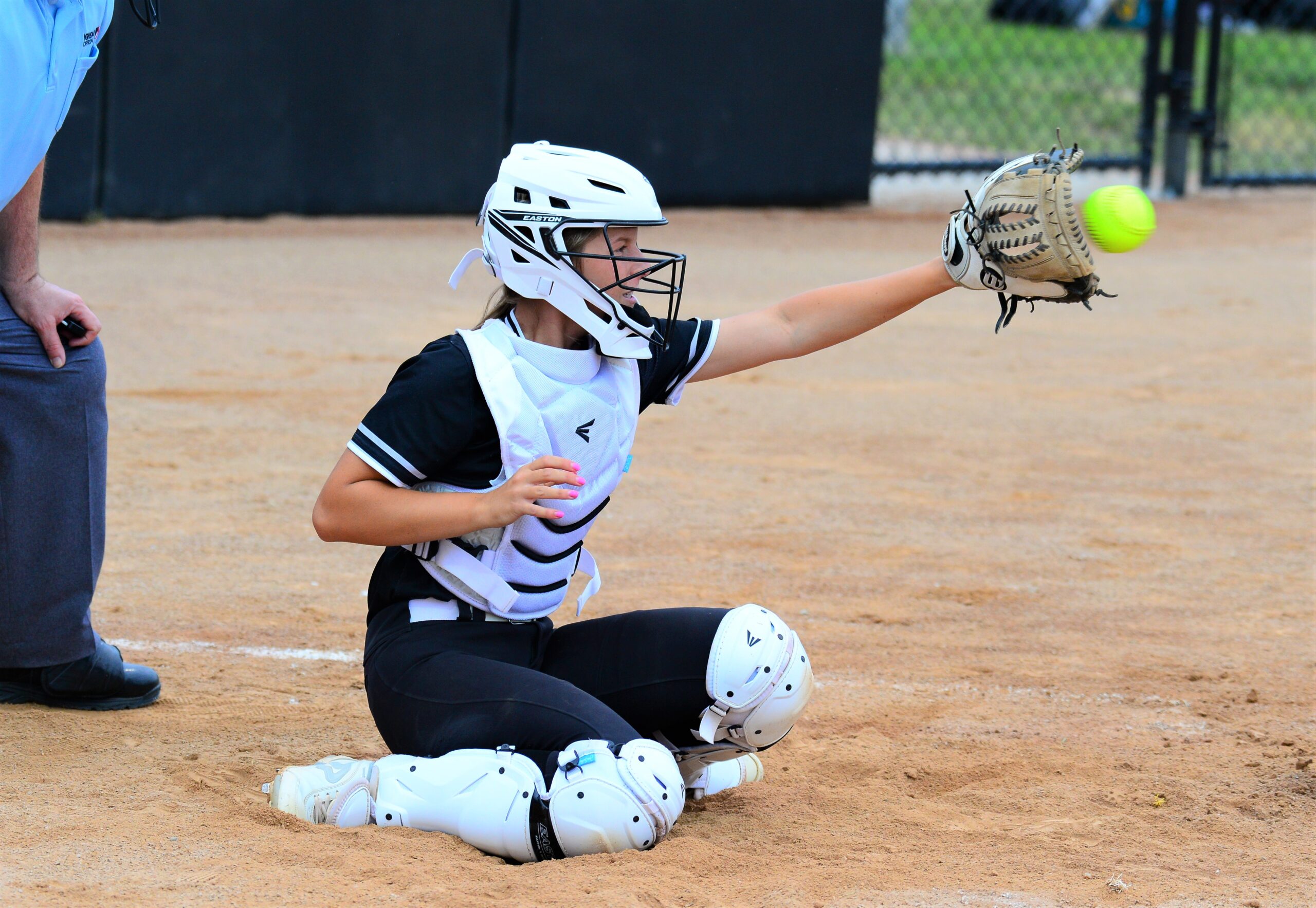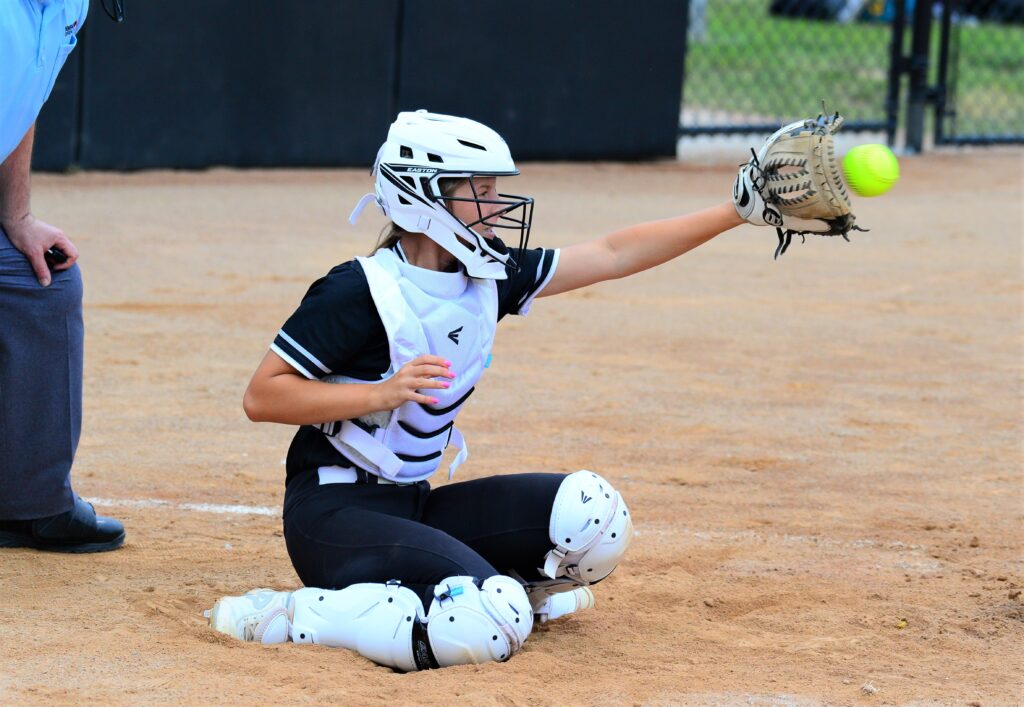 The Ankeny Centennial softball team suffered a rare letdown on Tuesday night.
The 10th-ranked Jaguars traveled to Winterset for a non-conference game and dropped an 11-4 decision to the Huskies, who are ranked 10th in Class 4A.
Winterset overcame an early 3-2 deficit with three runs in the third inning, three in the fourth and three more in the sixth. The Huskies improved to 5-1 on the season, while Centennial fell to 7-2 with its second straight loss.
Leadoff hitter Jena Young had a huge night at the plate for Winterset, going 4-for-4 with a home run, a double and two RBIs. The freshman shortstop also scored four runs.
Centennial starter Madi Huisman (4-1) suffered her first loss of the season. She allowed four earned runs on five hits over the first three innings before being replaced by Maggie Fisher.
Ella Schulz went 3-for-4 with a double and two RBIs to lead the Jaguars. She is now batting .484 on the year.
Mackenzie James doubled and scored a run in the loss. Franie Burnett scored two times, while Kayla Smalley had an RBI.
Winterset's Thea Banning went the distance in the circle, allowing two earned runs on five hits. She had three strikeouts.
The Jaguars will play a doubleheader at Dowling Catholic on Wednesday. The Maroons (5-3) were thumped twice by No. 6 Valley, 15-2 and 14-3, on Tuesday.